For me, Black and White never goes out of style.
I keep coming back to it in fashion and interiors as a personal favorite.
My closet reflects this classic colour combination almost to a fault. ( no… that is not me in the fantastic frock coat… I wish, sigh)
In interior design the balance one uses of white and black will dictate the feeling.
For example, a simple white farmhouse with subtle touches of black will be restful and grounding.
A more dramatic use of black will give more impact.
Ticking stripe, toile, ikat, houndstooth, saddle stitch, geometric, awning stripe… take your pick, I love them all.
A checkerboard floor, an iron gate, dramatic side chair or patio umbrella… Wallpaper, fabric, piping detail or rug…
Whether black is your accent or your anchor, interiors showcasing this combination will strike a chord with people.
I love all of these images,If you would like sourcing information on these images and more photos of beautiful Black and white inspirations, check out my board on Pinterest.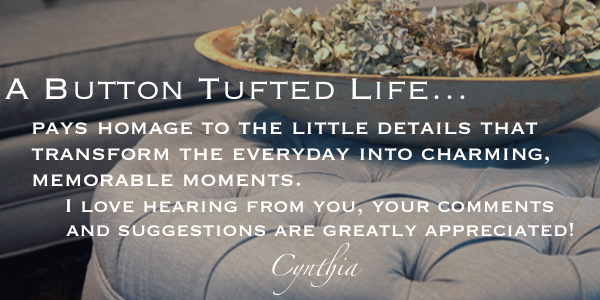 We now offer e-design packages for distance clients and our shop carries a delightful selection of beautiful items to enhance your home. to leave a comment, scroll down to the bottom of the page,