Creative people and creative ideas inspire me…
Whether it is a simple tablescape idea, a DIY project, a beautiful craft project,  interior decorating before and afters or images of beautiful gardens … they all interest me.
So, imagine how happy I was to find out about a new site that brings them all together!
That site is Looksi Square!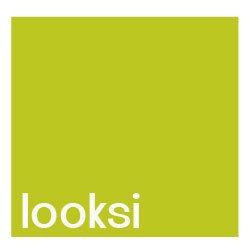 Looksi is a new pre-moderated submission-based site serving the shelter, DIY, crafting, home-keeping, and gardening communities.
Posts feature stunning photography and helpful first-class written content in a simple to search format.
You can scroll through the latest posts in all categories or search for something specific like Design, DIY or photography.
If you see a project you like and want to read more… just click on the image and be directed to the post.
I am very pleased to be one of the ambassadors for this new site.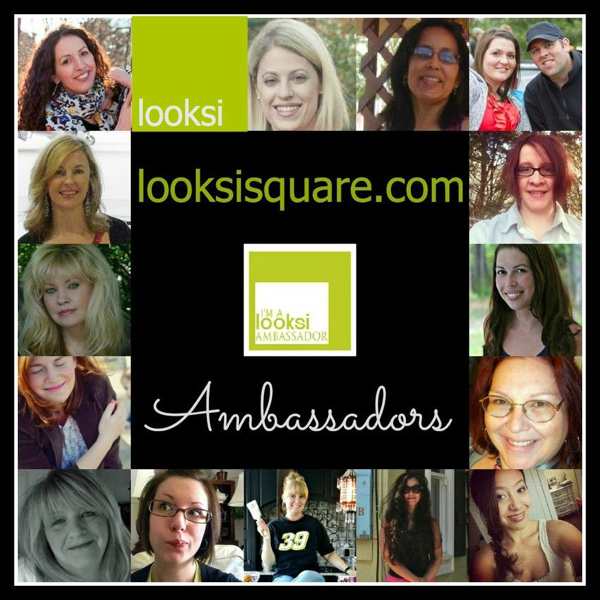 There are some amazing bloggers in this group covering many aspects of home decor, design, photography, DIY and more.
 I want to help you get to know them!
Julie from Redhead can Decorate made this fantastic collage of us so lets start with her. She is the cutie sitting on the counter with the paint brush. Julie shares wonderful recipes and DIY projects. She is a lot of fun! 
To her right looking like she is going to be sprayed with Julie's paint brush is Courtenay from Creekline House. Courtenay has a turn-of-the-century house that she is working on. Her blog is also DIY focused and she has some great ideas to share.
Next is Jeanie from Create and Babble.  Jeanie shares projects that include paper crafts, easy sewing projects, home improvement projects and home decorating ideas.
Above Jeanie in the collage we have photographer and blogger extraordinaire Amy from A Nest for all Seasons. Amy's blog is wonderful, full of inspiration!
Mary Beth blogs at Cupcakes and Crinoline. You will find crafts, recipes and much more on her site.
For ideas on home decor, DIY and  family friendly design that won't break the bank  check out Heather over at Setting for Four.
Kelly is from View Along the Way , she also features some great budget friendly DIY projects for the home. 
Just beside the Looksi box on the collage you will see Carrie from Making Lemonade. Her blog gives fresh ideas for home and family.
Emy Cooks is next. You will find family cooking, fun and reviews on this "hungry making" blog.
That cute couple in the corner is Matt and Jacque from  The DIY Village . These two are full of great ideas and tutorials.
Just below them you will see  Micki from Confessions of an ADD Housewife. Micki is a busy gal with six kids. She is full of ideas for great food, crafts and projects.
Next we come to Melissa from The Happier Homemaker. Another great blog for food, DIY and craft inspiration.
Who is next?…
That is Cyn from Creative Cynchronicity. ( clever don't you think!) Cyn share recipes, craft ideas, home DIY projects, parenting and family tips on her blog.
Evey from Sweet Songbird is a sweetie with a sweet way with sweets! She shares her recipes, crafts and ideas. 
I am next… but you know all about me and my projects, travels and musings so we will leave it at that!
And there you have it!  All the Looksi ambassadors.
I hope you take some time to explore their sites and get to know them a bit!
As for Looksi, I think it  is a wonderful inclusive site for anyone with a creative side, I hope you enjoy poking around over there as much as I do!
To see what projects I have shared on Looksi, give a click!
This screen shot  of my profile page will give you an idea of the layout…