A Button Tufted Life is my new design & lifestyle blog.
I am very excited about this new venture.

As a decorator my life is highly focused on helping my clients make their homes everything they want them to be.
At my own home… My husband Kent and I are best friends (we have a pretty unique story… I will let you in on it some day)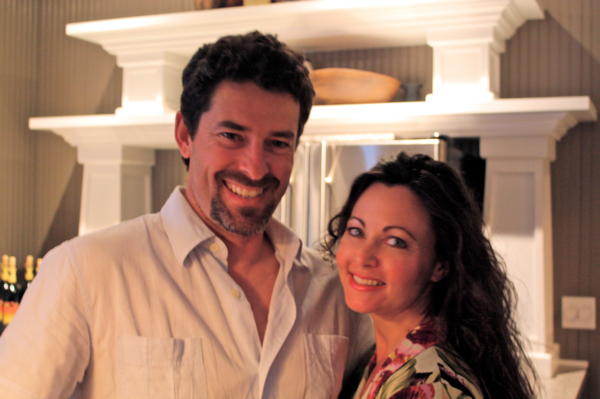 Our clients and friends seem to find us amusing… This blog is a glimpse into our lives, latest finds, projects, travels and musings.

Please join us from time to time as your busy lives allow.

We have learned a few things over the years and  look forward to sharing some of these tips and tricks of renovation and design with you.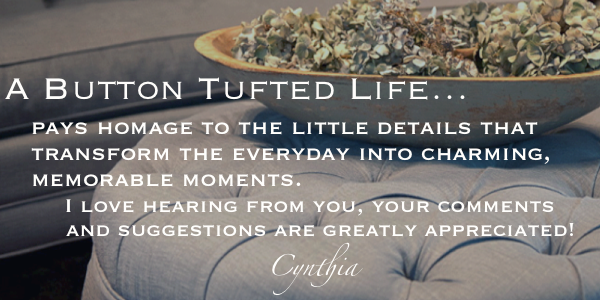 If you would like help making your home everything you want it to be please contact me.
We now offer e-design packages for distance clients and our shop carries a delightful selection of beautiful items to enhance your home.