The summer is coming!
If you are looking for a beautiful weekend get-away, the Niagara area of Ontario is always high on my list. Last year we took a few days and toured around on the bike.
We went to Niagara-on-the-lake, always a pleasure and then headed off to the falls.
While most people know about the falls themselves, the other amazing sites and attractions in the surrounding area are not as well known.
Today I am focusing on the wonderful Botanical gardens and the butterfly conservatory located about ten minutes from the falls.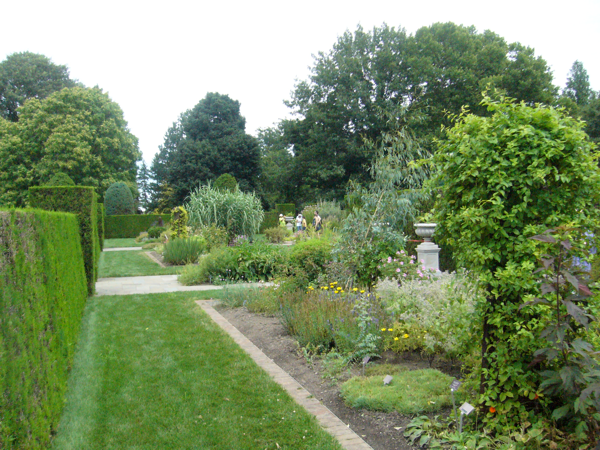 This beautiful Garden setting is home to the Butterfly Conservatory and is also the unique outdoor classroom for students attending the Niagara Parks School of Horticulture.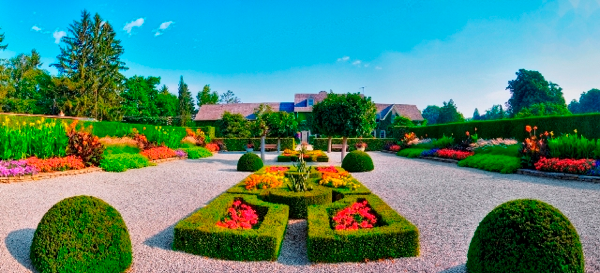 photo from Parks Canada website
The site was established in 1936. There are 40 hectares (99 acres) of beautifully maintained gardens, featuring perennials, a formal parterre garden, shade, herb and vegetable plantings, an aviary as well as our world-famous rose garden featuring over 2,400 roses.
Footpaths wind past the Butterfly Conservatory and butterfly garden, ponds and an arboretum feature one of Canada's finest collections of ornamental trees and shrubs.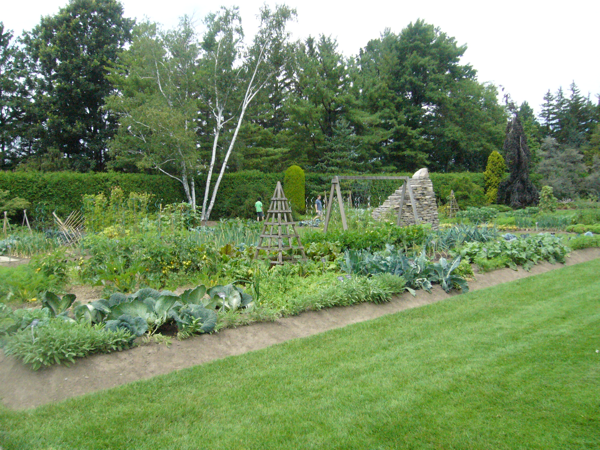 The butterfly conservatory features over 2,000 colourful tropical butterflies floating freely among lush, exotic blossoms, statues and greenery.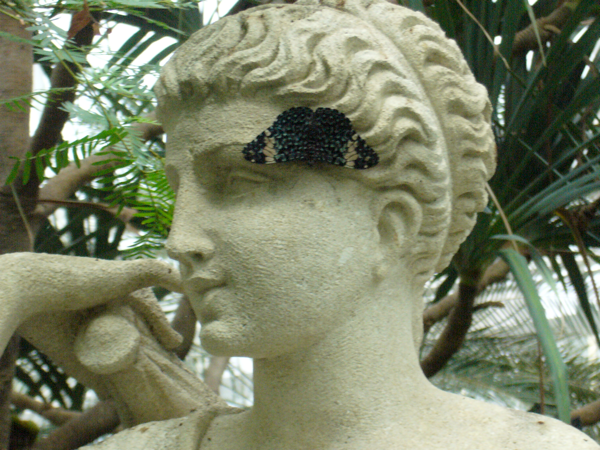 It is an amazing feeling seeing them flit all around.

Kent had one land on his shoulder and I was lucky enough to be ready with the camera!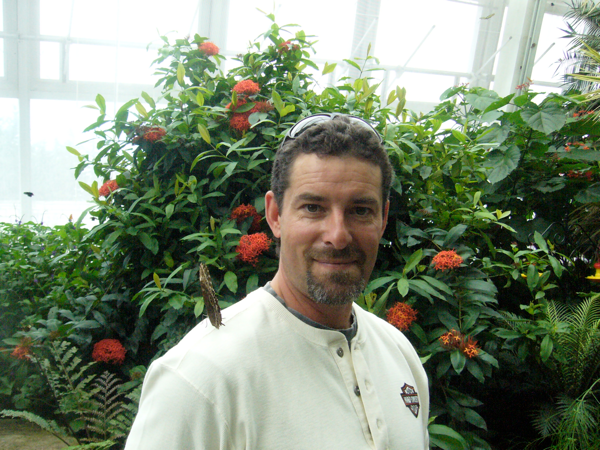 I could have stayed there all day…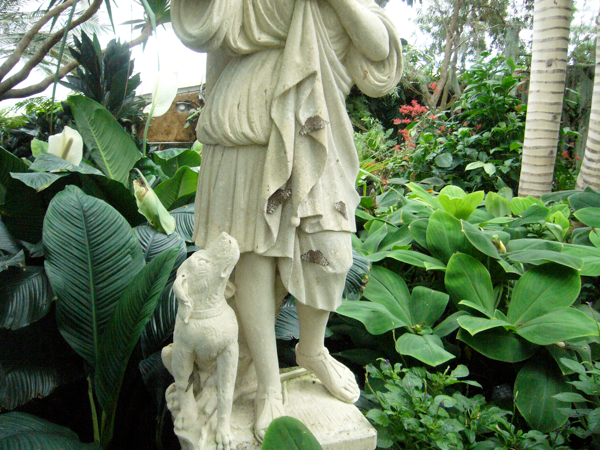 You are allowed to photograph although tripods are not permitted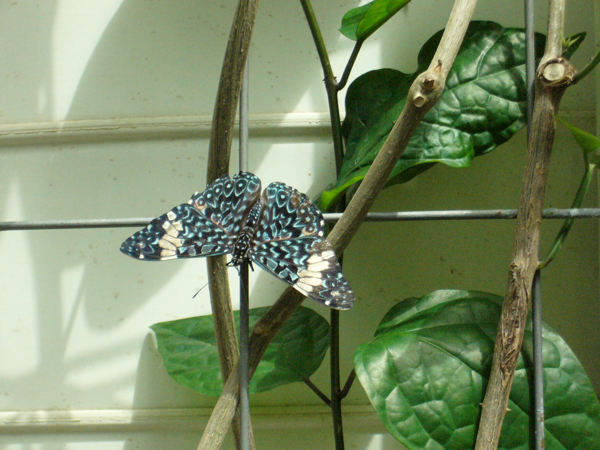 The amazing variations in colour and form are fascinating!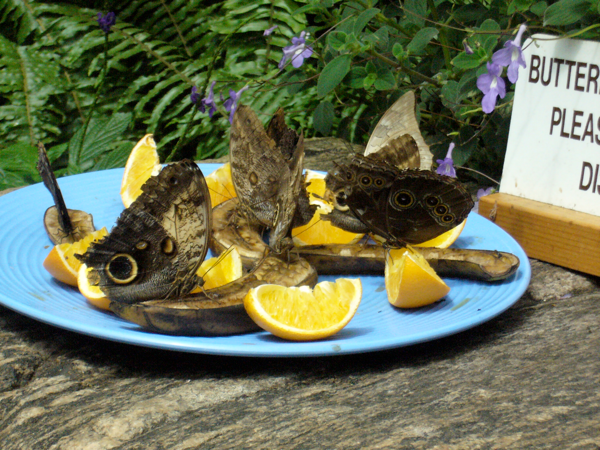 They leave out plates of oranges and bananas, a great spot to snap a photo.