It is always nice when someone gives you a pat on the back isn't it!?!
UK Direct Doors has featured me in their list of Best Interior Design Blogs…
How nice is that!

I thought that graphic was super!
They also did lovely write-ups on everyone they featured…
Here is what they had to say about me…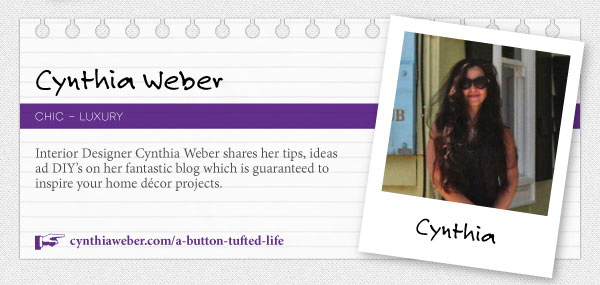 Cynthia Weber shares her tips, ideas ad DIY's on her fantastic blog which is guaranteed to give readers home décor inspiration! Cynthia produces a wonderful series of posts titled 'Client Diaries' which take readers into the home of some of her clients to see the beautiful work she's done. The before and afters are fantastic to see and Cynthia describes the process and explains the pieces she's picked and why, which really gives you a great insight into the world of an interior designer.
It made me blush… They were very kind.
I was especially pleased that they mentioned the Client Diaries Series…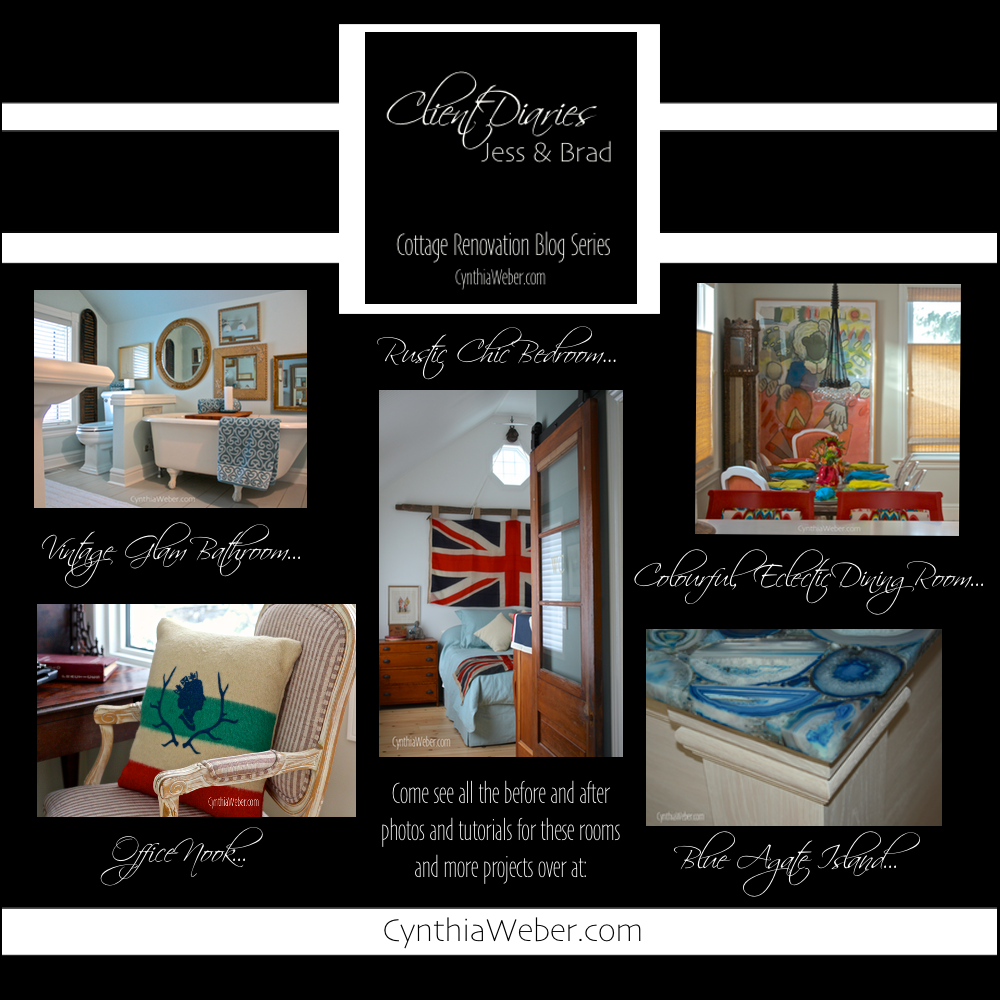 If you are new here or want to get caught up on the series… Here is the link to all the posts.
To see the full list of design blogs featured by UK Direct Doors pop over and read the full post.
They have included a few favourites of mine like Shannon at AKA Design & Roeshel at DIY Showoff and some that are new to me which look wonderful!
I can't wait to visit them all and see what they are about!
Have a wonderful day… I hope someone has given you a pat on the back today. I know you deserve one!! 🙂