Yesterday Kent & I needed a break, we have been working on a few client projects and doing a lot of thinking about some upcoming personal adventures… ( more soon, I promise!)
We decided to clear our heads and go on a drive to one of our favourite areas, Colpoys Bay near Wiarton Ontario.
The area is stunning, in fact it amazes me how many beautiful areas are within a few hours drive from us here in Bayfield Ontario. 
One of the gems we stumbled across years ago is a privately owned Parkette at Cape Croker.  (The link will give you directions and a little overview )
The owners Ron & Lila Johnston have graciously made it open to the public for day use and it has a truly jaw dropping view out over the waters of Georgian Bay.
Ron is a talented carver and has carved two totem poles that are on site.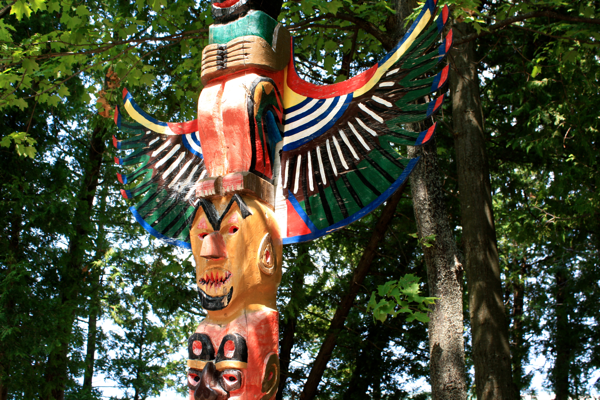 His work is beautiful and inspiring.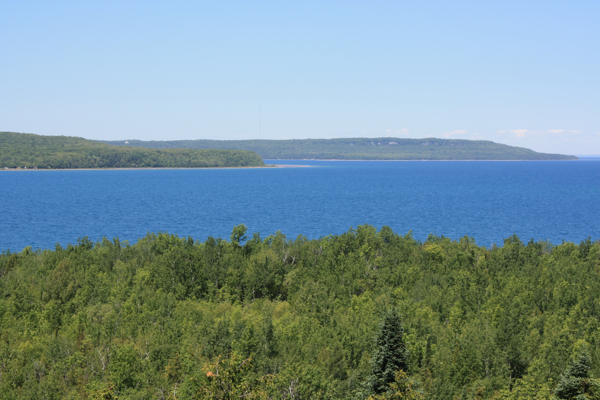 This was the view from the parkette yesterday…
Vast and breathtaking natural beauty at it's finest.
There are picnic tables so bring a lunch and sit for awhile…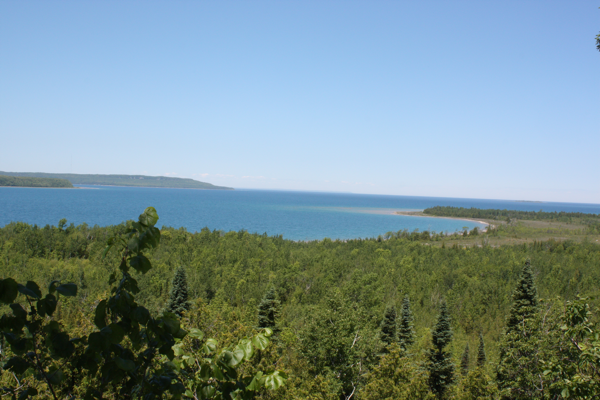 I could have stayed there for hours. 
On the road leading into the parkette there is an abandoned building that I assume was a school or perhaps a church.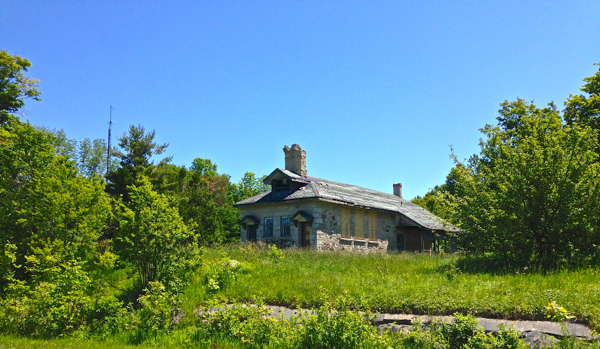 We had to stop and take a few photos…
The architecture is quite unique…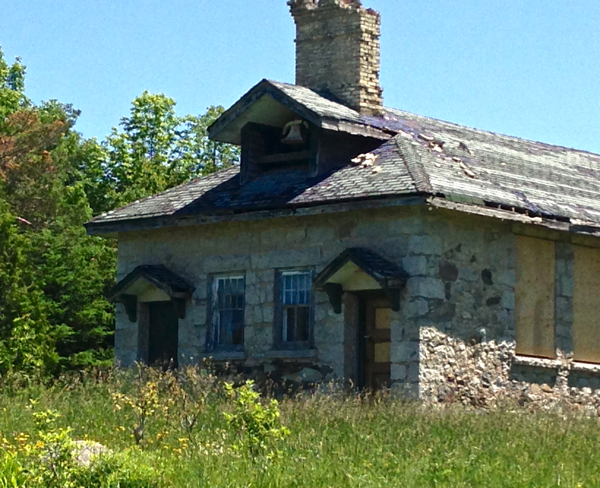 The drive was relaxing and recuperative…
A very pleasant way to spend a day!
I feel refreshed and inspired. Which is a good thing because… I have more thinking to do!
Have a wonderful day and don't forget to enjoy the views along the way!