Kent and I love traveling across Canada.
This country is so vast and beautiful.

We have done most of these journeys on our Bike, a 1450 Electra Glide; yup, it's a Harley, and yup, I had to put that in there for Kent and all the other bike enthusiasts… it's like someone saying "oh, I love your shoes." and you don't mention they are Manolo's… it is just not done!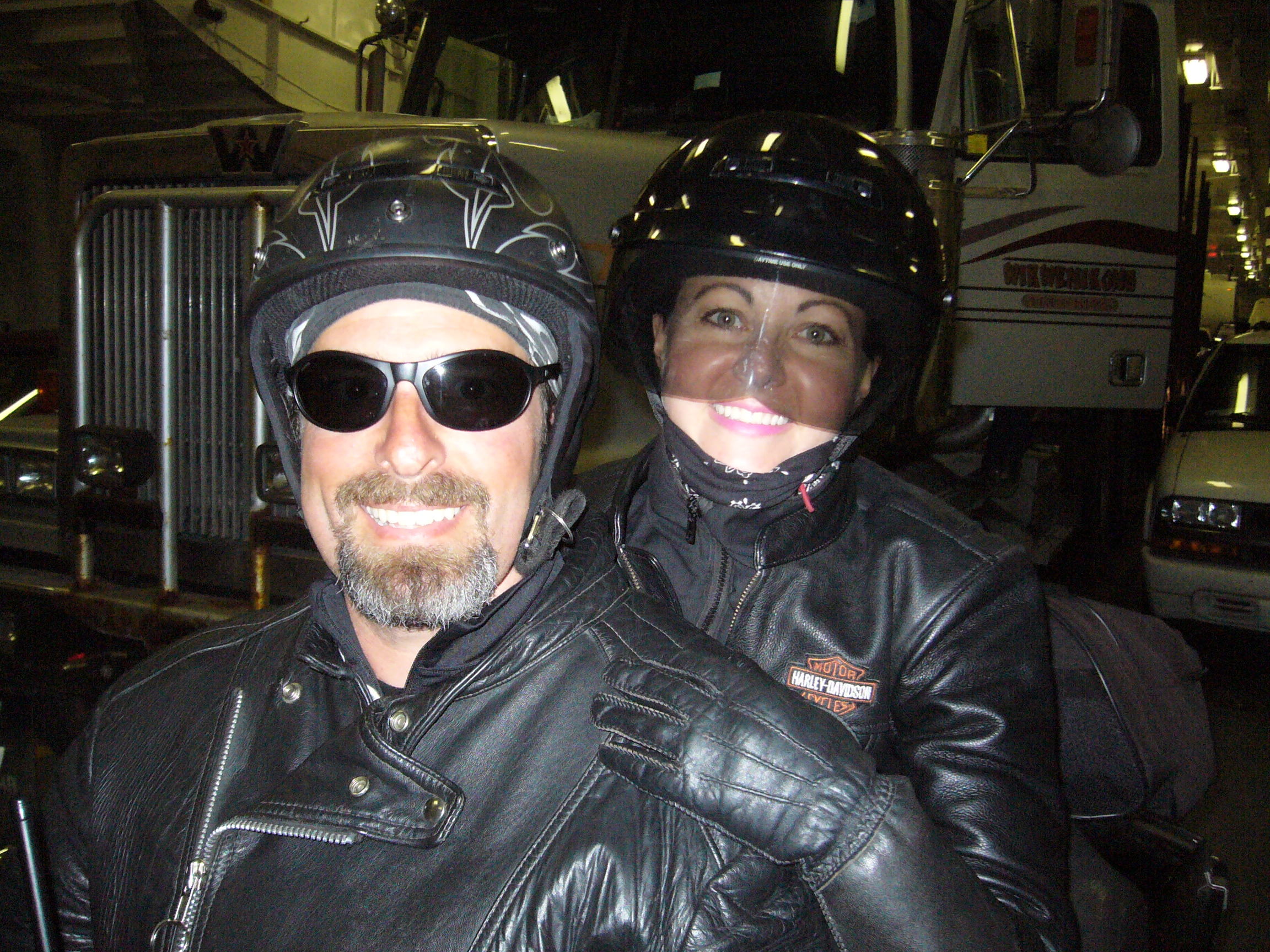 The above photo shows Kent and I waiting to get off the ferry in Tobermory Ontario, gearing up for the drive home.

It was the final few hours of a glorious three week trip out to the west coast of Canada for our 20th wedding anniversary.
I love my view from the bike. The colours are more vibrant, the smells are more intense and the feeling of connection to the beauty of your surroundings is unparalleled for me.
Many times through the course of a day I will itch to stop and pull out my fan deck at a farm, house or storefront that could use a little T.L.C. and make a few suggestions…  I think that would make a great T.V. show… the sound of the bike coming in the lane, and this gal gets off and pulls out a colour deck and starts giving a consult to the surprised homeowner… hilarious!
We thought it might be fun to do a series of posts on day trips in Ontario on the bike. We will show the route traveled and some of our favorite places to stop for great food and beautiful shopping.
These posts will start soon and hopefully, if they are well received, we will continue them through the summer season.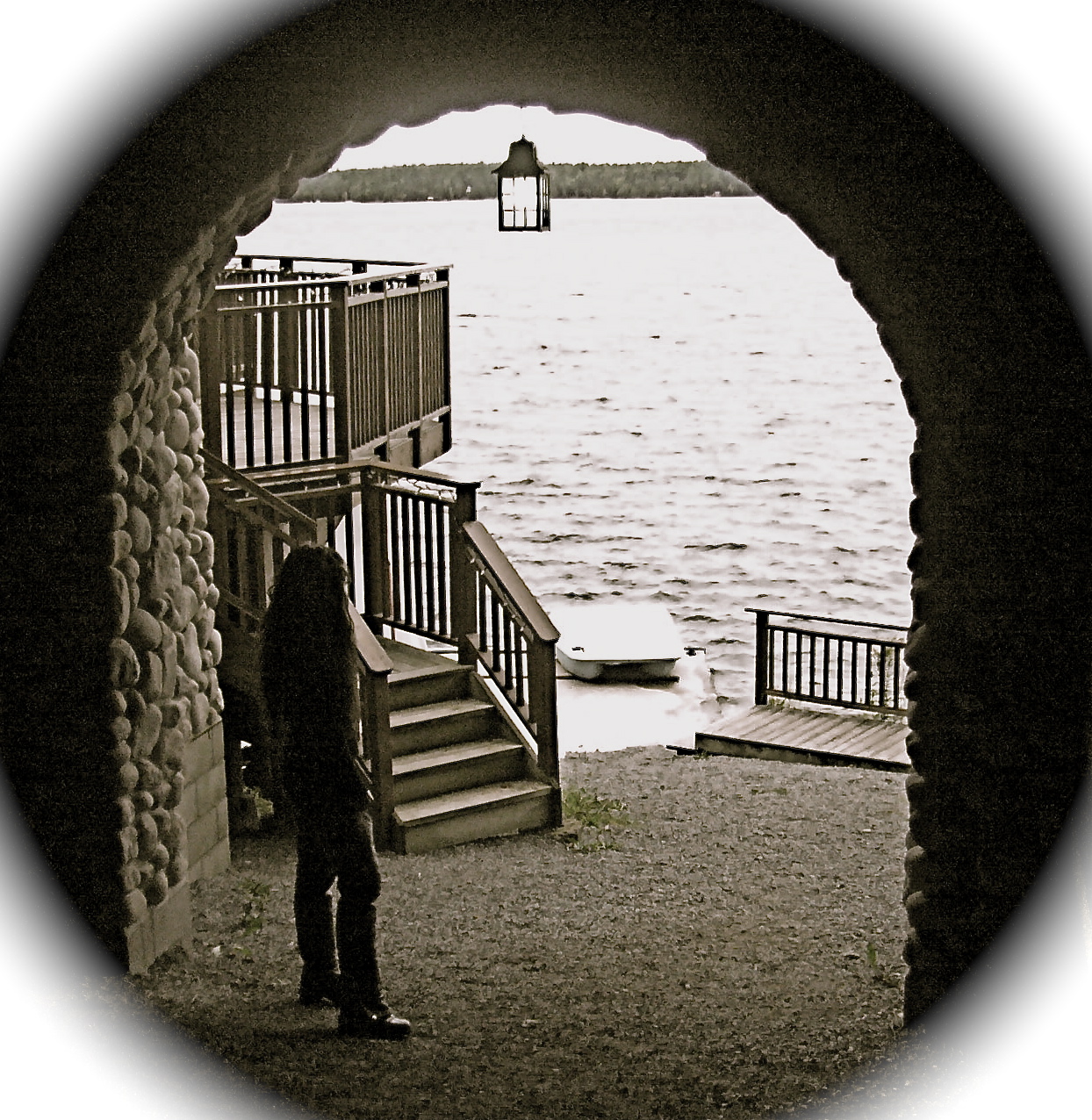 The photo above  is Prince Edward County Ontario.
I would love to know if this idea is interesting to you, or if you have any suggestions of places you would like us to do a post about.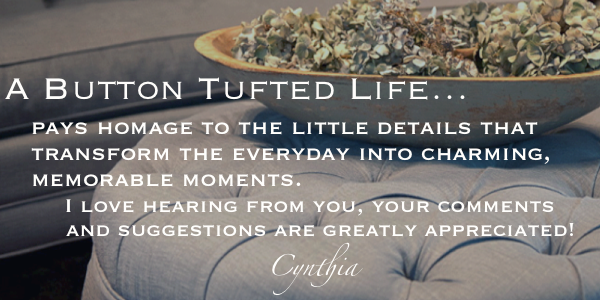 If you would like help making your home everything you want it to be please contact me.
We now offer e-design packages for distance clients and our shop carries a delightful selection of beautiful items to enhance your home.