This wintery weather has made my thoughts turn to gardening.
It has been so cold and stormy in and around Bayfield.
I keep plenty of blankets in the living room to cuddle up with and I plan..
Plan and dream…
Plot and scheme…
You see,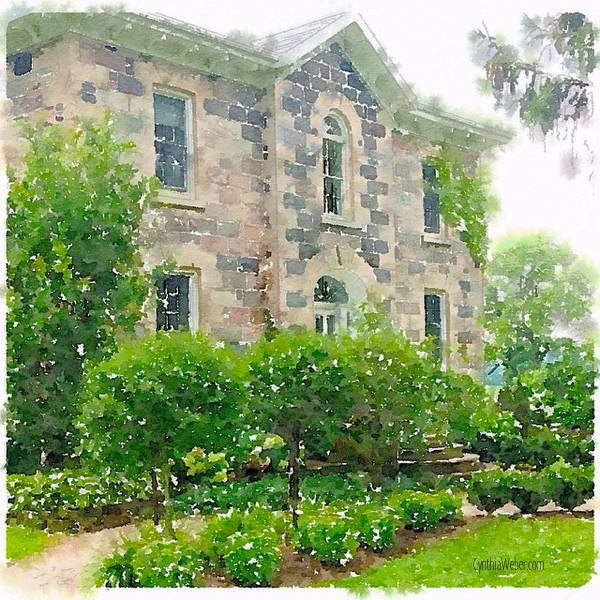 Kent and I have big dreams for the gardens here at BannockBurn.
Gardens filled with vibrant colour, texture and fragrance.
A place to wander and gather blooms, herbs, summer veggies and the odd berry perhaps.
A romantic spot to sit and have a glass of wine…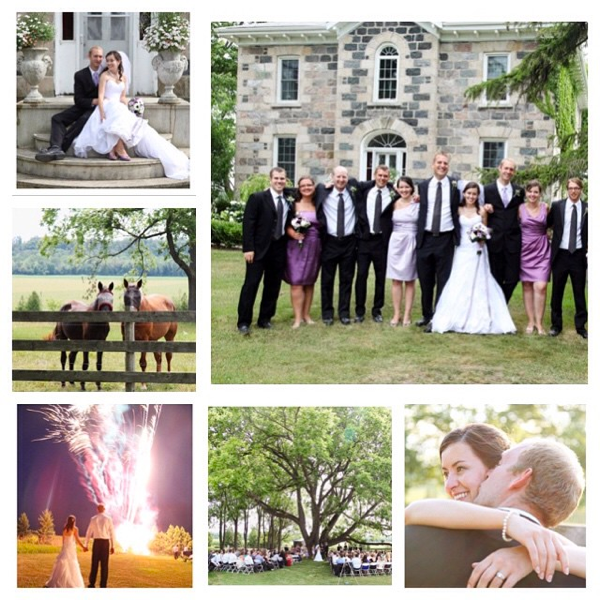 Erin Samuell from A Simple Photograph had photographed a wedding here at the house a few years ago.
She has allowed me to share her beautiful images with you.
Her encouraging words about what a perfect wedding venue site it was got us thinking how lovely it would be to add even more special places on the grounds for photography.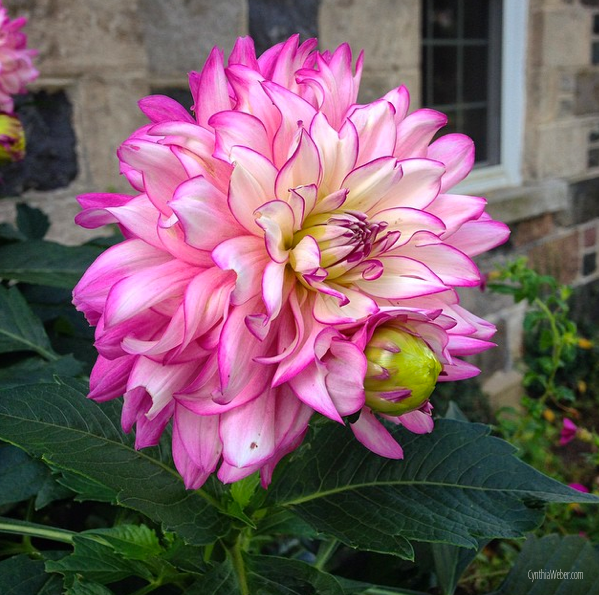 We already have many people interested in an outdoor wedding under the tree…
With it's huge canopy and that amazing sweeping limb…
It is a perfect setting.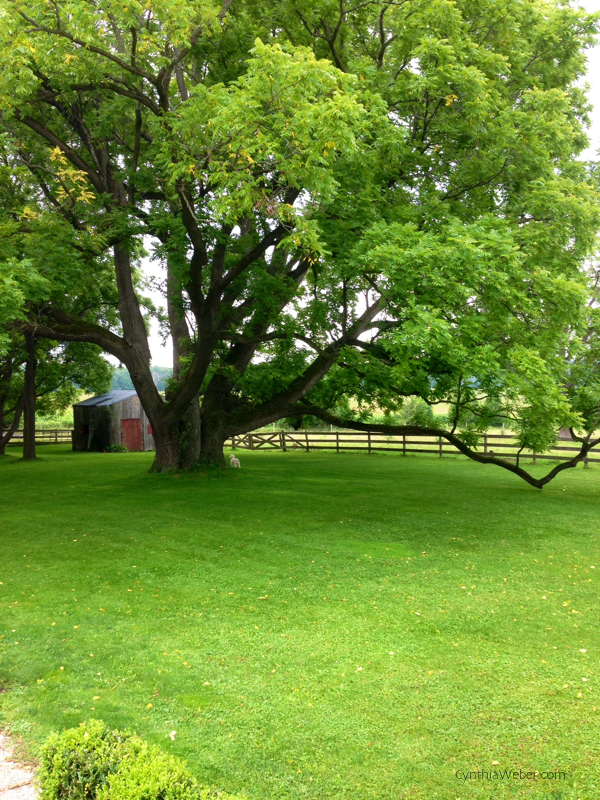 Having lovely gardens on the other side of the house perhaps up against the bush would balance the grounds and add another layer to what we can offer.
My pinterest board Gardens is filled with wonderful ideas.
I am starting to form a plan and if things go well Kent and I will be in full garden mode this spring.
Would you be interested to see us share the progress here on the blog?
I think it might be fun!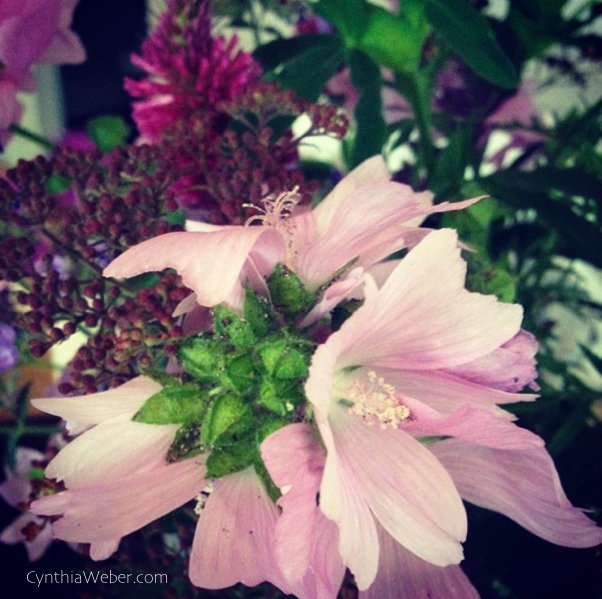 In the meantime…
The seed catalogues are getting tattered pages from all our musings.
If we get half of what we are ordering planted we will have a bounty of produce and an abundance of blooms.
My vases will be filled and hopefully a bride & groom or two will wander through the pathways while being photographed here.
How wonderful!!!