Everyone has little tricks they use for decorating…
I have found a few over the years that I go back to time and time again.
This one for making frayed fabric roses is just so simple…

it's almost embarrassing.
They look great in a bowl, randomly grouped across a dining room table, as a topper on a gift or dotting down a garland at Christmas.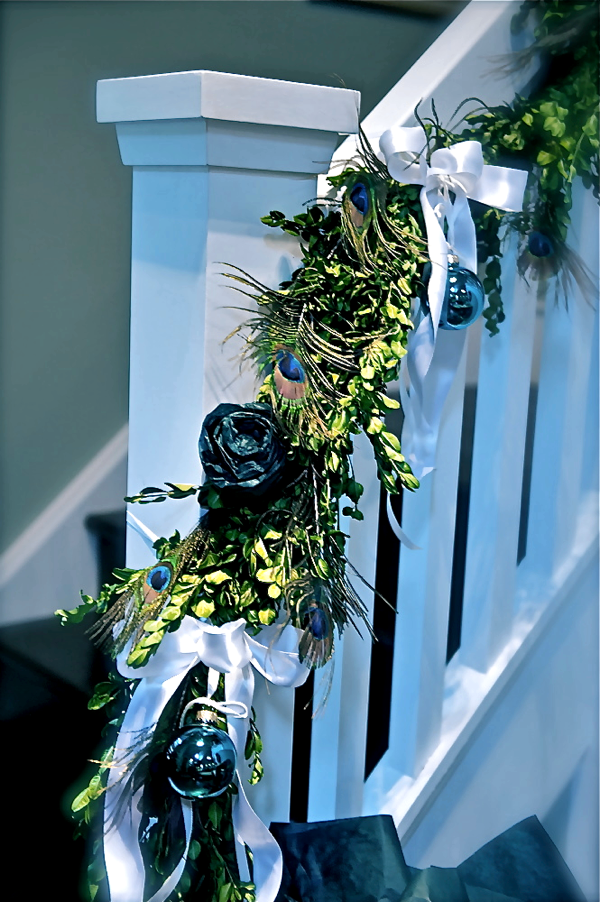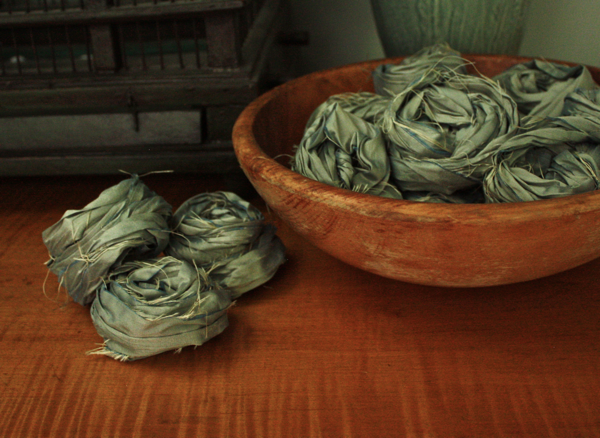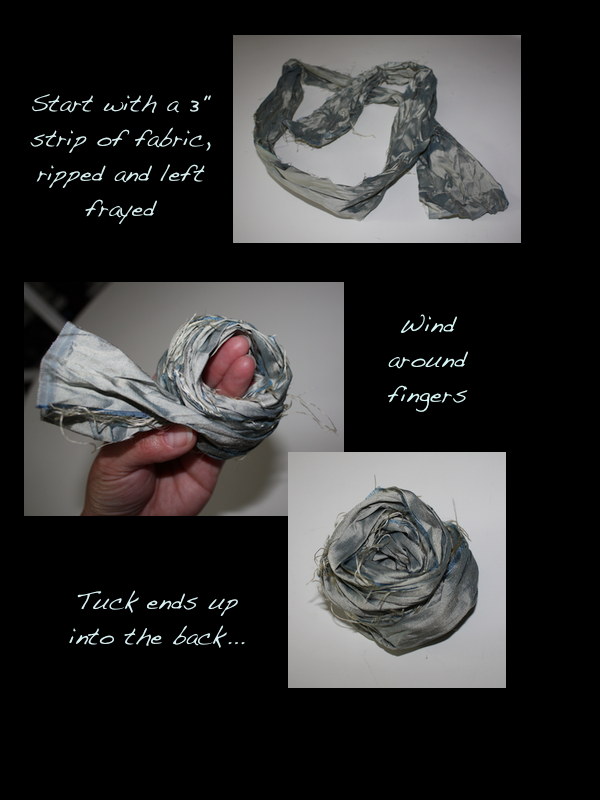 I told you it was easy… and a great way to use small amounts of beautiful fabric you may have around.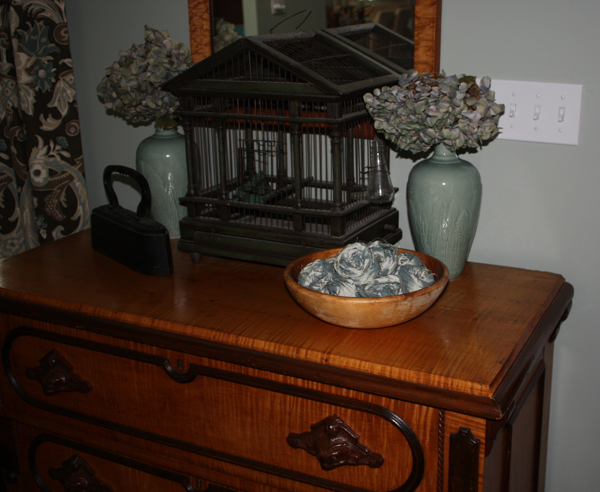 I hope you have some little tricks up your sleeve for making beautiful displays… I would love to hear about them!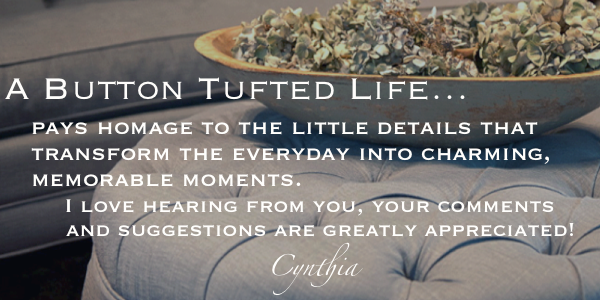 If you would like help making your home everything you want it to be please contact me.
We now offer e-design packages for distance clients and our shop carries a delightful selection of beautiful items to enhance your home.