Houzz is such a wonderful place to spend some time.
I can get lost over there for hours!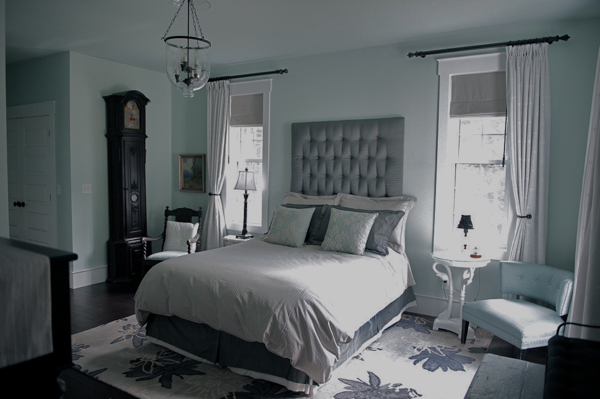 I was happy to be notified by the Houzz team this week that one of our projects was part of a feature.
The subject…
Must Know Furniture… The Grandfather Clock.
The article is written by Karen Egly-Thompson and is worth a read.
The author used our master bedroom from Hoop Top House for one of her examples.
We actually have three large clocks as part of our collection.
They are all unique and special in their own ways.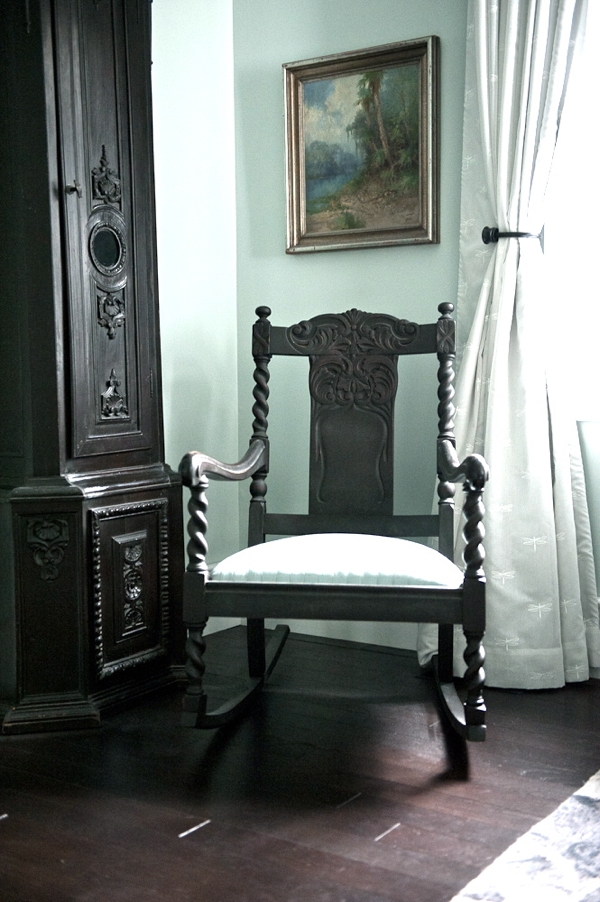 This one is dated 1796. It is impressive, imposing, commanding and I adore it!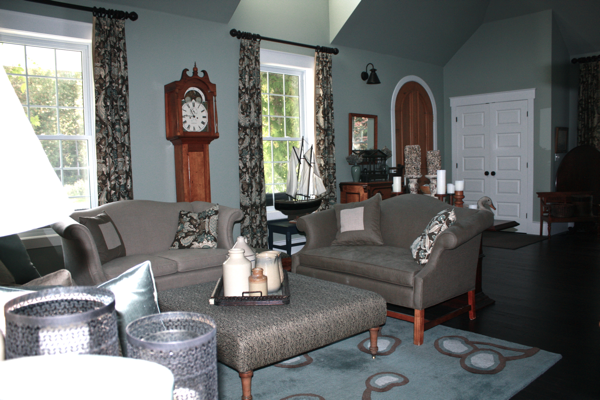 This Pine case clock is more subtle.
We have had it for over twenty years and I still love looking at it.
The dial is chippy and worn…
Beautifully imperfect.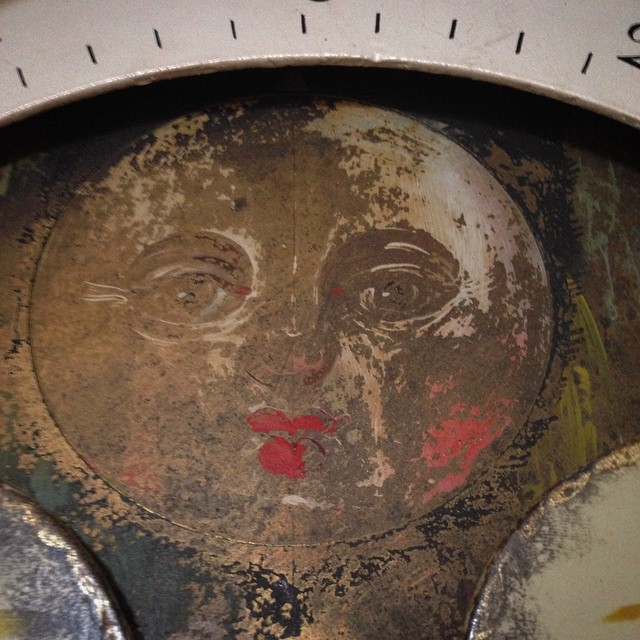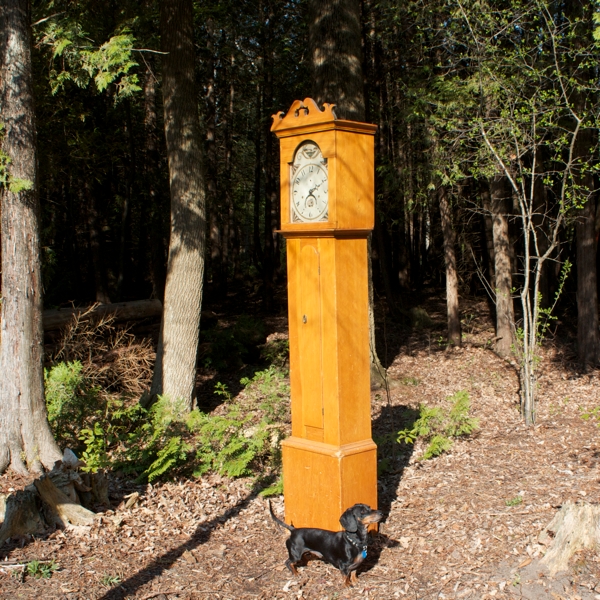 The third one is very special…
It has wooden works.
They fascinate me!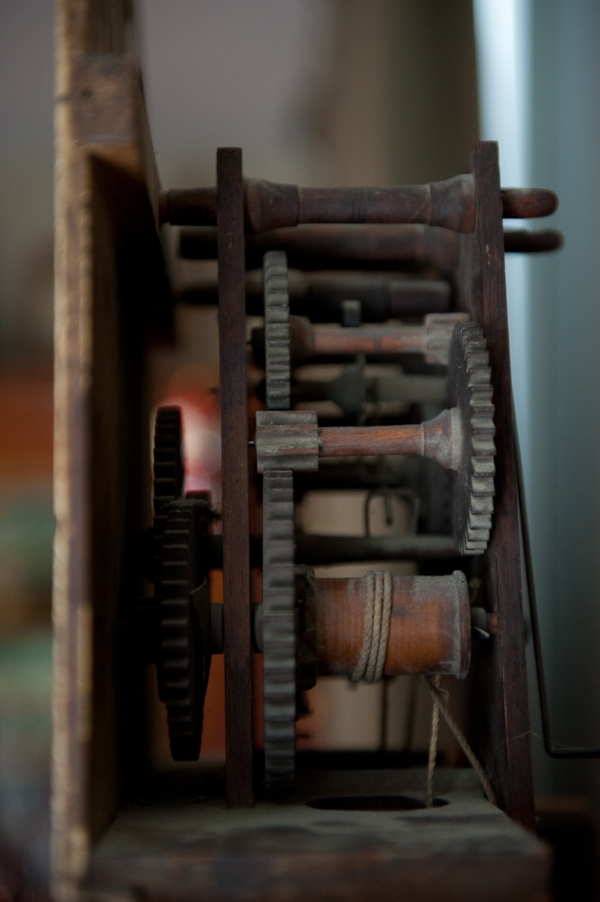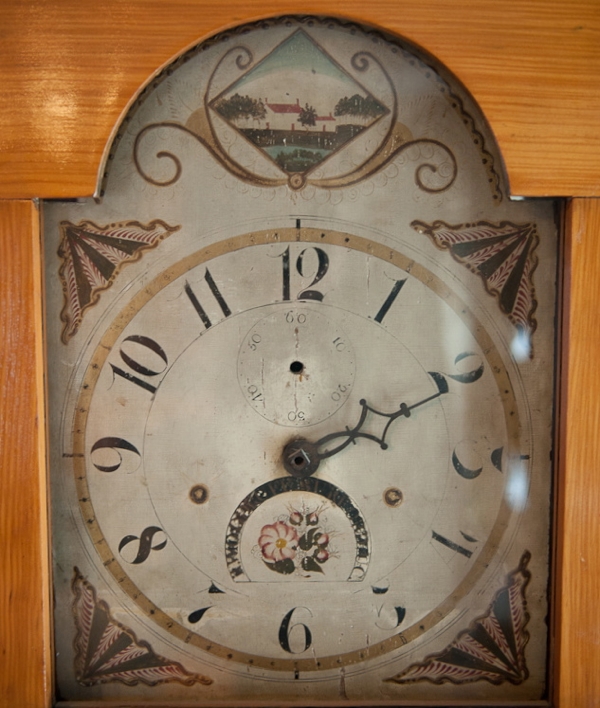 So… if you want to learn a bit more about Grandfather clocks, pop over and read the article.
I also want to thank the team over at Houzz for naming us in the best of 2015 awards.
Customer satisfaction is very important to me.
To be awarded in this category is just wonderful!
A huge thank you to all my amazing clients that took the time to give me such stellar reviews… I appreciate it very much indeed!!