The planning stages for any design project are always exciting.
That creative phase when all the ideas, dreams and goals for a space are floating around in my brain like a sky filled with beautiful stars.
Each one has its own charms.
Finding that pathway that fits them all together enhancing each component  while creating a pleasing and balanced design…
That is pure delight!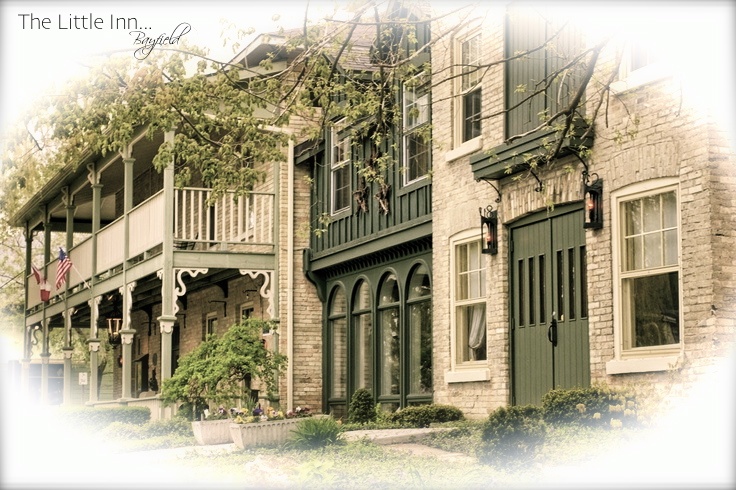 Planning the redesign of the Little Inn of Bayfield is proving to be one of the most interesting projects I have ever worked on.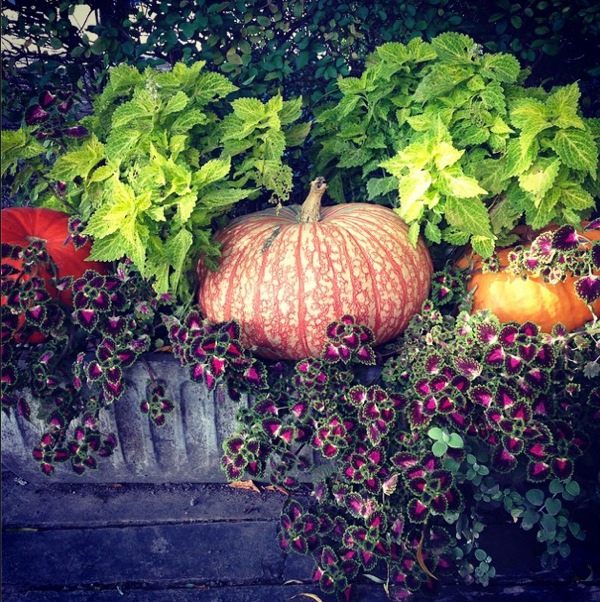 Consider for a moment you have purchased a historic Inn…
You have big dreams… but, it happens to be just a few days before one of the most hectic holiday weekends for any Innkeeper in Canada…
Thanksgiving weekend.
Needless to say… It was a whirlwind of activity!!!
The wine cellar and bar were restocked, we reconfigured furniture to improve the flow of some of the principal rooms and art was added giving a fresh fall feeling to the parlour.
Then we decorated with seasonal vignettes to create a harvest feeling inside and out.
Everyone seemed to love the effect. Inn guests and locals alike commented on how wonderful things looked and expressed great interest in seeing the changes that are in the works.
The upcoming holiday season will be next to consider… Christmas in Bayfield is a huge event every year and it is right around the corner Nov. 7,8 and 9th.
That is what is going on in the foreground… but what's going on in the background is what is really keeping me busy!
Planning for the large renovations which will begin in January!
Oh Yes!
Big things are in store…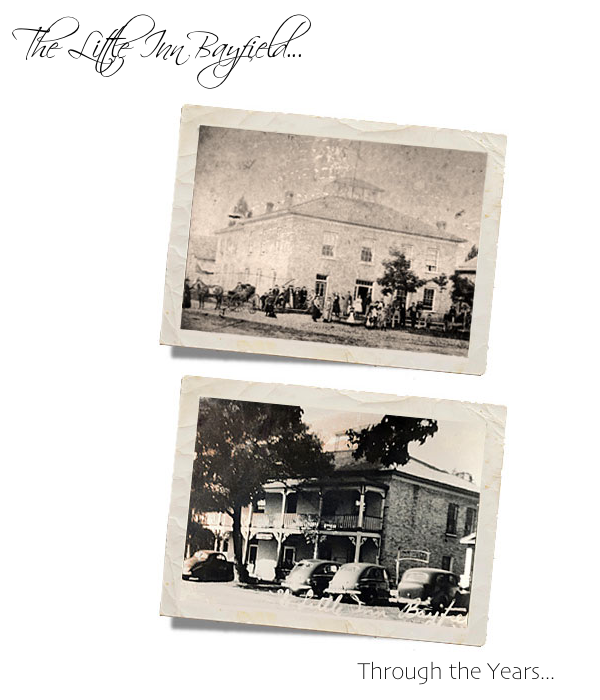 Finding that balance between updating amenities and being historically sympathetic is key.
I am finding the process most rewarding and can't wait to share our plans.
My office is full of samples… reclaimed wood flooring, tile, wallpaper, fabric ( you know I am a sucker for fabric ) and all the other bits and bobs that go into a design concept.
Kent is knee deep in it all and my only saving grace is that he is completely over the moon happy about our upcoming move to BannockBurn…
In fact I am not even sure he is noticing the chaos at all.
He is spending any free moment he has dreaming about tractors…
Did I mention that all of a sudden we "need" a tractor?!?
I should have guessed. 🙂