I can't help it!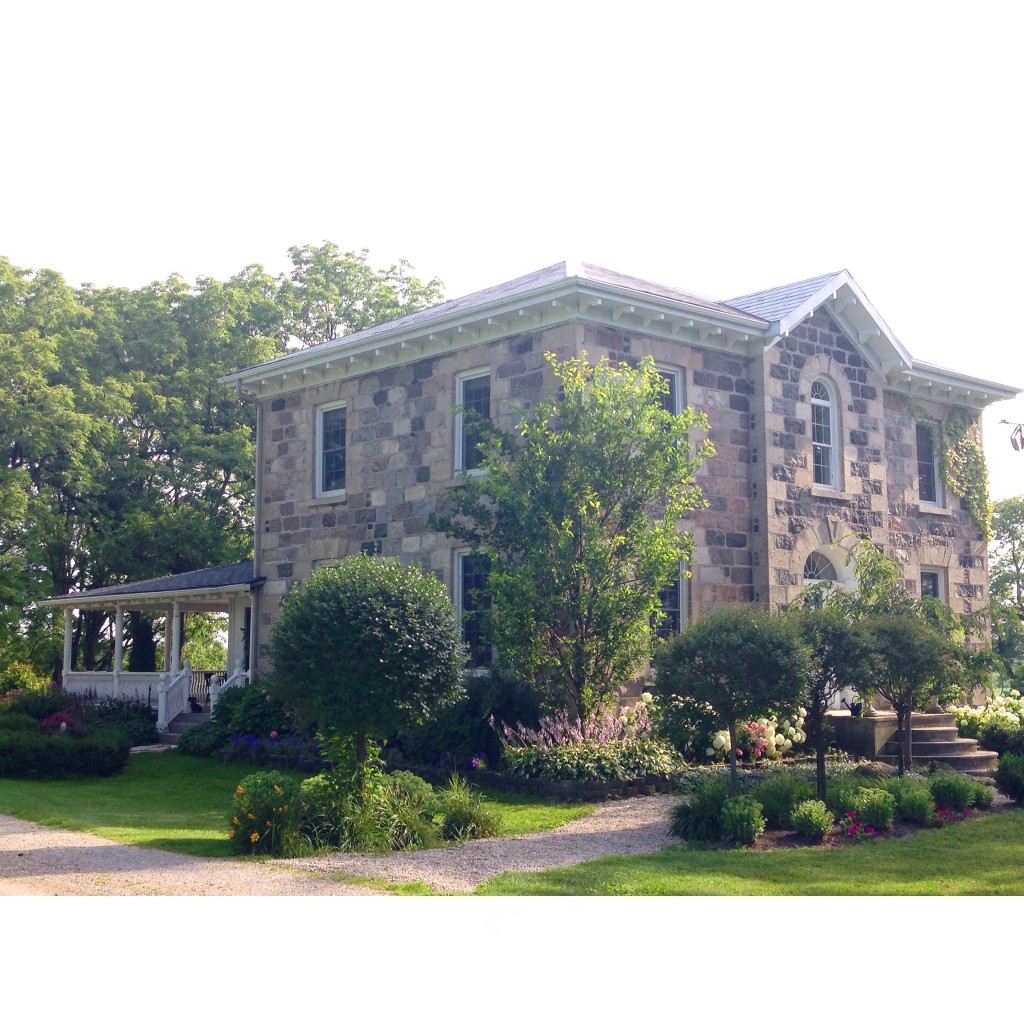 I am dreaming of gardens…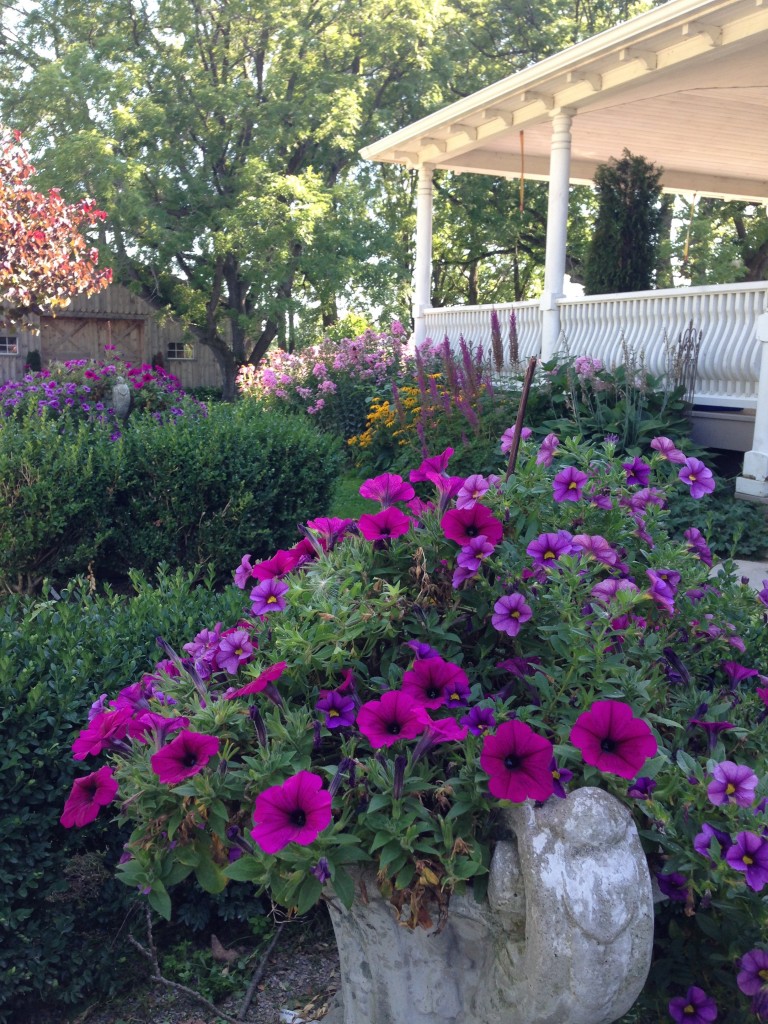 Specifically, the gardens here at BannockBurn 1878…
There are seed catalogues strewn about along with notes, inspiration photos and paper clip markers in various gardening books…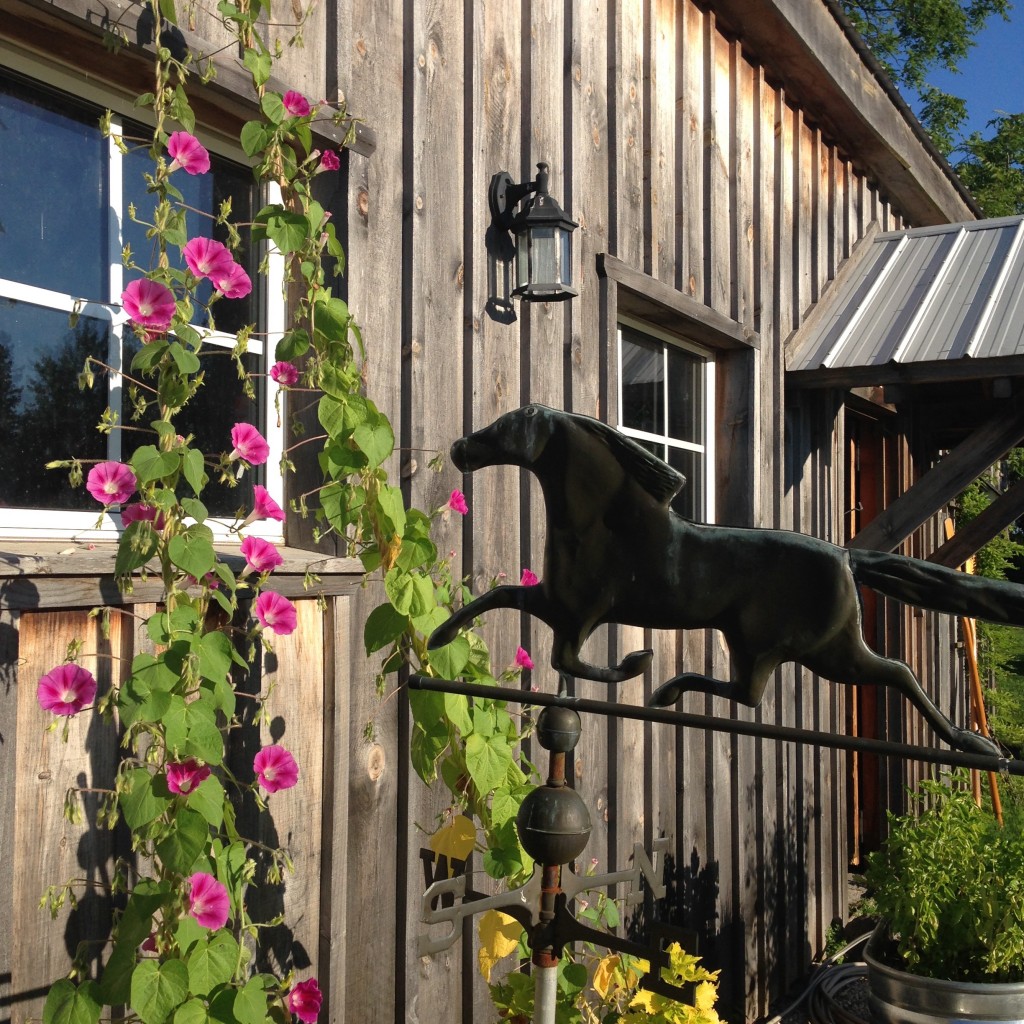 It is like Christmas for gardeners over here right now!!
I thought it might be fun to post some photos of the gardens and grounds here at BannockBurn 1878 to get you in the mood for the upcoming planting season.
Yes, I realize it is a ways away yet but let's dream a bit shall we!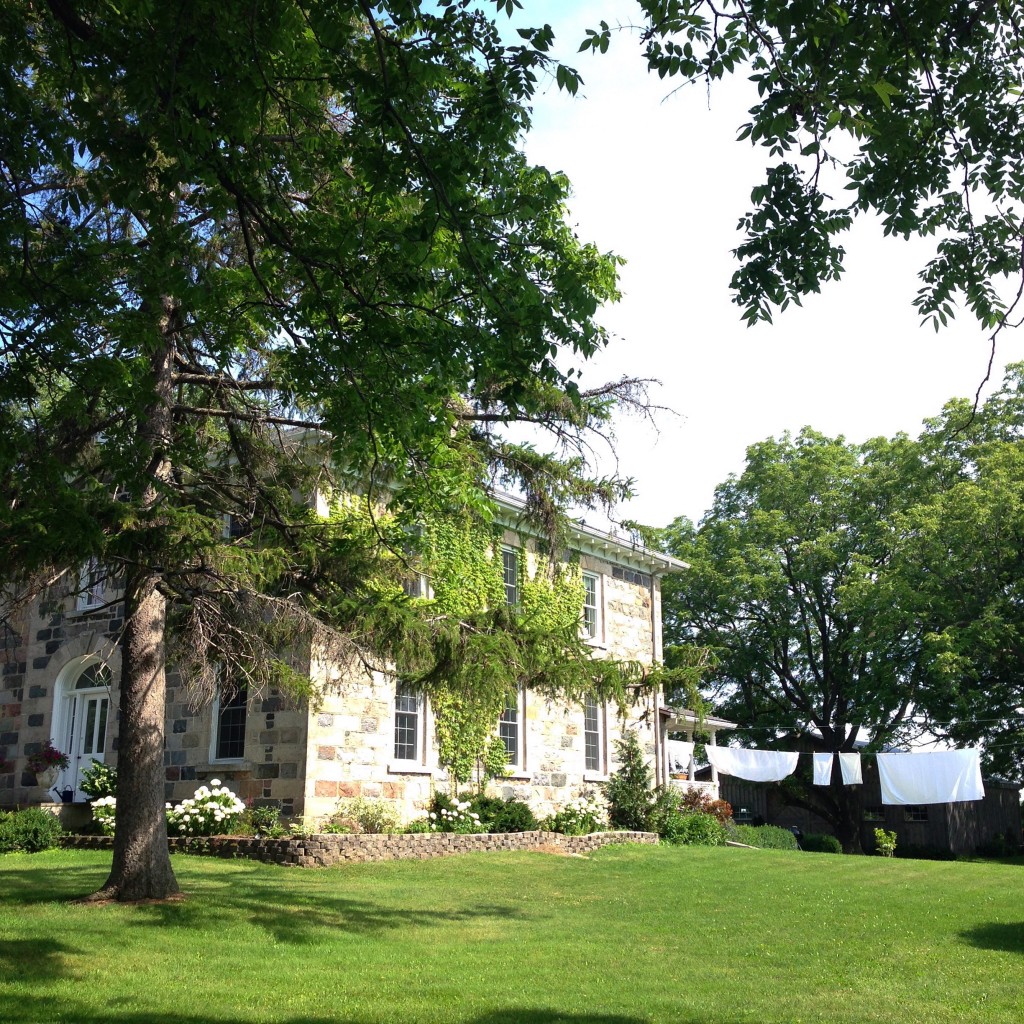 It won't be long and I will be hanging sheets on the line again!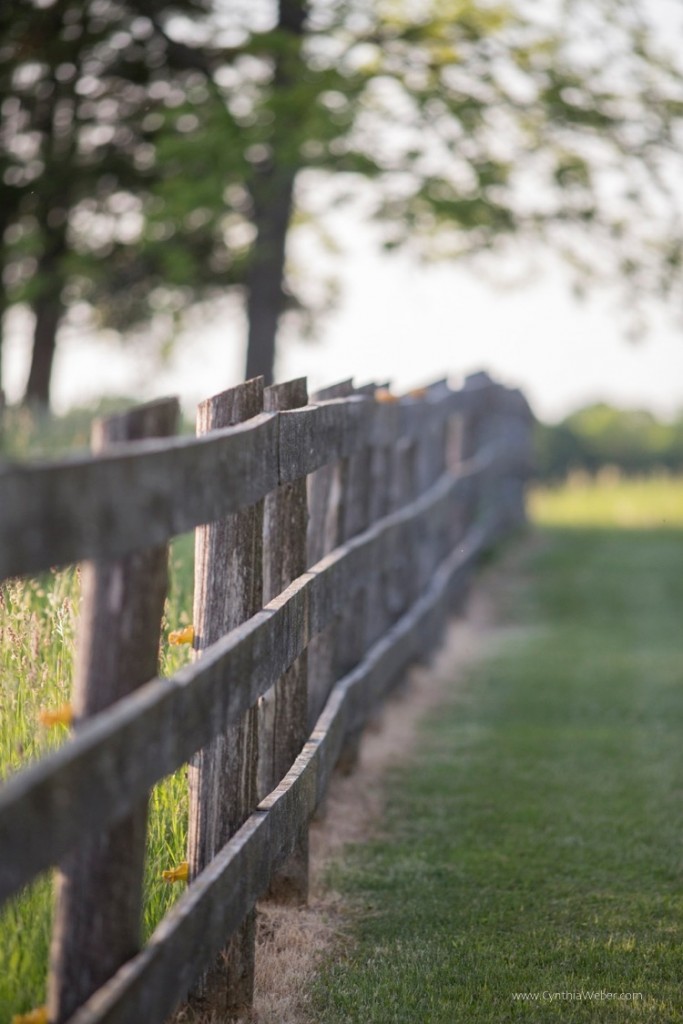 I want to add a few more varieties of wildflowers to the pasture trails…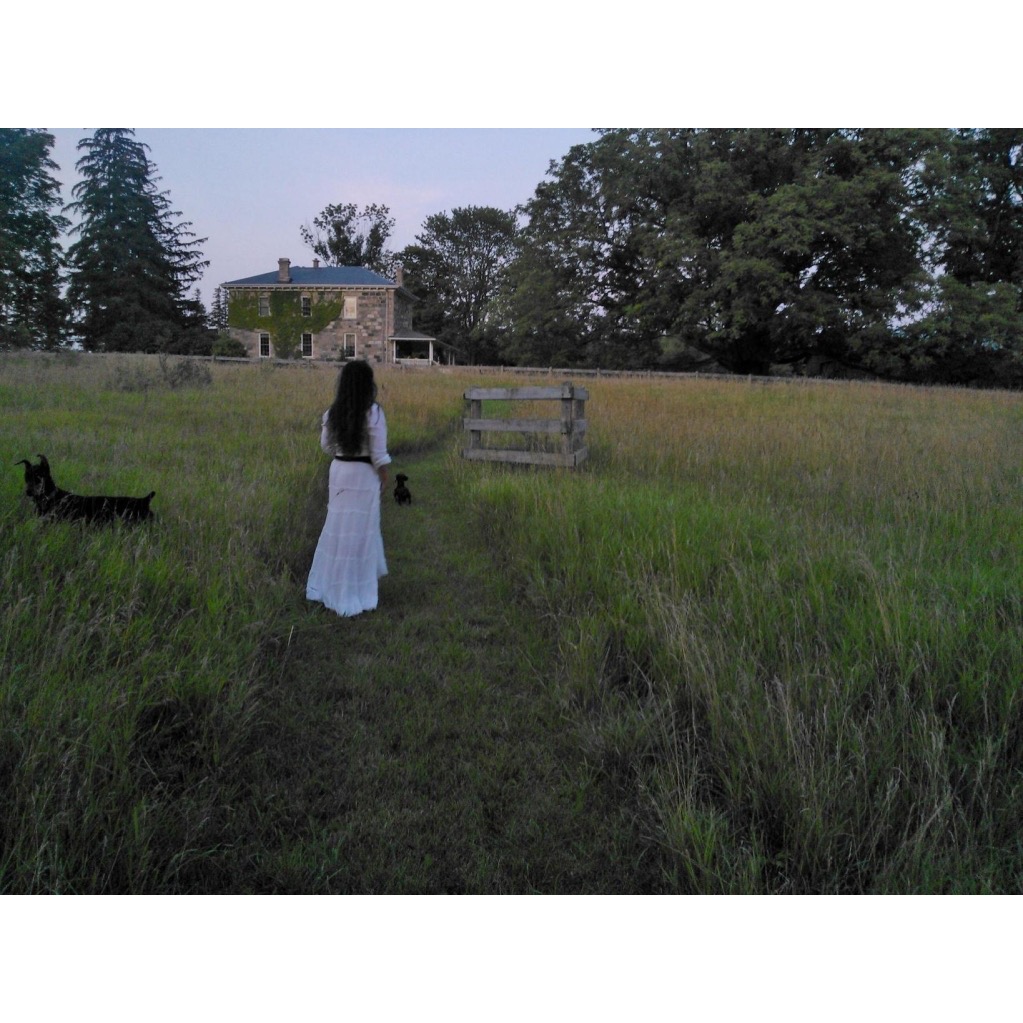 It was surprising how many different things are already growing in there.
It makes it fun to wander and cut blooms for bringing in the house.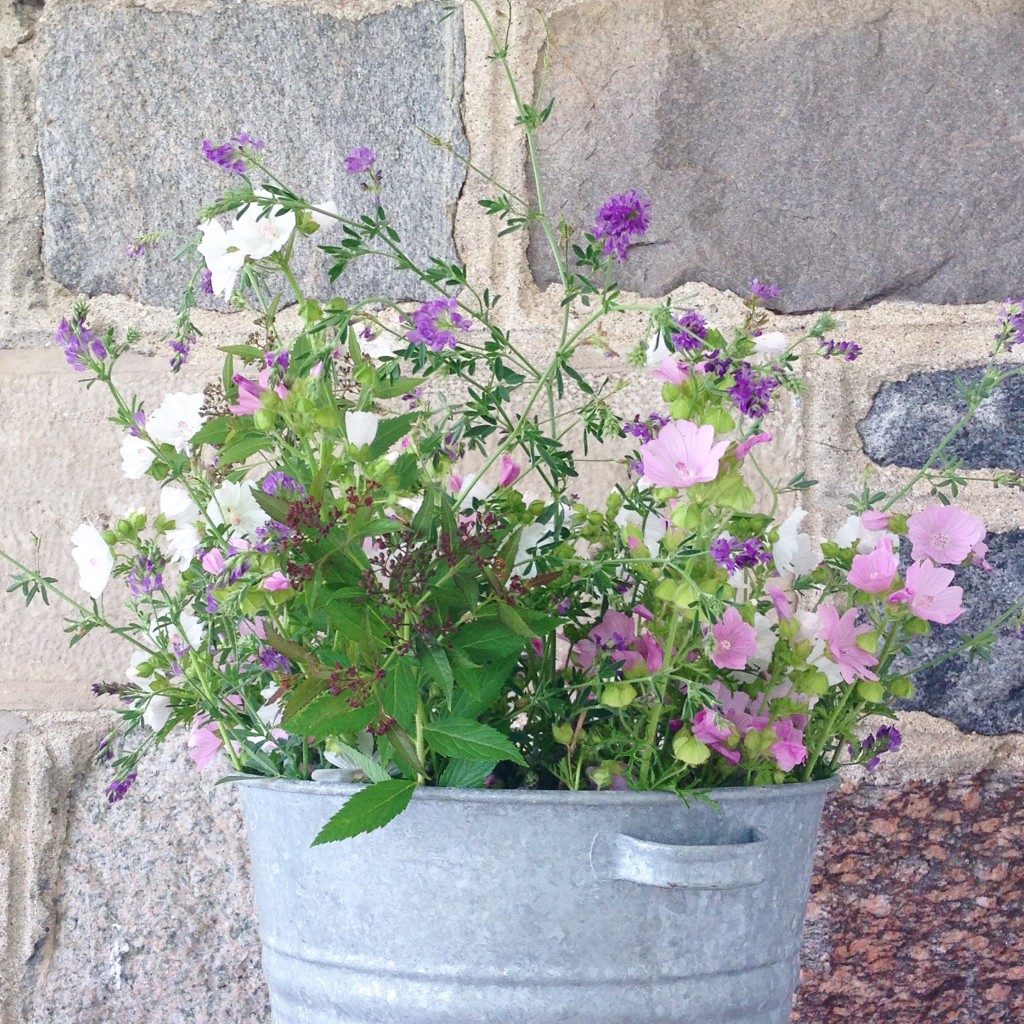 These pretty beauties ended up on the porch table.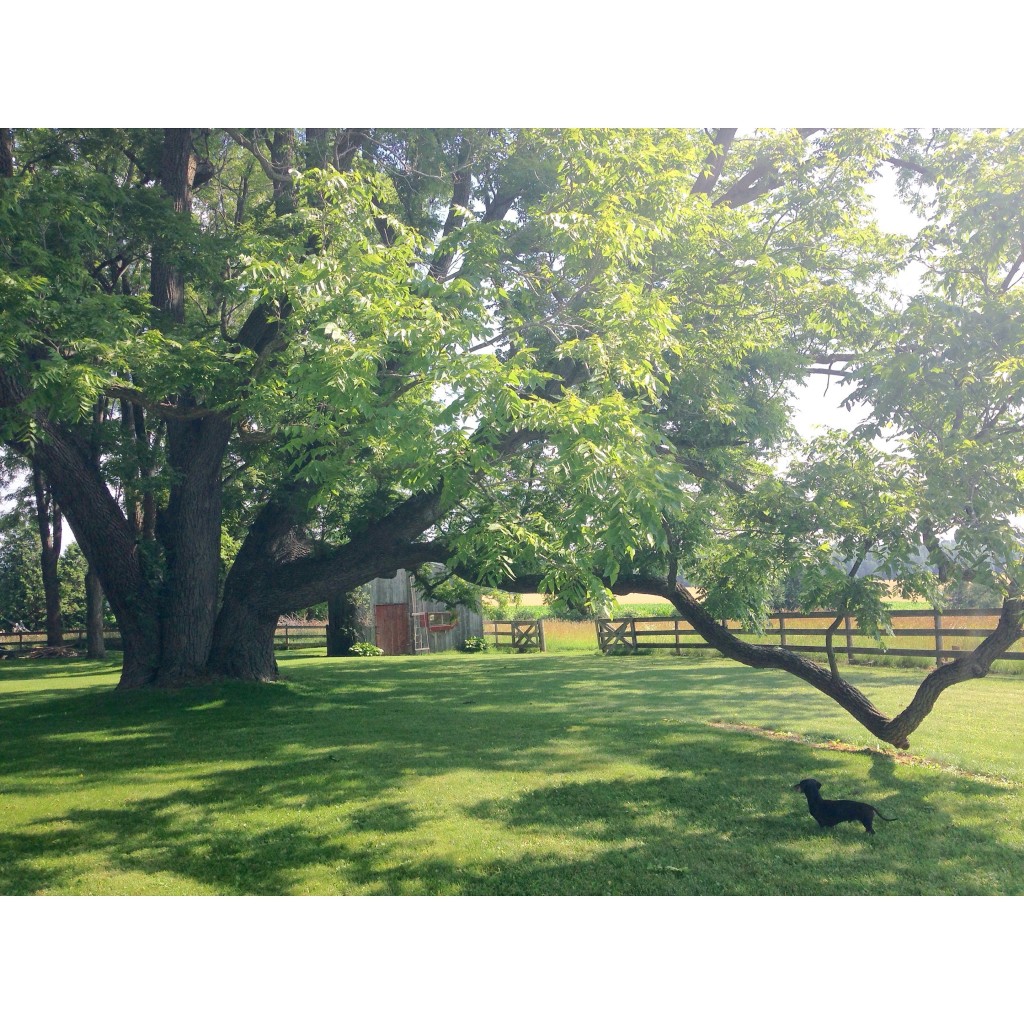 Kent wants to get chickens this year.
The plan is to make nests in the small shed and then have a little area beside where they can enjoy the sunshine. Having it fenced off from the dogs will be the challenge…
Don't worry Kent has a plan! I think you are going to like it!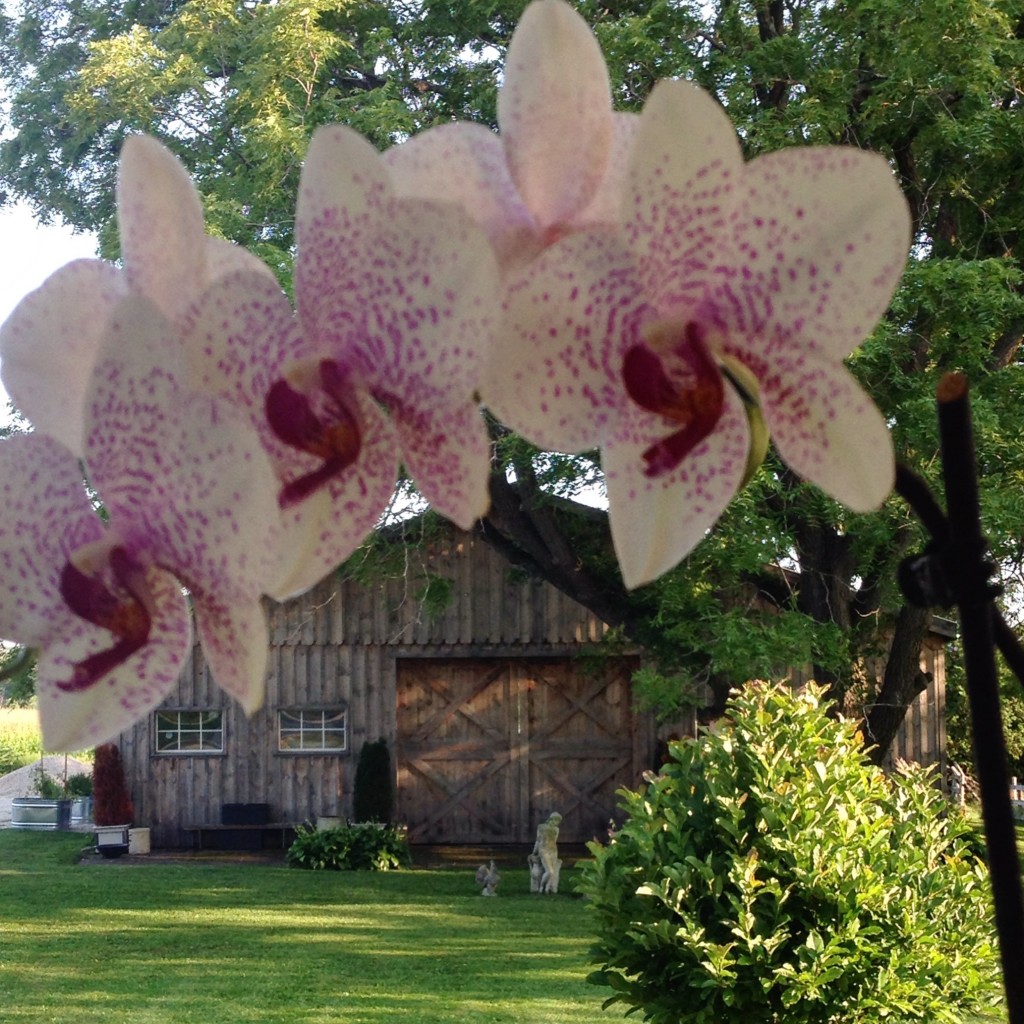 There are also plans for expanding the water trough herb garden.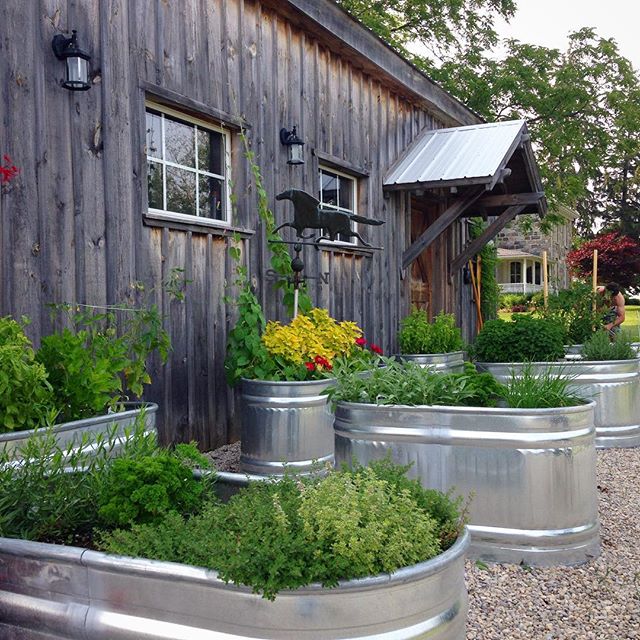 I want to add more flowers to the area around the barn and of course the vegetable garden will be getting bigger!!!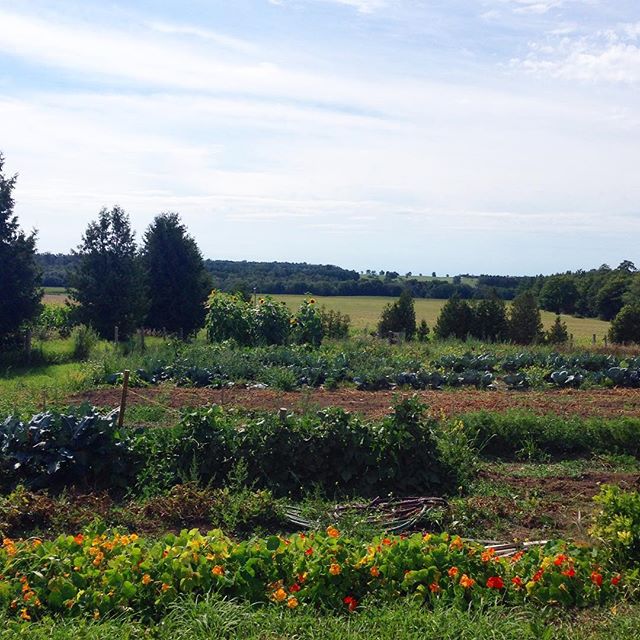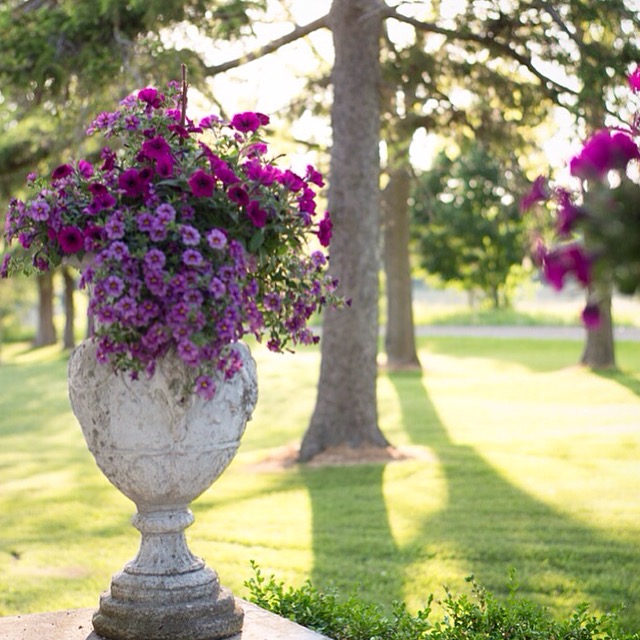 For the front of house I think I will go to a pinker palette for the urns this year…
Although that is not set in stone yet!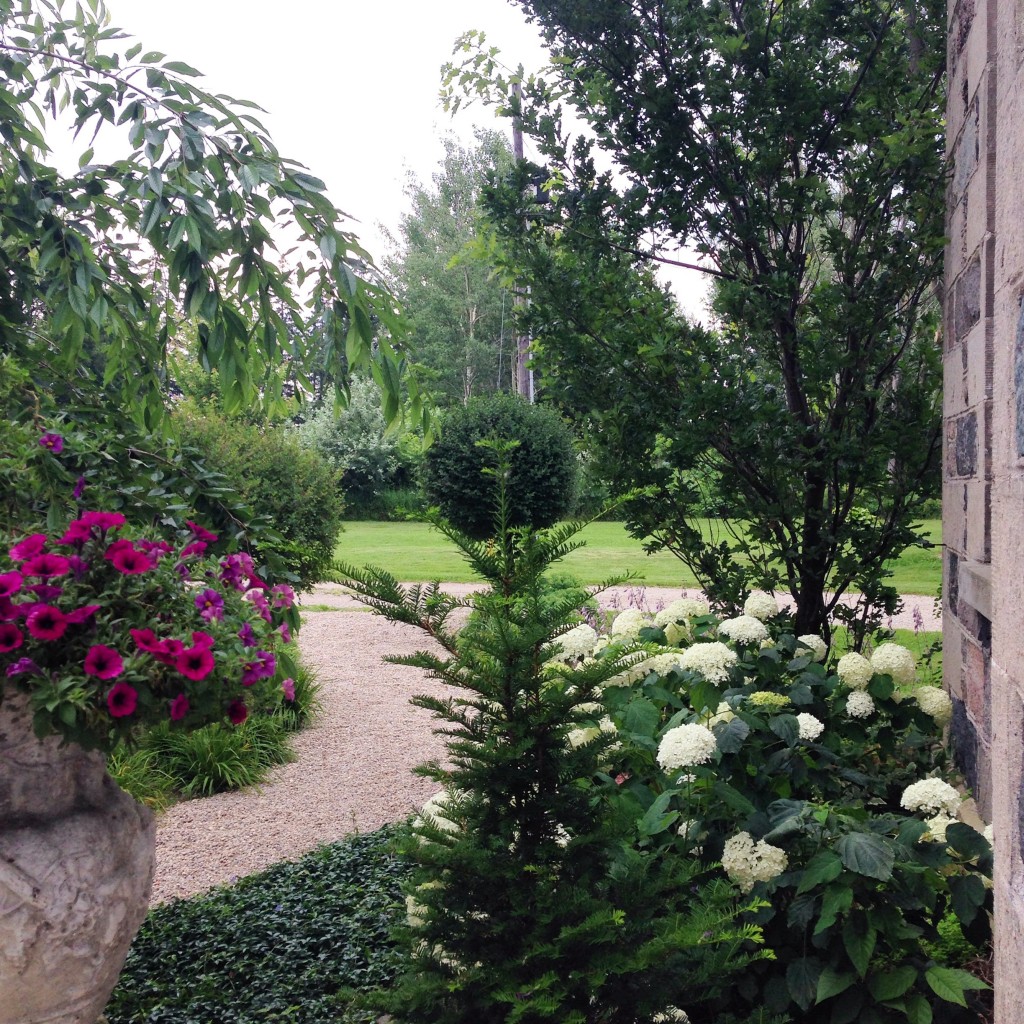 There will also be a ton of painting and repairs on the porch…
It needed attention last year but with the huge renovations going on inside we just couldn't get around to it!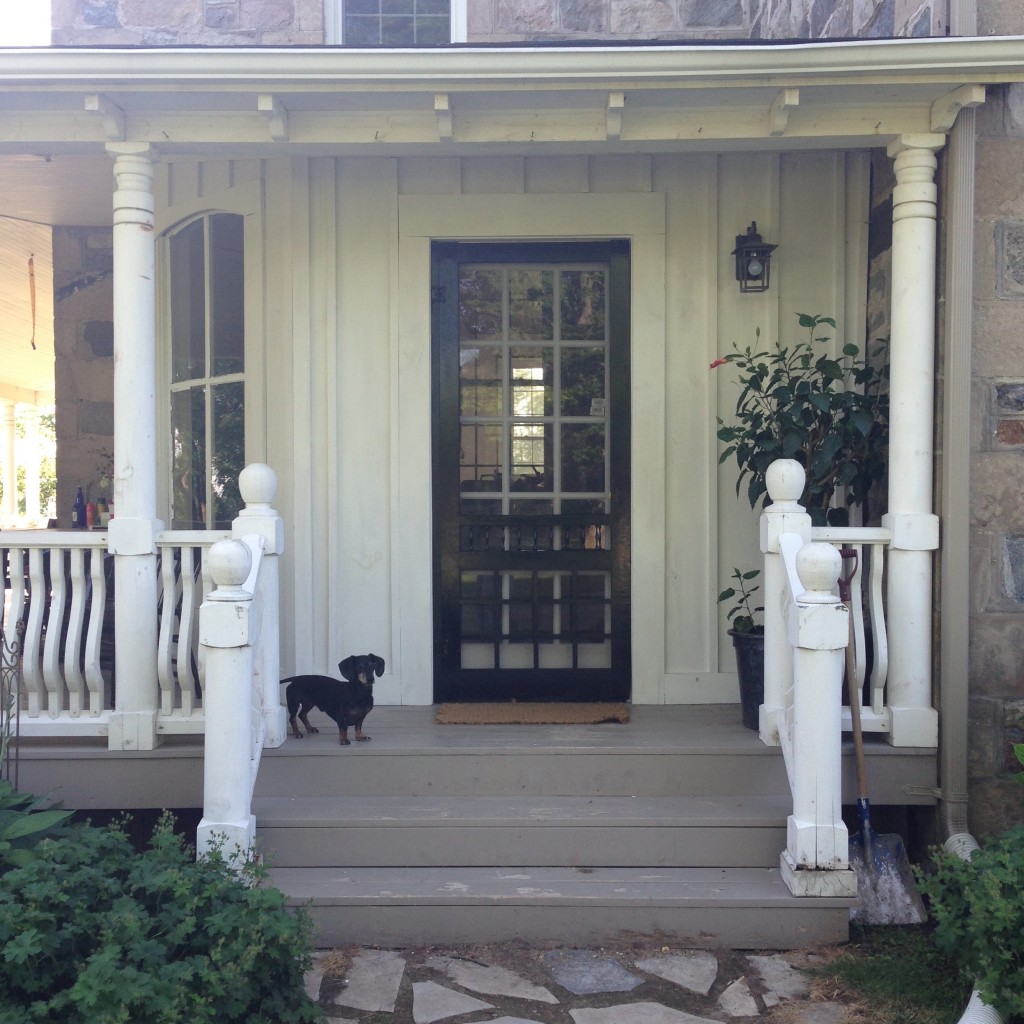 Emmitt will help I am sure!!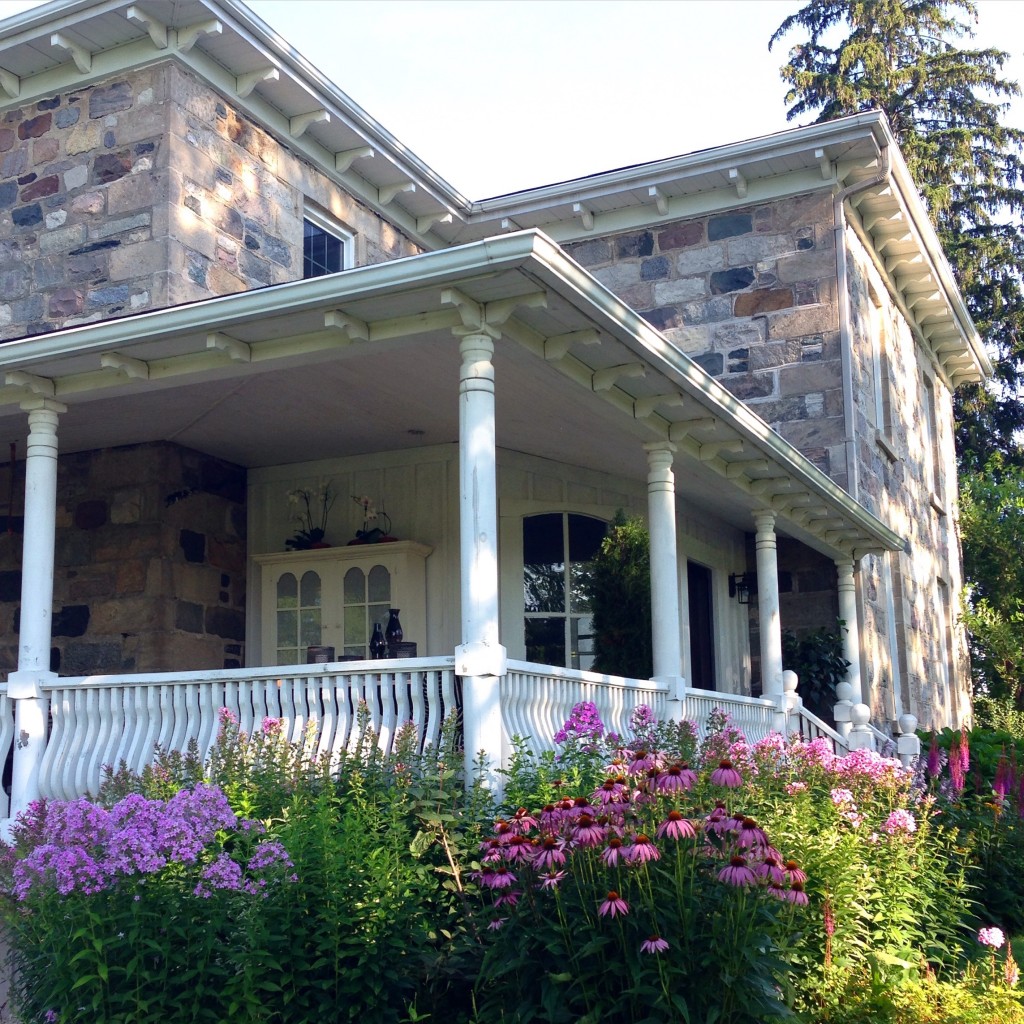 It is a big porch… I will have my hand on a paint brush for most of the late Spring I think!
Let's see… what else.
The orchard will be getting bigger.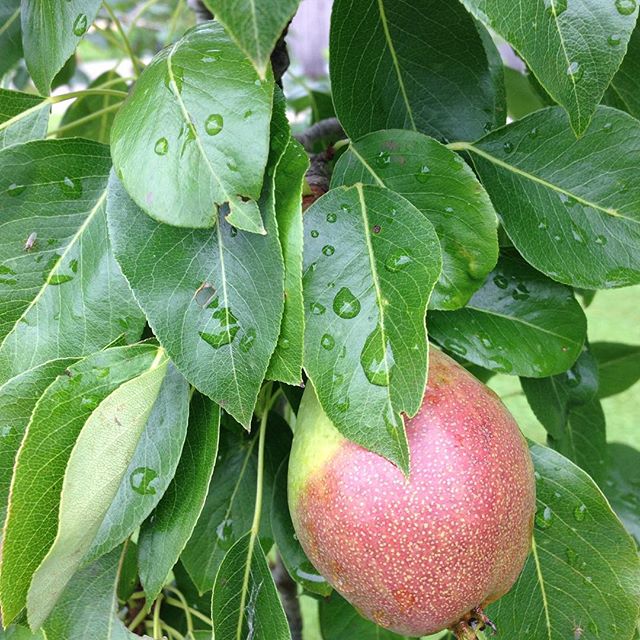 There is talk of a pig!
and, someone said something about ponies…
It may have been me!!!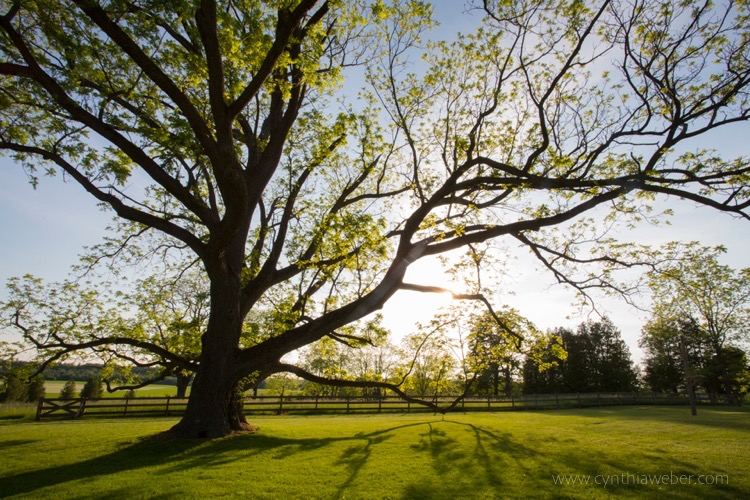 I hope you have enjoyed my dreaming.
You will find the link on the sidebar to the right or on the bottom of every page on the website!
Emmitt and Ty will be supervising all this activity… so, you know we are in good hands!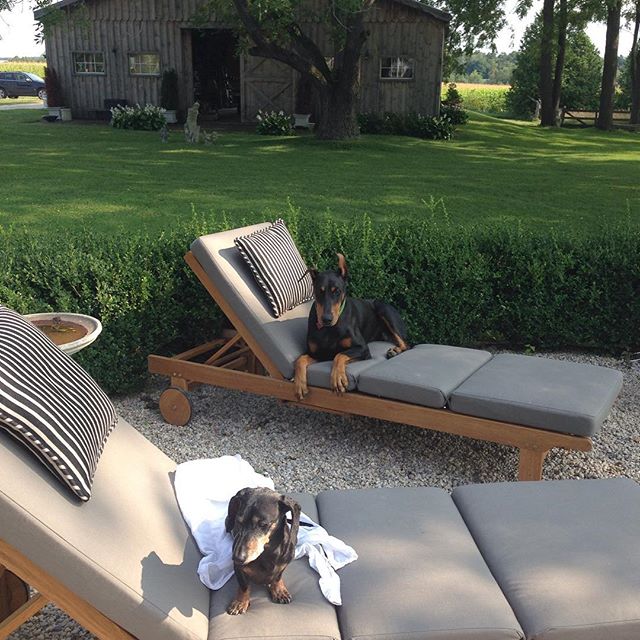 Follow along on Instagram for daily updates on our projects and antics!
I almost forgot!
A lovely blog friend of mine Kelly from My Soulful Home nudged me to add a subscribe button to my blog ( she has a wonderful blog by the way, pop over and say hi! ). So now if you would like to subscribe to recieve email notification when I post you can!!