Do you get all gushy over a good love story?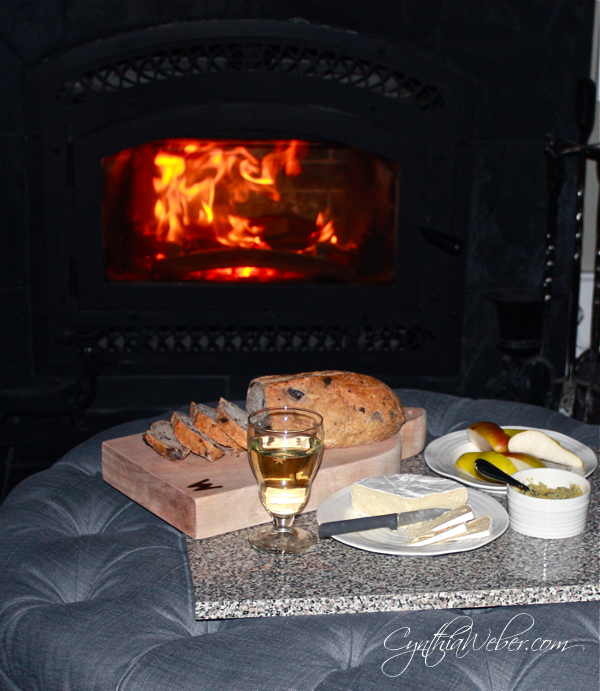 Well…
I have been meaning to write about how Kent and I met for a long time.  It is a pretty unique story and since we are gearing up for Valentine's Day I thought it might be a good time to share it with you!
Throughout the post I am going to be showing photos of our life together through the years… Look for our wedding day, the first house we built, the only time I ever got Kent in a tux and our love of travelling on motorcycle and Hoop Top House.
I could also share a boat load of photos featuring our handsome son Spencer… but, I don't want to embarrass him!
Suffice it to say, he is the very best part of our love story!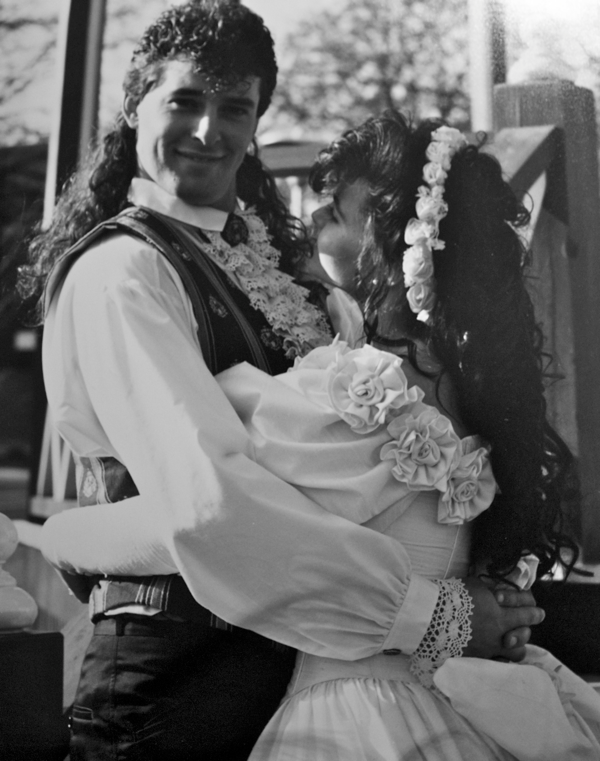 Are you comfy and cozy?
Ok, Here we go!
It was the summer of 1982… I was 13 years old and full of attitude ( shocking, I know!)
My mom and dad insisted that I go to summer camp…
I was not amused.
Sleep in a cabin… for a week… with no T.V. or … a MALL?!?
Try as I might, I couldn't get them to back down about it… So, off to camp I went.
I hadn't been there for more than a few minutes… just long enough for me to decide it was going to be unbearable… when from around the corner came Kent.
My heart just stopped.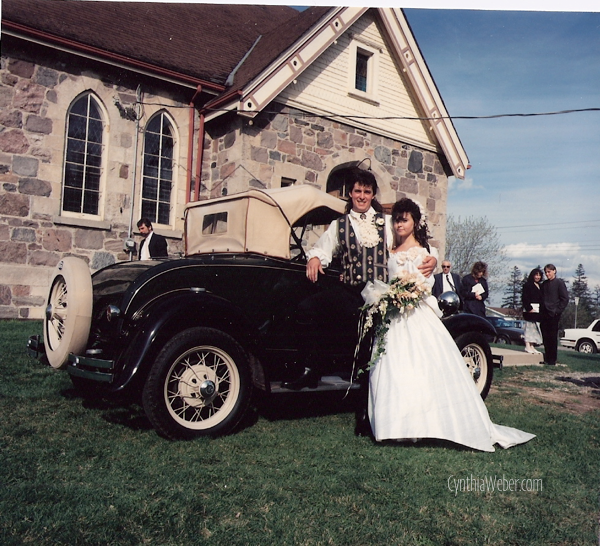 It hadn't even crossed my mind that there would be male camp counsellors… handsome 18 year old long haired cool as the day was long camp counsellors.
I know it sounds crazy…
It no doubt is, but, I knew.
I just… knew.
I also knew he was not going to be in any way impressed by a 13 year old underdeveloped teenybopper.
So… I made a PLAN!
I spent the next few days casually hanging around where he was, whenever possible… making witty remarks, trying to find out all about him… after all I had to make a lasting impression.
On the last night of camp we were all sitting around the fire singing songs etc.
I sat down beside him… leaned over… batted my eyelashes and said…
" So… When are you going to marry me?"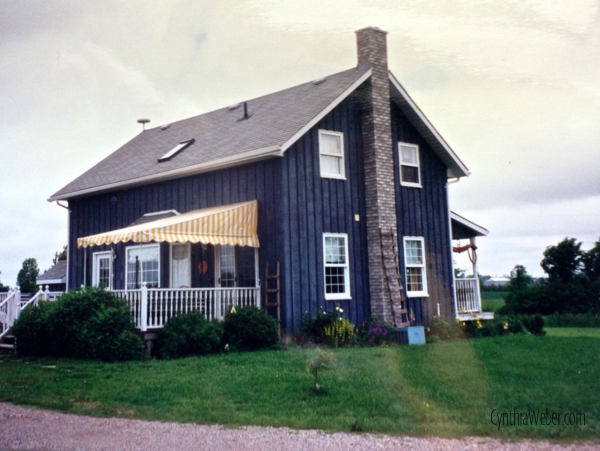 Are you laughing yet? I hope so, because it must have been truly funny.
I have to give him credit… he didn't laugh.  He took a second to gather his thoughts… I knew he was trying to decide what to say…
then, he reached over, pat me on the head and said…
" You are a real cutie but…I don't think so."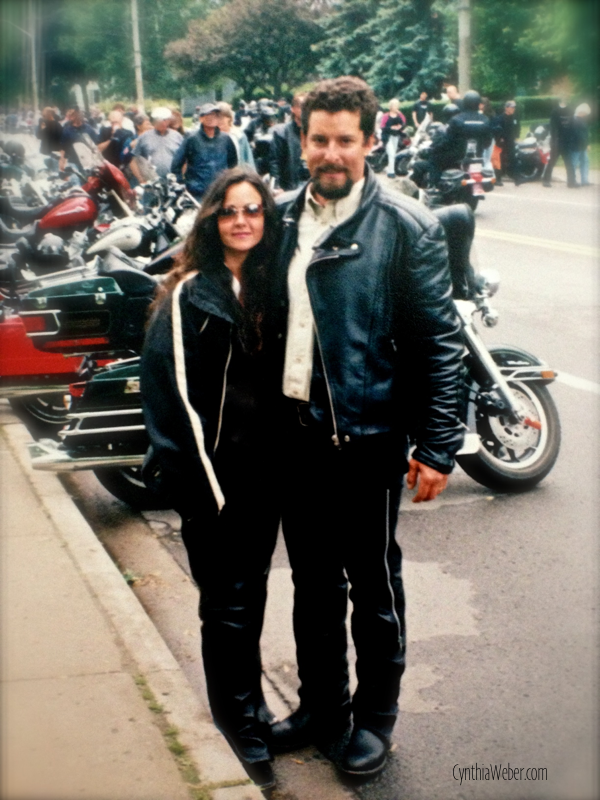 Now, you might think I was disappointed.
On the contrary… I was expecting a rebuff.
You see… It was part of "THE PLAN!"
Camp week came to an end and I went home.
But… I didn't forget.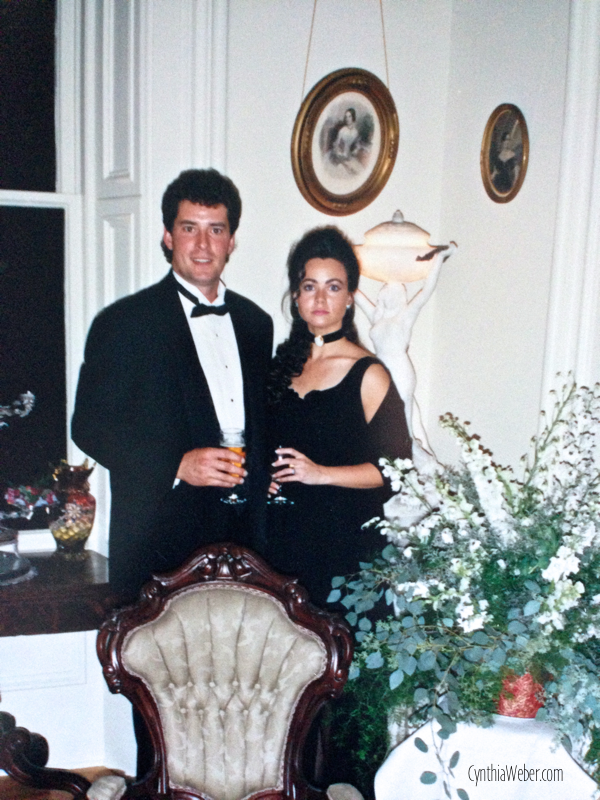 Let's jump forward a few years shall we…
When I was 18 I asked a friend to take some photos of me. I borrowed my Aunt Marilyn's coat… got my hair just the right height ( remember, it was the eighties!) and we had a little photo shoot.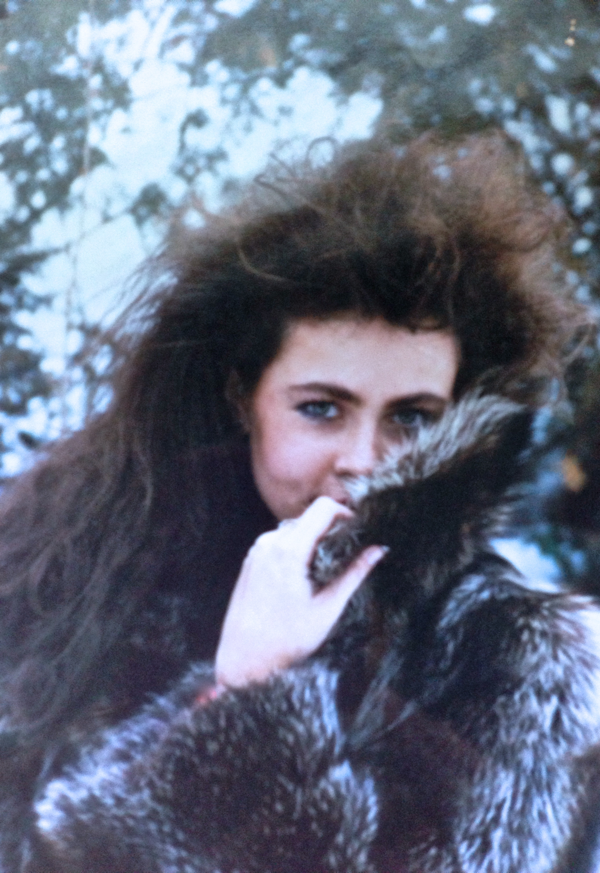 ( Ok, now I know you are laughing… Really, how did I afford the hairspray? )
I sent this pic to Kent with a note that said…
" How about now?"
I know… insane! But, it worked!
He wrote me back!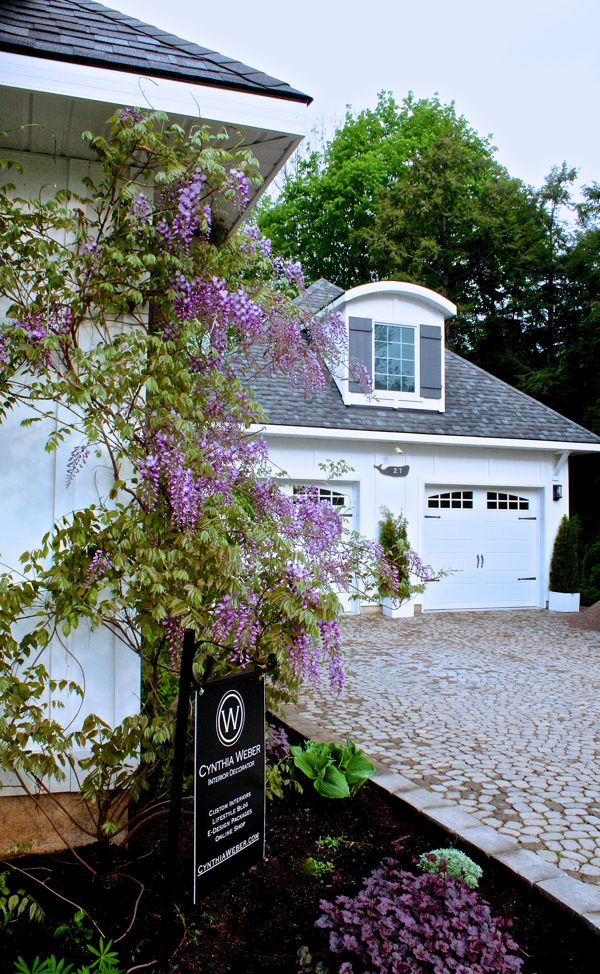 He even kept the photo… see the little marks in the top right corner?
Those are the holes from where he pinned it up.
There is a lot more to the story… it didn't just fall into place like a story book.
But, by the time I was 21 we were walking down the aisle.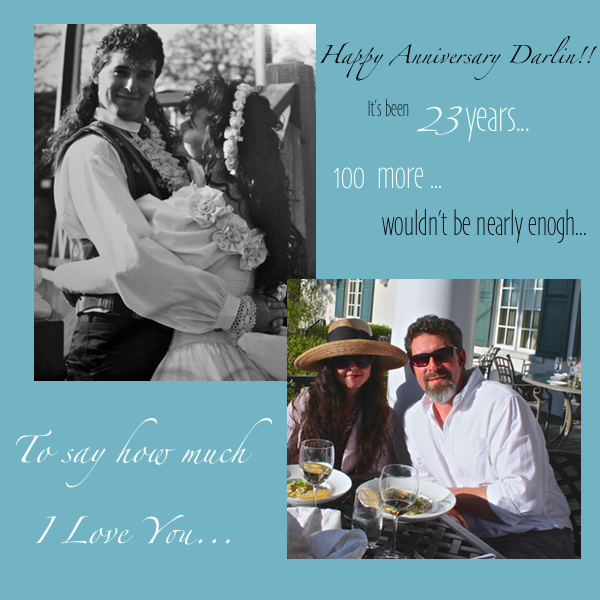 We wrote our own vows and spoke them to each other that day many years ago.
"Take my hand and walk with me through all that life will bring…"
I  have learned many things about marriage since then…
Expect and give respect.
Words have power… speak with intention, what you say will be remembered.
Live today, plan tomorrow… remember lessons from yesterday and most of all…
Argue naked!
If you can stay mad… it's probably worth fighting about! 🙂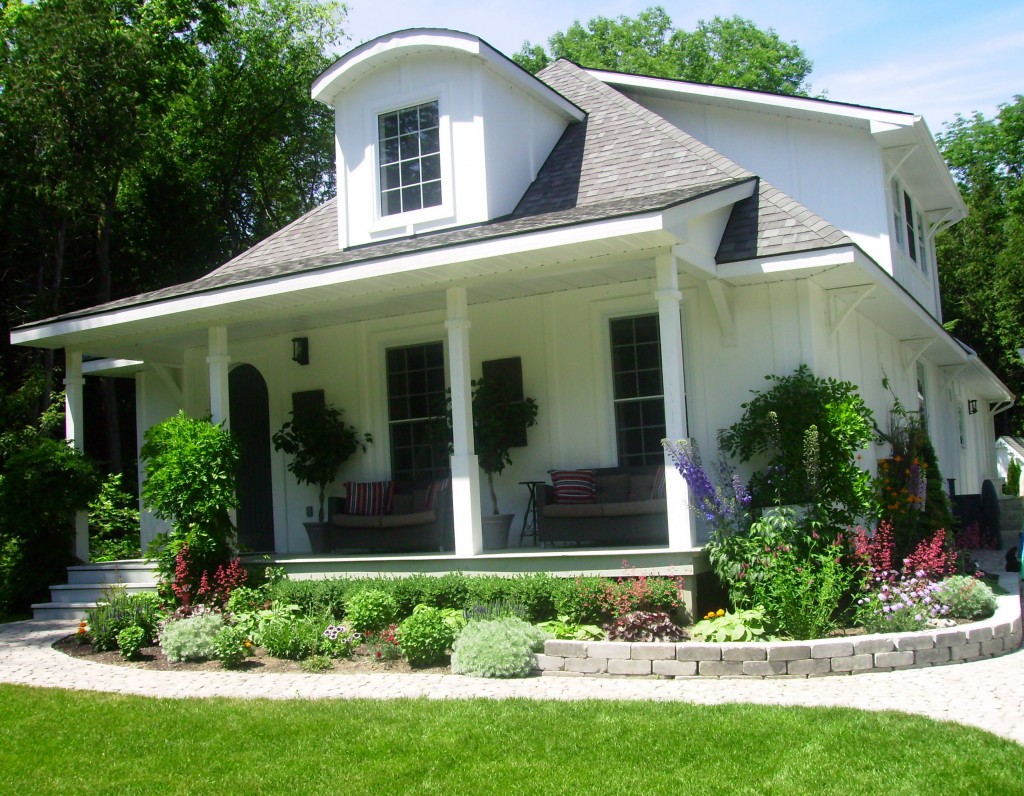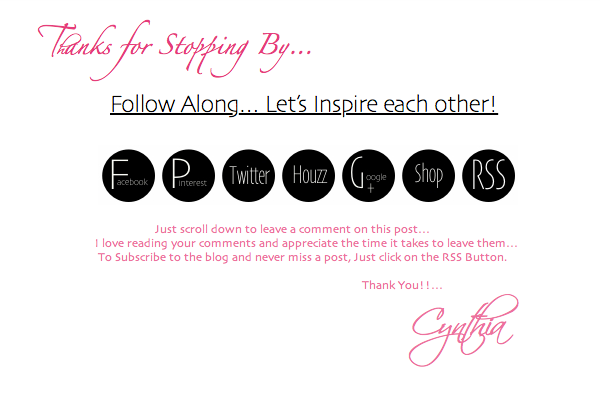 I am sharing this round up at: Redhead Can Decorate's Top 10 Posts of 2013