Thank you, Thank you, Thank you!!!!
I am very grateful to my clients that took the time to recommend me on Houzz last year.
Your stellar reviews have gotten the attention of the Houzz team.
They have honoured us with the "Best of Houzz"  award for the second year in a row for outstanding service.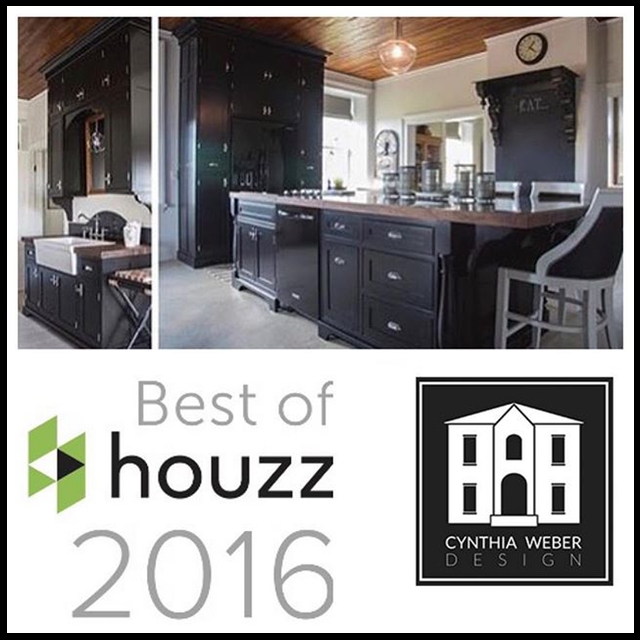 If you are a fan of Houzz like I am please check out my profile and follow along: Cynthia Weber Design on Houzz
Houzz also has a wonderful app for those on the go…
Whether you want to find design inspiration, search for a local professional for an upcoming project or save photos you love to lookbooks…
You can do it all from the app.
It even lets you add text, measurements and arrows to an image.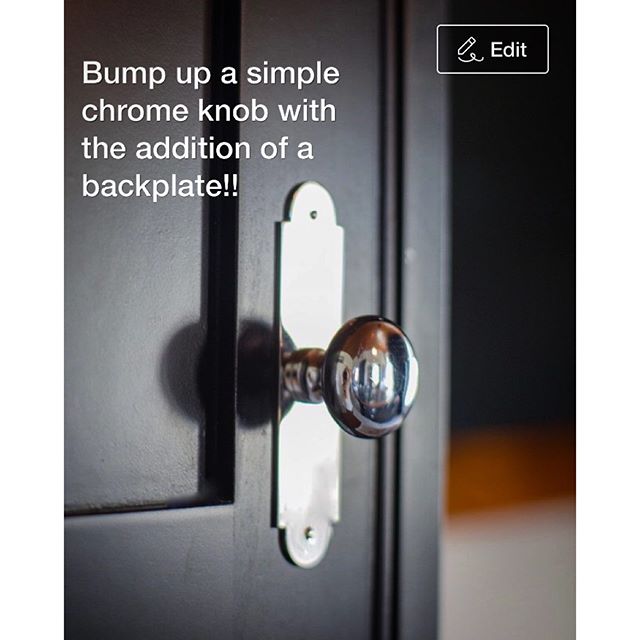 I added text to this photo and saved it to my ideabook titled Simple Details that add Huge Impact 
So go explore Houzz and have some fun!
Thank you again to my wonderful clients…
I value each and every one of you!!!