Happy Friday!
I am over at DebbieDoo's today!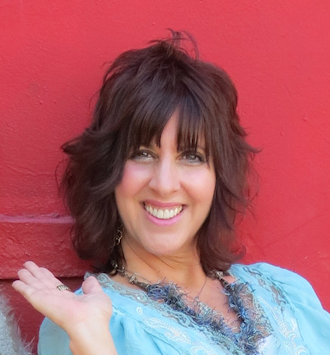 Debbie has a wonderful blog filled with creative ideas.
She asked us to be part of her fantastcic home tour series…  She has featured some lovely homes and I am so pleased that she liked our home and wanted to include it in her series!
Pop over and visit if you can!
 Back here at Hoop Top House…
Kent and I are gearing up for a weekend away… It is our 23rd anniversary on Sunday.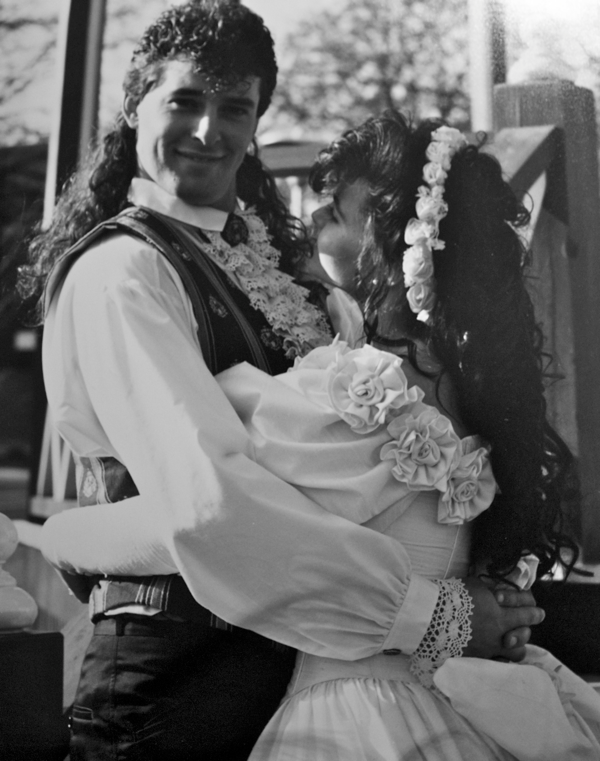 I know… hilarious! I think I am going to try to squeeze into my dress today… just to see… I will let you know how it goes!
We are heading to Niagara-on-the-lake to stay at a lovely Inn… I will be posting about it next week!
I hope you have a fantastic weekend filled with all the things you love to do!