I always wanted a horse…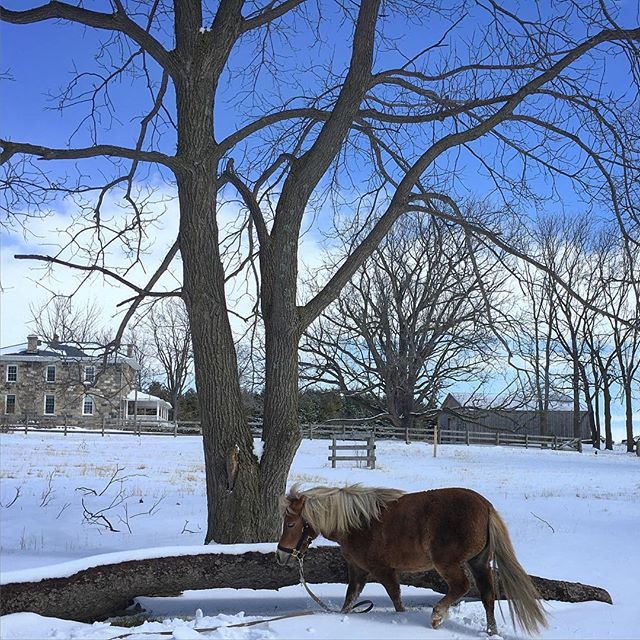 You know how the story goes…
Girl loves horses but lives in the city…
Girl asks Dad for a horse, Dad says no… ( totally logical decision but not the one I wanted to hear!! )
So…
Girl just keeps dreaming of horses.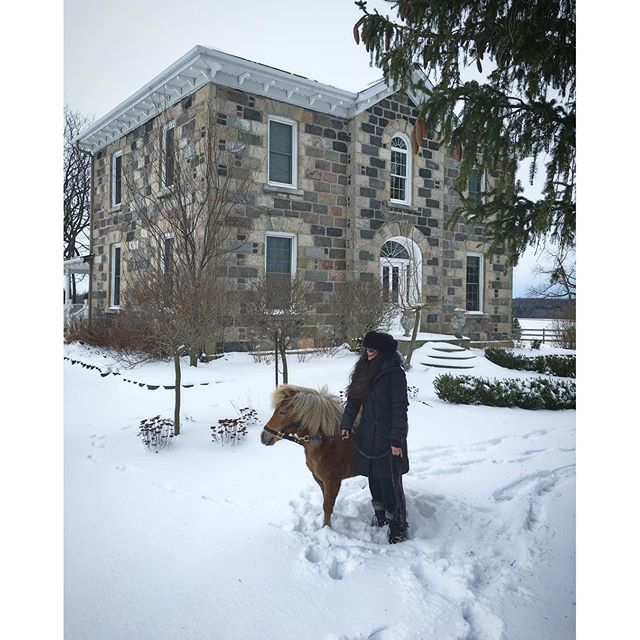 Skip ahead a few decades…
Girl moves to BannockBurn 1878 with her handsome husband…
Girl finds a sweet little mini horse ready for a new home…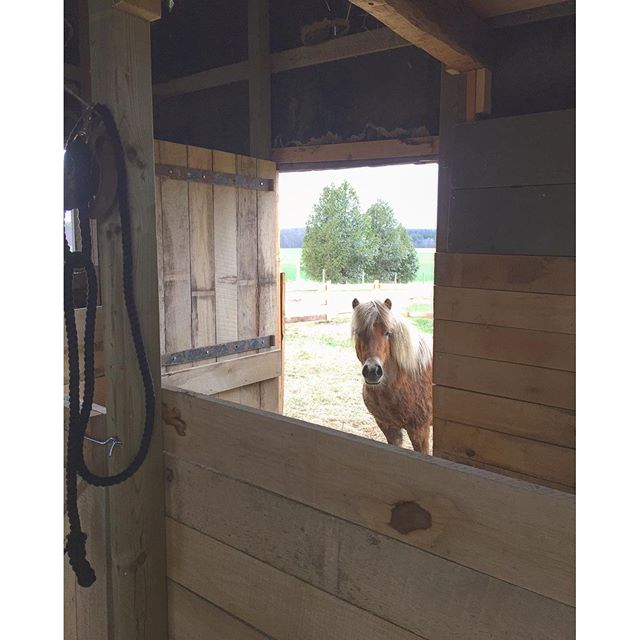 Girl asks husband if they can take her…
Husband says yes with huge grin on his face and girl…
well, girl jumps around with glee!!!!
This is Willow…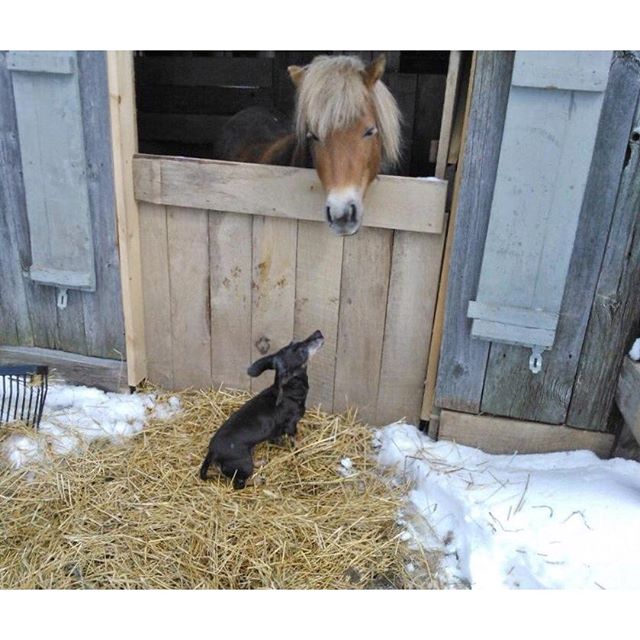 The sweetest most lovable little horse a girl could ever want.
She has just come to live with us here at BannockBurn 1878 and it has made me very happy indeed!
We renovated the little barn with the red door just for her and the chickens ( yes, I did say chickens… they are coming today! ) We built a paddock and a stall with a dutch door that looks out over the fields.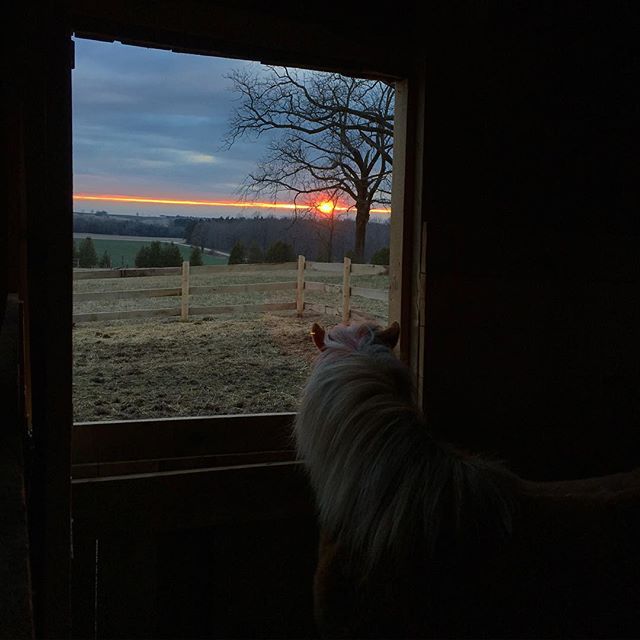 We even got creative and put up our collection of old doors in a quilt effect to clad the sides of the barn. A few little chairs hung on the walls make cute shelves.
As we come across more doors we will keep going to finish the walls of the barn. I really like how charming and unexpected it looks.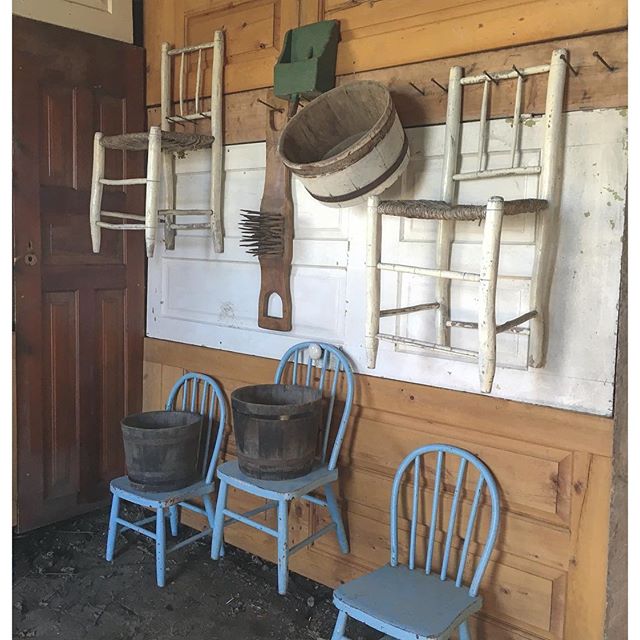 Willow is adjusting amazingly well and seems to like it here!
She loves to walk through the bush and the pasture trails with us and the dogs.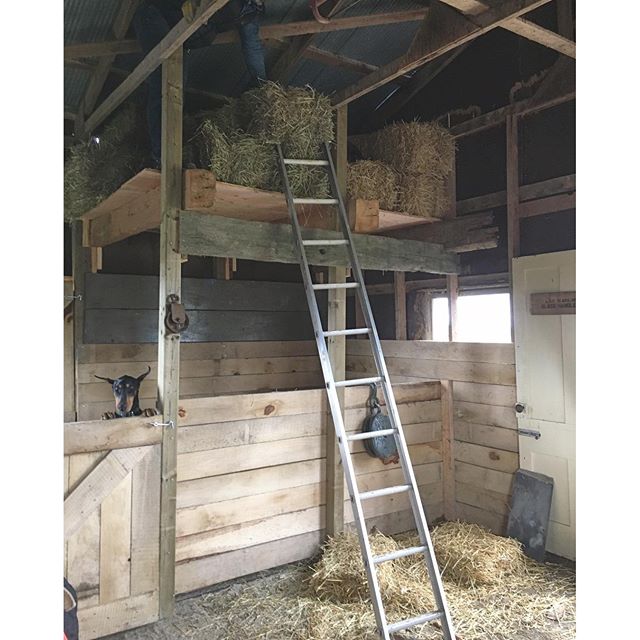 Emmitt and Ty are smitten by her.
Every morning they follow us out to say hello, turn her out in the paddock, give her some hay and some love to start the day.
I have been flooding my Instagram feed with photos of her and the dogs.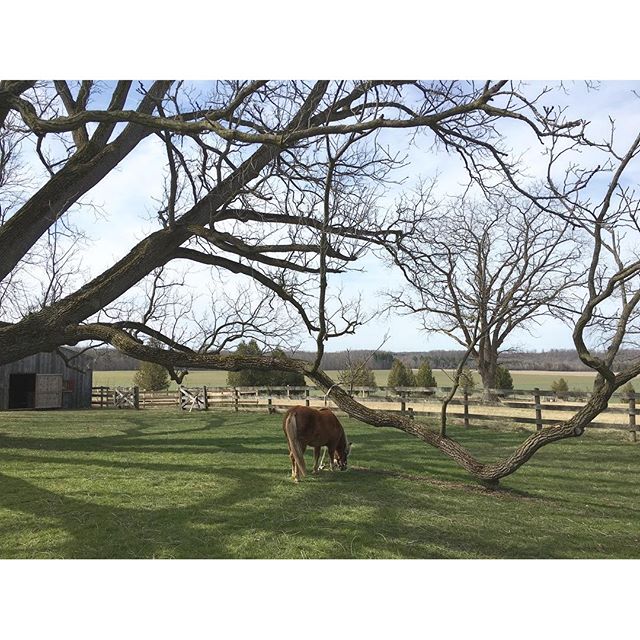 Follow along with Cynthia_Weber_Design on IG to see every post. I really am stepping back a bit from the blog posts. Life is so busy right now and IG is a lovely and quick way to stay connected to all of you!!
And as for the chickens…
We spent the last week building a coop behind the little barn.
Kent is enroute as I write this post to go pick the birds up and by mid afternoon… I assure you, I will be posting chicken pics on IG!
I am not sure what the dogs are going to think of this latest development but time will tell!!!