Finding a fantastic online source for beautiful treasures makes me very happy indeed!
The wonderful and charming Lidy Baars from French Garden House has just such a shop filled with beautiful antique and vintage wares that make me giggle with delight!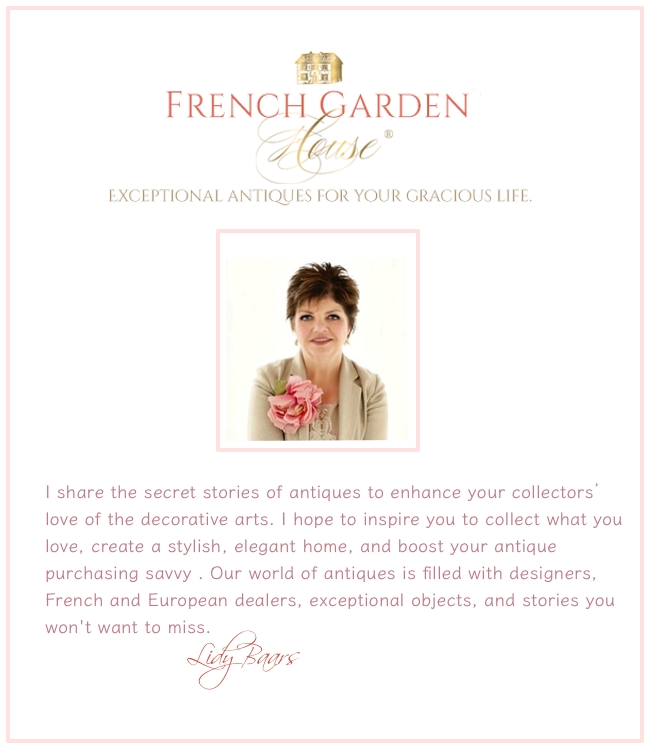 She also has a lovely blog!
So…
Imagine my delight when she asked if I would be willing to be interviewed for a series she has been writing about design professionals.
I don't need to tell you… I was pleased indeed!
The feature is up today so if you are curious about what I had to say pop over and say hi!
French Garden House interview with Cynthia Weber Design
As part of the interview Lidy asked me to pick a favourite item from her shop. I thoroughly enjoyed browsing her lovely inventory!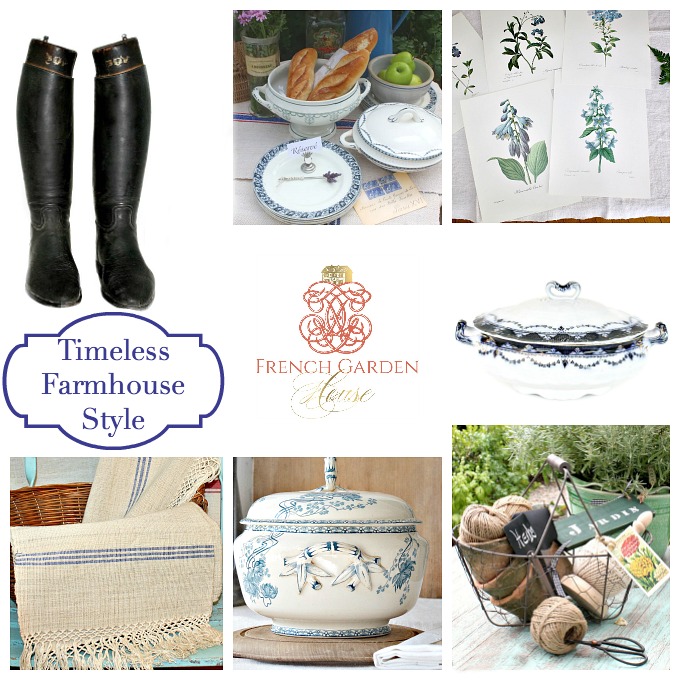 Those antique riding boots stole my heart! I can just picture them sitting beside the tall case clock in the foyer…
Bliss!!
Here is the link so you can get in on the fun! French Garden House online Shop
I know you will fall in love with Lidy's blog and her beautiful antiques!!