Jonathan Adler has what I like to call "creativity surplus".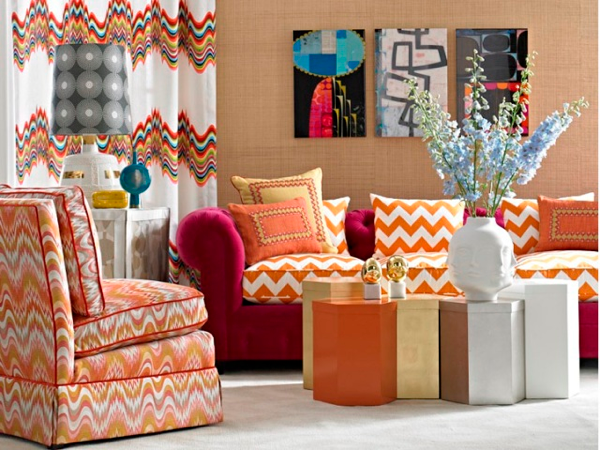 His ideas on colour, texture and style are bold, inventive and infectious.

I am thrilled to have his beautiful line of trimmings and fabrics for Kravet available through my studio. Please E-mail me to inquire about a fabric/trim quote or to book a studio appointment to view.

I was like a kid in a candy store flipping through the line, amazed at the palette of lively, exuberant shades.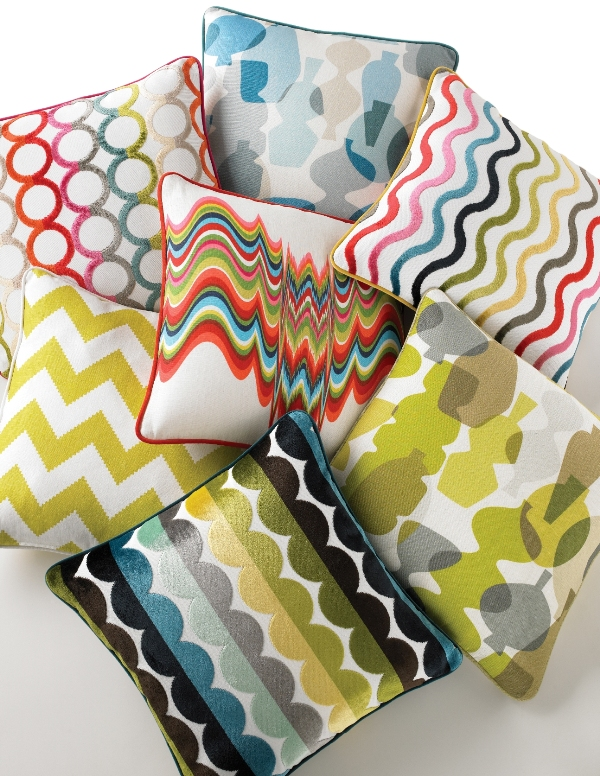 This great Kravet image of pillows shows how diverse the line is.

Looking at them makes me feel happy and alive… How about you?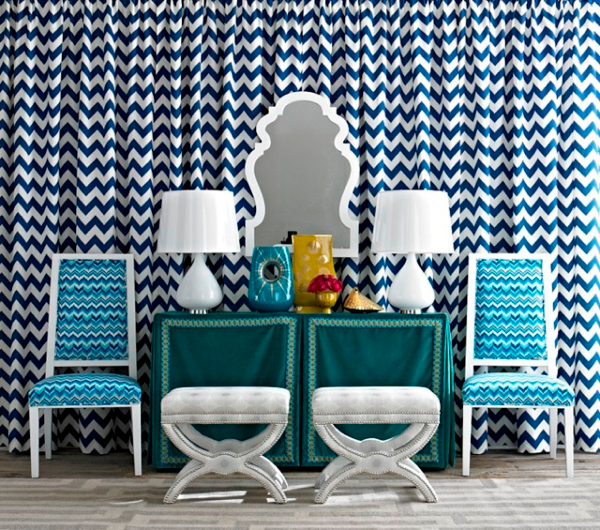 These drapes are so bold and graphic, they are done in Limitless-5, I think they are stunning!

To see the full collection of Jonathan Adler Fabric for Kravet

For the Trim collection

I am looking forward to incorporating some of these beautiful fabrics in upcoming client projects!