There is something achingly beautiful about fields of Lavender…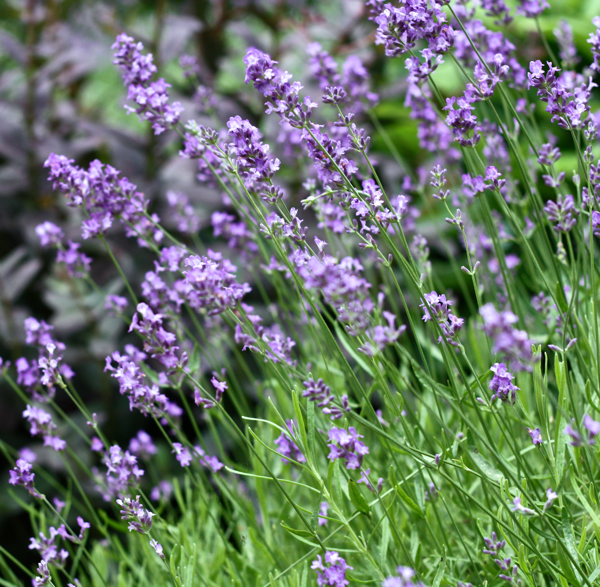 Row upon row…
Field after field…
Well, I don't have a whole field but we have had good success with growing lavender at Hoop Top House.
I wanted to harvest some for drying and keep some in the gardens to look at and enjoy…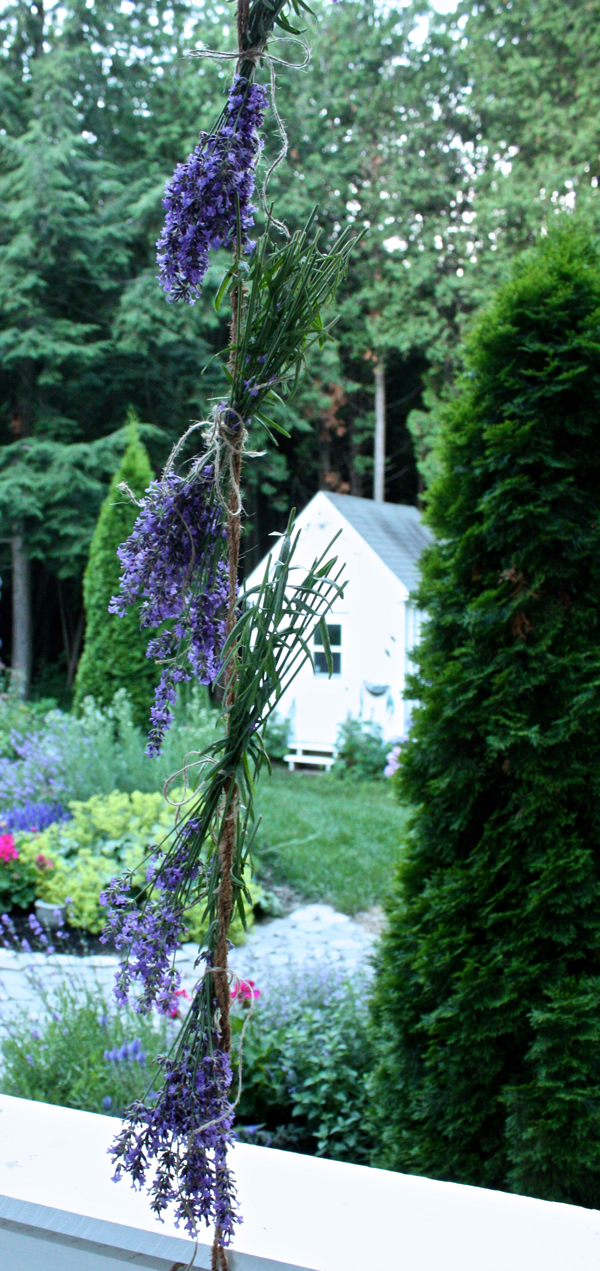 Last night I cut small bunches and hung them from jute. They will gets lots of air movement and have the protection of the overhang.
My Pinterest board Lavender Love has lots of stunning and unexpected ideas for using lavender…
Like this image from Sacred Mountain Lavender. 

Click on the link above and you will find some wonderful recipes…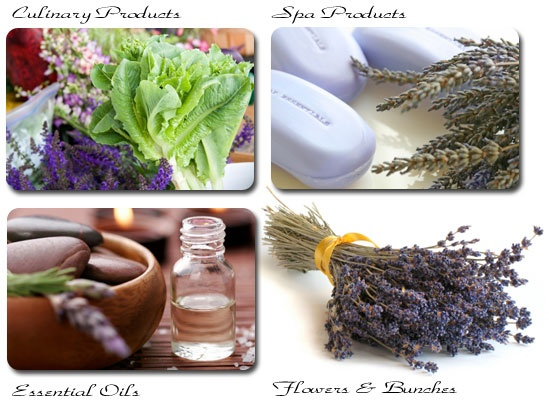 You can also buy their products online. 
While browsing through Pinterest I also came upon two posts from Centsational Girl…
She grows lavender and shares recipes like this Lavender Lemonade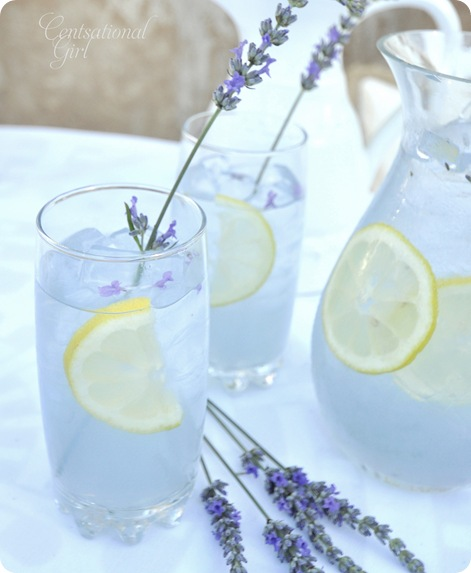 How fresh and cool it looks… perfect for a hot summer day.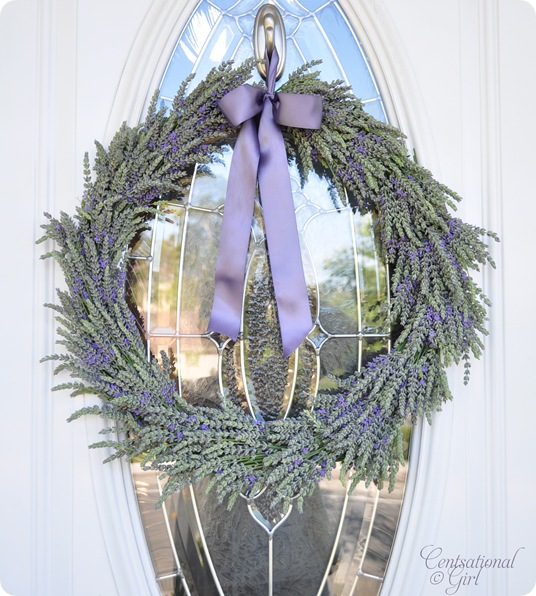 and if you are the crafty type…
Click over to see how to make this amazing lavender wreath…
So beautiful!
My lavender harvest is quite modest but I am ridiculously proud of it!!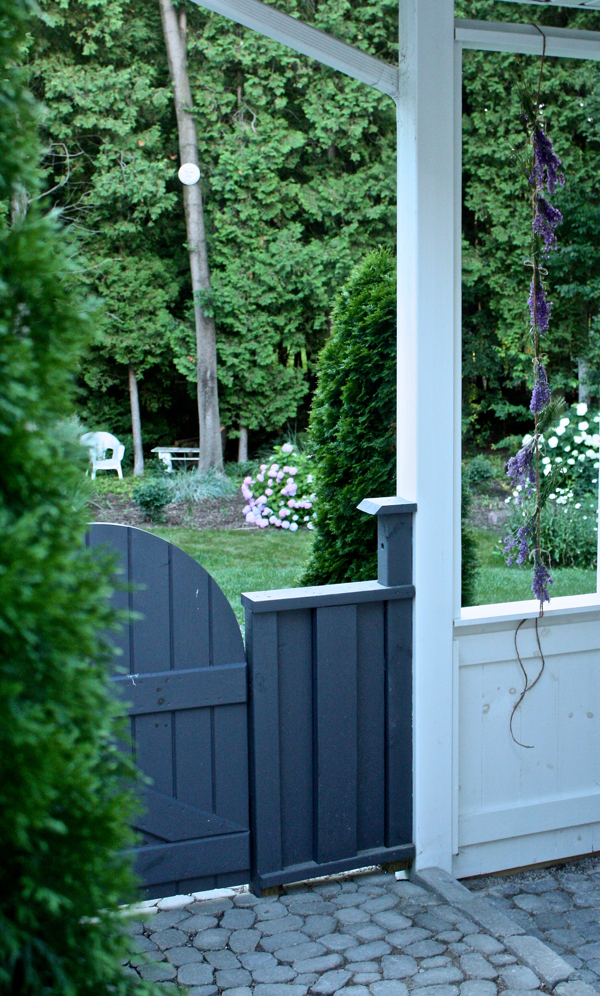 The gardens are lush right now… we have had lots of rain and humidity.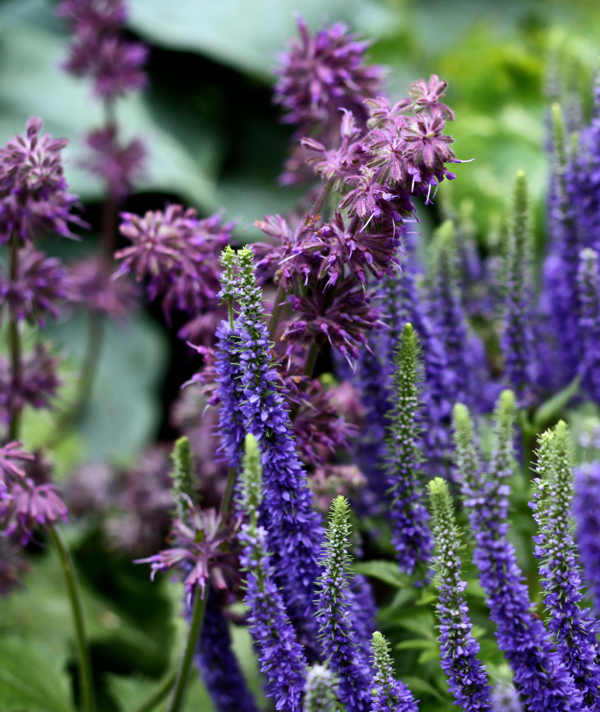 These beauties make me smile.
We are really enjoying sitting out back and relaxing in the evenings surrounded by the blooms and birds…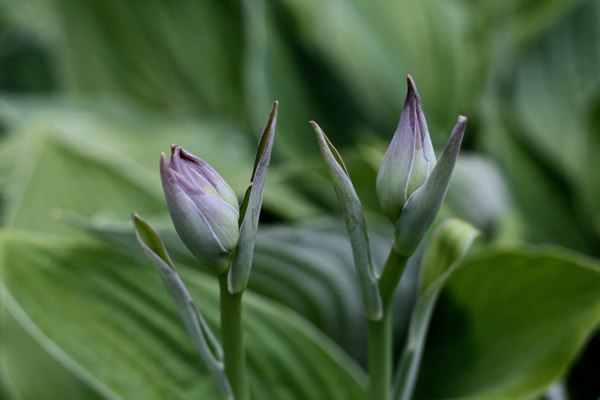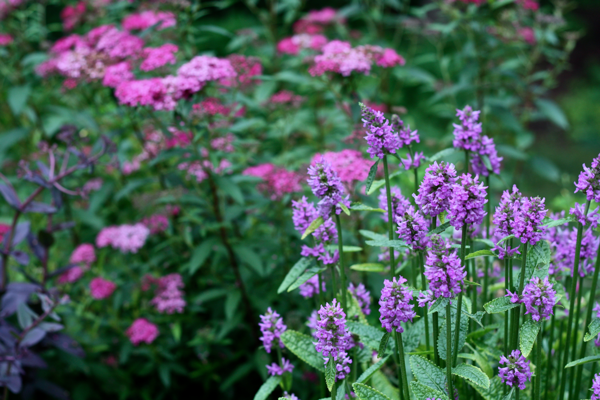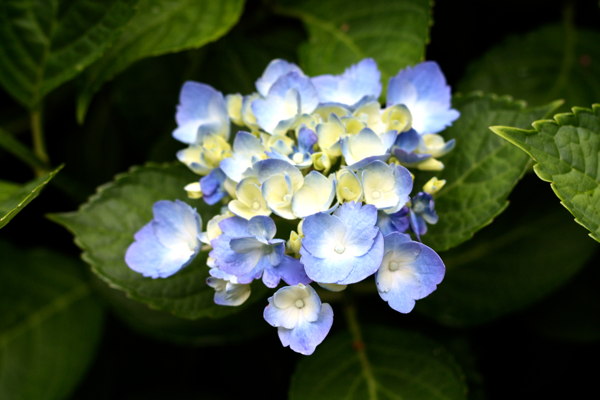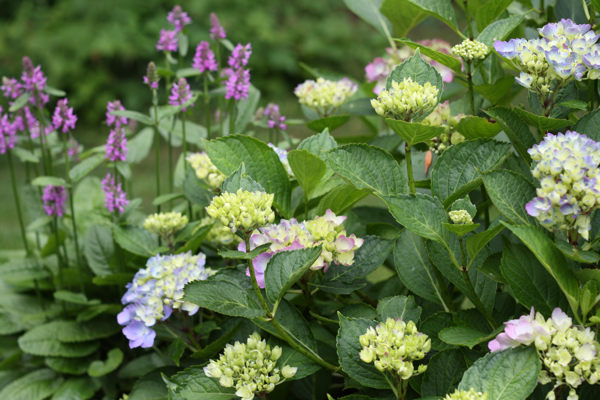 Do you grow lavender? I would love to hear all the ways you use and enjoy it in your home!
Thank you for taking the time to pop over today… I really appreciate each and every one of you and look forward to your comments!!