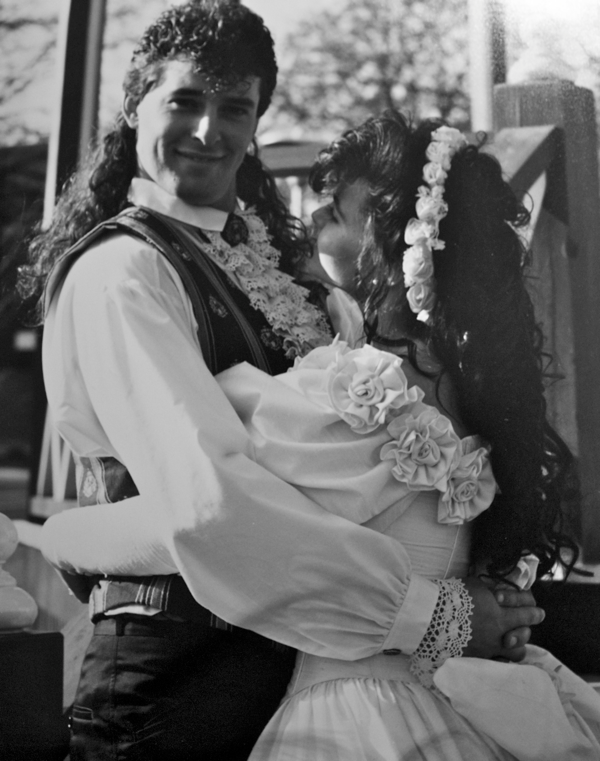 Please indulge me a little bit today…
Kent & I are celebrating our 22nd anniversary on Saturday.
Looking back, there are some things I would change.
I would probably pick a different dress now, although my Lady Di inspired raw silk gown from England took my breath away at the time.
I most definitely would not have that huge poof on top of my head or Kent's spectacular mullet.
I undoubtedly would have done a better job of sewing Kent's cravat
( I ran out of time and actually stapled it together… I know, tragic really)
But, there is one thing I most certainly would do exactly the same…
I would marry the same man.
We have walked side by side together now for over half my life.

I am grateful every day for what we have found in each others arms.
He is taking me away this weekend to a lovely little place we always enjoy.
I will let you in on where we went … stay tuned!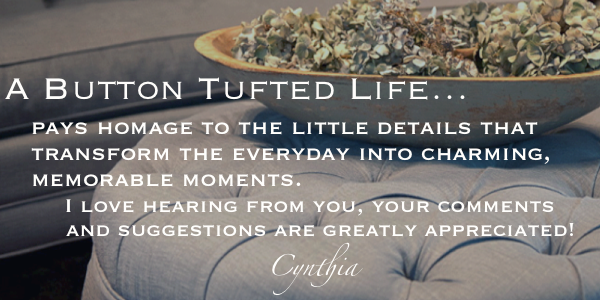 If you would like help making your home everything you want it to be please contact me.
We now offer e-design packages for distance clients and our shop carries a delightful selection of beautiful items to enhance your home.