As many of you know Instagram has become my go to platform for sharing and interacting with followers on Social Media. I find it both enjoyable and fascinating getting to know accounts from all over the world.
It got me thinking and I began reaching out to an international group of gals that consistently inspire me.
We have put together a new hashtag share group and I hope you join in!!
Here is an overview of how it works…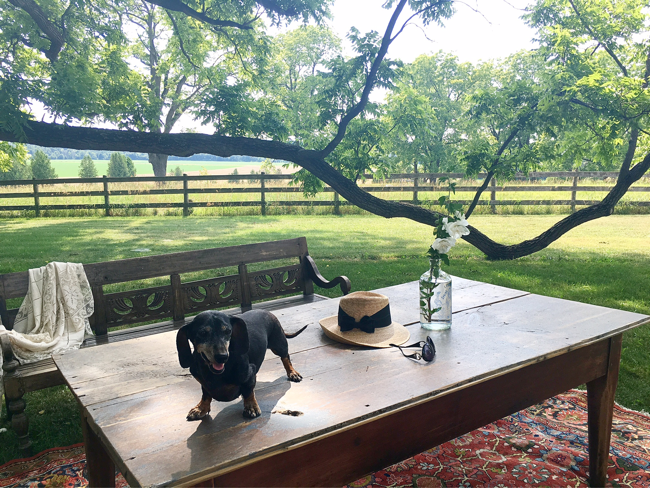 Country House living isn't just about houses… it is about creating a lifestyle… Blissful gardens that make you yearn to stroll and cut blooms to bring indoors, welcoming interiors that beg guests to sit, chat and relax… food, family, animals, nature, architecture… love of beauty in all its forms.
If you appreciate these things as much as we do then share with us on Instagram using our new hashtag #loveofcountryhouses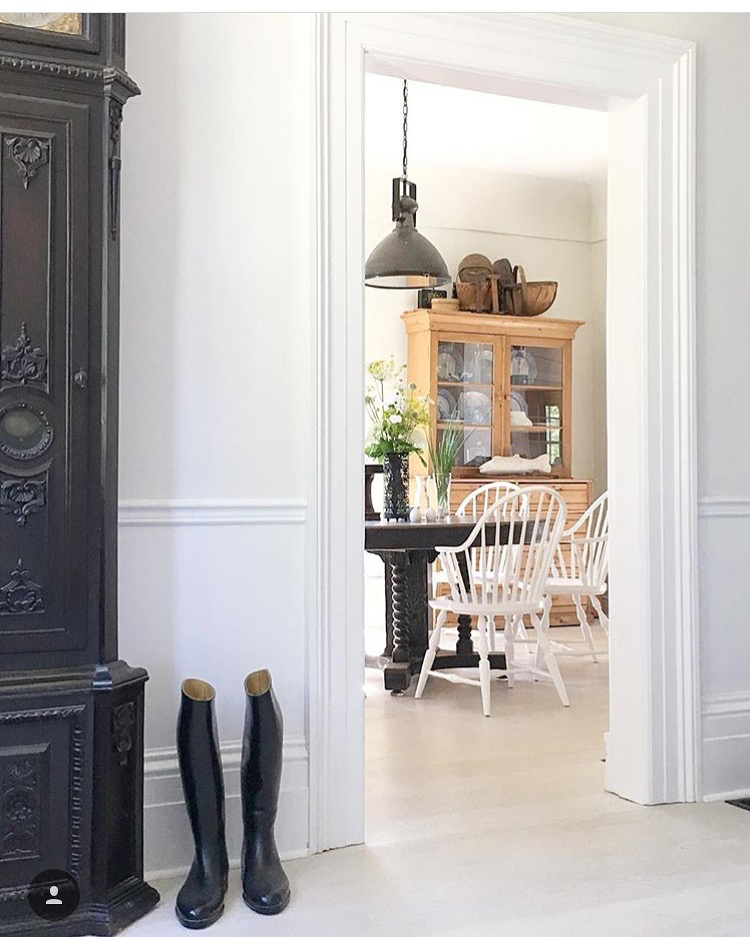 Simply post a photo on your feed showing how you create a country house aesthetic. You can share your gardens, interior design, styling ideas, entertaining tips… Inspire us with your creative ideas that reflect and enhance the country house lifestyle.
Post between Friday – Wednesday. Use our hashtag 
#loveofcountryhouses
 and tag your hosts.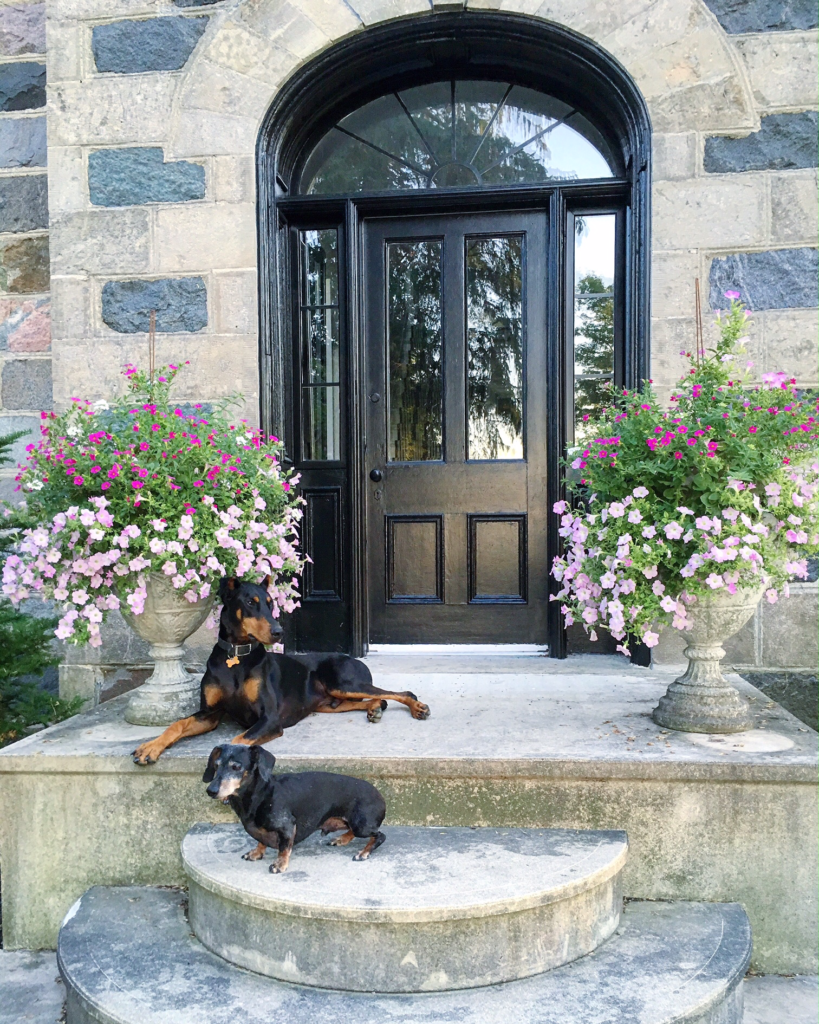 Please make sure to follow all hosts in order to be selected and featured on all our accounts the following Friday. Invite some friends to play along too! We can't wait to see your beautiful photos! Our feeds represent perspectives from England, Canada, America and Australia. We hope you enjoy following us as we share our unique interpretations of the country house aesthetic around the globe.
*IG Featured photos will be left up for a few weeks and then removed so that our accounts can still reflect our own work, and you can retain ownership of your image here on Instagram.
So…
Now that you know all the details of how to play along I thought I would introduce you to the hosts so you can get to know them better!
A bit about Paula: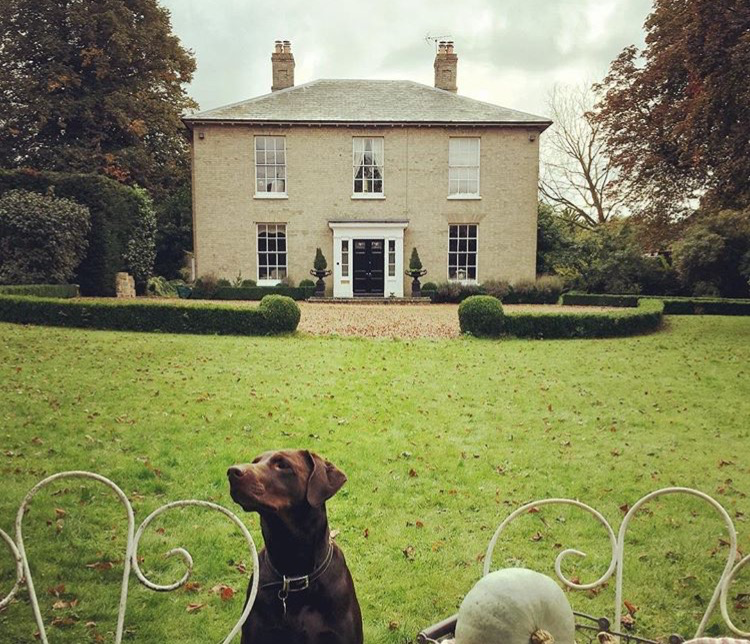 Paula is an interiors obsessed mother of 3 who, having been born and brought up in London, and after many years working in the fashion industry as Head of Press for Elite Premier Model agency (when Supermodels such as Naomi Campbell, Linda Evangelista and Christy Turlington were in their heyday) and producing shoots for Elle magazine,  thought it would be a great idea to bring her children up in the English countryside.  She is a lover of traditionally English interiors – think  Nancy Lancaster, John Fowler et al – but with a 'shabby chic' twist.   She adores finding bargains at auctions, carboot sales and on e-bay and is an avid hunter at local flea markets and antique fairs. Paula now writes about interiors and lifestyle, while painting and restoring furniture to sell at a local decorative antiques emporium in Norfolk.  I have had the pleasure of getting to know Paula quite well… I can honestly say I wish she was closer as I have no doubt we would have a blast shopping and chatting up a storm together! She is a wonderful gal and I know you will love her!
Links to follow Paula:
Blog: Hill House Diaries
A Bit about Jenny: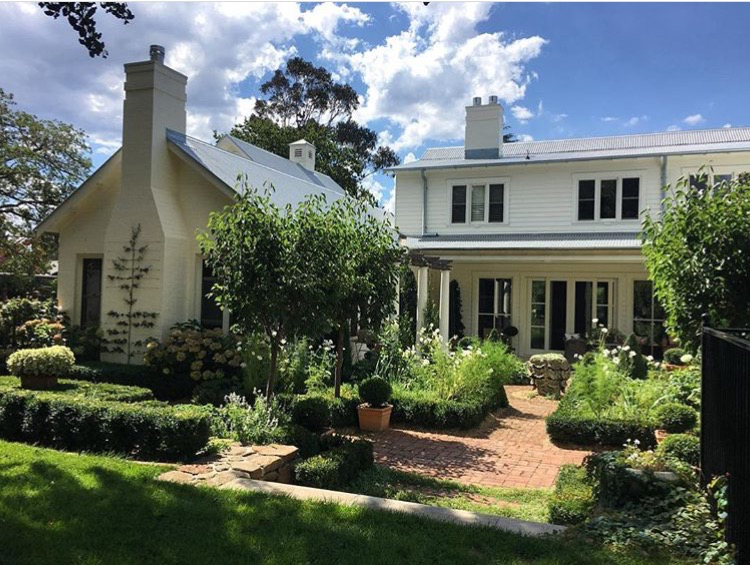 Jenny was born in South Africa and emigrated with her family to Australia 11 years ago. She and her husband, Michael, have renovated many properties both in South Africa and in Australia.
Jenny began blogging as a way of documenting her life in a new country, as well as keeping friends back home abreast of their new lives. She blogged for about a year before having the courage to publish! The blog was first called South Acres, the name of their beautiful farm in the Southern Highlands NSW, where they lived for 9 years. They created a garden at South Acres, which soon became a favourite among the locals and was opened numerous times in aid of charity.
After selling the farm, the blog was re-named to "The Lime Walk". Jenny also shared the development of the building of their new home in Bowral. Her posts about her love of gardening and others visited on her travels are enjoyed by followers all over the world.
Links to Follow Jenny:
A bit about Emily: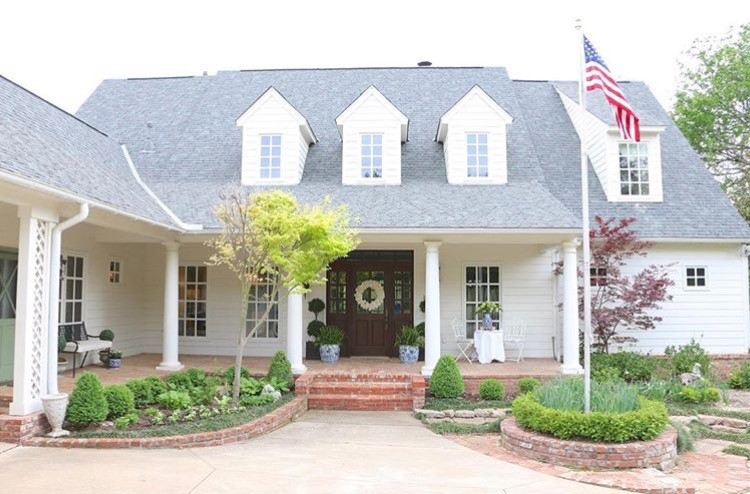 Emily is a Better Homes and Gardens Style maker and I can certainly see why! Her lovely Instagram feed always makes me smile. Filled with absolutely charming images of her home and property, it is a step into a rural dream. She also writes a blog where she shares snippets from her life as a mom of four boys, her styling tips and some truly drool worthy before and after projects.
Links to Follow Emily:
A bit about Sandra: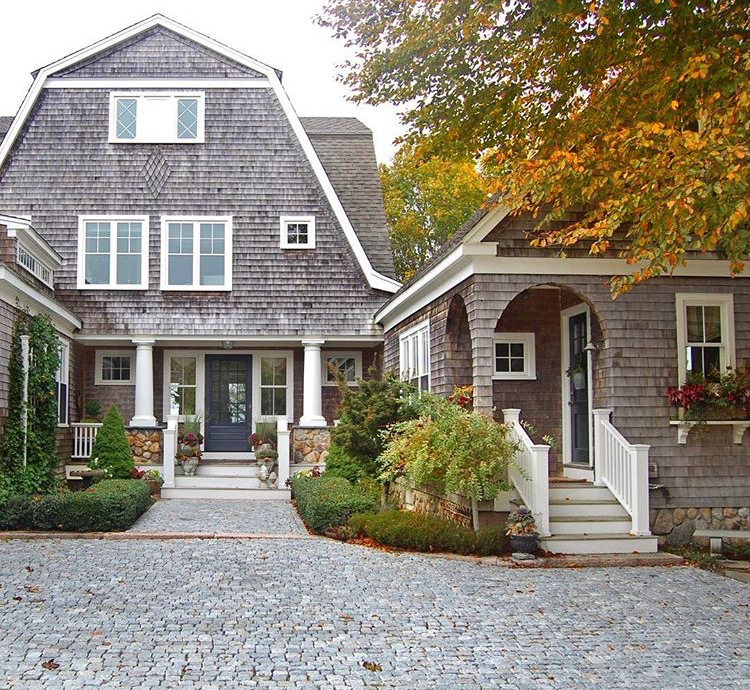 Sandra shares her amazing style on Instagram as Old Silver Shed… her beautiful home on Cape Cod serves as the perfect backdrop for blissful inspiration. Sandra's instincts for mixing old and new bring an unexpected whimsy which I absolutely love. Her generous caring nature is very apparent and I know you will love following her!
And since you are here I am assuming you already know all about me!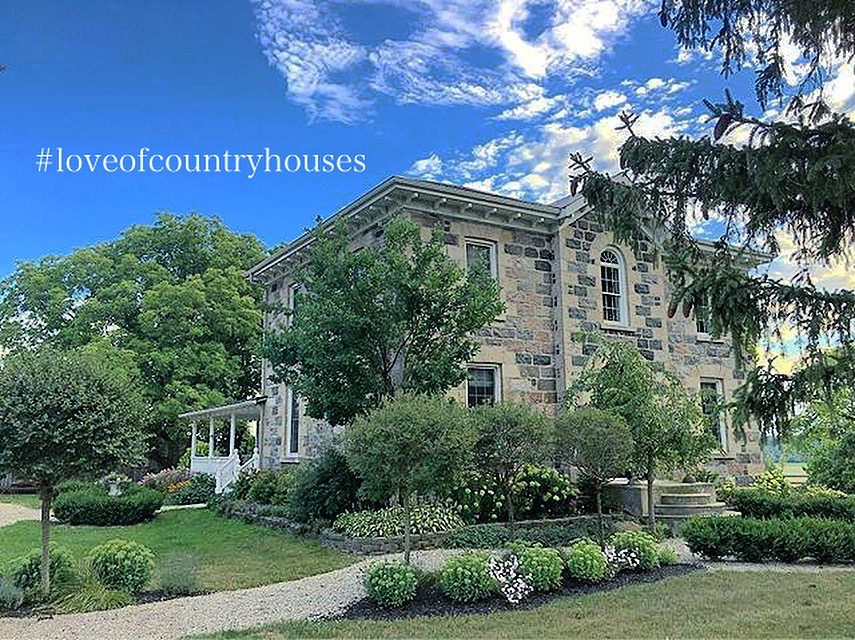 Here is the link to follow me on Instagram.
So now that you know all about us I do hope you pop over to follow us on Instagram and play along with the new hashtag #loveofcountryhouses ! It is going to be wonderful sharing your beautiful photos of country house living on our feeds!