Today I am over at the DIY Graphics Fairy sharing a great project.

Karen always has fantastic ideas for incorporating vintage graphics.
Her selection of printables is staggering!
I am like a kid in a candy store over there…
The project we are sharing today involves this buffet.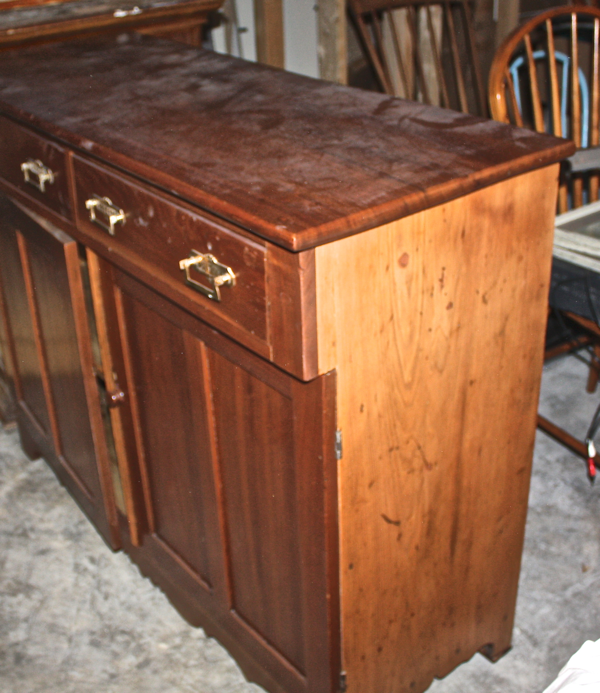 The piece had good form but had been repaired and refinished over its lifetime and was not in original condition.
Knowing when to paint or alter a piece is tricky…
Everyone has different ideas about it but in this case Kent and I both felt it was warranted and would improve not only the piece but its functionality for our home.
Have I sparked your curiosity???
I will give you a little insider info…
We wanted to marry it with this mirror to create a serving area in our dining room…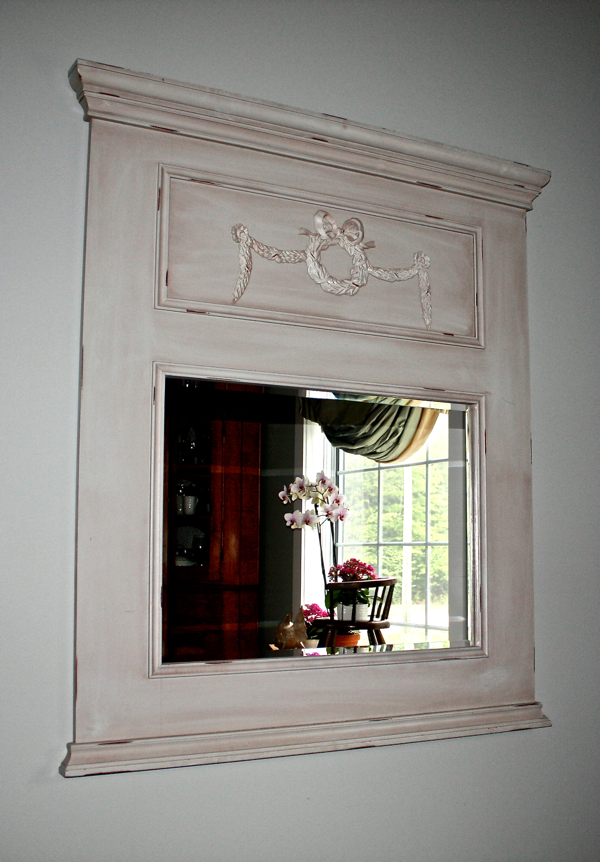 I hope you can Pop over  to the DIY Graphics Fairy and see  how it turned out!