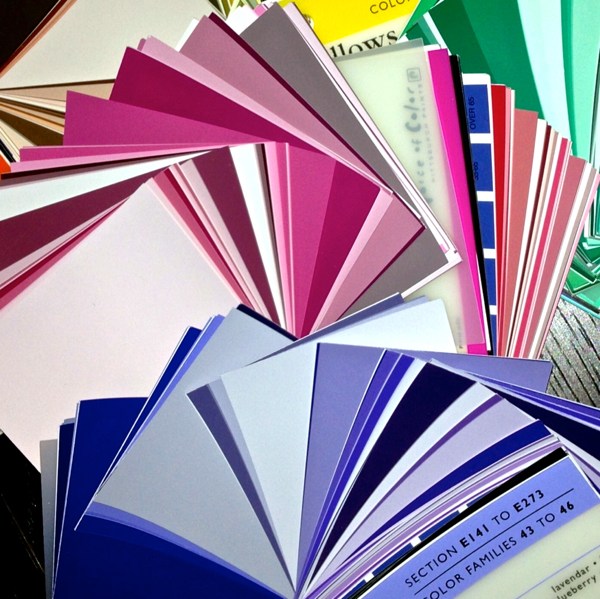 There is a secret drawer in many a design minded gals home…
No one knows it's there, but YOU know and it gives you both pleasure and pain.
Pleasure because sometimes you open it and touch them, feel the potential of the colours…
You take them out and hold them up against the wall…
That one…
No…
That one would be perfect…
But what if you are wrong???
What if you commit and it looks TERRIBLE!!
What if that magic colour lets you down.
So back they go into the drawer of promise, safely remaining as untapped beacons of design possibility.
I myself have always had a fascination with colour chips.
I remember collecting them up as a kid.
They were so very pretty…
As a decorator I run into paint chip hoarders on a regular basis.
It goes something like this…
I come for a consult and Mrs. Jones brings out this huge binder full of chip after chip and says…
" I really know what I want already, I just need you to help me pick one."
Herein lies the problem.
Mrs. Jones has developed a RELATIONSHIP with the paint chips.
She has been looking at them and fantasizing about how each one COULD be perfect for the last several years.
She even has begun to associate events or activities around the acquisition of said chips.
" I remember, we were out for a lovely lunch at fostos and I went into the paint store and picked this up, it reminded me of the colour of the fabric on the tables at lunch… oh the meal was wonderful, have you ever been there?"
You are perhaps getting my point.
People develop colour and pattern memories.
They want to translate pleasant experiences into their daily lives, in other words… they want to create a home environment that is as pleasant as their best memories.
Here is another senario..
I am sitting in Mrs. Browns living room, we are discussing her ideas for the space. She pulls out a fist full of paint strips and says" I want red, I have always loved red, I wanted a red dress for prom but my mom wouldn't let me have it. Meanwhile… Mrs. Brown is wearing a lovely beige twinset with two inch pumps, camel dress pants and for a splash of colour she has added a camel & brown scarf.
Again, I think you get my point…
Mrs. Brown is using her colour chip stash as a way of vicariously unleashing her inner diva.
There is nothing wrong with collecting paint chip samples, they are beautiful, simple reminders of how important and endless the effects of colours are in our lives.
So… Collect away!
BUT…
Good design takes many things into consideration, colour inspiration alone is not nearly enough.
When you are ready to develop a design for your home, a design that will translate into a feeling that reflects your lifestyle and tastes for years to come.
Hire a professional, sit down with them and be open to their suggestions.
Have photos that reflect spaces that you would like to live in EVERY DAY not just visit and take a picture of.
Let them help you with a full plan:
Traffic flow…
How you use the space…
What is staying…
What is going…
Furniture…
Draperies…
Art and accessories all need to be considered if a design is to be successful.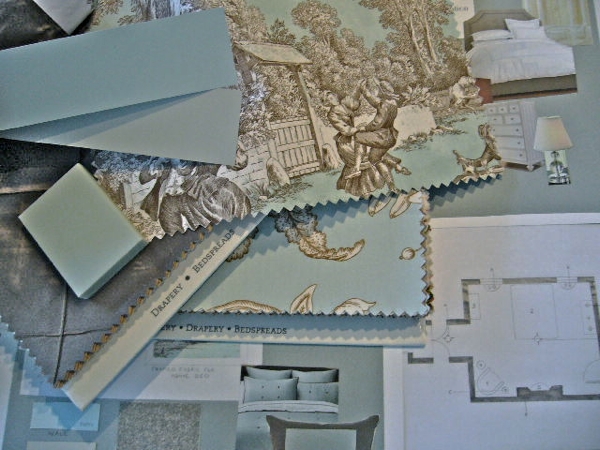 Are you a paint chip hoarder?
I would love to hear about it!
If you liked this post and would be interested in working with me on your home but are out of the area, please consider my e-design packages.
They are a great way of collaborating from a distance!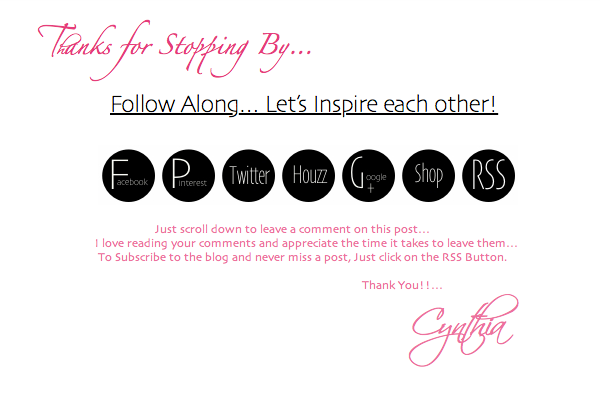 I am sharing this post at: Home{work} Wednesday, Fabulously Creative Friday Linkparty, Best of the Weekend,