Ruralist is a great new website.
It is a creative concept dedicated to the best things to see do and buy in Rural Ontario.
The innovative team behind this informative and fun site is a pair of smart and sassy Canadian gals Erin Roy and Erin Samuell.
In April they asked me to style a few looks for outside entertaining to be featured on their site.
The first in the series went live today, you can see it here.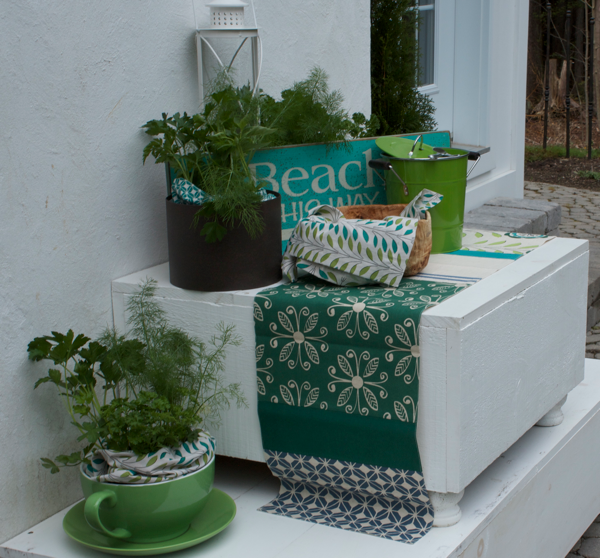 We decided to stage the shoot in our backyard.
It was early spring and our gardens were not very far along yet but the addition of some beautiful herbs and stock from Huron Ridge Acres a wonderful local greenhouse added greatly.
The day of the shoot was a whirlwind of activity.
The two Erins had given me a mandate…

Create looks featuring great local product showing beautiful ideas for summer entertaining.
Fun, Fun, Fun. It was being a kid in a candy store… I want to use that and that and … oh, that is great!
I chose some fantastic product to feature in the first look from some local stores.
Hive and Clay & Gourmet both charming boutiques in Bayfield, and The Garden Gate a floral and home decor shop in Grand Bend.
Set up is always fun and a bit frantic.
The inside of my house was overflowing with all the components for the various looks.
No, I did not take a picture of that… I have my pride!
I am only showing photos of the first look today… you will have to wait for the other ideas later this month on Ruralist, I will link to them as they go live.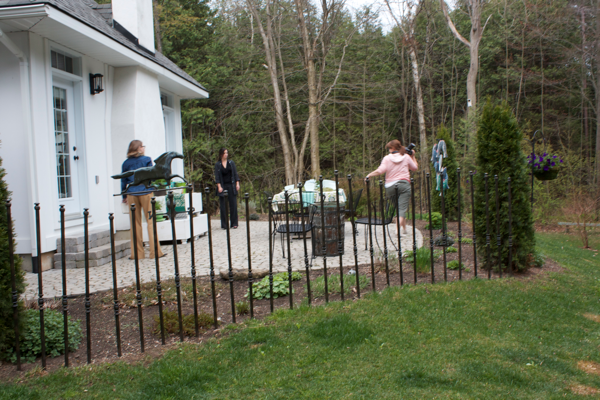 Here we are setting up for the first look, Erin Samuell with the camera and Erin Roy helping out.
(Our gardens look a bit different now, if you missed the post I did on them you can find it here.)
The idea for this look was airy and fresh. The colours and fabrics rich with texture and spirit. So much fun!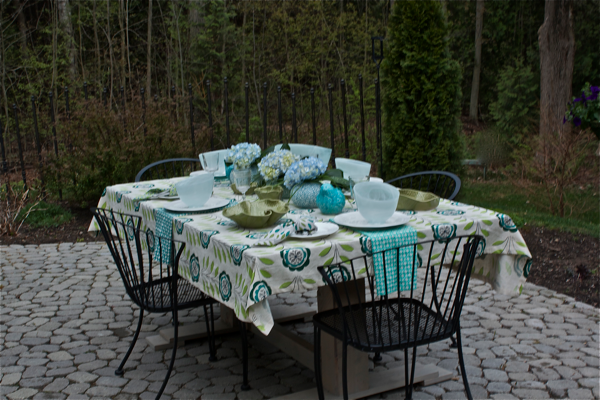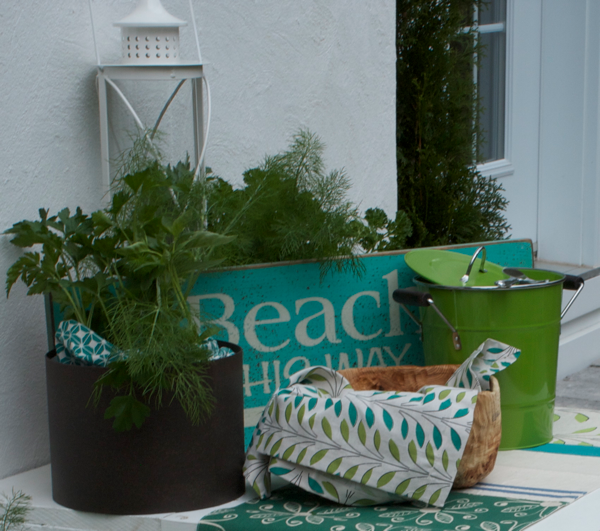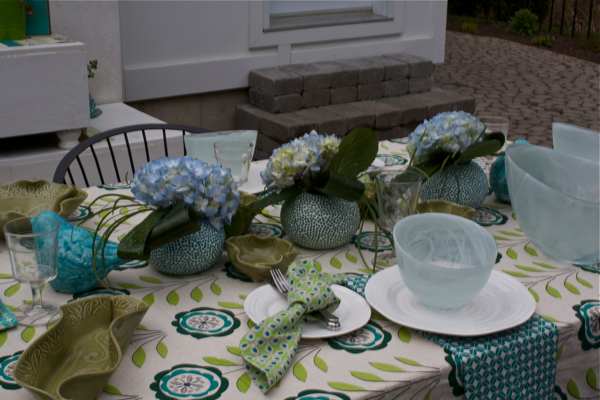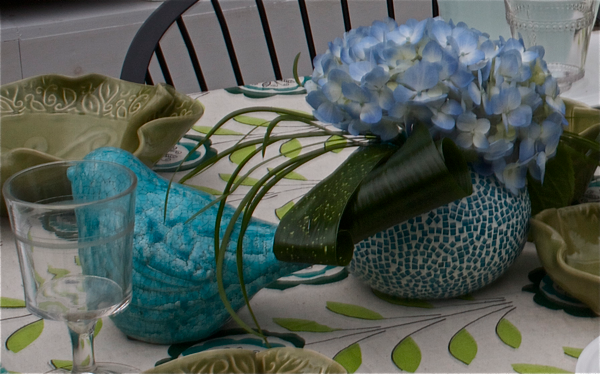 It was a great experience working with the two Erins. I encourage you to have a look at their site and do some exploring… You will enjoy it!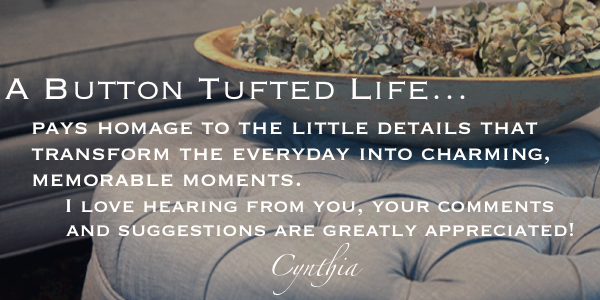 If you would like help making your home everything you want it to be please contact me.
We now offer e-design packages for distance clients and our shop carries a delightful selection of beautiful items to enhance your home.


To leave a comment, scroll down to the bottom of the page,