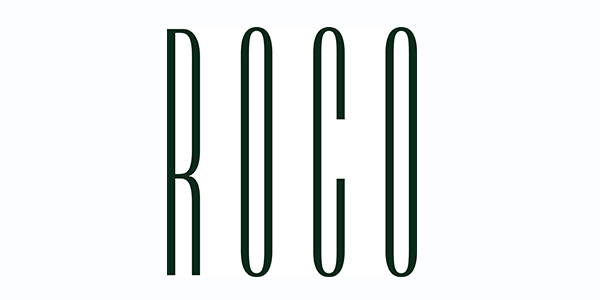 I have been a shelter mag junkie my whole life. 
Forget teen beat… when I was a teenager beautiful images flowing across glossy pages left me dreamy with anticipation for the life I wanted to make for myself, the places I wanted to travel, the clothing I wanted to wear and the rooms I wanted to create.
It has been many years since then but my romance with images of stylish living has never faded. I have no doubt that reading them moved me toward decorating as a career.
 Now I have found a new source for my dreaming… In the online pages of Roco Magazine.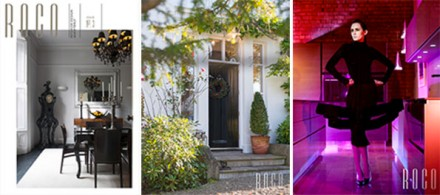 Roco is Ireland's first exclusively online quarterly interiors and lifestyle magazine, founded by designer and style lover Rachael Colton. The magazine highlights the wonderful design found in Ireland and across the globe, bringing beautiful images of interiors, inspiring features and interesting products to its readers.
 I found them a few months back and contacted Rachael to tell her how much I loved the philosophy of Roco and how it mirrored  my ideals of a layered lifestyle.
She responded right away and I could tell by her enthusiasm that she was highly motivated and dedicated to making Roco a haven of inspiration for a long time to come.
I can't wait to she where she takes it from here. I think it is off to a fantastic start and I will tell you why…
Roco does not box you in…It gives freedom to its readers. The freedom to explore stylish interiors that push against preconceived boundaries, moving unexpectedly from traditional settings to rustic farmhouse and then sleek modern within a few pages…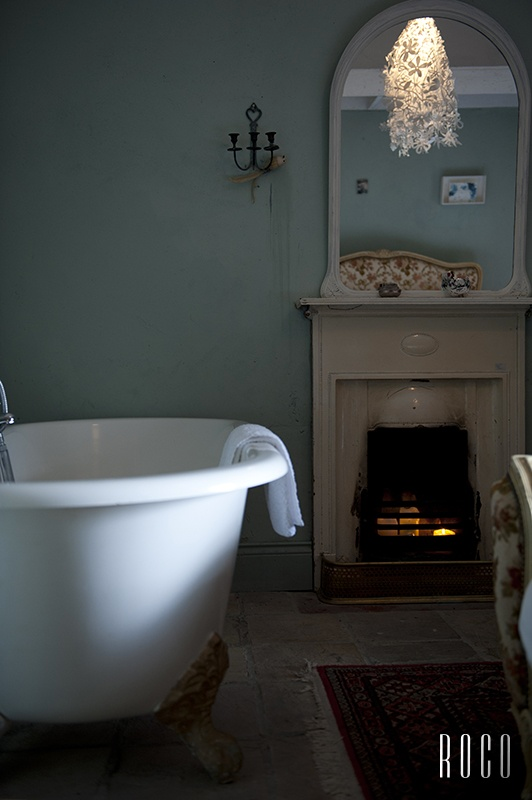 This is real life, not overstaged ( although beautifully styled!), not restricted or pretentious but rather a refreshing overview with beautiful inspiration flowing across many disciplines of the decorative arts.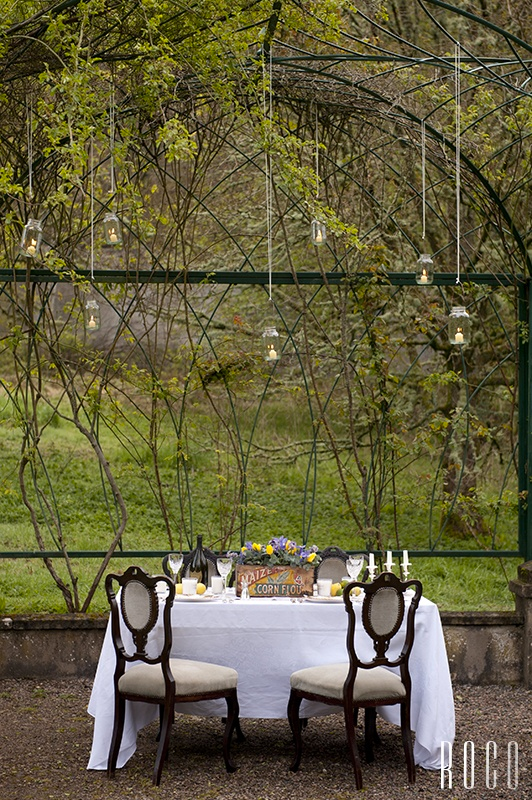 The pages of Roco promote Lifestyle… The kind of Lifestyle I aspire to have…
I LOVE that!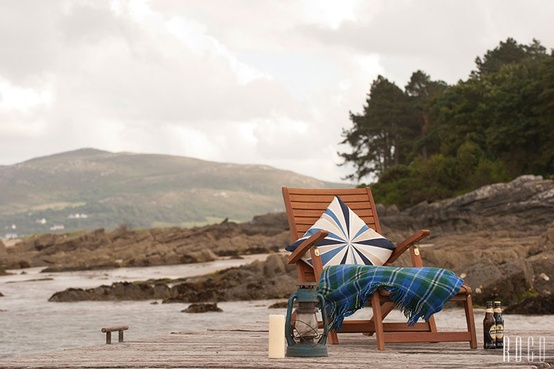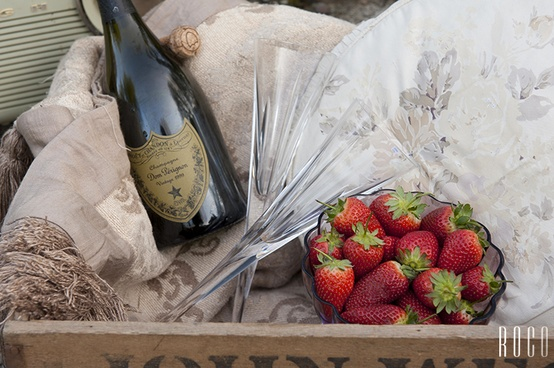 In the latest issue of Roco you will find wonderful Holiday decorating and entertaining inspiration, some charming home tours, interviews with artists, designers and bloggers as well as some truly droolworthy fashions!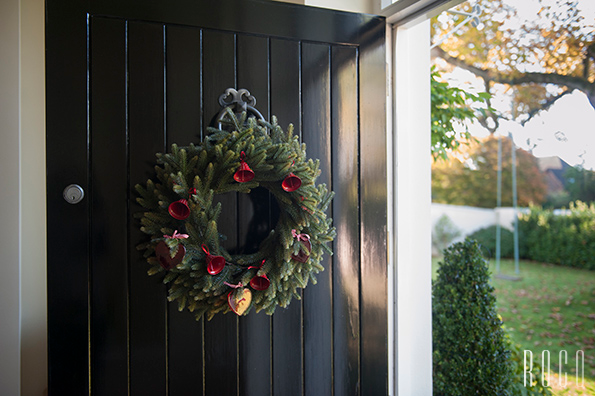 One of the fantastic features is the direct links… If you love a dress or a pillow they have featured chances are you can click on the image and be directed straight through to the purchasing information… Brilliant!
 I love this quote from the about us page on their website: 
"Roco believes that
beauty can be found everywhere,
we all need inspiration,
live life with Your Style,
appreciate the small details as well as the large,
enjoy moments with friends,
finding the right colour of paint is pure bliss."
I couldn't have said it better myself!
So pop over and check out Roco and see what it is all about…
The images in this post can be found on the Roco Pinterest page or on their website.