A corbel is a projection jutting out from a wall to support a structure above it.

You can see decorative corbels on many old buildings, they are often not maintained or removed entirely and as a result you can sometimes buy them at auctions. Last summer we found some at a farm auction and decided to give them a new life as a shelf above an antique bonnet chest.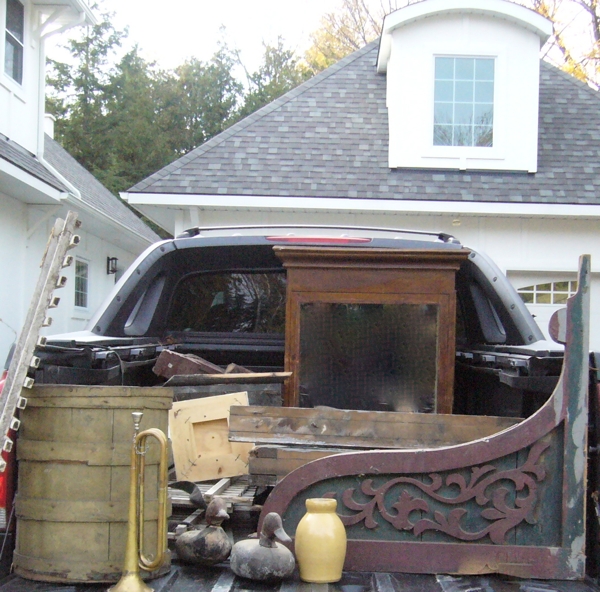 This is what they looked like the day we brought them home, this picture shows a different style but they were all painted the same ( the one above will be another project, check back soon)

Kent mated them with the top from a buffet that was hanging around
( I believe the base of the buffet became a kitchen island and the top was left without a home)
After  cleaning the corbels up a bit and adding the buffet top  they were treated to a much needed painting.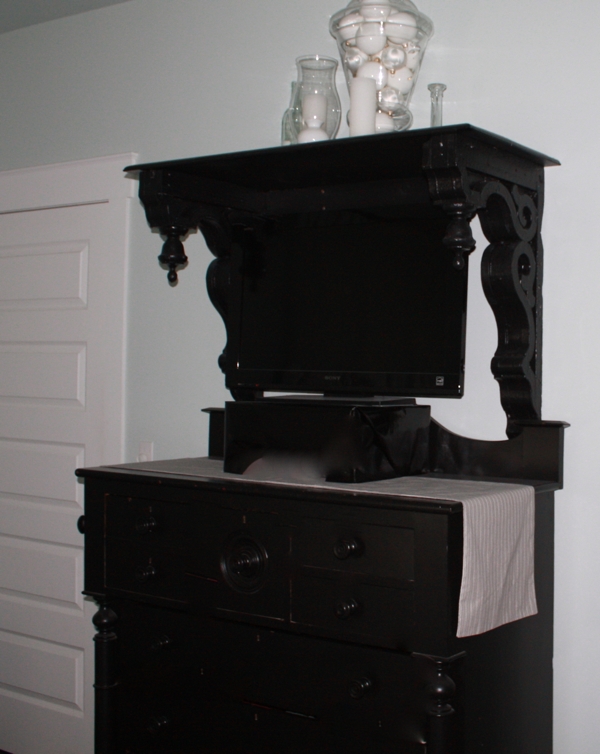 Much better!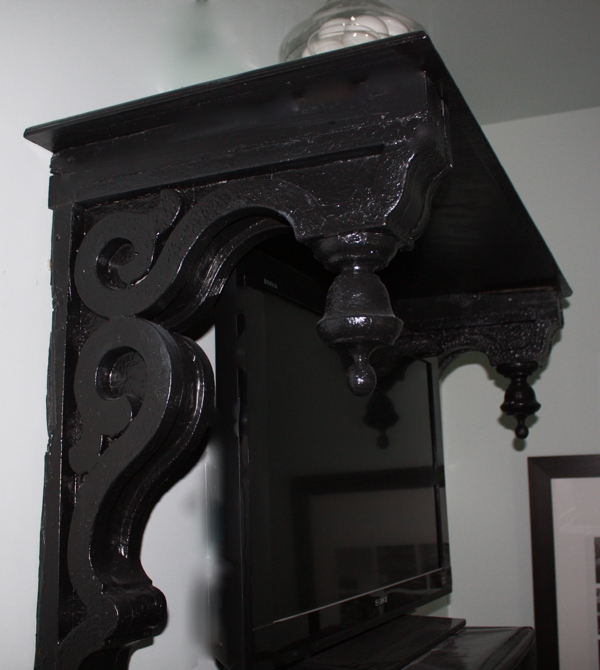 Don't you think?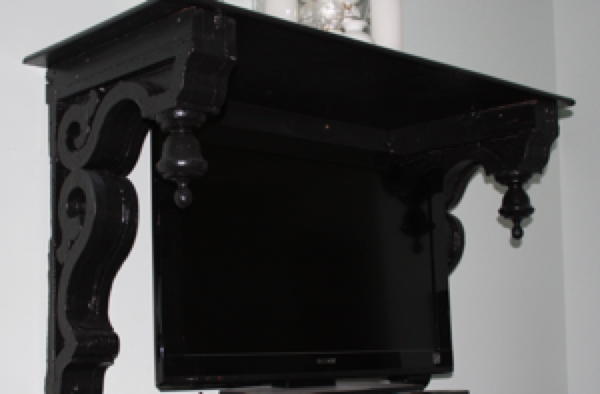 Adding this as a topper above the Bonnet chest distracted from the eyesore of the T.V. on the wall ( a pet peeve of mine)
These Corbels are beautiful reminders of the scale and attention to detail of the buildings of the past. Bringing them inside and giving them new purpose gives me pleasure.
Have you tackled a project like this? I would like to hear about it!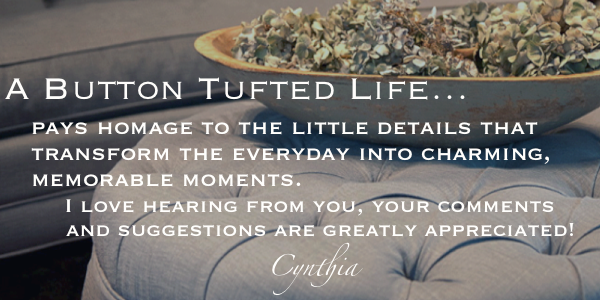 If you would like help making your home everything you want it to be please contact me.
We now offer e-design packages for distance clients and our shop carries a delightful selection of beautiful items to enhance your home.