It is always so lovely to have a client project featured in print.
This light and Airy new build in Mitchell Ontario for an absolutely lovely young family was a project I was so pleased to be part of from concept to completion.
My amazing friend and photographer Robin Stubbert partnered with me to style and photograph it for the current issue of Style at Home Magazine.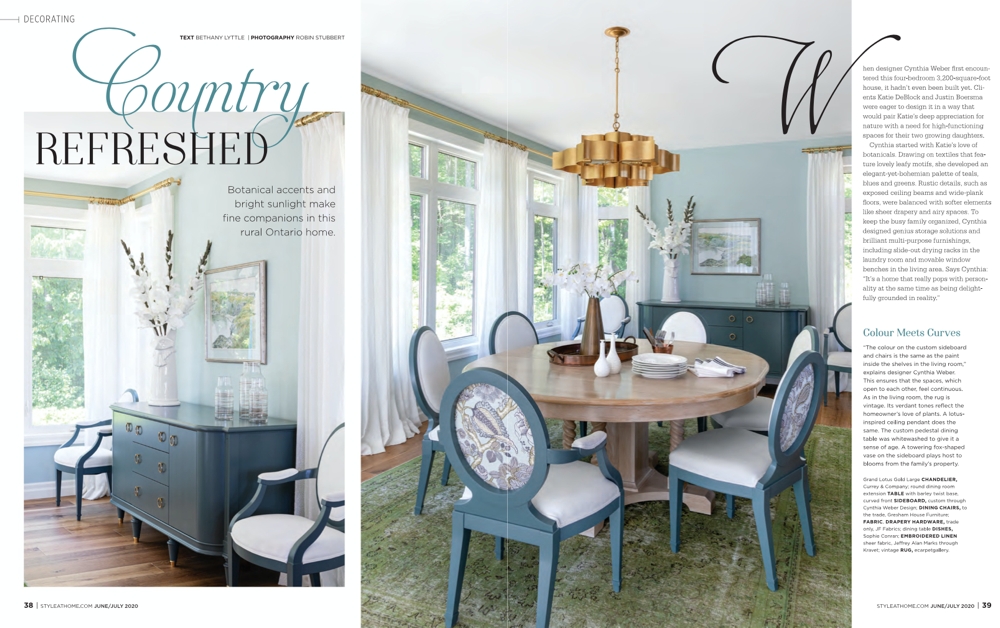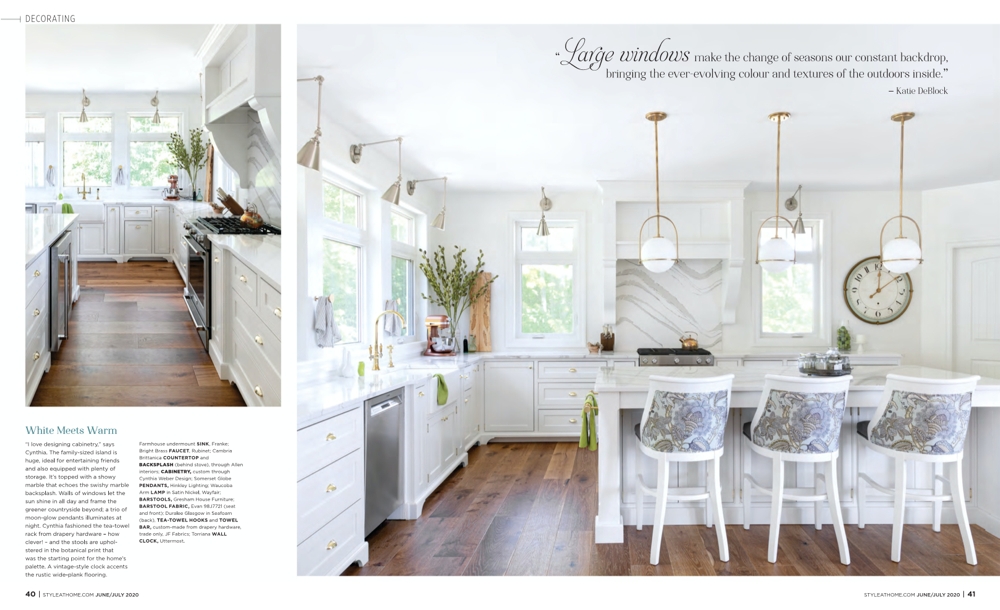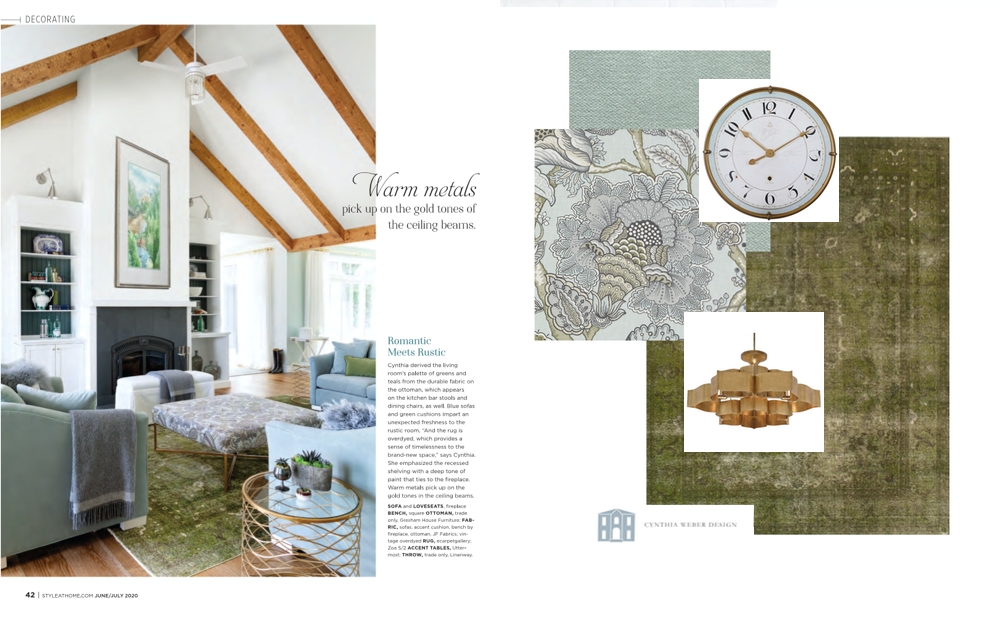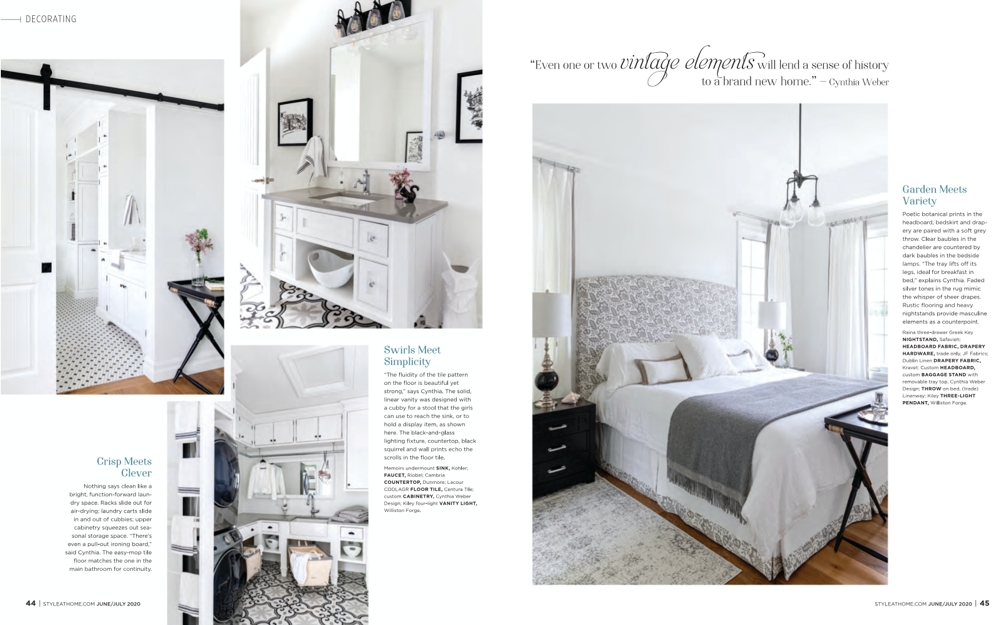 You can see more of Robins work on her website