When Photographer Robin Stubbert contacted me over a year ago about photographing some of my work I never would have guessed where it would lead.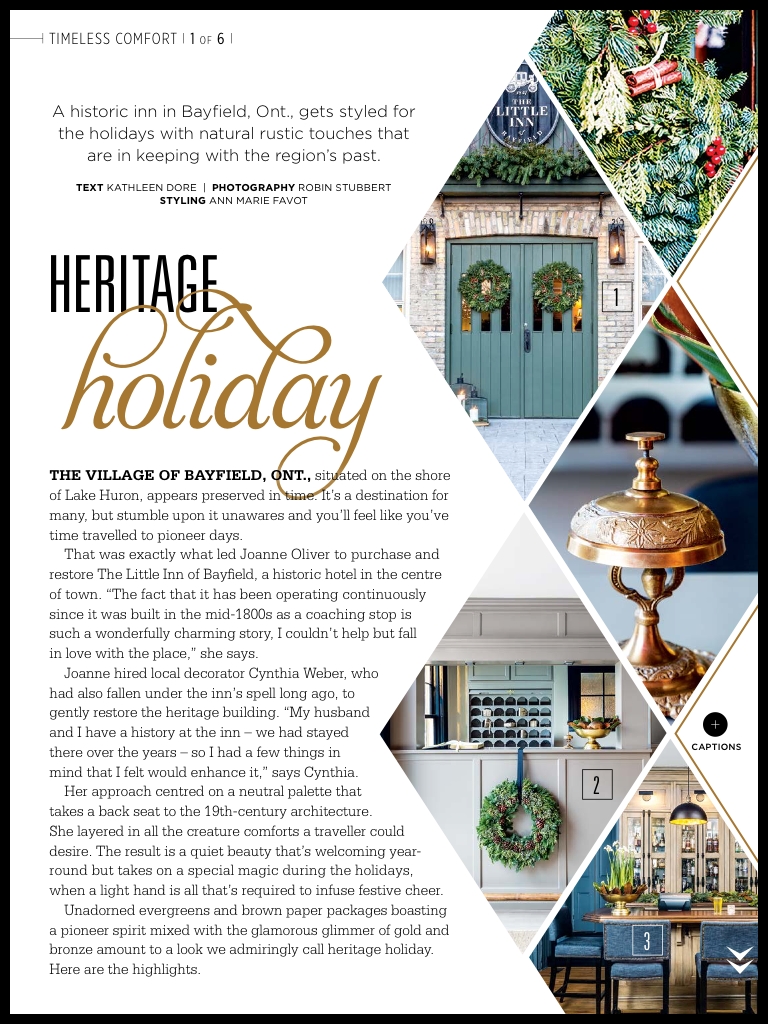 Robin has done extensive work internationally for print throughout the years. Her photos are always beautiful and I am so pleased to have now had the opportunity to work with her several times in a professional capacity. I am very grateful she reached out as it has lead to  many creative collaborations and a treasured friendship.
The first design project of mine that Robin photographed is the Little Inn of Bayfield for the December 2016 issue of Style at Home magazine.
The stylist on the shoot was Ann-Marie Favot and the writer was Kathleen Dore. The issue is out on newsstands now.
Ann-Marie dressed the Inn for the Holidays beautifully…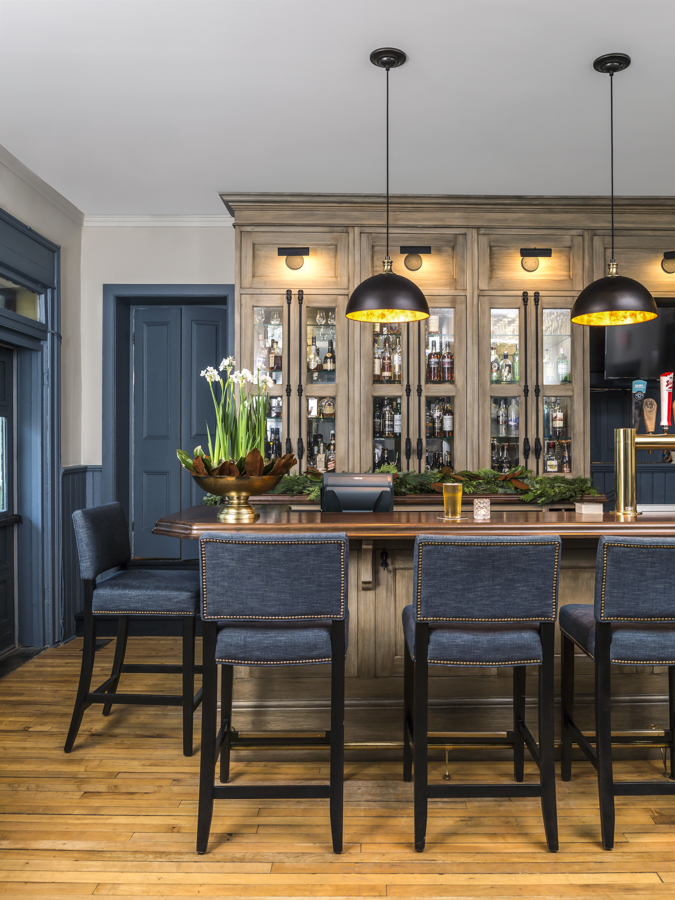 I love the simple understated direction she chose.
It enhances the design of the Inn perfectly!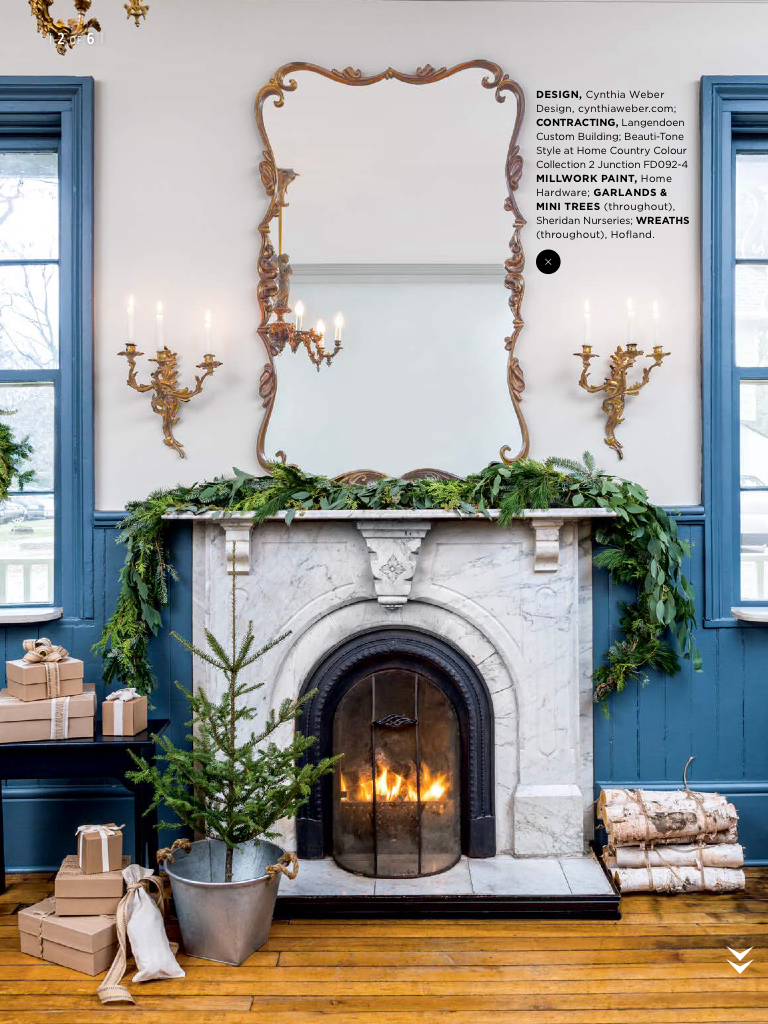 So that is a little taste… you can read the full piece in the Dec. 2016 issue of Style at Home.
I am very pleased to say there will be more features to come in SAH!
I look forward to sharing them when they go to print in 2017.
Here is the link to subscribe to SAH so you never miss an issue!
Wishing you all a very lovely holiday season and a beautiful New Year!
C