You may have seen the hint…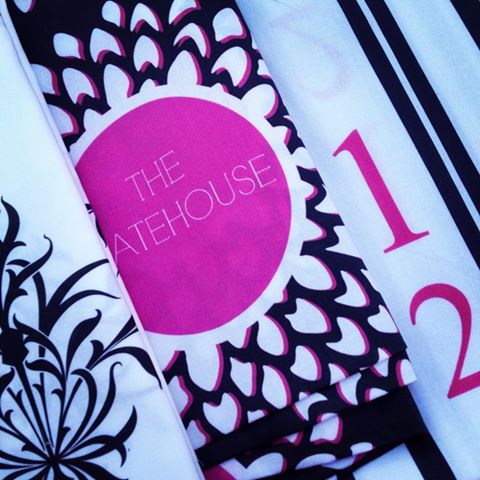 You may have put together from my teaser on the last post that I was a BIT EXCITED!!!
Well,
I Am!
The wonderful and creative Karianne from Thistlewood Farms has a gatehouse project…
and I am so excited to share the line of fabrics I designed for it!
I Know Right?!?
Pop over to her post today on the craft room and see a hint of all the loveliness to come…
It is going to be fantabulous!
Including this Rockstar pattern that she had made into gift wrap… ( just one of the fun options available over at Spoonflower BTW)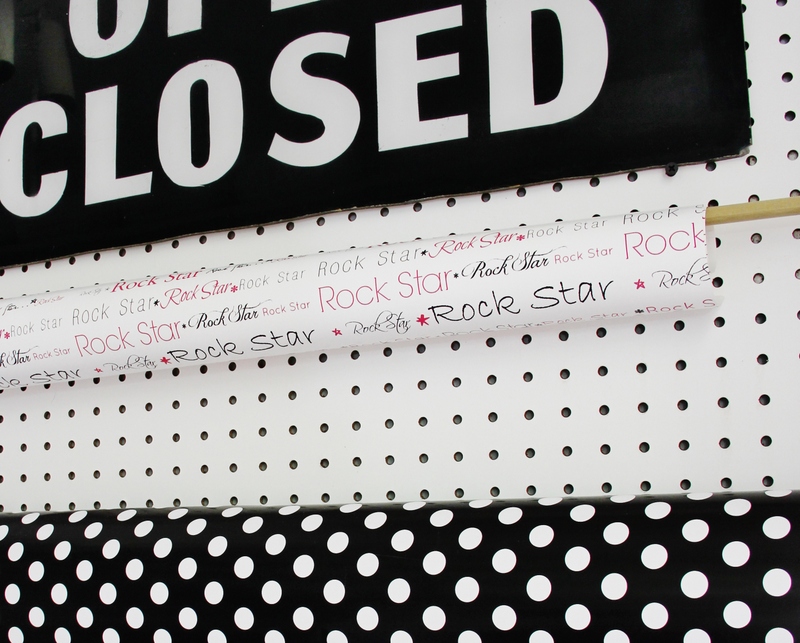 Isn't it fun!!!
Seriously… I can't wait for you to see what I shipped out to her this morning…
You will happy dance in delight!
Until then, you can find the link to the  Spoonflower shop  here and down my sidebar. Just give a click to see all the fabrics I designed for the Gatehouse Collection.
Click on Gatehouse in Fuchsia to see the full collection in Karianne's colours.
I have also made the patterns available in several other colour ways so you can all find something that suits you!
She has so much in store over the next few weeks… the mind boggles…
Can't wait to share more! 
Have a wonderful weekend, I am just going to keep doing my happy dance… FUN FUN FUN!!