Have you noticed the abundance of glorious wallpapers in the marketplace lately?


 Image  JF Fabrics:  Paradiso: Pattern 5037
I have to admit Kent has had a few eye rolling moments listening to me sigh and squeal over some of the new books making their way into my studio…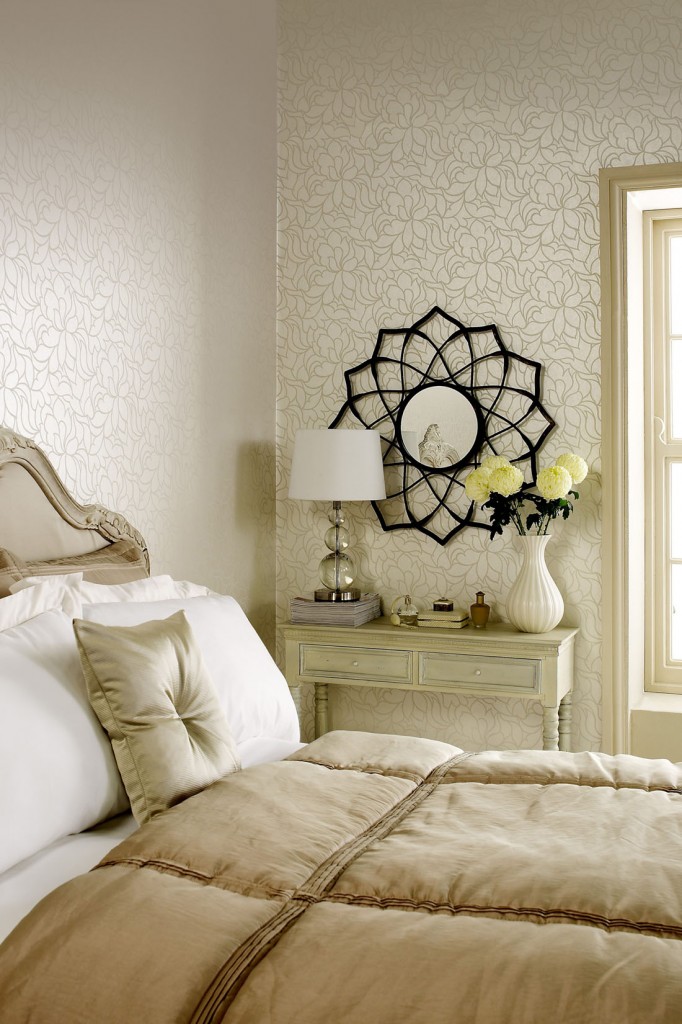 Image JF Fabrics Pattern 1525
and what about the murals…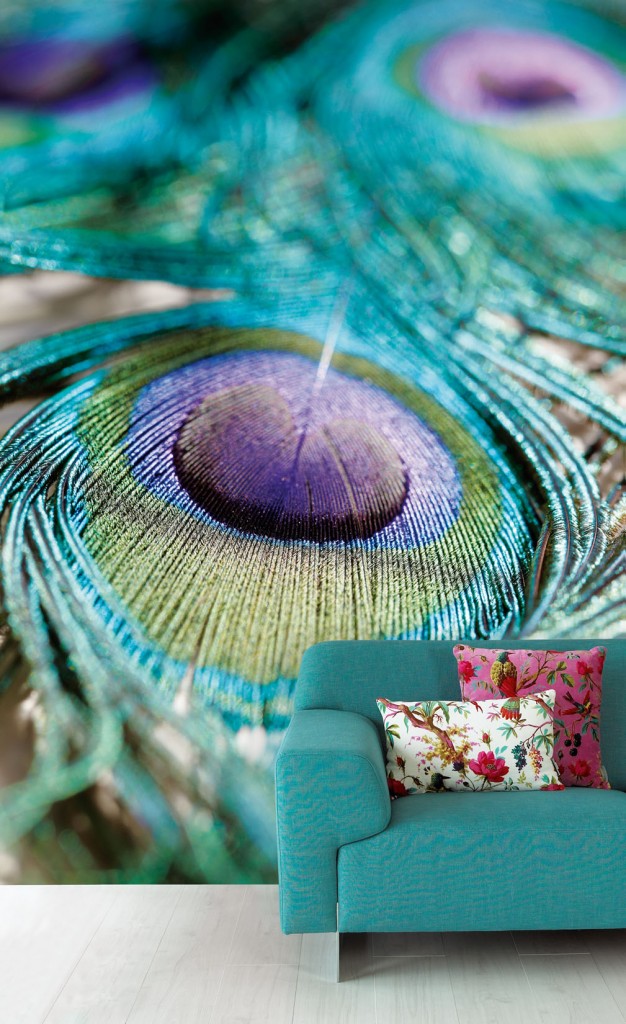 Captivating…  Image JF Fabrics Pattern 5166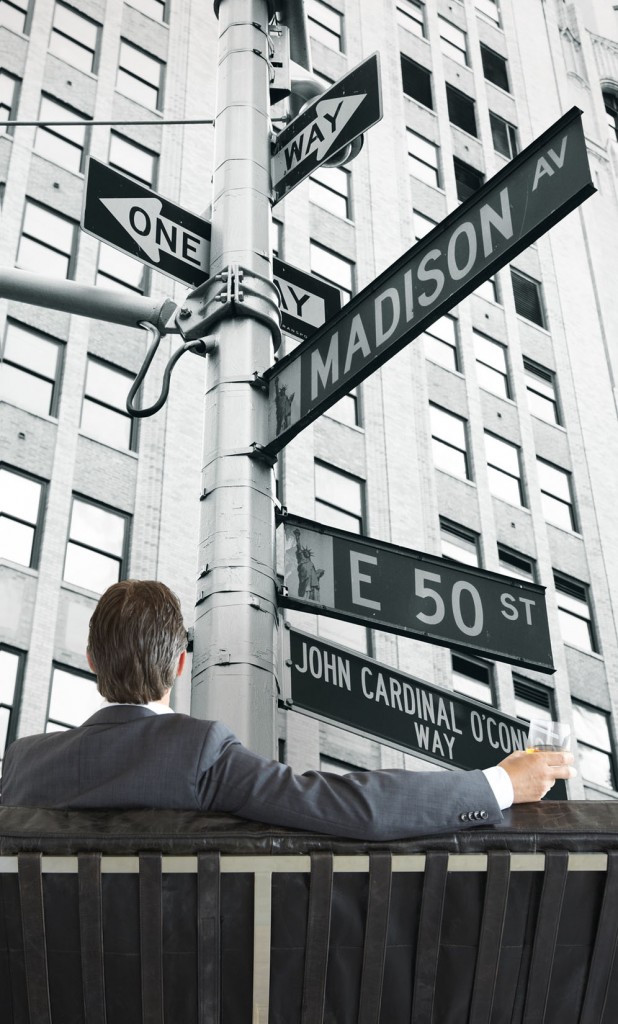 How fantastic for a loft space…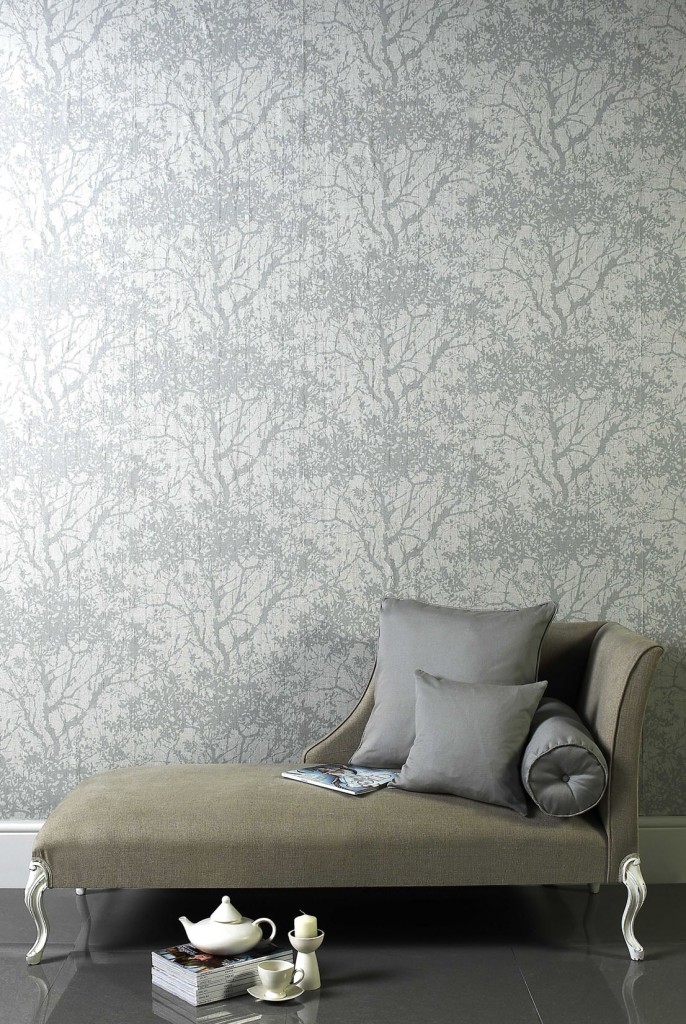 Muted metallics add texture and interest… this Pattern  is 1527 from the book Kaleidoscope it has a wonderful hand with a subtle striated effect.
One of the new books had me at hello…
It is called Magique.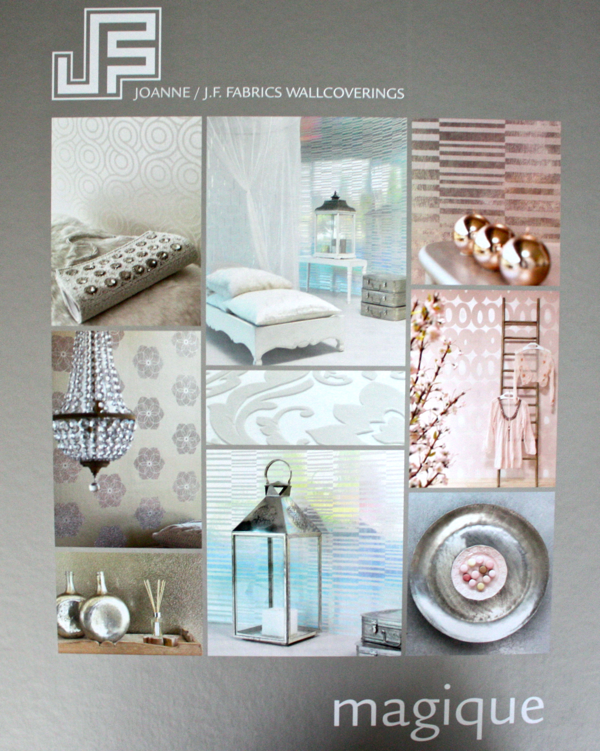 The palette is fresh and inviting…
Whether you are drawn to graphic patterns…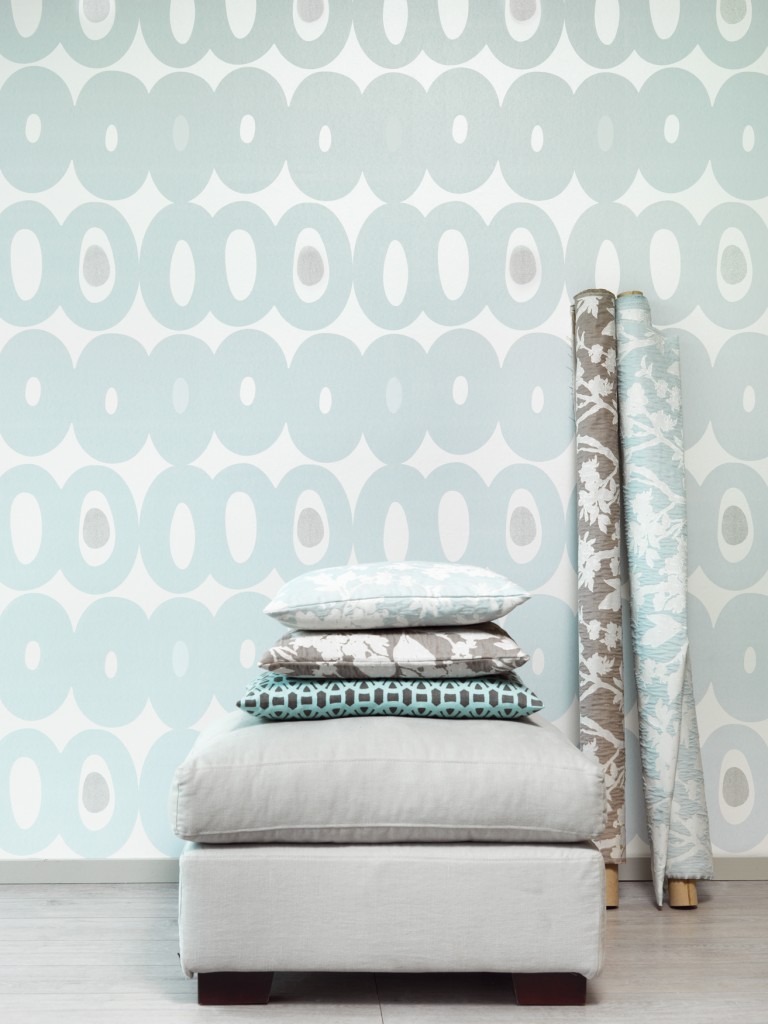 Image JF Fabrics Pattern 5108
Or iridescent splendour, this book has you covered…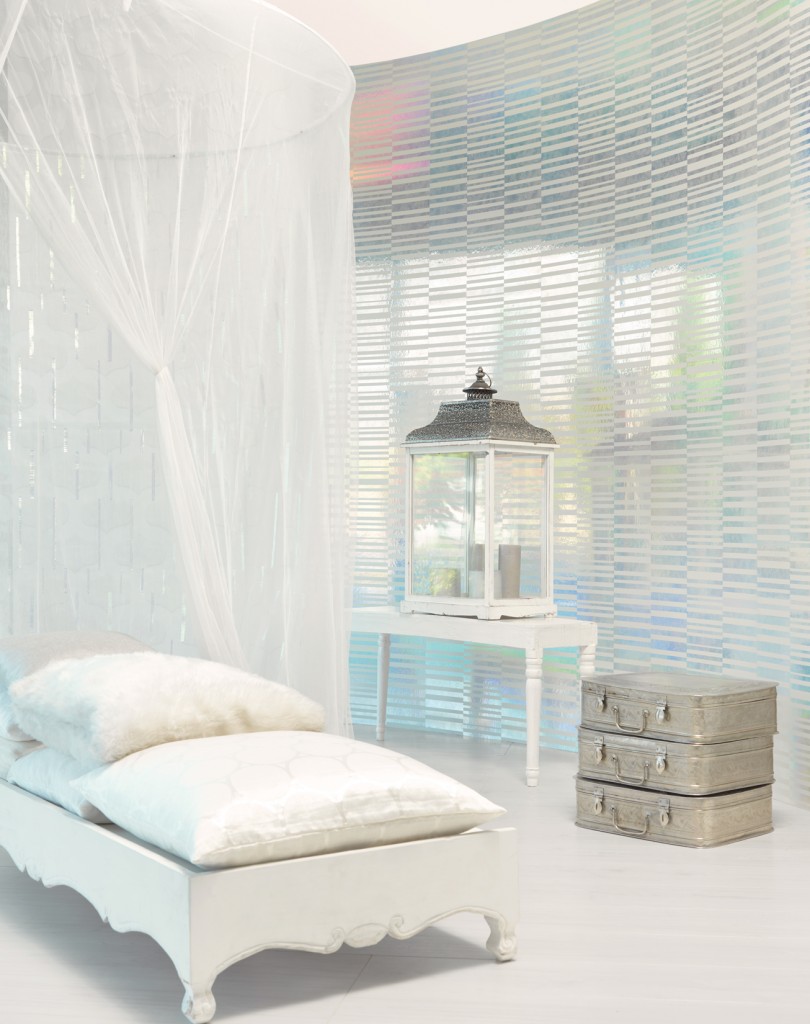 Image JF Fabrics Pattern 5112
Oh, I am smitten!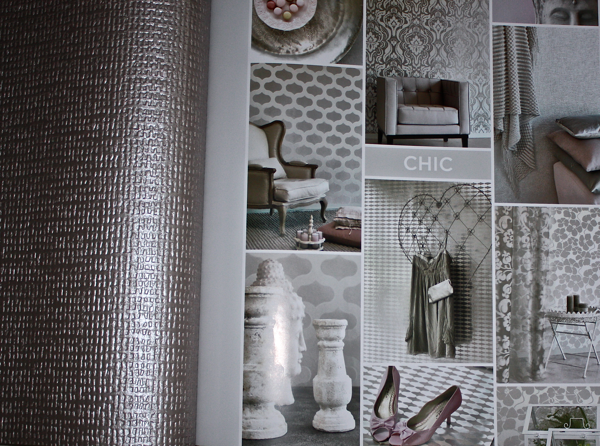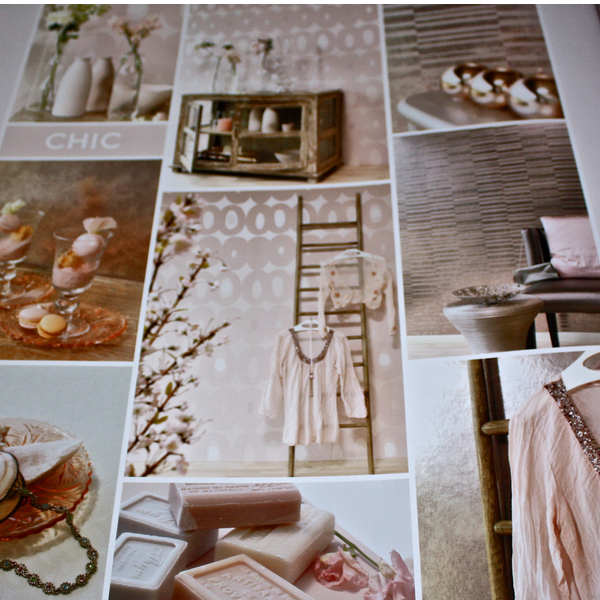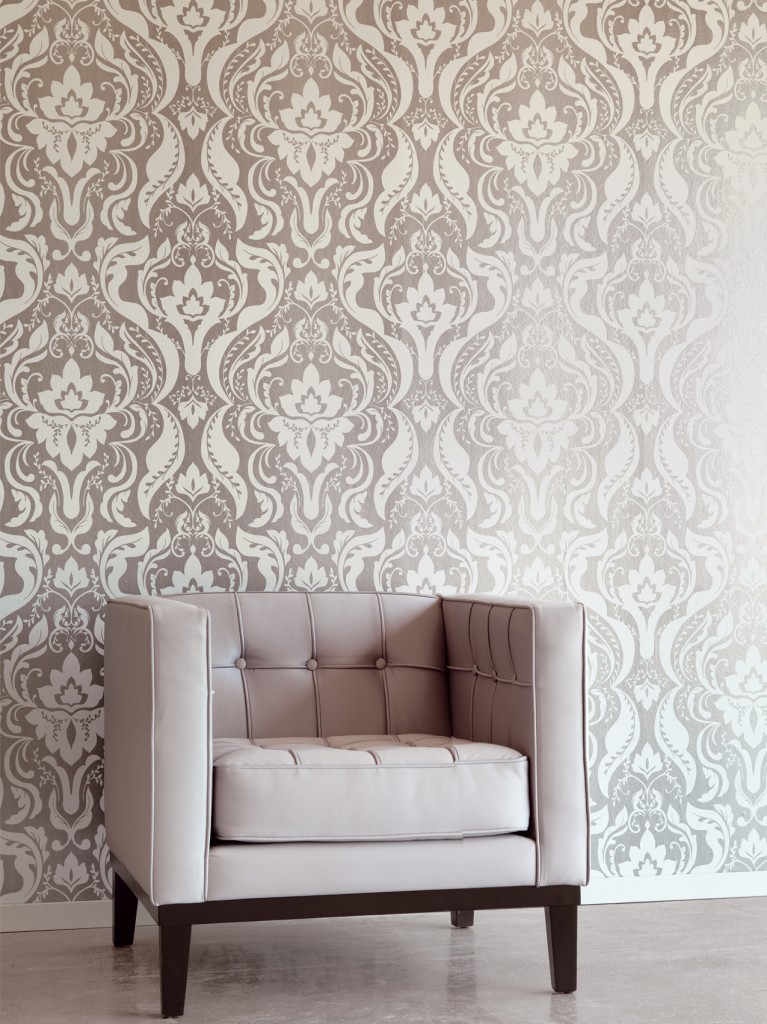 These wonderful wallpapers and murals are available through my studio and it is easy to get a quote!
JF Fabrics has added a fantastic search tool to their website, you can look for fabrics, trims and wallpaper online.
I have a link on my sidebar that looks like this.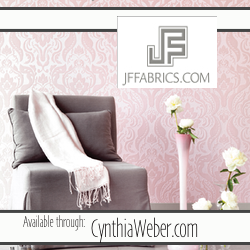 Just click on it and you will be redirected to the JF Fabrics search tool.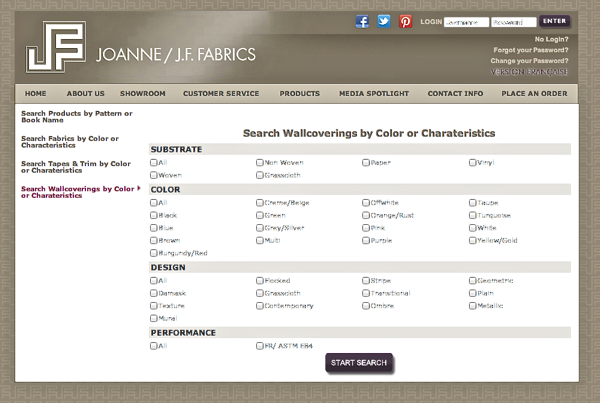 Check off what you are interested in and then click "Start Search"
To show you I checked "Pink"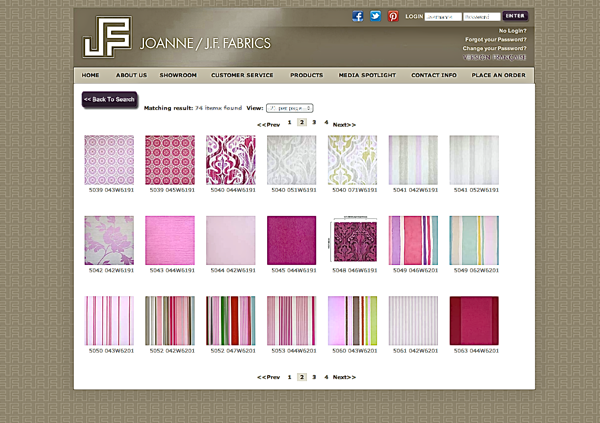 When you find one you want more information on, just click on the image.
I love this beautiful mural so I clicked on it.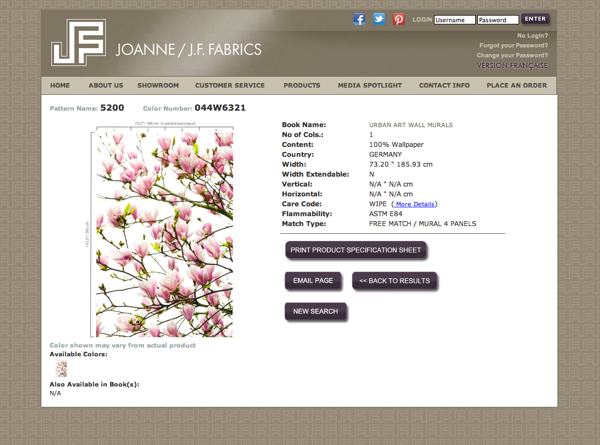 Now you have the option to e-mail the page.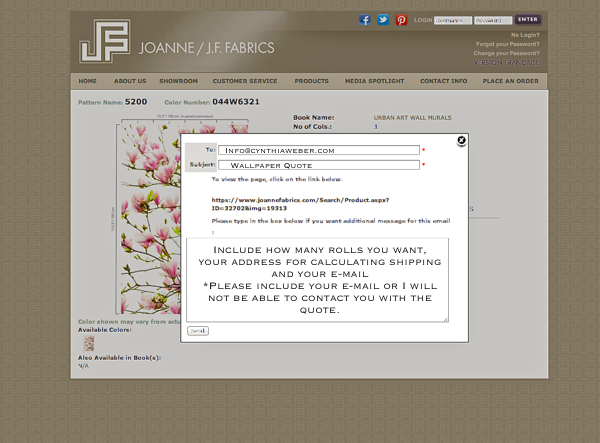 Just fill in my e-mail address: [email protected]
Then tell me who you are, how many rolls or if you are looking at fabrics… how many yds. you want.
Then tell me where it would ship to so I can calculate a shipping quote and give me an e-mail where I can send you the quote. 
That is the important part to remember… if you don't include your e-mail, I won't know how to contact you!
So have some fun and explore the beautiful wallpapers, fabrics and trims that JF Fabrics has to offer and if you find something you want… let me know!