This week has been a complete whirlwind of activity.
The redesigned Little Inn of Bayfield opened her doors to the public!!!!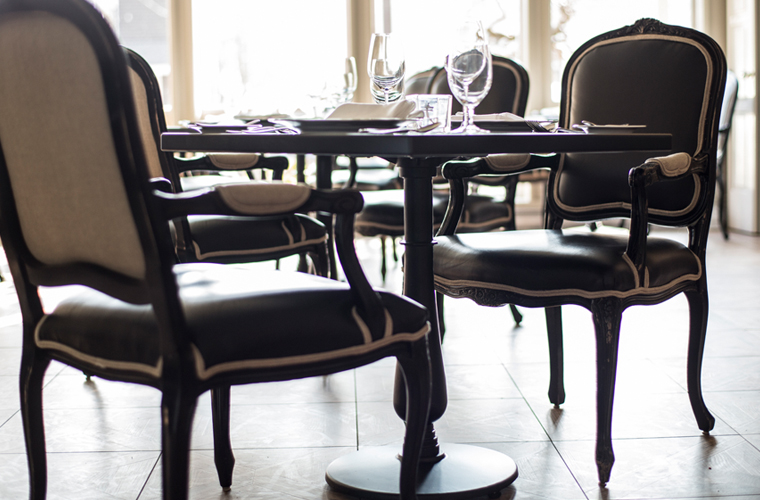 As you know we have been working on this project all winter. It has been creative, rewarding… challenging and absolutely gratifying to restore and redesign this historic Inn that means so much to Bayfield and Ontario!!
The Inn owner Joanne wrote this beautiful reference for me and I thought you might like to see it!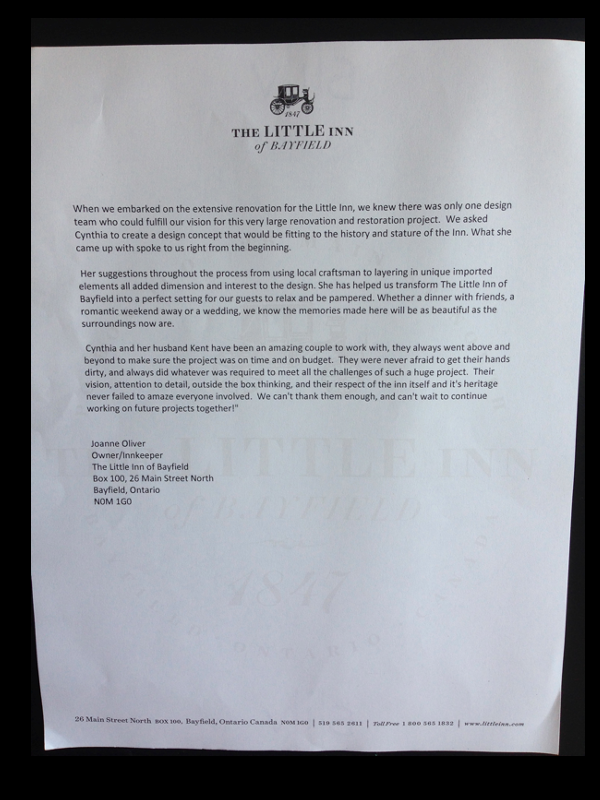 The talented Erin Samuell of A Simple Photograph worked her magic at the soft opening.
These images are from her blog post yesterday.
She graciously allowed me to repost some of them here for you to enjoy.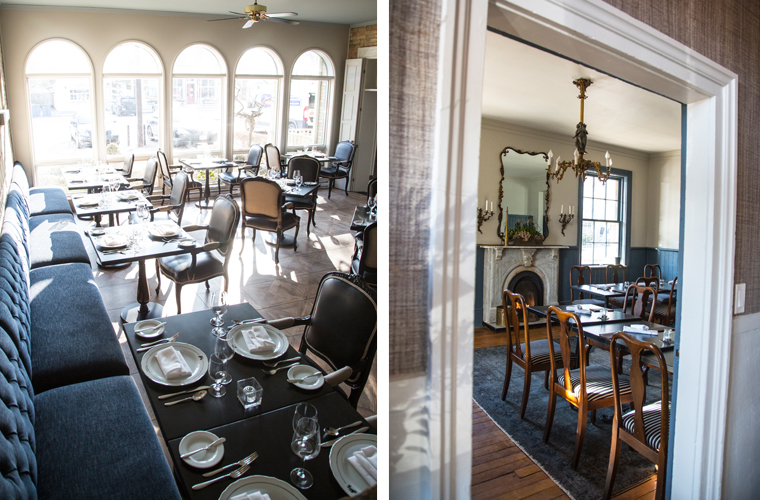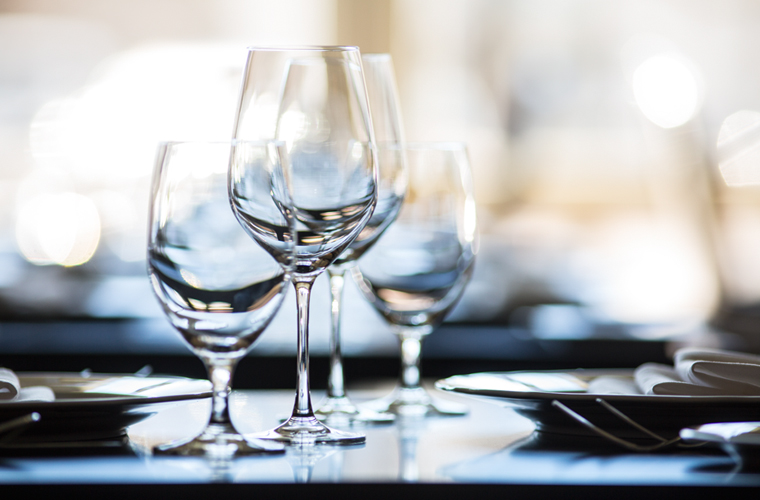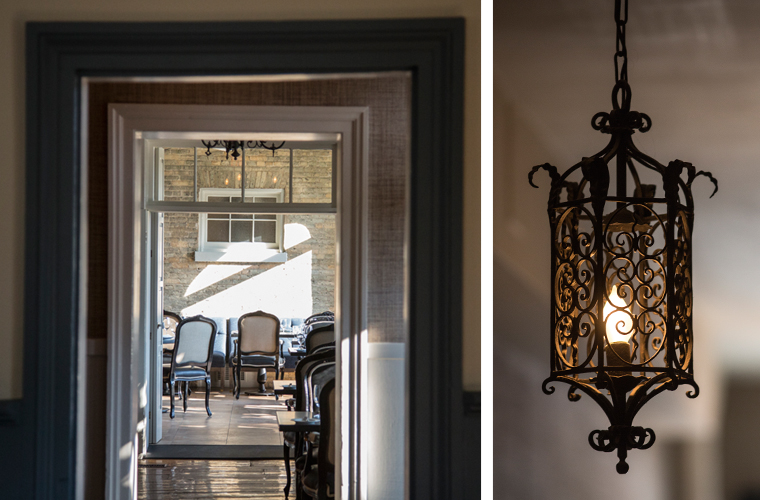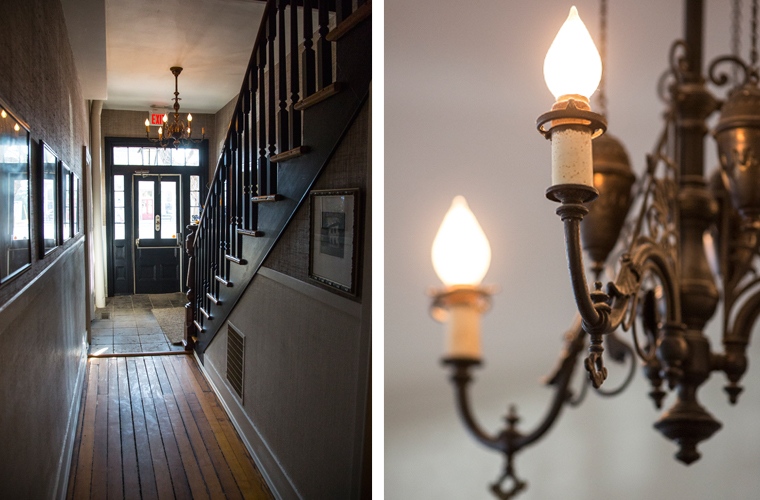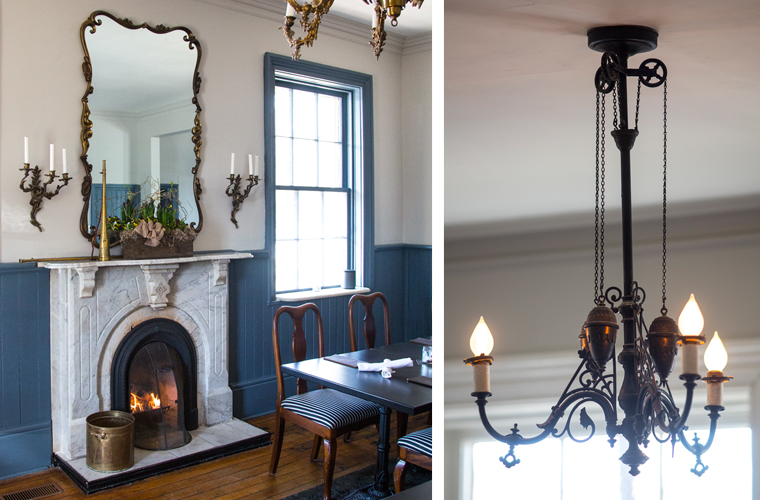 Follow along on Instagram for ongoing sneak peeks!!
These next photos are mine ( They are not nearly as well shot as Erins and I want to make sure you all know the fault is mine!!!)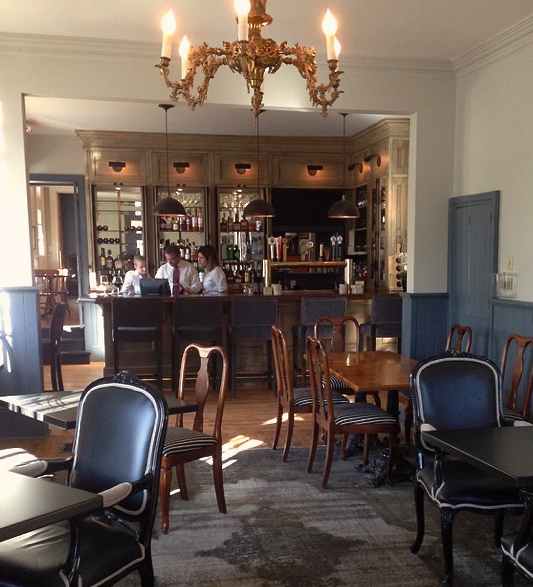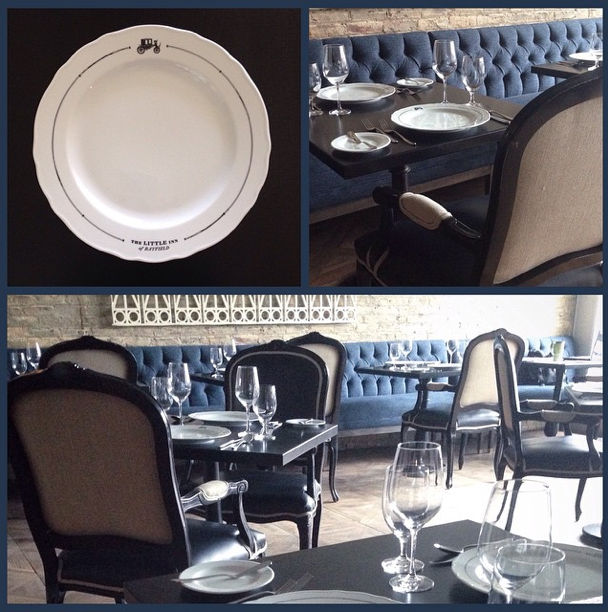 Kent and I are looking forward to meeting some of you at the Inn this weekend! We will be there for the Easter Sunday Brunch with our family.
Come say hi if you see us. I so appreciate all the support you have given me during this project!
I can't thank you enough!!
Wishing you all a wonderful holiday weekend.
xoxo
C
P.S….
Here is a reminder of where we started in January. I really can't believe what we accomplished in  such a short time!! The wall was removed to open up the bar to the front of the Inn. The room feels like it was always one space and I could not be more thrilled with how it turned out! I hope you like it too!!