It has been one of those winter wonderland kind of weeks here at bannockBurn 1878…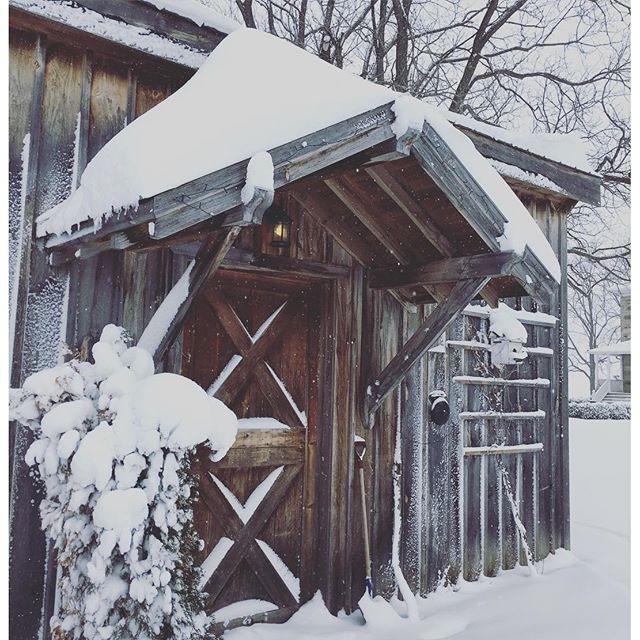 Several days of snow and wind brought a hush of white to blanket the whole property…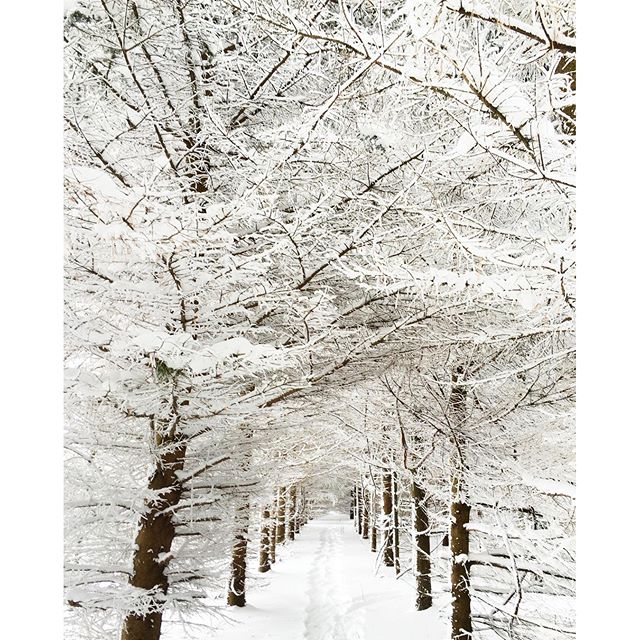 Snowshoeing through the bush trail in utter silence…
It was BLISS!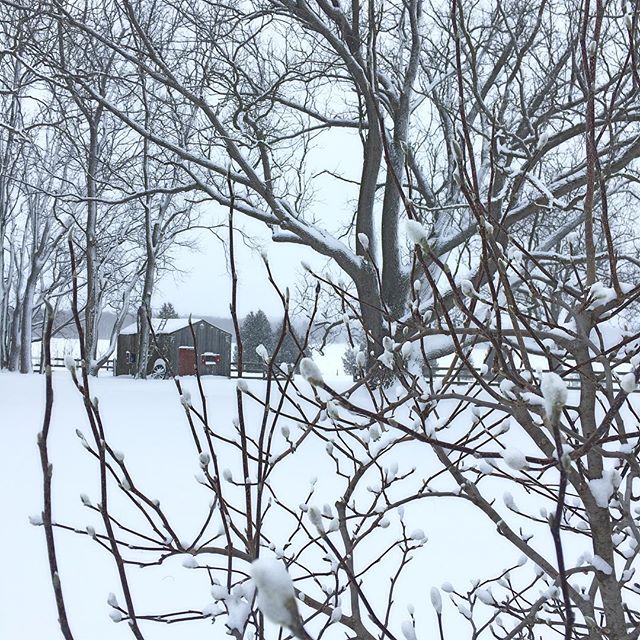 Although it was extremely cold for a day or two we tried to get out for short spurts to enjoy the views…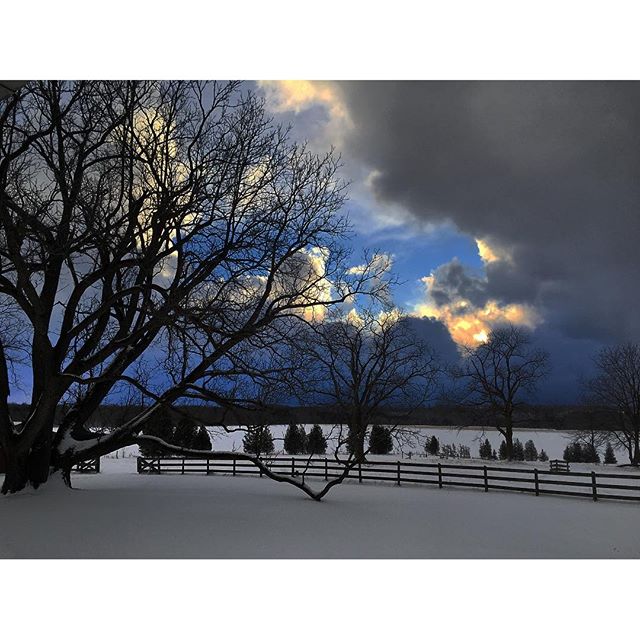 Kent called me into the kitchen to see this amazing sunset. I ran out onto the back porch in my bare feet… I just had to capture it!
Believe it or not a few minutes after I took this photo we had a huge storm. Everything went black and I felt like I had been plopped into a scary movie!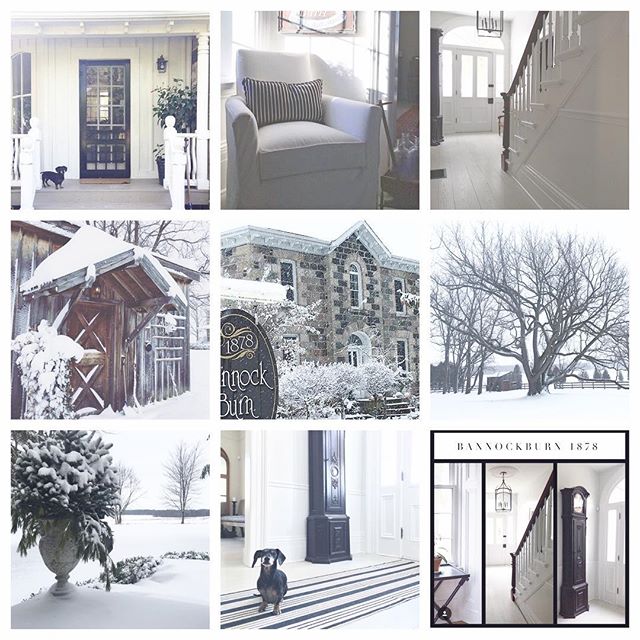 Here are a few more images I put together for an Instagram tag this week. The theme was White and due to all the beautiful snow it was fun putting it together!
If you are over on IG and want to follow me he is my link: Follow Cynthia Weber Design on Instagram.
I am also excited to announce that I am managing a new IG account dedicated to the work of my Uncle, artist Peter Etril Snyder.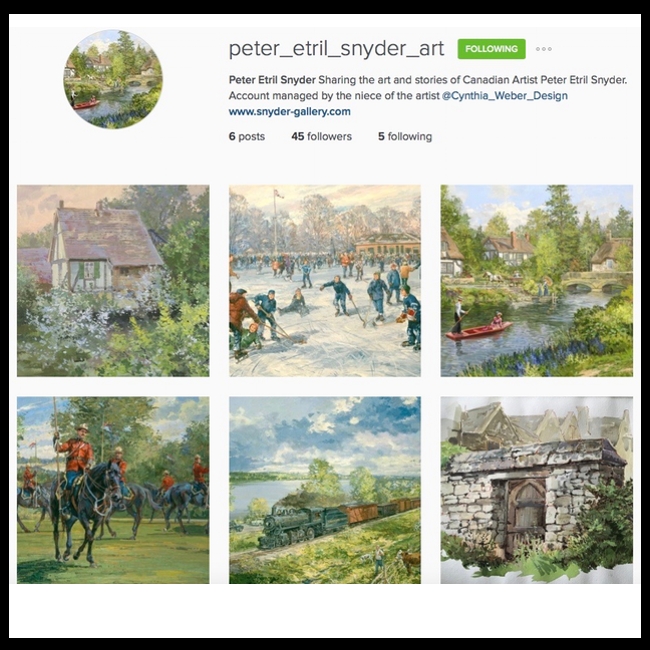 If you would like to follow along as I share his beautiful paintings and stories You can!
Follow: Peter Etril Snyder Art on Instagram
Have a wonderful wintery weekend!