Oh… We have been busy!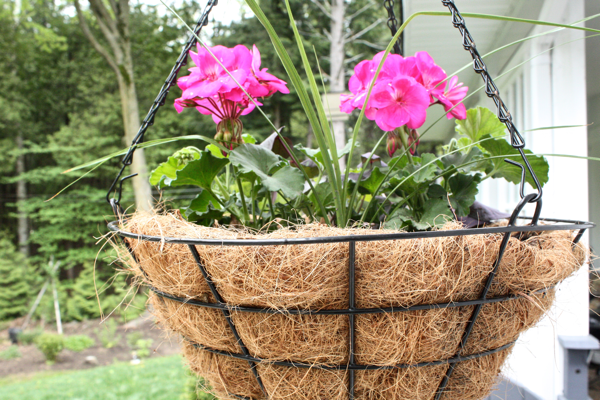 Kent and I set a few outdoor project goals for ourselves and have been frantically trying to complete them in time for the Victoria Day long weekend which is this weekend here in Canada.
You may not know this about us… but when we take something on we tend to dive in and swim until it is done… then we crash and say why did we push so hard… and then we do it all over again with another project!
This latest round of sweat equity began as an idea after buying some antique windows…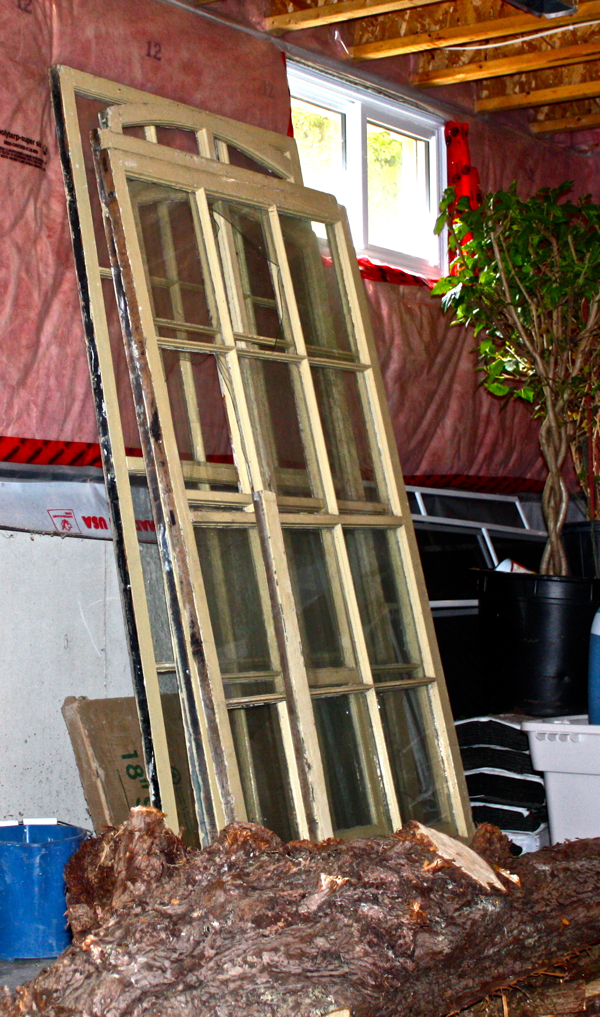 They  were so beautiful but needed a new lease on life.
We decided they would be fantastic framed into an unfinished space off the back of our garage.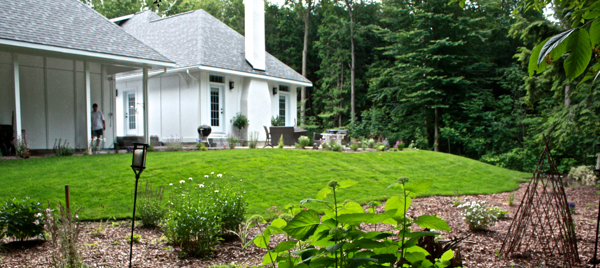 You can see here the area I am talking about.  
It is great for covered storage for wood or a place to put the BBQ when it is raining…
But it wasn't functioning the way we needed it to.
Kent wanted to add two more hoop top gates and a fence to make it more private, sheltered and also act as a run for the dogs.
We set to work!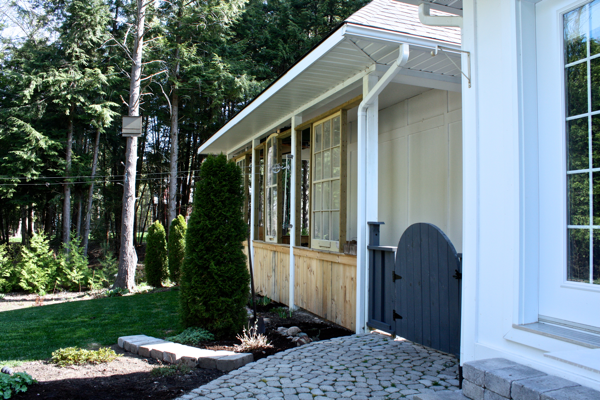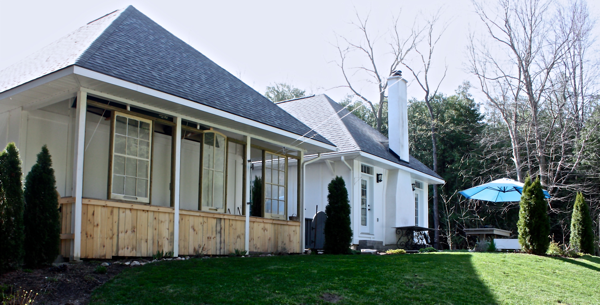 This is what we came up with…
The  two new gates match the one at the front of the house and the antique windows add character and interest.
A hoop top window went in the middle section and two rectangle windows on either side framed things up well.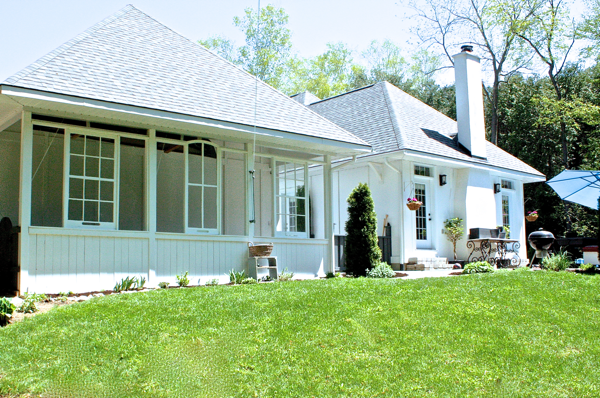 After it was all painted out we got on to phase two…
There is always a "Phase Two!"
The cobbles!!
Kent and I laid over 3000 sq. ft. of cobble stones ourselves a few years back when we built Hoop Top House.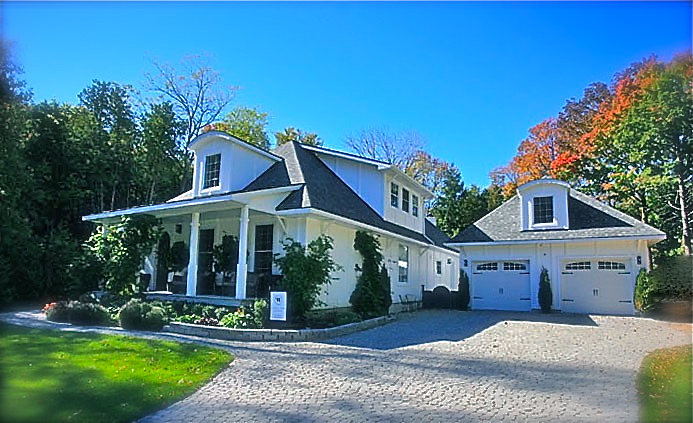 It was a lot of work but we love how it turned out. 
The problem was… we ran out of cobbles and patience so we left the area under the overhang unfinished…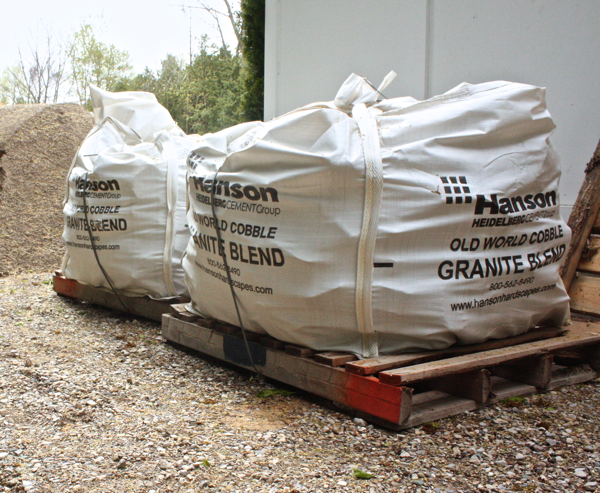 I knew it was time to get to work when these were delivered …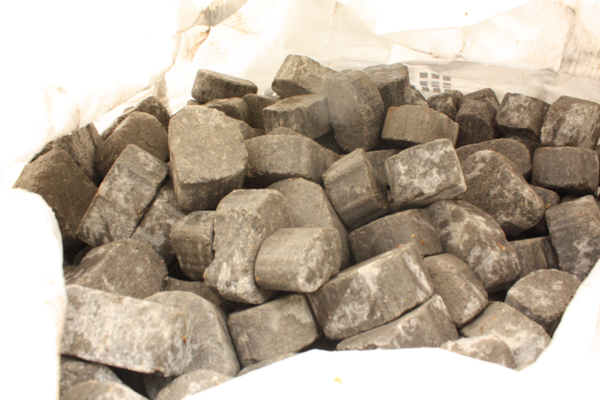 They look innocent and cute sitting there in their bags…
but I can assure you after a few wheelbarrows full they start to lose some of their charm!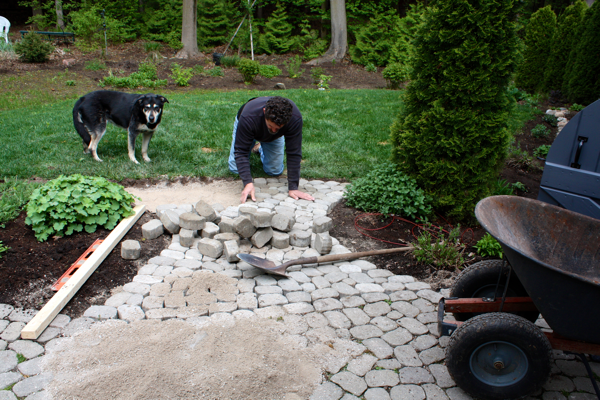 We started with a new pathway from the patio through the garden.
Then we cleared and levelled the area under the overhang…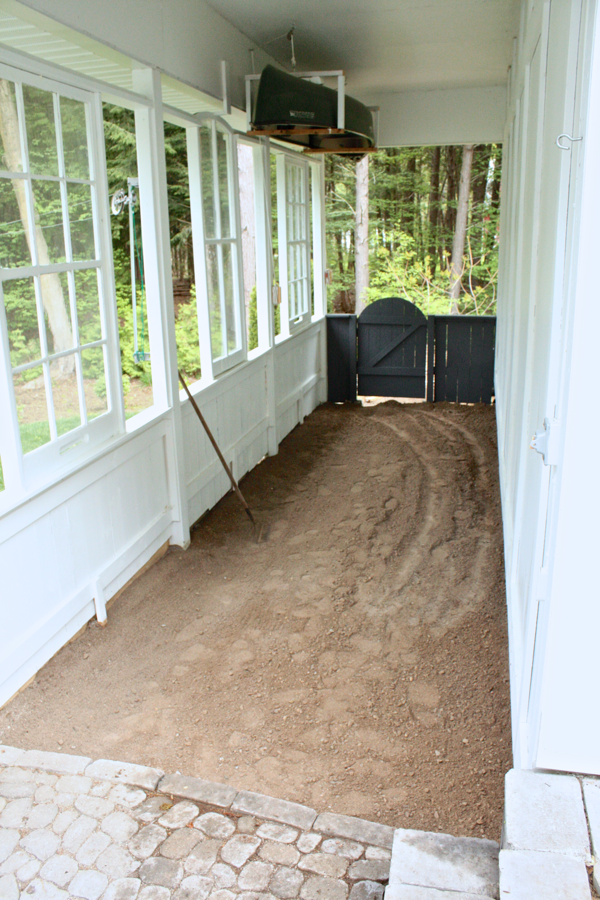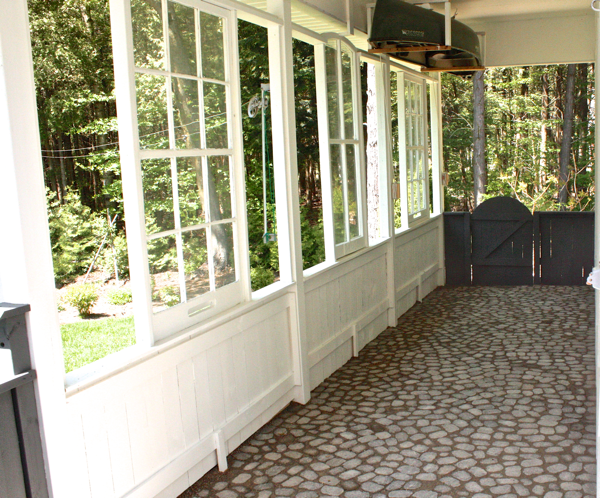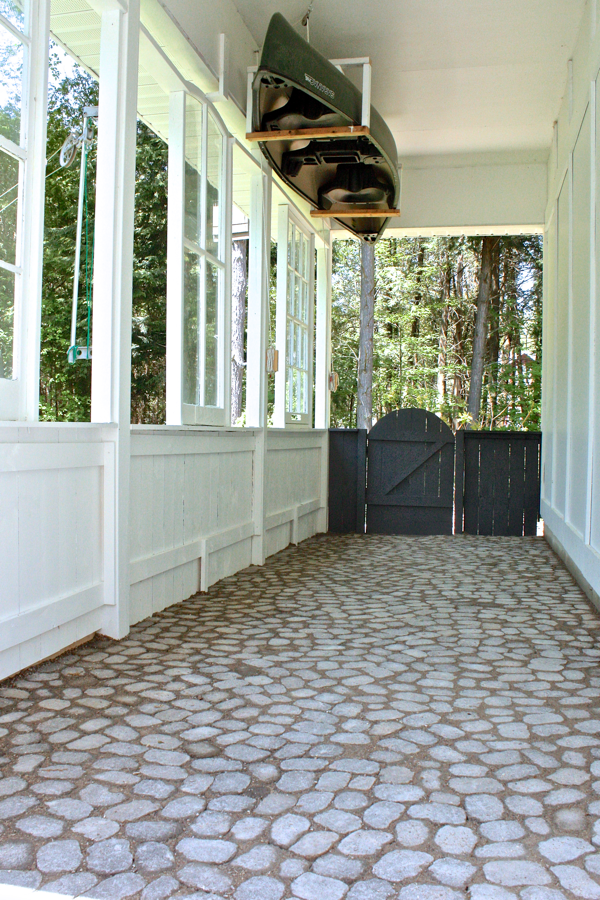 I love how it turned out… So much better than before.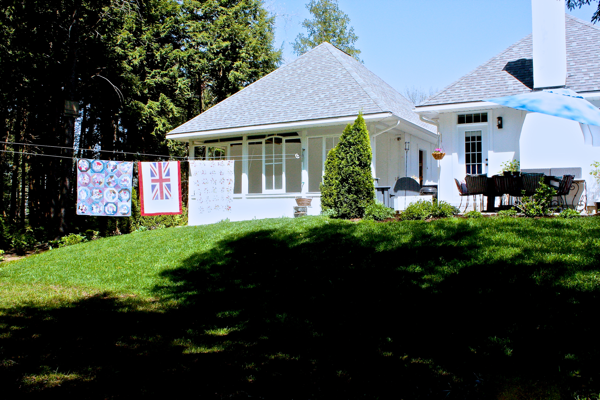 The backyard gardens are waking up…
I love this time of year, the air is sweet and fresh…
Perfect for airing out some quilts…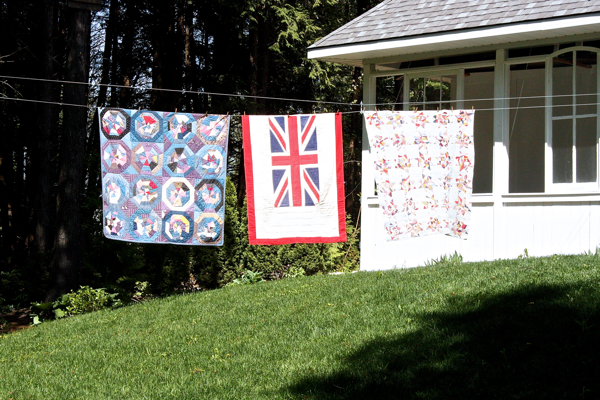 These are three of my favourites…
The colours are so pretty and the piecing on the one closest to the garage is incredible…
Tiny little pieces with neat as a pin stitching… 
Just beautiful!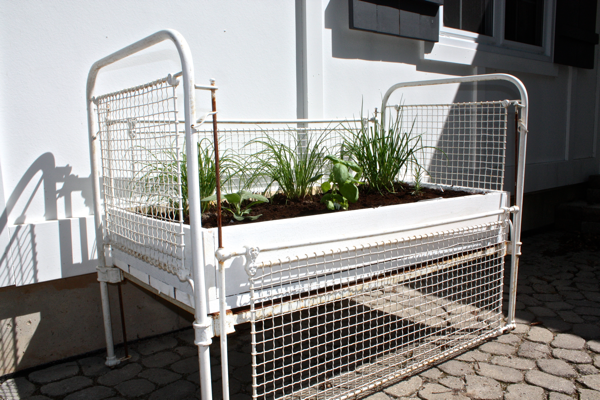 The herb garden we made from an antique crib last week fits right in with the faded and fabulous old windows…
I can't wait to post about the gardens as they bloom…
But that will have to wait a week or two!
If you would like to see what they looked like last year here is the link.
I hope you have a fantastic weekend… It looks like beautiful weather is in store for us here in Bayfield… 
What are your outdoor plans? Any antique windows in your future???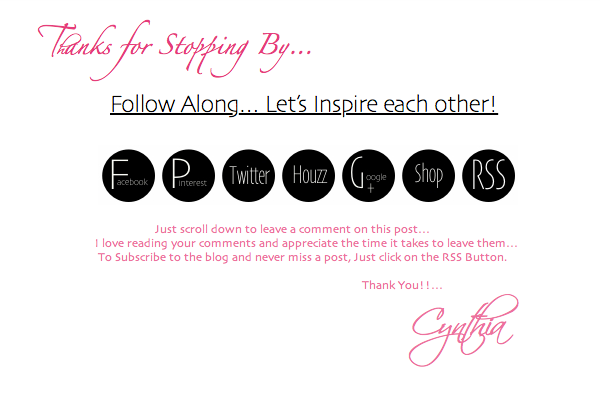 I am sharing this project at: Home(work) Wednesday