Who doesn't love the beauty of the U.K.?!?
I certainly have been inspired by the architecture, culture, bustling cities and lush pastoral splendour.
So, I was very happy to oblige when asked to participate in an ongoing series called Designer Insights for Terry's Blinds U.K.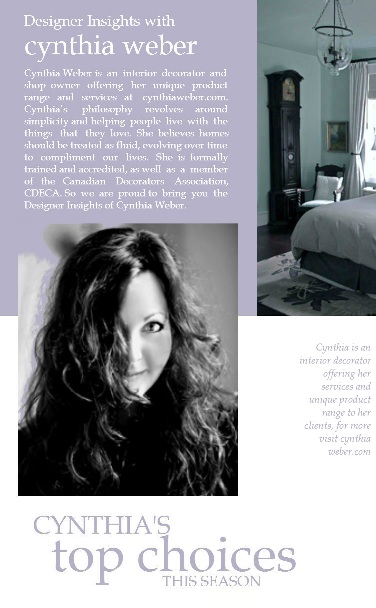 It is a great series showcasing many wonderful people and perspectives…
Head on over to read my interview ( link above) and while you are there browse through a few of the other ones in the series… very inspiring.
In other news…
Two days ago I was nominated for the ice bucket challenge in support of ALS… Marilyn from Gresham House Furniture nominated me and Kent was happy to help me fulfill my obligation!!!
I gave quite a squeal…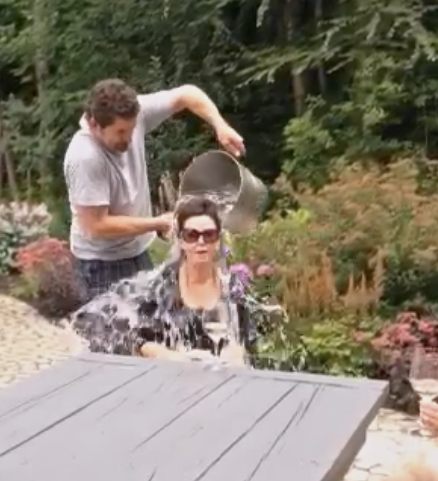 For your viewing pleasure… I have posted the video on FB.
On the home front:
Kent and I are gradually moving into the little cottage we have rented here in Bayfield. It is going to be quite a challenge to transpose our life from the large footprint of Hoop top House into such a diminutive ( but cute, cute, cute ) place.
We are thinking of it as a "honeymoon" cottage , a place to keep warm and toasty over the fall and winter while we sort out where our lives will take us next!!
Will it be a build? A conversion project? Perhaps a historical restoration?…
Time will tell 😉
I promise to keep you posted!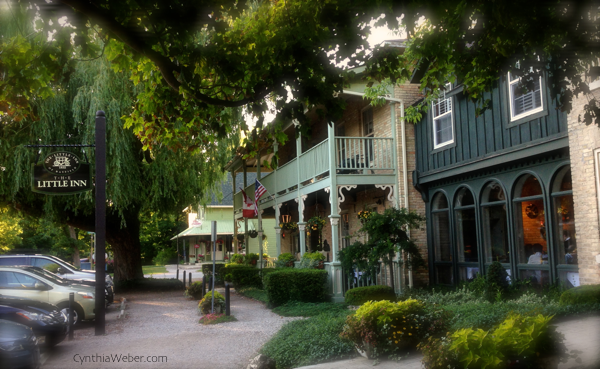 In the meantime we are well on our way with the plans for the renovations to the Little Inn of Bayfield.
I can't tell you how excited I am to show you what is in store over there!!
If you have been on holiday and are asking yourself… " what is she talking about?!?" This link will get you all caught up on that story of serendipity.
Now, off to packing I go…
Have a wonderful day filled with laughter.
The link above to my ice bath will give a great head start on the giggle front!!