I have lived long enough by now to recognize there is a natural ebb and flow to life…
Times when things seem to go slowly.
Where nothing is happening as fast as you want it to.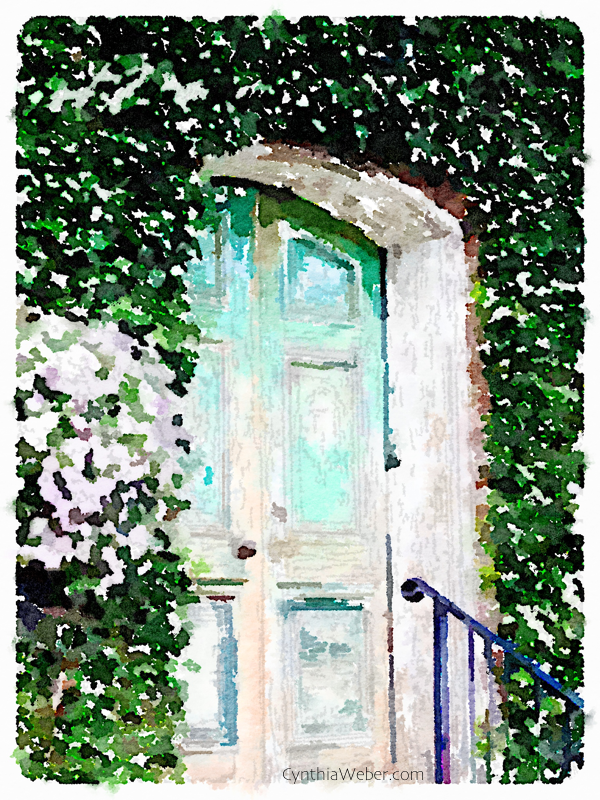 Then there are times when it feels like a whirlwind.
The air around you is whipping and teaming with activity…
it is hard to take a breath, things are changing so rapidly!!!
This is the way it has been for Kent and I lately.
In the last six months we have moved twice.
The first time from Hoop Top House to the cottage we rented
( because we had not found a house yet).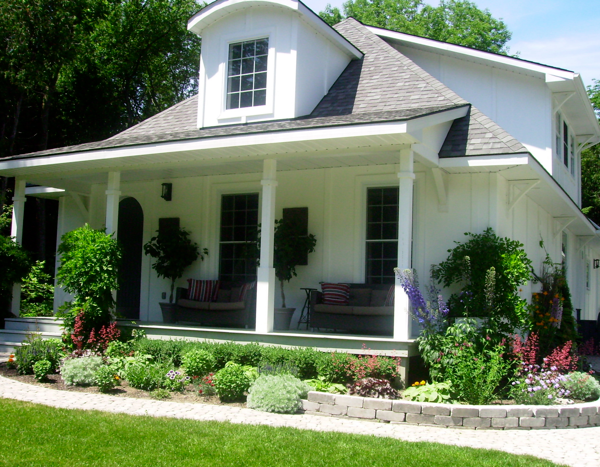 A few weeks after that move we drove in the lane at BannockBurn 1878 and asked Sabine if she would be interested in selling…
She said yes and we were moving again.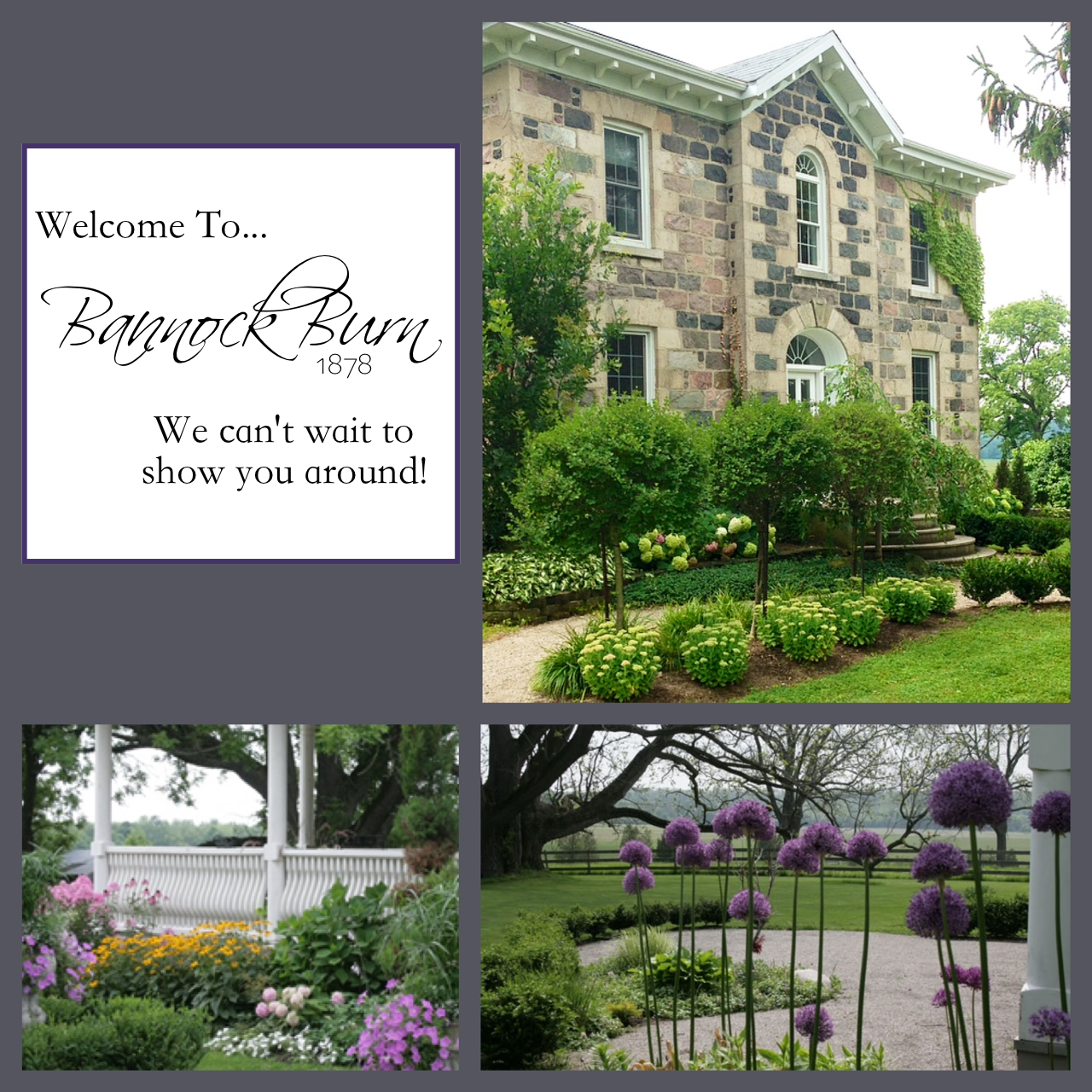 We have so many projects we want to undertake at the house.
My list seems to be growing by the minute.
Kitchen reno, painting the living room, dining room and bedrooms…
Gardens…
Masonry work, a chicken coop…
A kitchen. ( I know I said that already but it is really really important.
I can't go much longer with pink tiles… It is giving me a rash )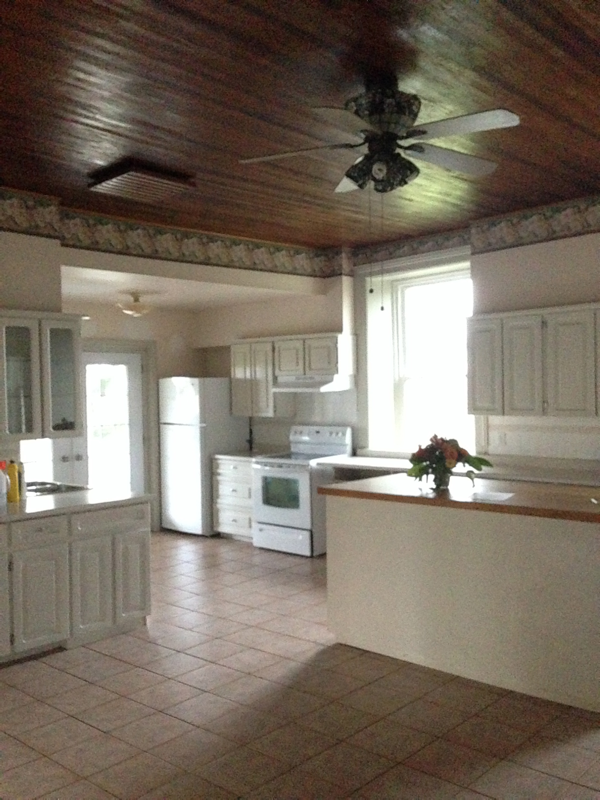 It won't be like this much longer.
I pinky swear!!
Our work lives have also been a whirlwind.
As you may know we are in the middle of a redesign project for The Little Inn of Bayfield.
It is proving to be a challenging and creative project.
It is also…
Well…
Exhausting! 🙂
In the best sense of the word!
Today I took delivery of the Bar for the Inn.
It is going to be stunning!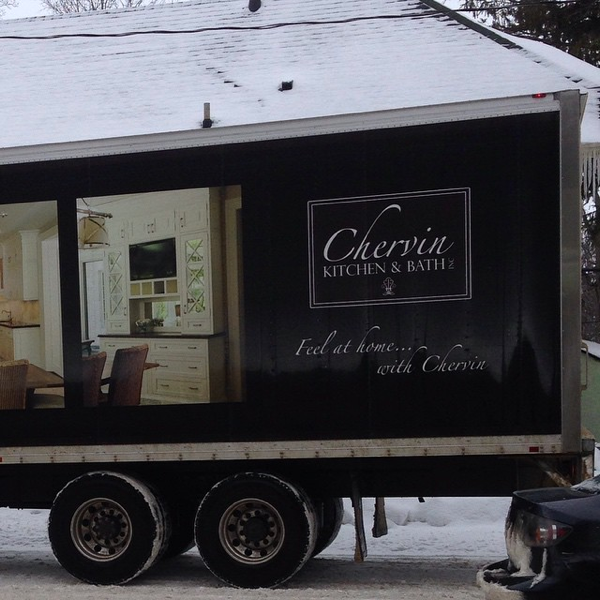 The delivery truck from Chervin arrived and what they unloaded made my heart flutter with joy!
I know you would be happy if I shared more photos of the project.
I can assure you… it is hard to hold back…
But…
I think it will be soooo much better to show the big reveal!
You know I'm a sucker for that kind of thing.
I promise it will be worth the wait!
So the net net?
It is a very busy and interesting time in our lives right now.
There are some other exciting things coming too.
I am working with Erin from A Simple Photograph on redesigning and rebranding of our websites.
The new site will combine the design website, blog and the BannockBurn site.
How fantastic is that!
I am also committed to blogging more than I have been.
Trust me…
It is on the list…
Right under…
A Kitchen!!
xoxoxo
C
P.S. Follow along on Instagram this week… I am going to share a few little sneak peeks of the Inn.