Kent & I enjoyed our little getaway to Jordan Station Ontario…
A chance to see some beautiful countryside and visit new places.
If you missed the first post, you can see it here.
The produce in the Niagara region is fantastic. We stopped in at several roadside stands and filled up the cooler with lush goodies to bring home.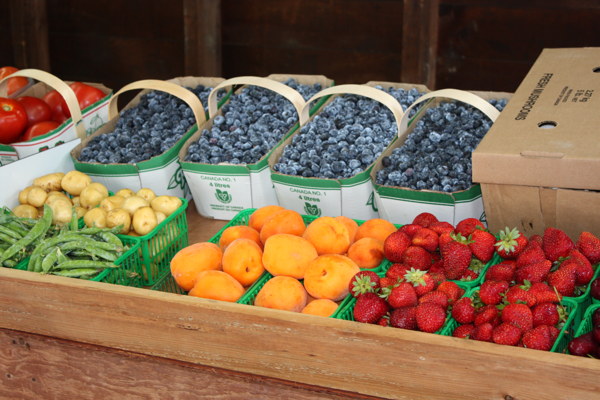 The peaches were so tempting!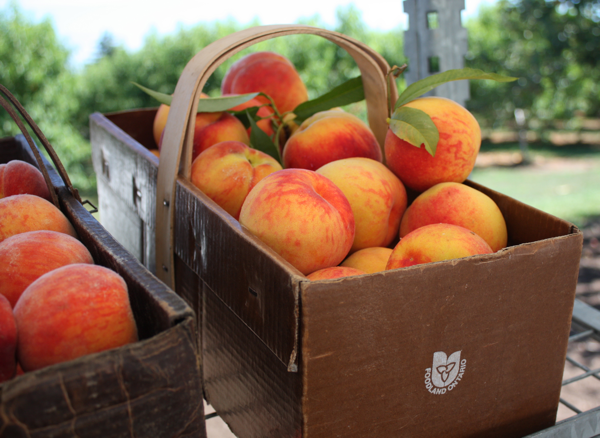 This quaint roadside stand was fun… Fill up your bag for $2.00

Several bags made their way home with us.

Kent was so happy! Peach pie visions floating through his head!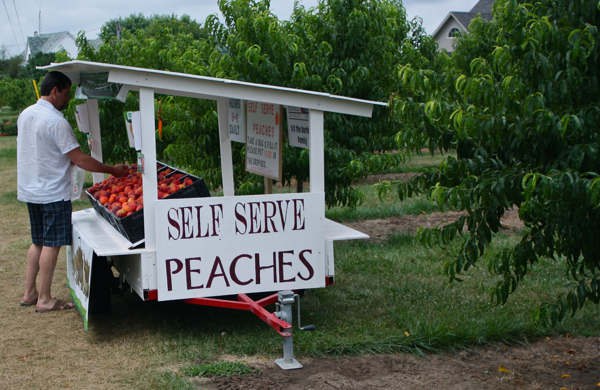 Back on the road we found a sign for the Upper Canada Cheese Company.
Having had one of their selections as part of our cheese plate the night before at the inn we were anxious to check it out.
The shop staff were very helpful, several of their selections were offered to sample.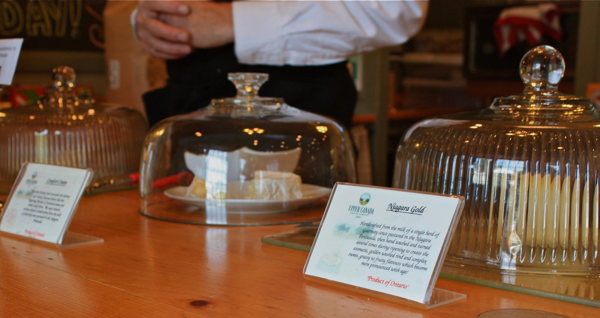 Guernsey milk is used to produce their fantastic range of cheeses.

Windows into the plant are visible from inside the shop, a great peek into this fascinating process.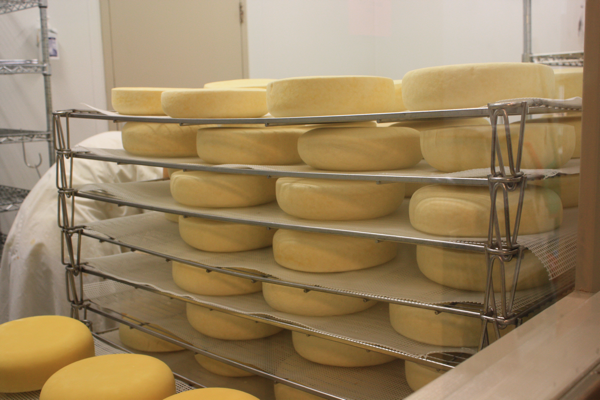 I couldn't resist gathering a few of their selections up to make a display to photograph. Notice the wonderful tray also available for purchase.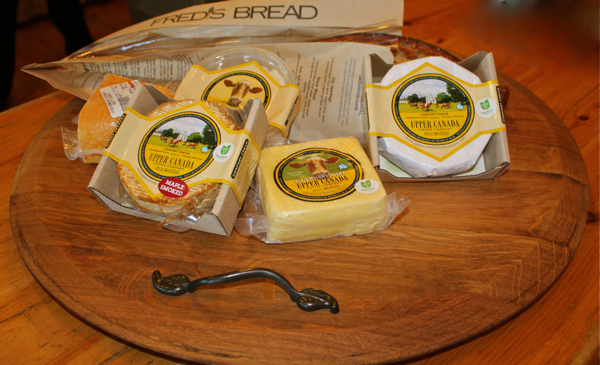 After all that tasting we had to bring a few home…

Ok, we bought quite a bit! I knew they would be perfect for a dinner party we were giving on Saturday night.
It was a great day capped off by a tour of Niagara-on-the-lake and a impromptu picnic featuring fresh bread, cheese and fruit.
And those peaches had several incarnations… a beautiful pie for our dinner party ( Made by Kent, Yea, I know he cooks too!) and a few days later this homemade frozen peach yogurt topped with fresh rosemary… so good!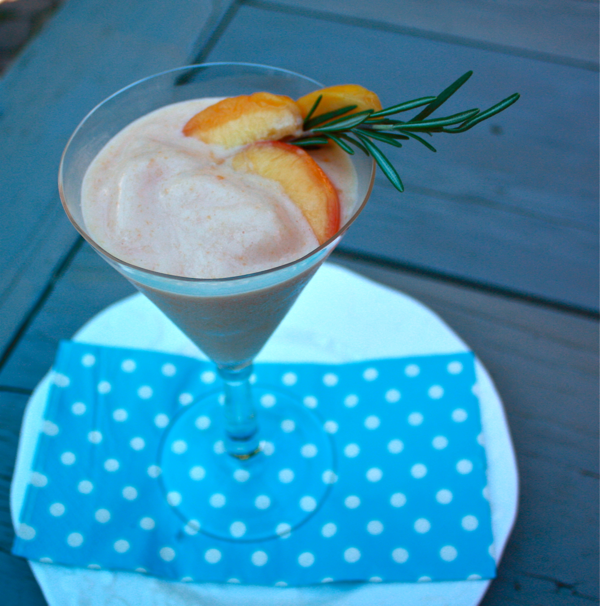 I hope you all have time for a little getaway soon!
Happy Sunday!

Cynthia