We have a new home!!!
And…
Another chapter in the ongoing story of serendipity that has permiated our lives lately.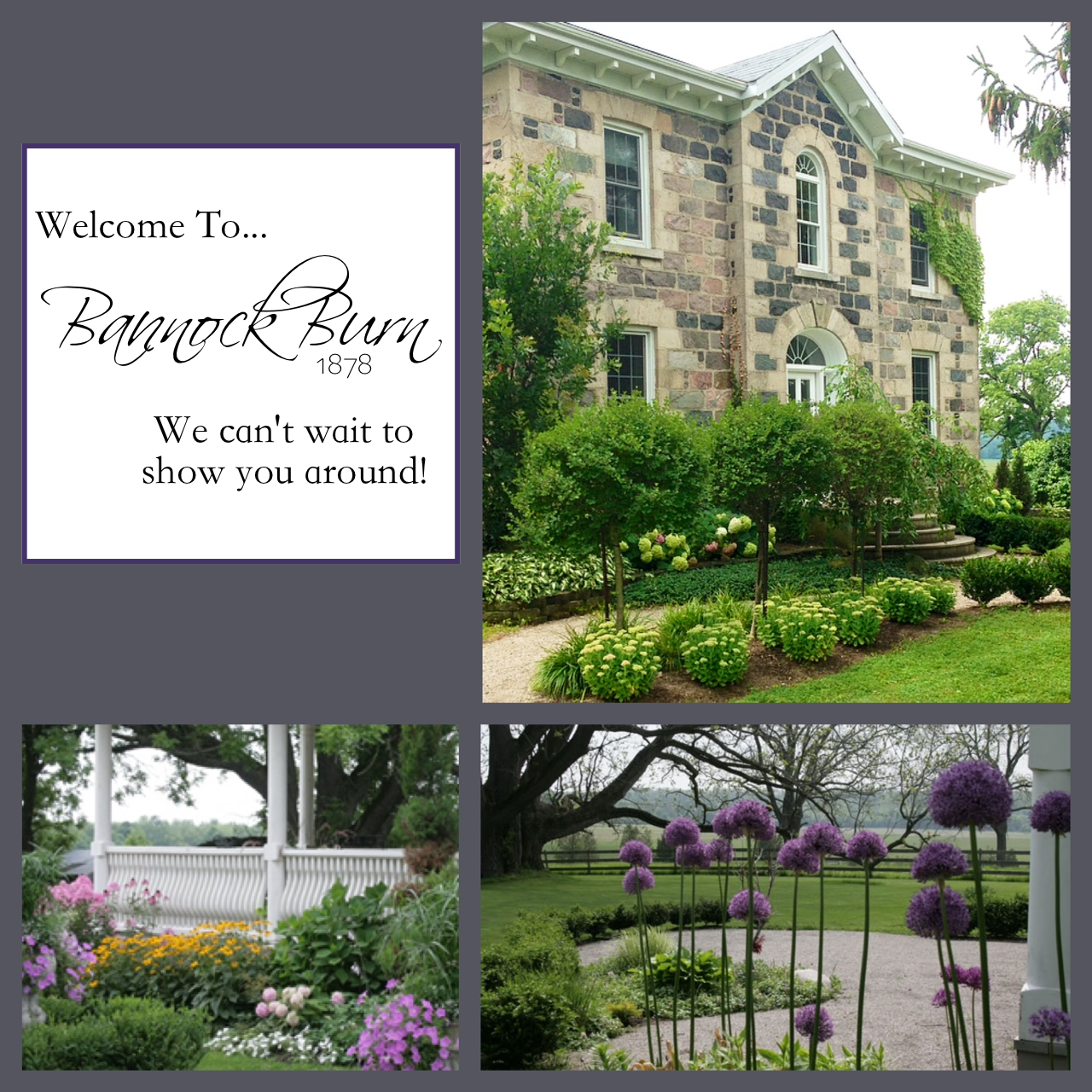 Most of you will know that the home Kent and I built, Hoop Top House recently sold to a fantastic couple who also purchased the Little Inn of Bayfield and have hired me to help them redesign it.
That was how the story of serendipity began.
In this latest chapter we found ourselves holed up in a tiny cottage looking for a new personal project.
We looked at lots to build on, churches to convert, we even looked at an old storefront that needed some TLC… but nothing felt right.
It had to be special…
One afternoon a few weeks back we were driving around the local countryside and decided to go past our favourite historic home.
It is called BannockBurn and is currently being run as a charming seasonal B&B by a wonderful lady named Sabine. The property sits on seven acres, boasts stunning views out over the fields, has a fantastic barn and a tree that makes my heart melt…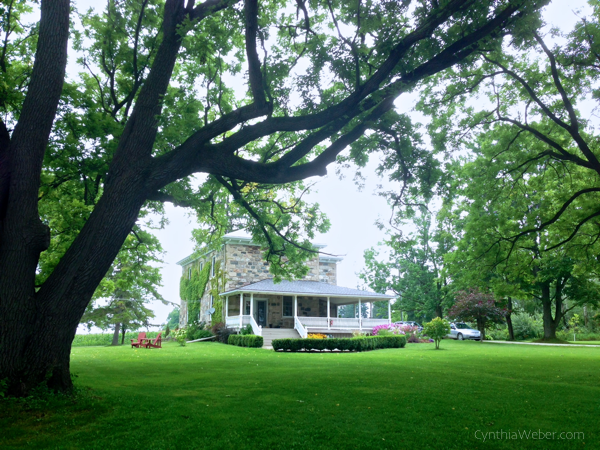 We drove in that day and she was outside tending the beautiful gardens… I decided to ask her if she would take our card on the off chance she would ever consider selling.
She looked at me with a smile and said " Actually, I have been thinking of selling."
We couldn't believe it!
After a few minutes of chatting we left and she said she would contact us if she was willing to persue things.
Kent and I pulled out of the drive and looked at each other…
Could it be…
Could it really be possible she might follow through and contact us?
Well, not only did she contact us but we met with her and fell even more in love with BannockBurn.
Sabine has put so much hard work into the property, her dedication and eye for detail show through from the moment you drive in the lane.
Kent and I are very pleased to take over where she has left off…. excited about becoming the next stewards of this historic home built by James McFarlane in 1878.
It may seem odd to some of you but it was very important to us…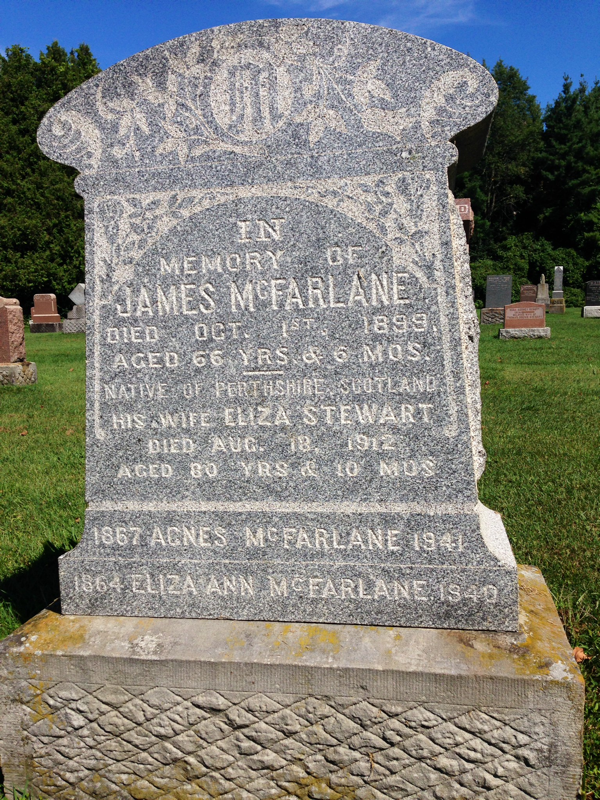 We went and visited his grave stone in the local cemetery.
It took us awhile to find him… walking through the stones was peaceful and grounding.
I think in a way we wanted to tell him we would take care of it… for our time here it would be in loving hands. Just has Sabine had cared for it, we would care for it.
BannockBurn is a place to live, love and learn from…
We are very grateful for the opportunity to have a small role in it's history.
So… now you know where we will be as of the end of October!
There will be so much to blog about…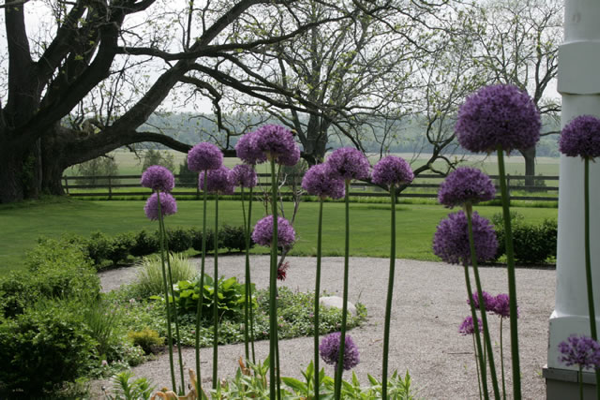 The gardens…  I am in love with the idea of a beautifully laid out potager…
The house… Although Sabine has completed extensive work… it does need a kitchen!!! Happy dance!!
My new design studio… oh the possibilities!
Perhaps even a few weddings under that beautiful tree or in the barn?!?
Time will tell!
I hope you follow along on our adventure…
We would love to share it with you!