We are reaching a milestone here on Saturday…
One year ago we moved into BannockBurn 1878.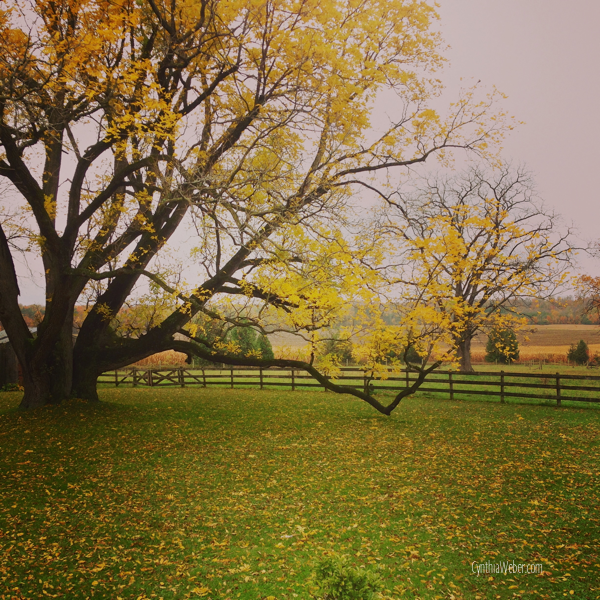 It is actually quite staggering what we have tackled in 12 months…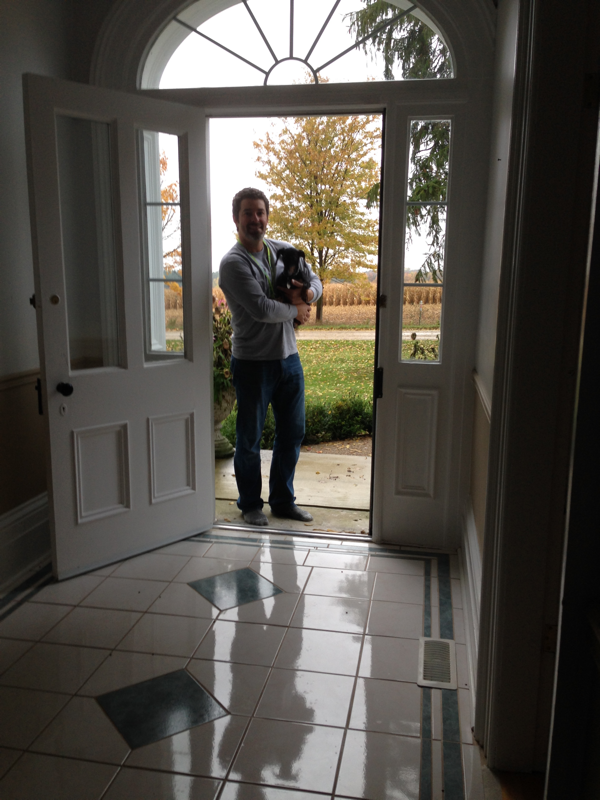 This pic from that first day reminds me of how far we have come!
Every wall and every piece of trim have been painted on the main level.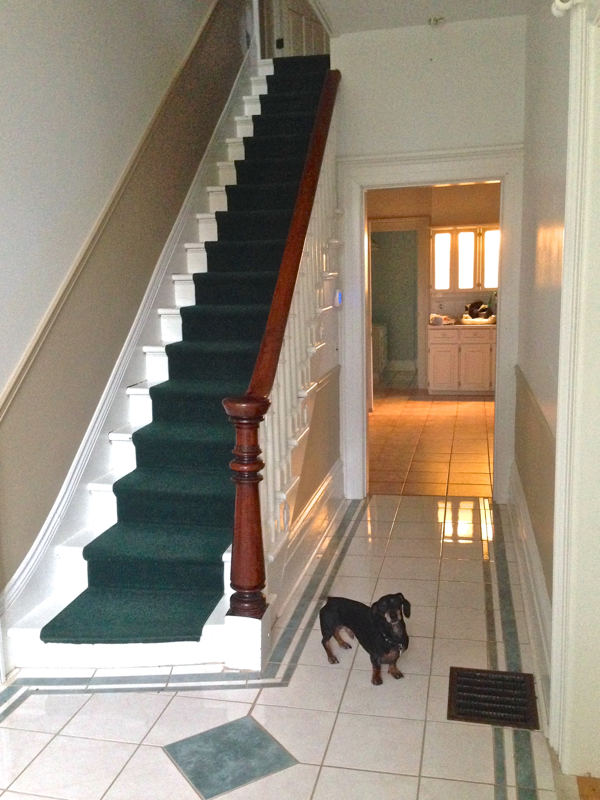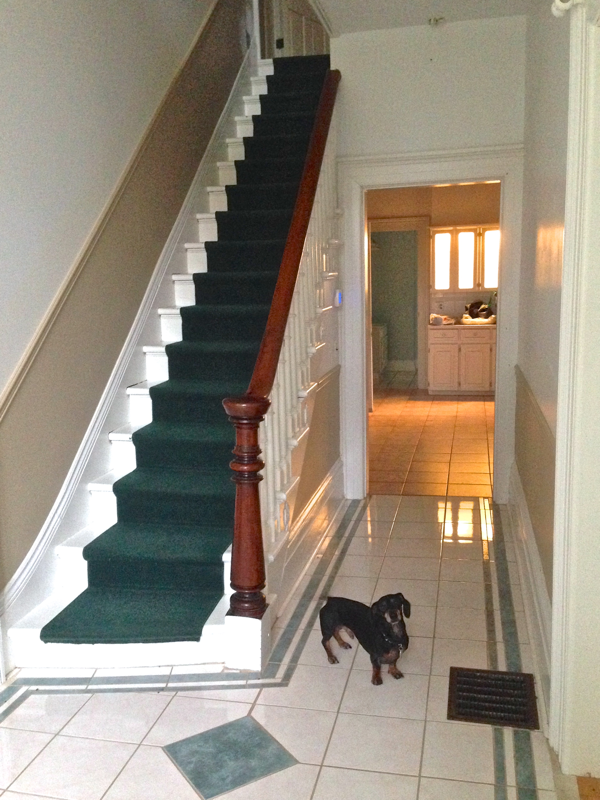 There were five different kinds of flooring.
All have been removed and White Oak is now throughout the main floor.
It feels completely right for the house and I absolutely love how it feels underfoot.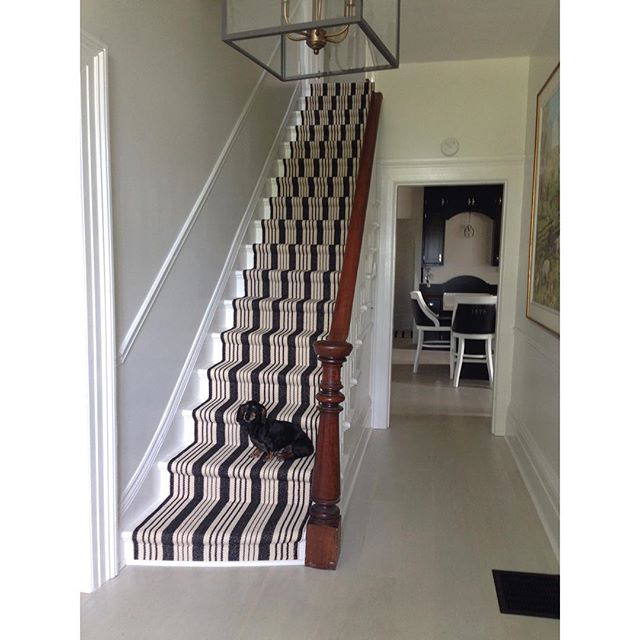 We tackled a major renovation on the kitchen.
Do you remember what that looked like on moving day!!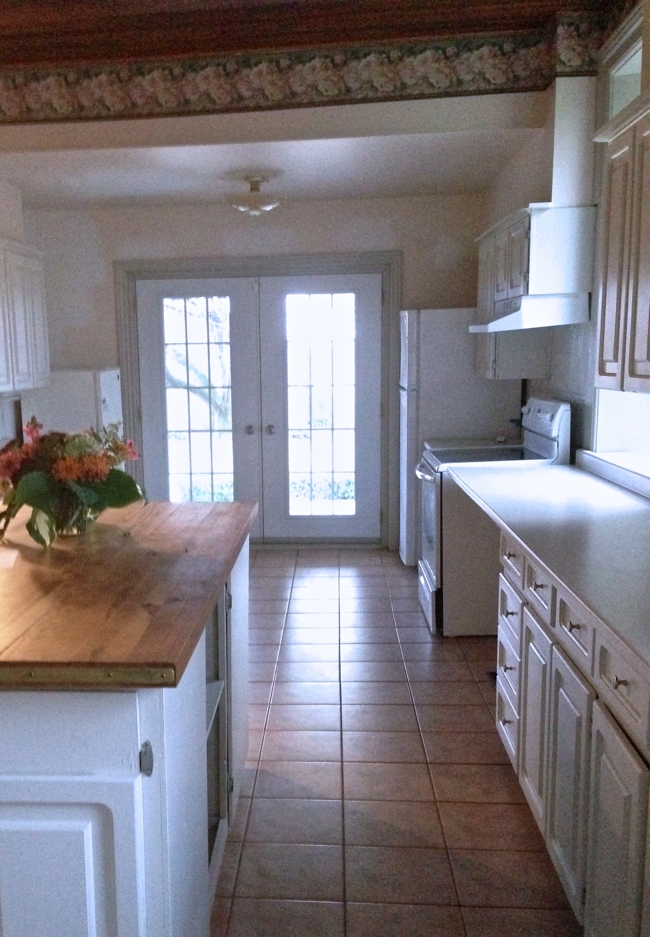 Complete with floral wallpaper border no less!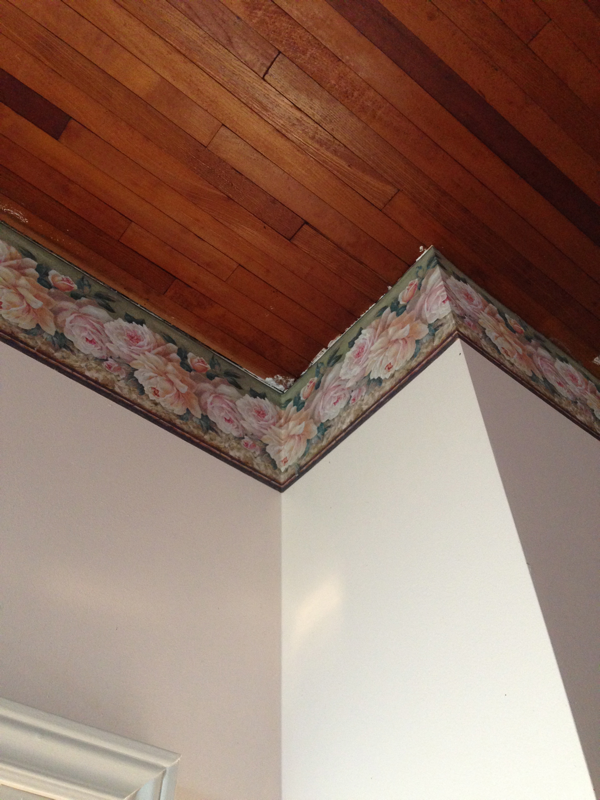 It is fun to look back now…
Now that it is done!
So… this is where it would make sense to inset absolutely fantastic photos of our completed kitchen wouldn't it?
Yes, of course it would!
I can't do that though.
You see I have been waiting to have professional photos taken for weeks. The photographer has been lined up and postponed twice because I didn't have every last detail finished…
And, that is still the case. I am waiting on under cabinet lights. A silly little detail but until it is finished. I am in a holding pattern!
I can share the teasers from my Instagram feed just remember, these were taken during the renovations before everything was done.. the real photos will be soooo much better!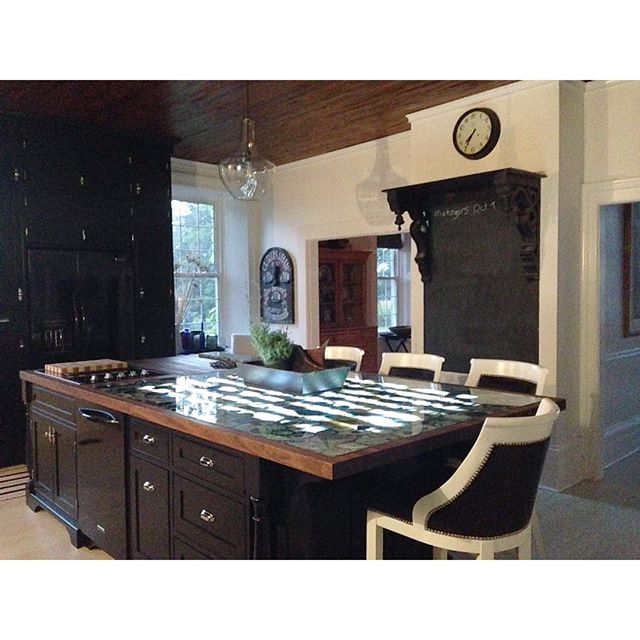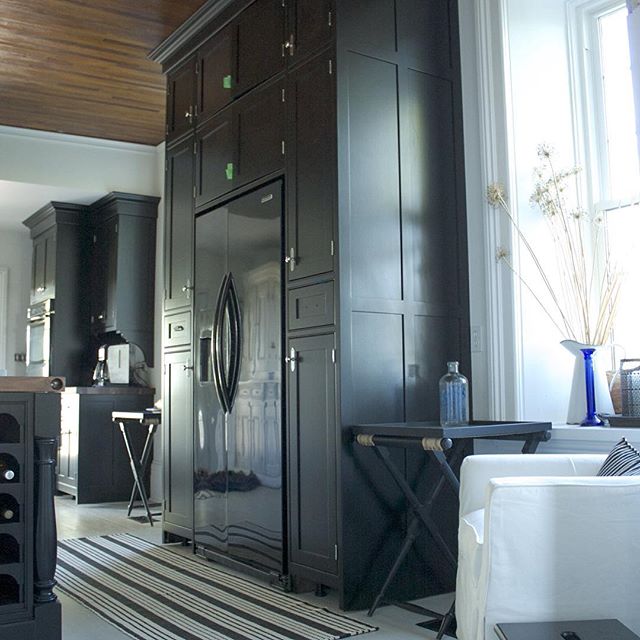 Yes, we have done a lot in our first year here.
Remember the garden projects?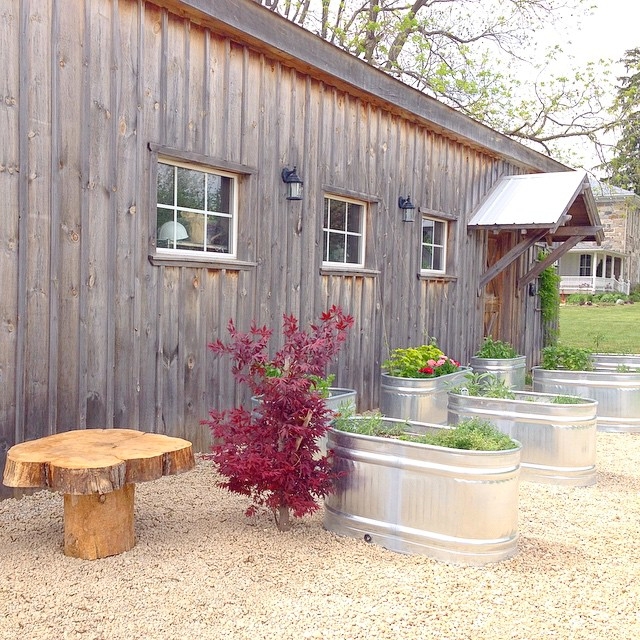 Like the raised herb garden…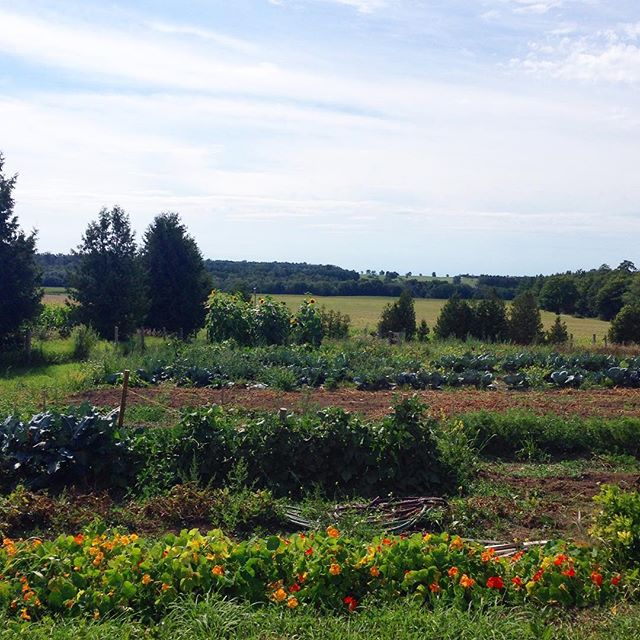 The vegetable garden…
and most recently the updated pathway project where we found the buried gristmill stone…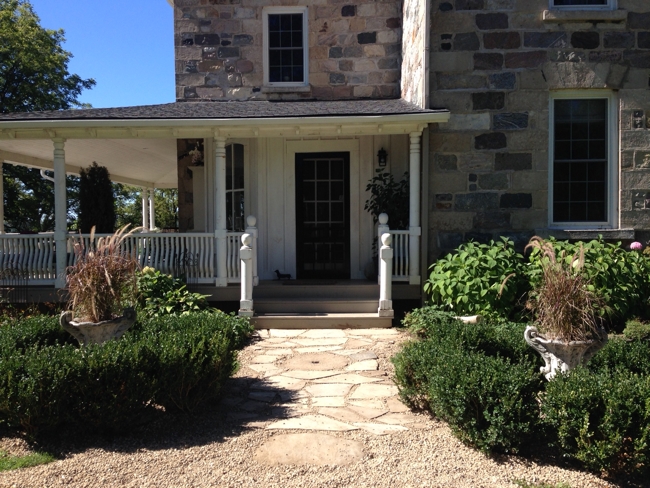 In a house this age there will always be something to do.
Kent and I are looking forward to the years and projects ahead.
In fact… believe it or not, we are planning more gardens and an expansion of the orchard.
But for now…
For today… I just want to relax and embrace what we have done so far.
BannockBurn 1878 is home…
We have found our place and it feels wonderful!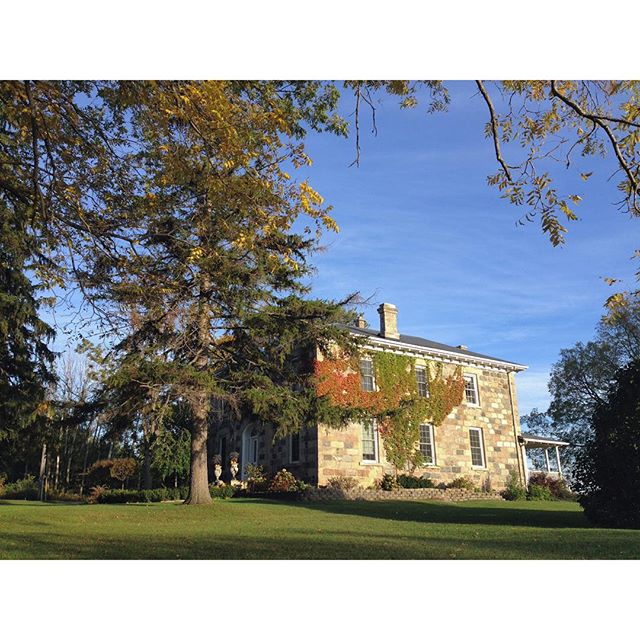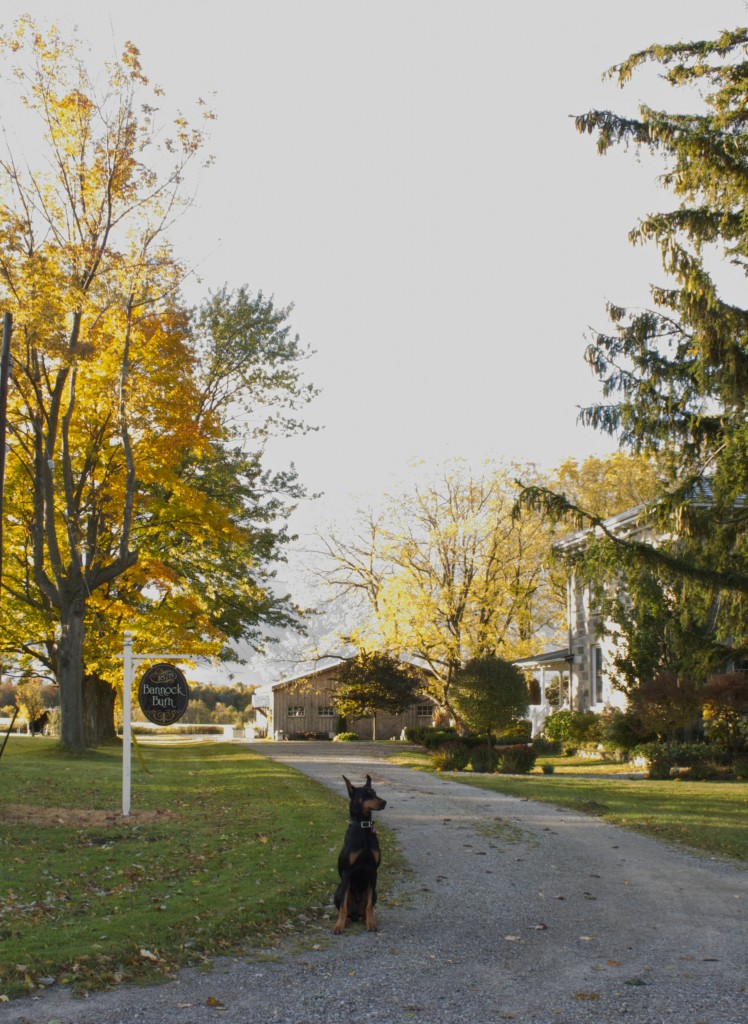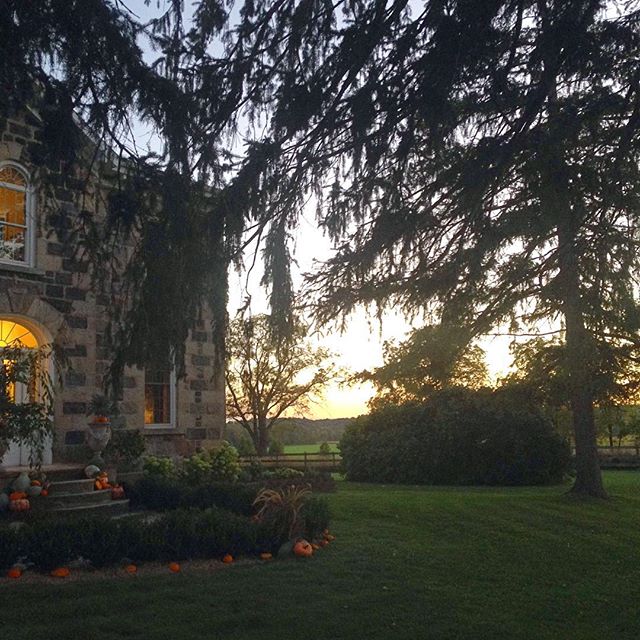 Yesterday morning there was a rainbow out the front door…
It kind of summed everything up for me!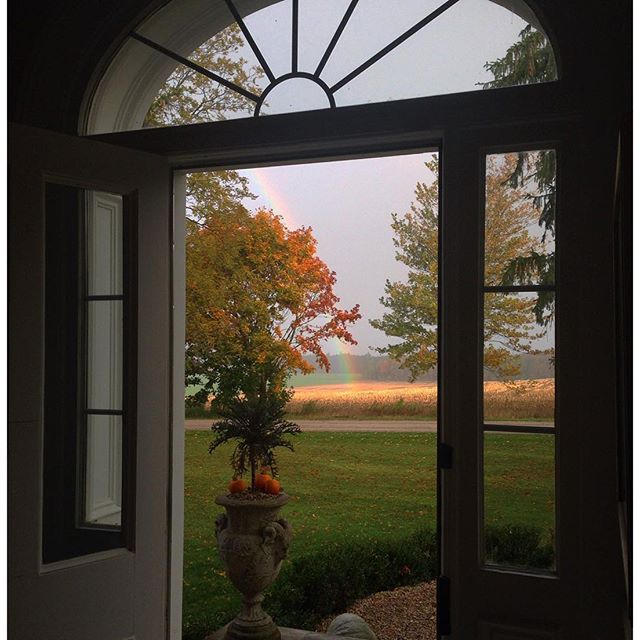 If you aren't already please follow along on Instagram…
I post every day sharing projects here, client work and random snippets from our life.
I hope there was a rainbow in your world this week!!