I am so happy today…
Would you like to know why?
My oh so talented friend Karianne from Thistlewood Farm  is showing the big reveal of her office today.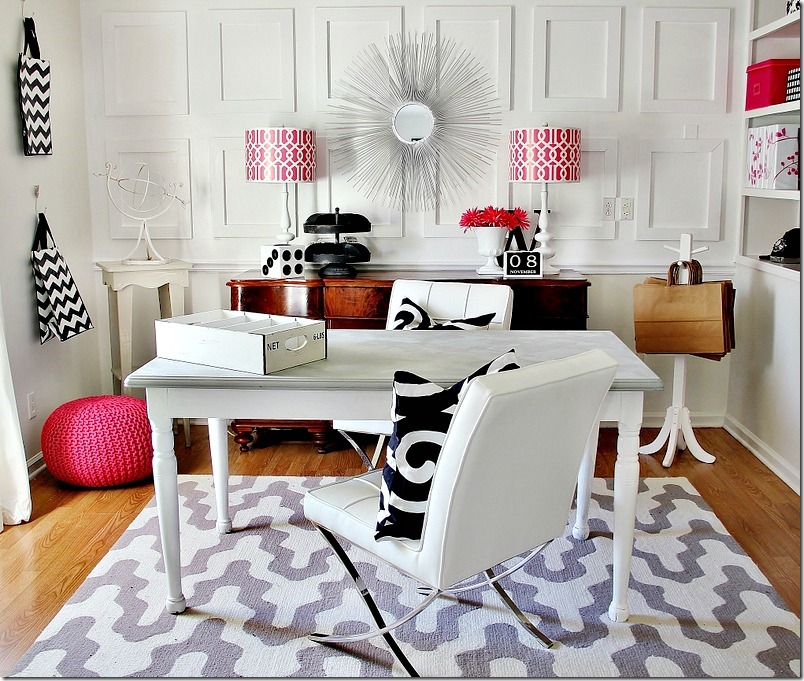 It is fun and fabulous just like she is!!
I love Karianne for many reasons…
Talking to her is like talking to Spring…
She is full of life, energy and  blooming optimism…
There is so much more to come over at the Gatehouse…
But for today, pop over and enjoy the office reveal…
I promise you …
The next few weeks will have even more surprises…
I can't wait to show you my small part in making it come together… 
OK…
Now to the confession part of the post…
If you have been following along you will know Kent & I are in the middle of a big client project which we have been sharing on the blog as Client Diaries: Jess & Brad…
The premise of the series was to show the real time process of a client project to give readers a better understanding of what we do.
Herein lies the problem…
I am not enjoying it! 
Let me clarify… The project is fantastic and I am loving it!  but, I am not enjoying showing the process…
I want the "Big Reveal"!!!! 
I was over at the cottage taking pics to do another progress post…
and, I just can't make myself do it!!!
It isn't finished!!!
I want the amazing before and after shot…
All styled and beautiful…
Do you hate me for that or do you sympathize with my decorators dilemma????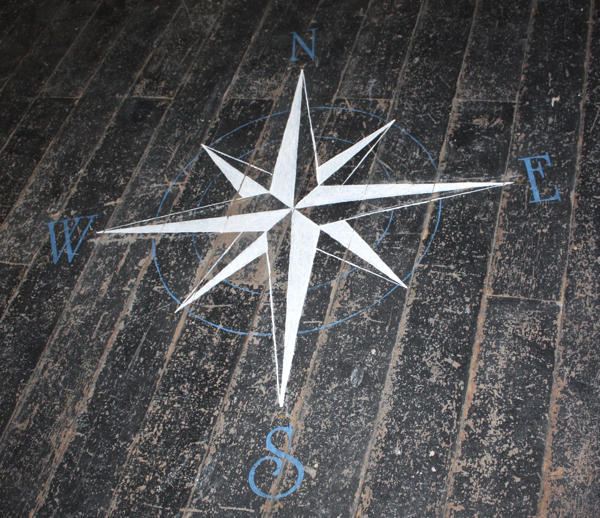 There is amazing progress being made over there. I showed the Compass  project for the entrance last week…
And since then things have been crazy busy…
In fact, we picked up and installed the new island,  sink base and peninsula extension and had the kitchen templated for the counters…
The upstairs bathroom and the powder room have new fixtures…
The new pine floorboards have been installed and finished in the kitchen…
It is a whirlwind of activity over there…
But, I can't make myself show it quite yet…
I want it …
Jawdropping!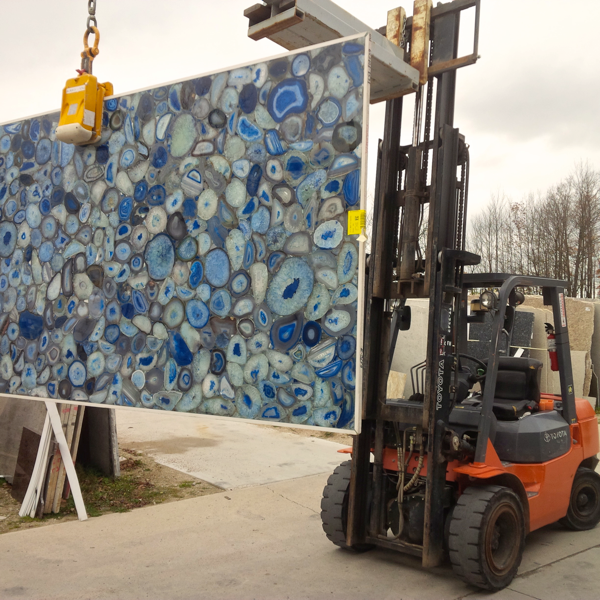 I want you to swoon!!!
SWOON!!!
Like you did when I showed you the Blue Agate slab for the island top being delivered to the fabricators…
So, that is my confession.
I hope you understand…
I will be posting some reveals soon I promise…
We are on the home stretch!
I will give you one sneak peek …
Woody is on the move…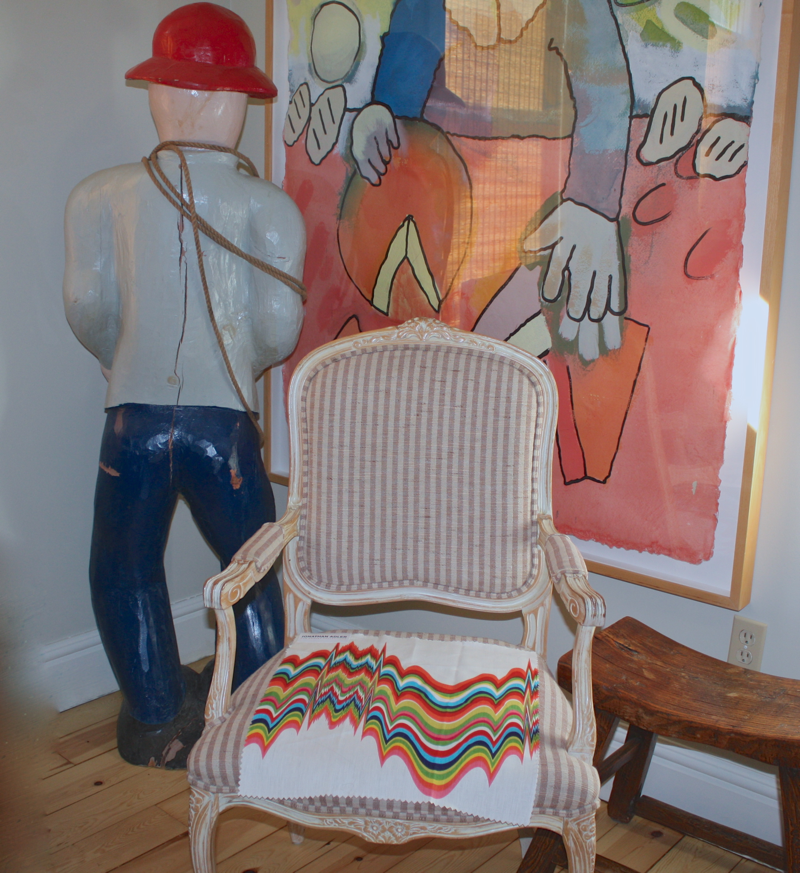 He is free from his time out and is making his way back home to the entrance!!