A few weeks back you may have seen a post about styling some outdoor entertaining looks for Ruralist.,
If you missed it here is the link.
The second look is being featured today.
It is a beautiful Blue and white theme with pops of bright yellows.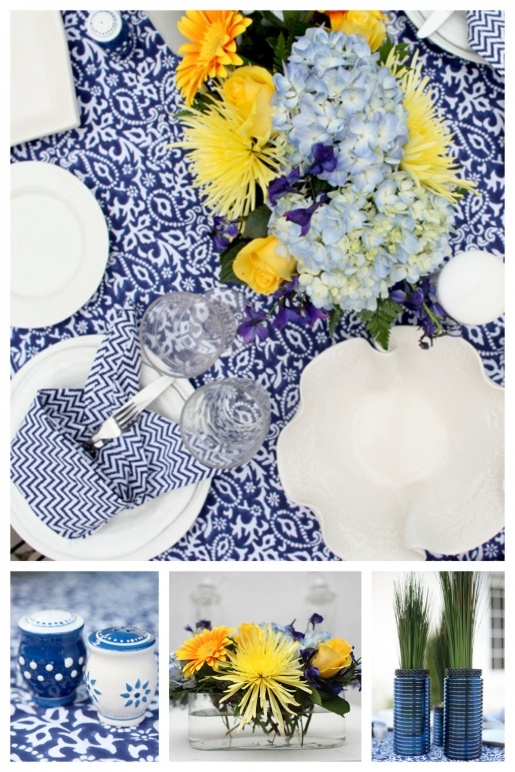 Photos by Erin Samuell for Ruralist.
Here is the link to the whole post on Ruralist.
I hope you all have a wonderful long weekend!

Cynthia