There is nothing like a cherished friend.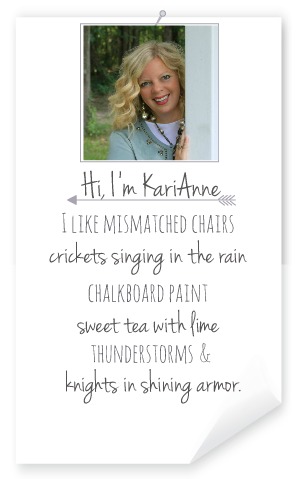 Someone that is always supportive, has your best interests at heart and is constantly and consistently cheering you on from the sidelines!
KariAnne from Thistlewood Farms is exactly such a friend to me.
Today she featured Kent and I on her amazing blog, she called the post "Better Than A Hallmark Movie"  and I …
I am over the moon grateful to her!!
Like Happy Dancing & cartwheels over the moon grateful!!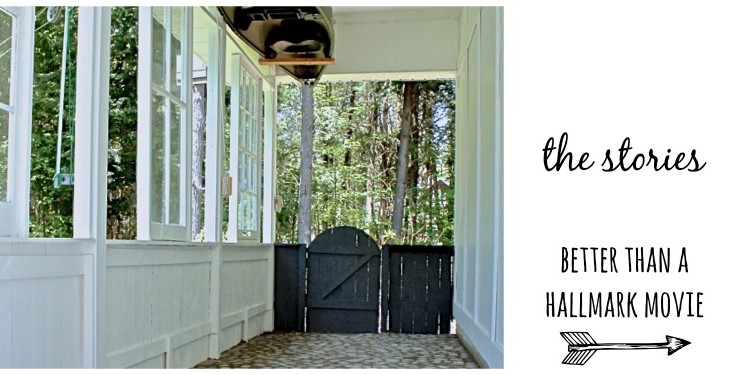 If you found me today through her feature…
Welcome!!
I hope you poke around a bit and stay awhile! 🙂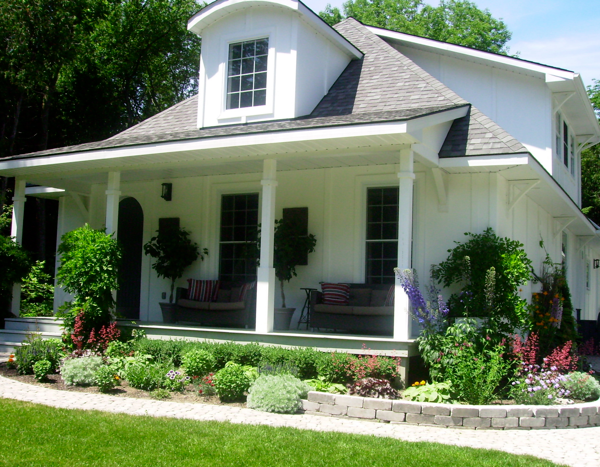 If  Karianne got you curious and you want to read the backstory of the Inn project and how it all came to be…
Here is the post… Story of Serendipity.
Kent and I are so very excited to see where the next phase of our lives will take us. We are packing up a storm and gearing up to get cozy in a tiny cottage while we work on the Inn and look for a lot to build on ourselves.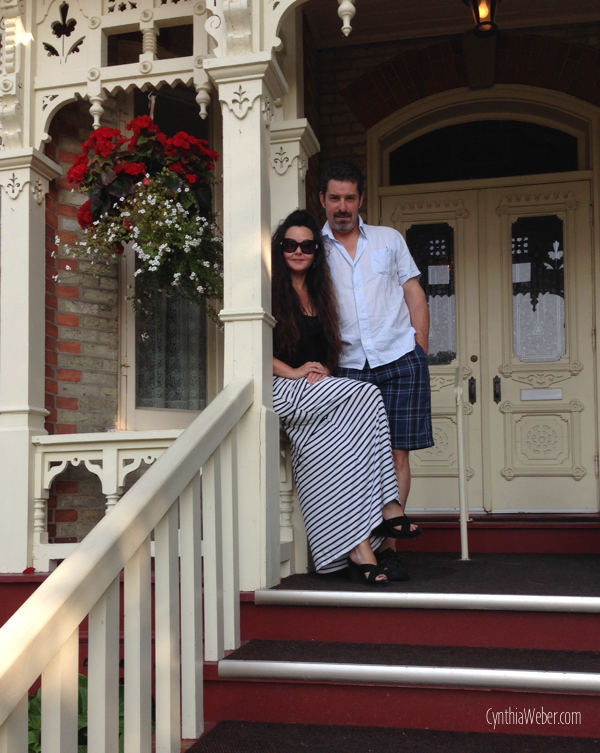 I hope you follow along… There are lots of ways to keep in touch like Instagram ( I love it over there ), Pinterest ( can't get enough ), FB  ( fun,fun,fun ) and for e-mail updates… RSS!! ( never miss a beat!)
It is going to be quite a wild ride!! 🙂
Love and hugs to you Karianne… I adore you pretty girl!!