"Where are you going to live?"
This is the question we have been getting everywhere we go lately…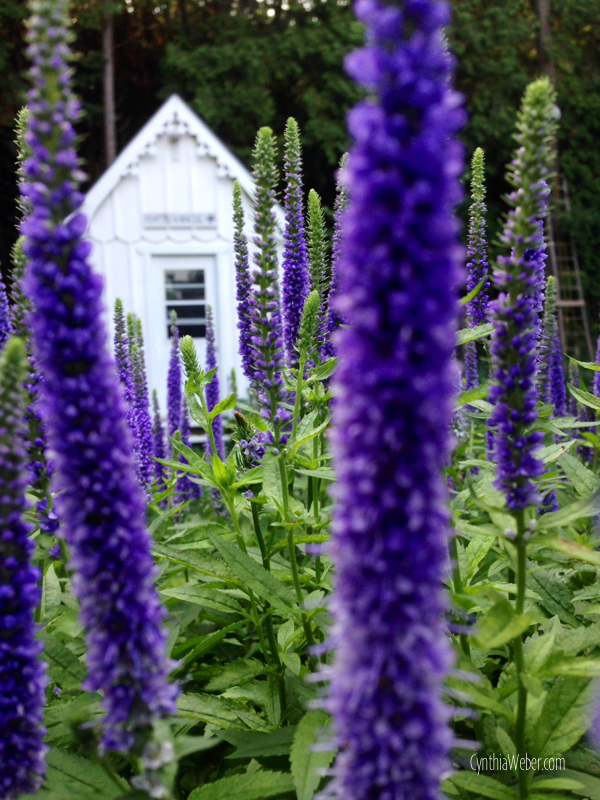 Everyone is so excited and supportive… the e-mails and blog comments have been just wonderful!
I can't tell you how grateful Kent and I are for your support, interest and enthusiasm!
If you missed the big announcement… That we have sold Hoop top House & our amazing story of serendipity, give a click and catch up!
There is no question that this will be a very interesting new chapter in our lives.
The Inn designing process has already begun, I can't wait to share some of the ideas with you… but, we are not quite there yet!!
Let me just say… It is going to be FANTASTIC!!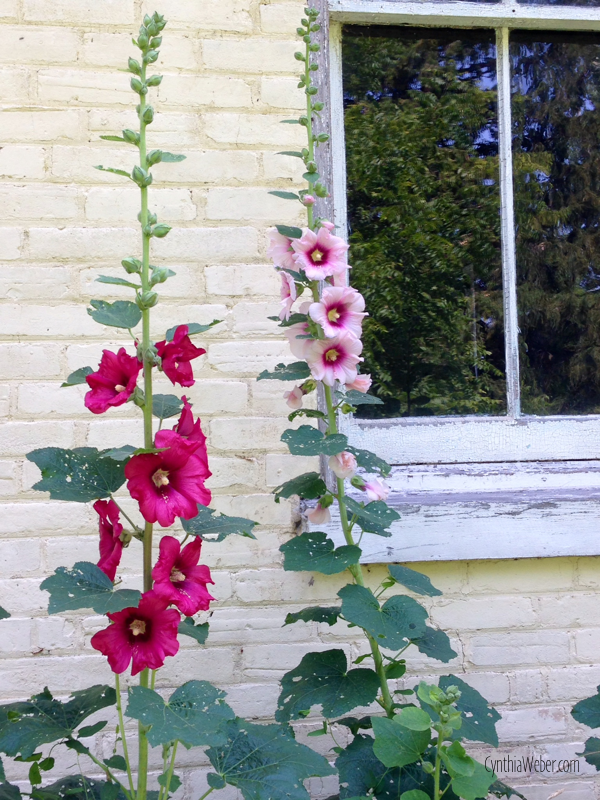 Now, I could easily stay perfectly content inside my bubble of  Inn design dreaming, just ask Kent, (he has taken to snapping his fingers to get my attention and rolling his eyes… )
BUT… He is right,  we also needed to put some practical things in place… like a spot to live!
While the plan for now is to find a great place to build another house in Bayfield, ( yes, I have already designed it … in my head! ) even when we find the right lot we will still need a place to rest our heads while building.
Luckily, we know a gal here in town with a cute, cute, cute little cottage and… she was willing to lease it to us for a year!
So, now we can officially say, we will not be homeless!!
Happy dance!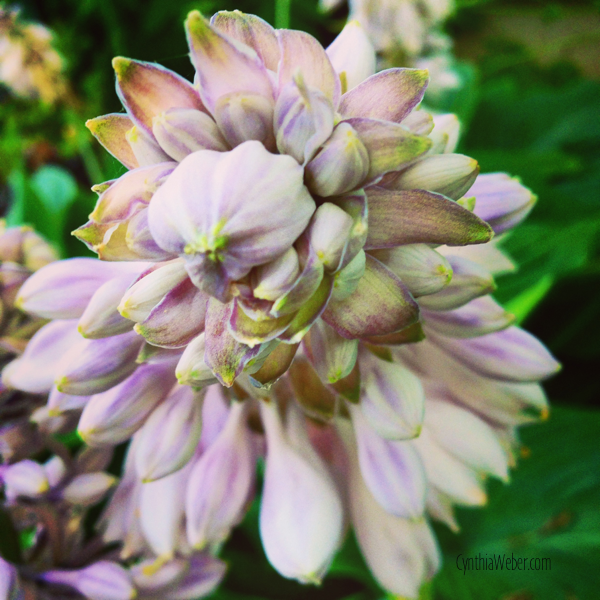 The challenge now is figuring out how to condense our lives and my studio into this adorable little nest!
We spent the weekend sorting out the basement… taking loads to a storage locker and separating donation piles from storage piles from "needs to be pitched, why do we still have this?" piles!
We also took some nice long walks…
This sunset was truly breathtaking!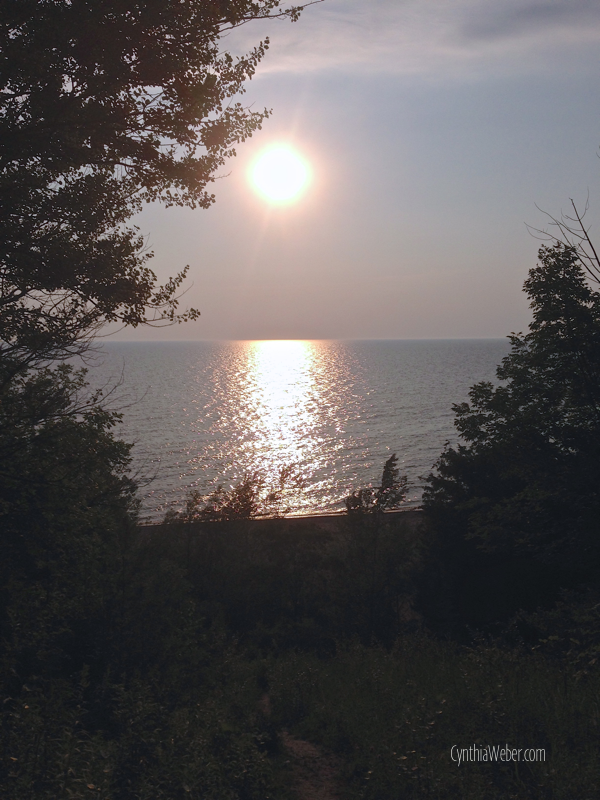 I never tire of the views here… no matter how busy or overwhelming the day has been… you see this view and you have to stop and just breath it all in.
I can feel my heart rate slow, my tension evaporate and all seems right with the world again!!
These fantastic berries grow wild in our backyard… we gathered a bountiful harvest on Saturday and …
Well…
They were amazing!!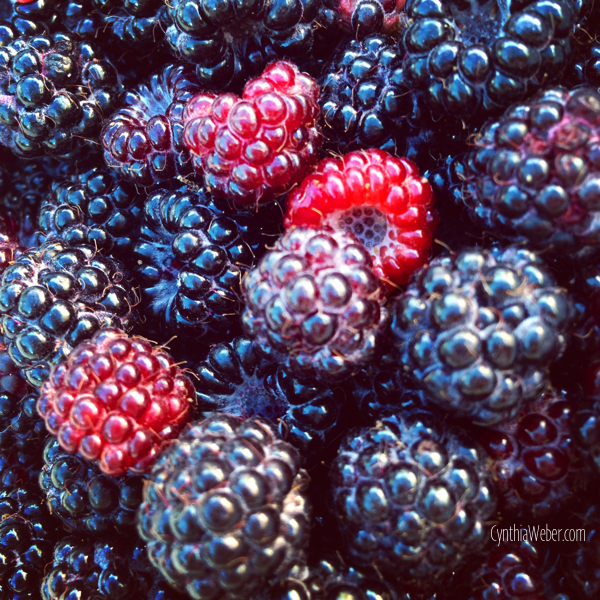 All of the images above were from my Instagram feed… If you want to follow along with me over there… Here is the link to my feed!!
Thanks to Karianne over at Thistlewood Farms,  I also learned about a new app called  Steller this week… It is a great story sharing app.
It is a lot of fun looking through the beautiful posts…
I lost an hour yesterday just browsing!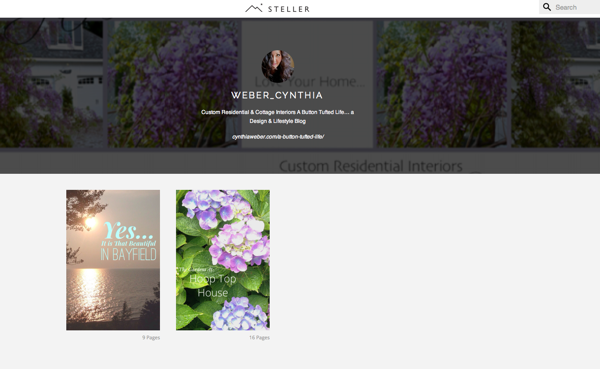 So, I think that should get you up to speed!
I hope you had a wonderful weekend!
Perhaps there was a beautiful sunset in your world too!
I certainly hope so!!