Hurry up & Wait…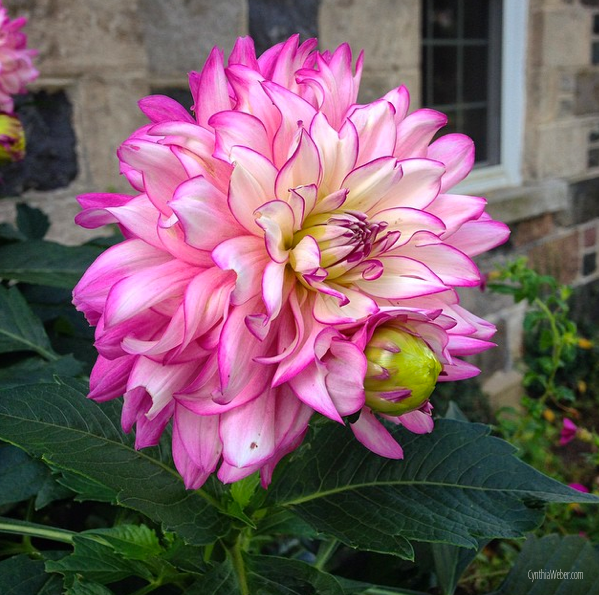 That is what the last few weeks have felt like to Kent and I.
It's not that we aren't busy, quite the opposite actually…
In fact, I am looking forward to sharing an update on the Inn project next week! ( Plans are well underway and I can tell you without a shadow of a doubt… It is going to be fantastic!! )
So, when I say hurry up & wait…
I am talking about BannockBurn.
The WAITING is so hard!!
If you are reading this and have no idea what i'm talking about, go get caught up and then we can chat a bit!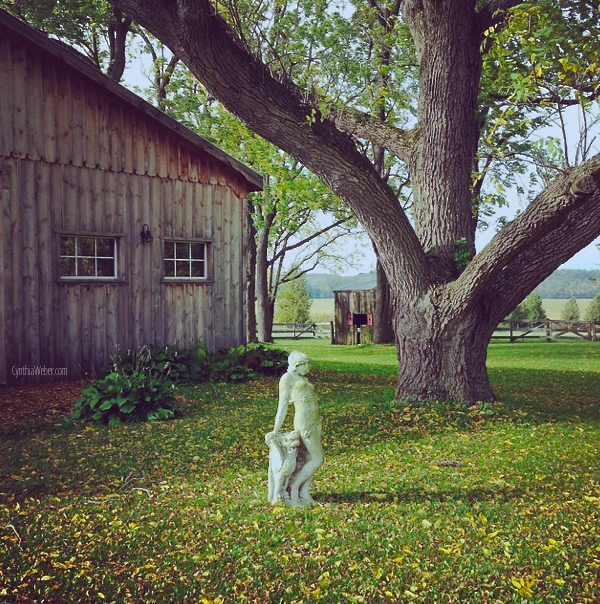 Our heads are filled with plans to make this beautiful property our own.
The gardens, the kitchen, the barn, my design studio…
We are constantly batting around ideas.
I can honestly say it feels like we are going home.
I know it's a bit weird but, it's true.
We feel like somehow we are going home… as if we were meant to live there.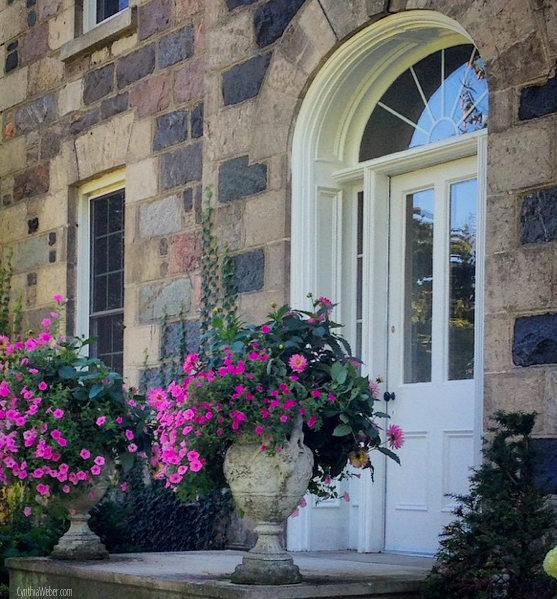 Yesterday we went to do some measuring and took Emmitt along.
It was the first time for him.
He LOVED it!
Give a click on the link below to see him playing in the pasture beside the house.
Emmitt at BannockBurn
Adorable!!!
Well,
It won't be long now.
A few more weeks and we will be moving in!
I know there will be challenges to living in and taking care of a historic property.
So many things to learn about like fixing slate roof tiles for example!! ( no, don't be silly… I won't be doing it! I would break my neck!!)
Sabine liked when Kent described the house as "Perfectly Imperfect" and I agree… there is a charm about a bit of cracked plaster don't you think?
Kent and I plan to embrace the imperfections in the house just as we have in each other!!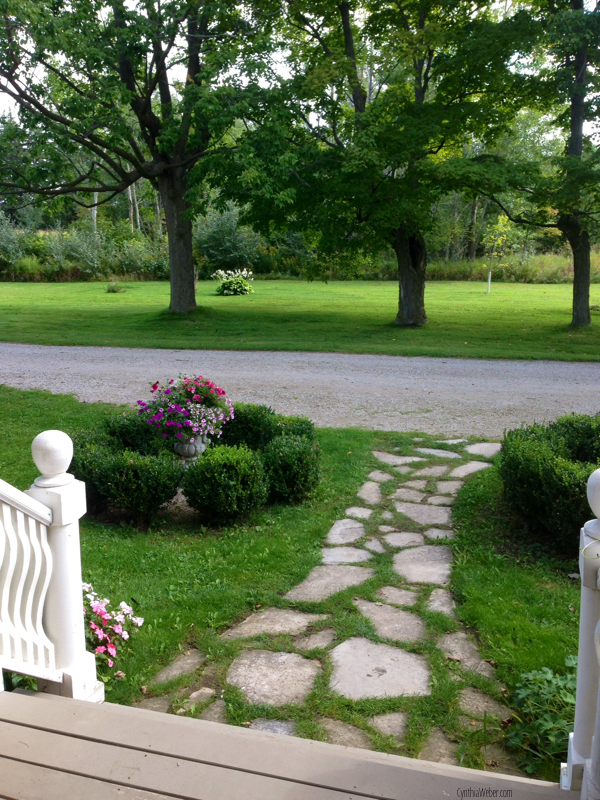 Have a fantastic weekend!
I will post next week with that Inn update I promised you!