I just love a good house tour!
Don't you!
Do you know what is even better…
A house tour with a fantastic giveaway at the end!
Hint Hint!!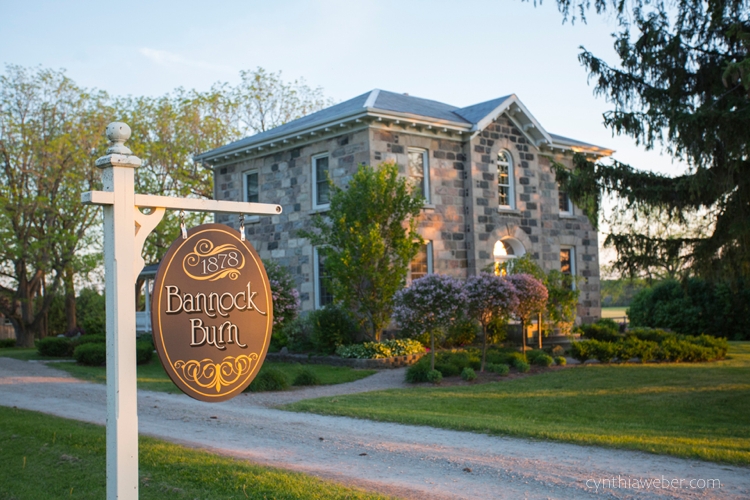 Today I am very pleased to be a part of the bHome Summer House Tour…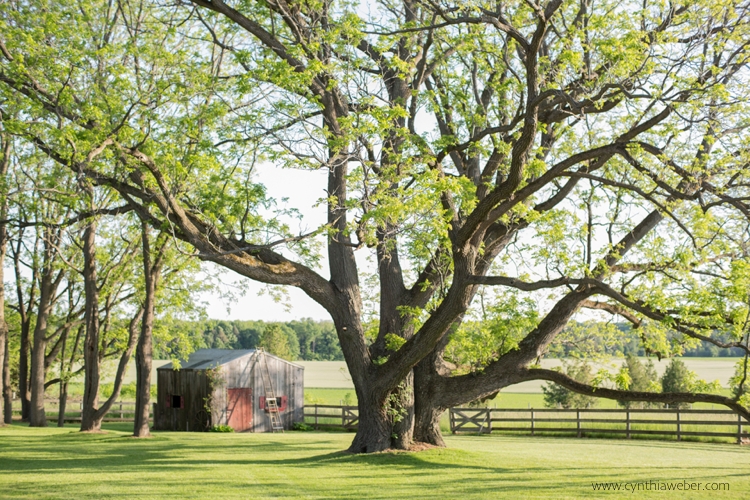 From Monday to Friday this week 31 Bloggers from bHome are sharing their gardens, homes, projects etc.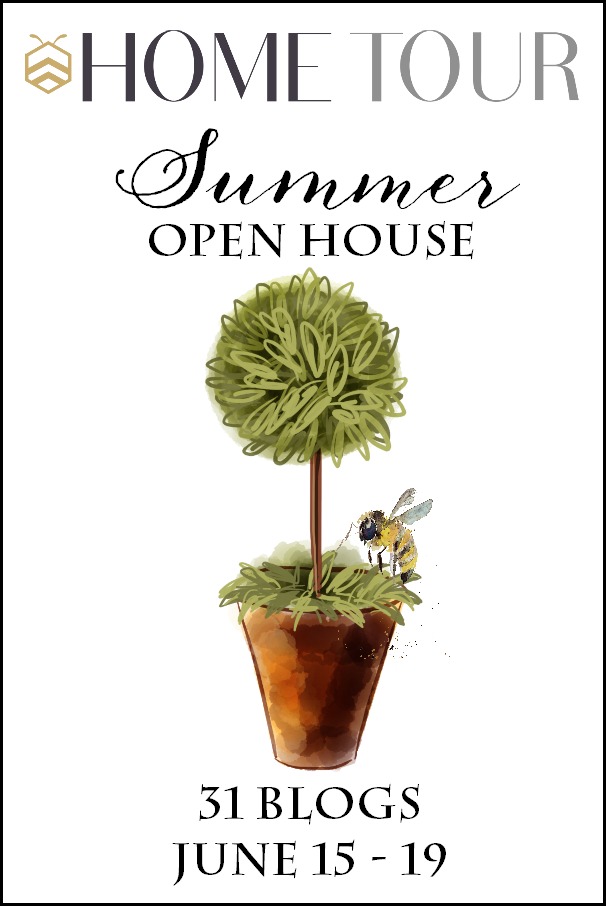 If you are visiting from one of the other blogs on the tour today…
Welcome!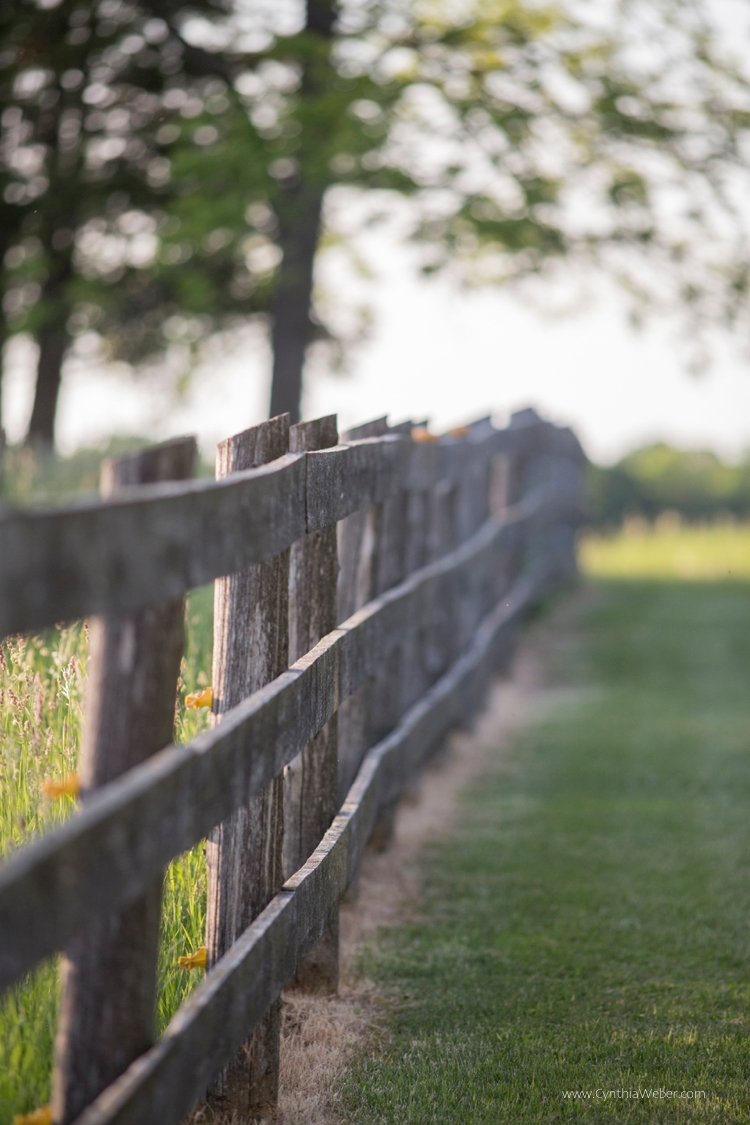 I have been waiting for you at the pasture fence… and am so happy you are here!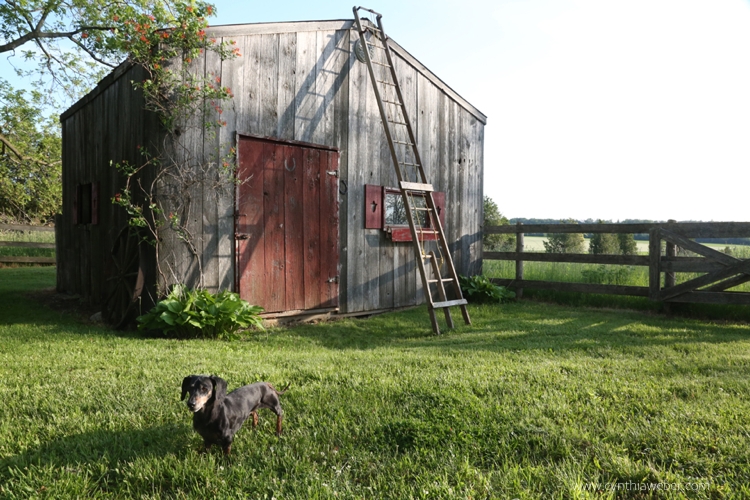 Emmitt is excited to see you too!
Our home is named BannockBurn 1878.
Kent and I bought here last fall and we are so excited to be living in this historic house surrounded by beautiful rural views and breathtaking sunsets.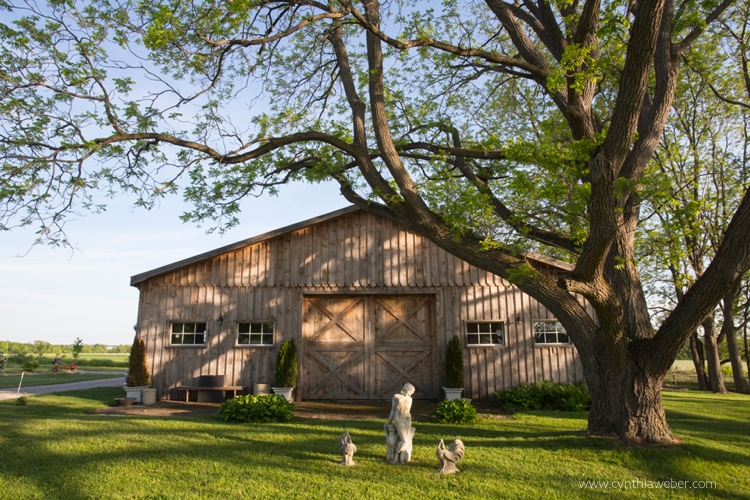 It is a wonderful place to live and run my interiors studio from.
There is quite a fun story of how we came to find the place… Give a click if you are curious 😉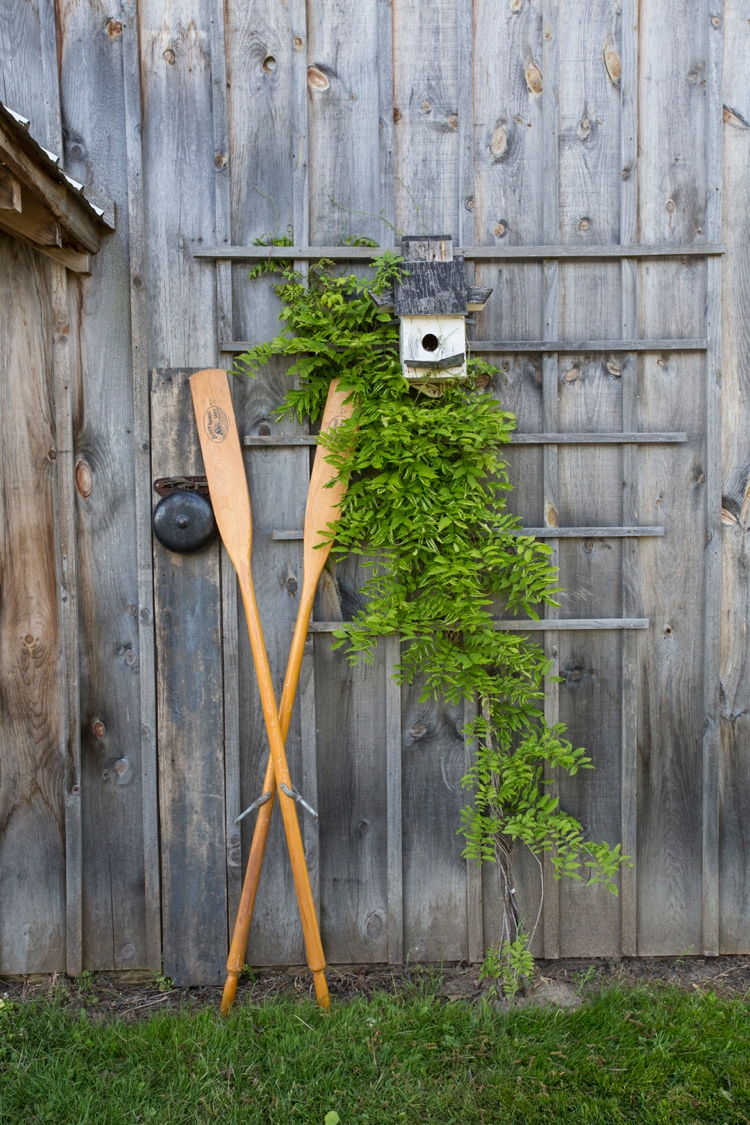 You are more than likely expecting a tour of the inside of my home…
With all the rooms beautifully styled and not a speck of dust or debris in any photo.
After all… I am a decorator…
It should look fantastic in there right!
I agree, Unfortunately
This is not going to happen today I am afraid.
You see…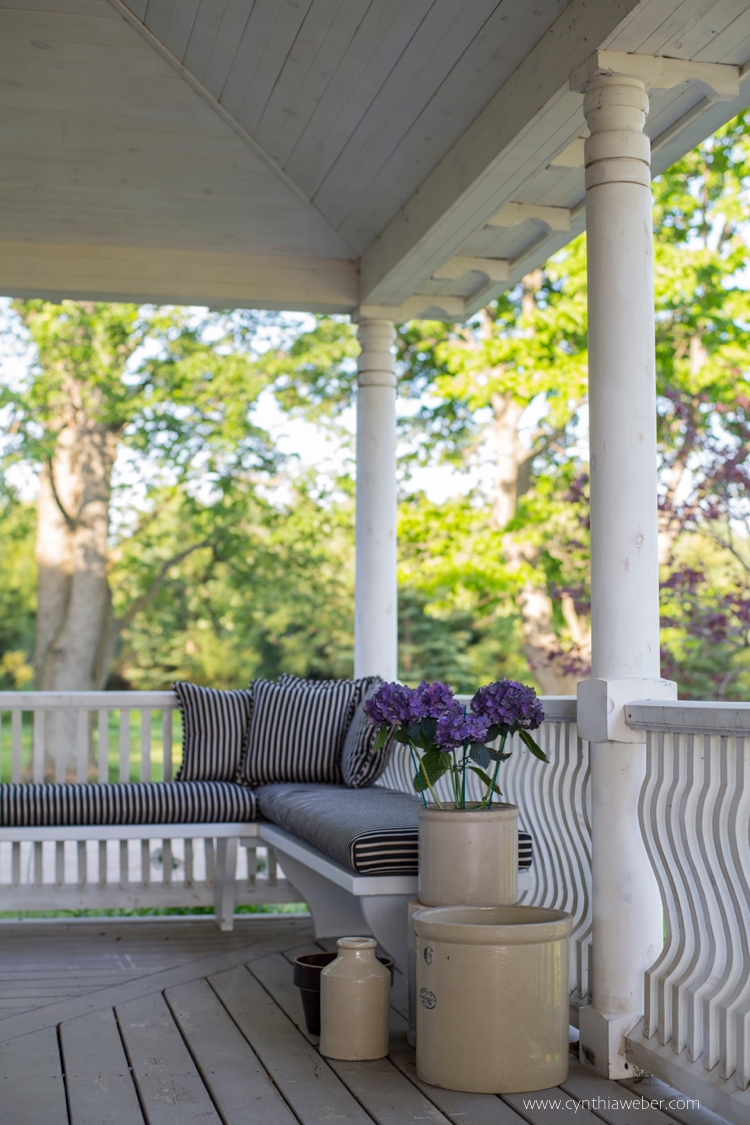 Kent and I are in the middle of an extensive renovation project here.
There are chairs piled on couches, boxes stacked in corners, piles of beautifully milled white oak stacked & acclimatizing before being laid on the entire main floor of the house.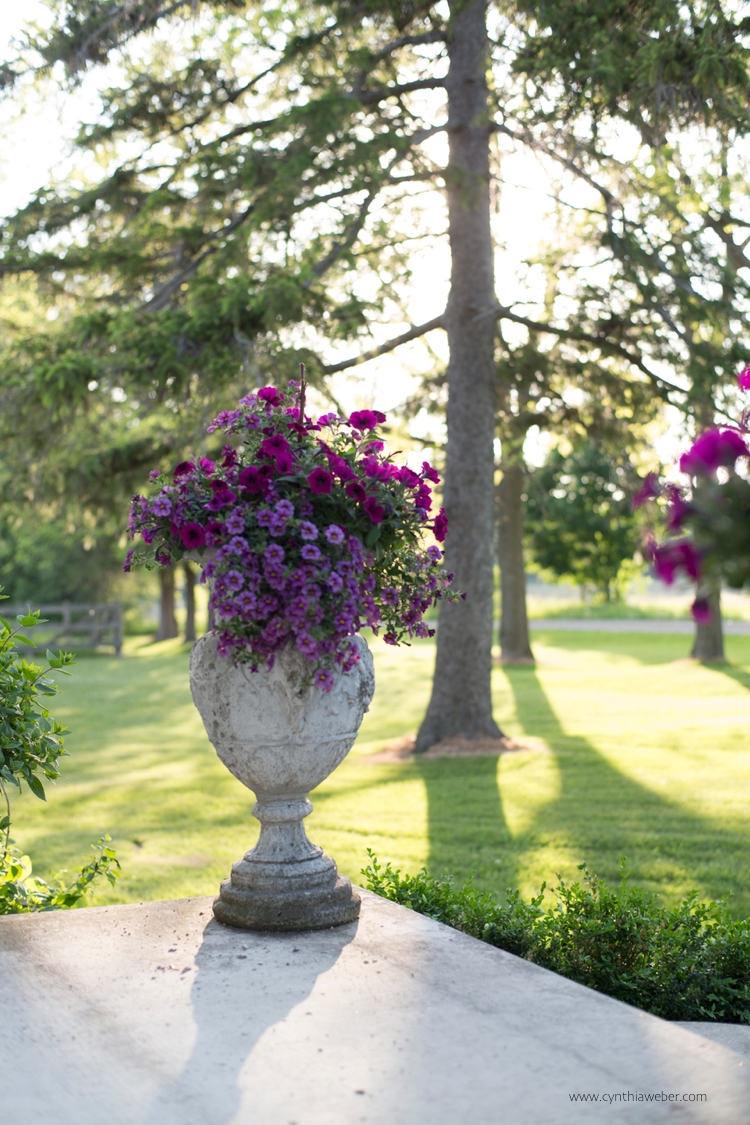 An empty kitchen just itching to be put back together with some stunning custom cabinets including a huge island topped with a slab of Blue Agate.
New appliances patiently waiting to have a purpose other than being an obstacle course in hallways.
So you see…
I really can't open the door and let you in!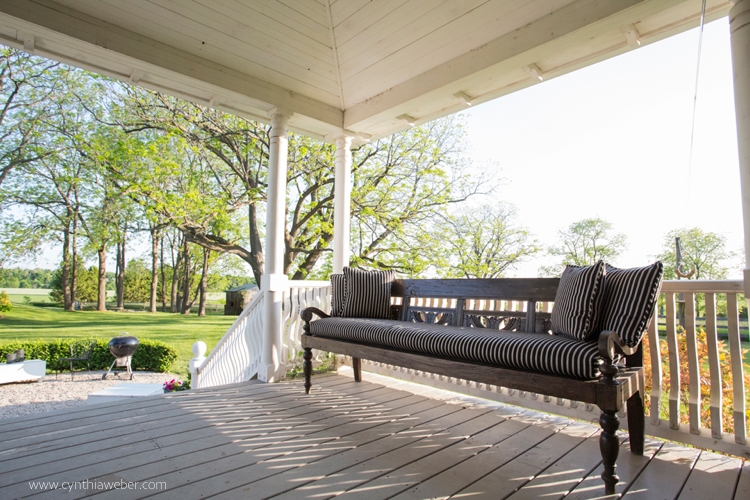 Soon…
Soon it will be ready and I do hope you come back and see what we have done.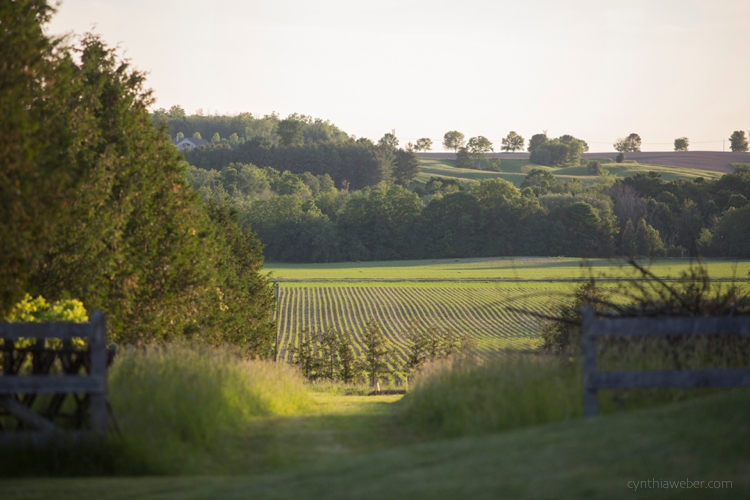 The next few weeks are going to be crazy here. With all the upheaval going on inside we find even more solace in the grounds and gardens right now.
Kent and I walk the paths morning and evening.
It is a wonderful way to gain perspective.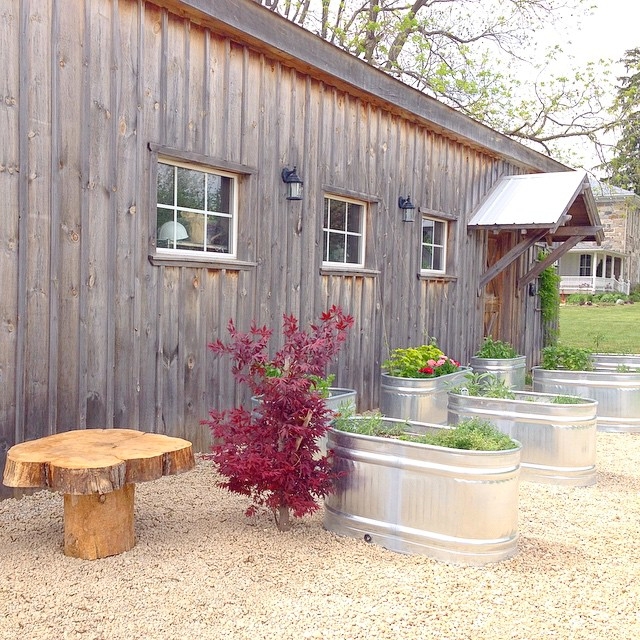 The raised herb garden was just put in last week ( yes, in the middle of the renovations… we garden! )
Kent also really wanted to put in a large veggie garden so…
We did!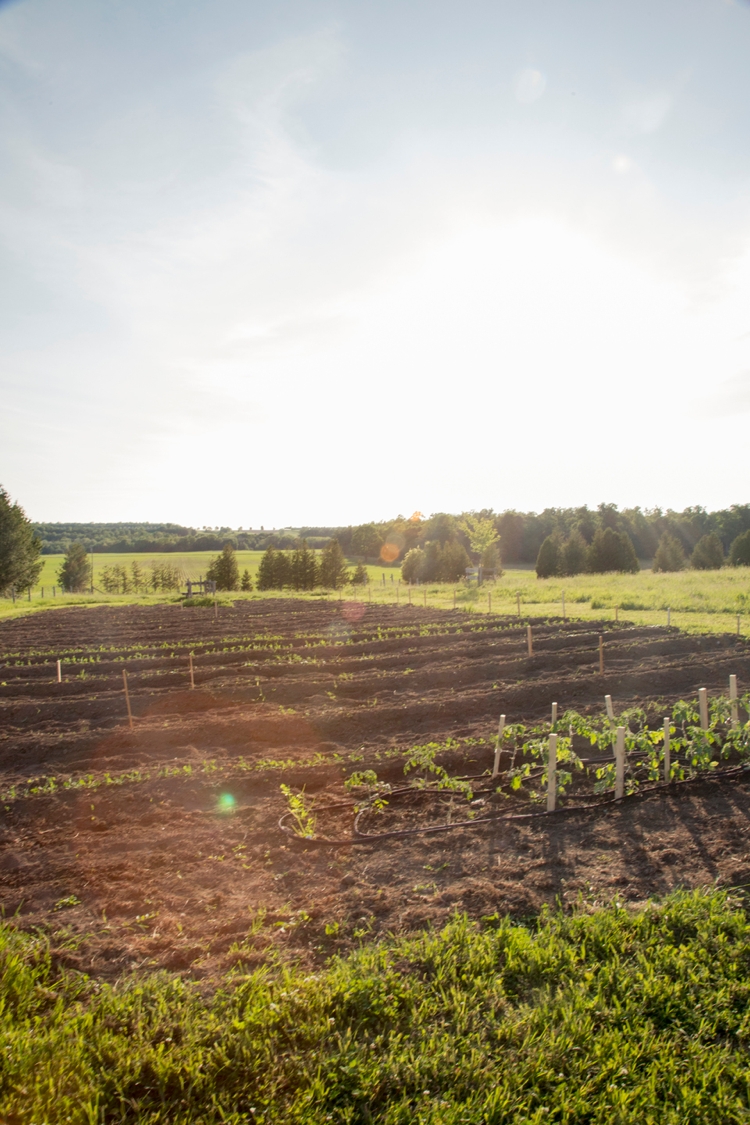 It is huge and believe it or not there is another one further down the field with rows of corn, potatoes, pumpkins and watermelon!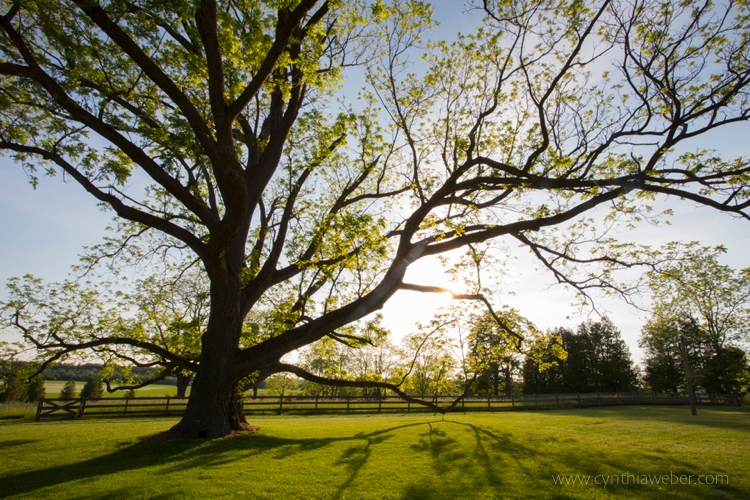 This is the wedding tree.
It is an immense walnut tree that more than likely was planted around the time the house was built in 1878.
People love to get married under her canopy.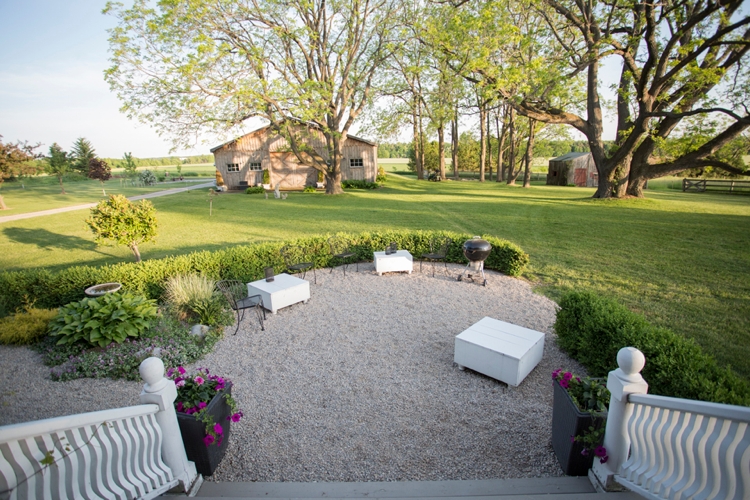 I hope you have enjoyed the exterior photos and that you will come back and visit often.
It will be wonderful to show you the inside very soon!
If you are new here and would like to follow along with me on SM,  here are my links!
I look forward to getting to know you!
Follow along on: Instagram, Pinterest, FB, Twitter.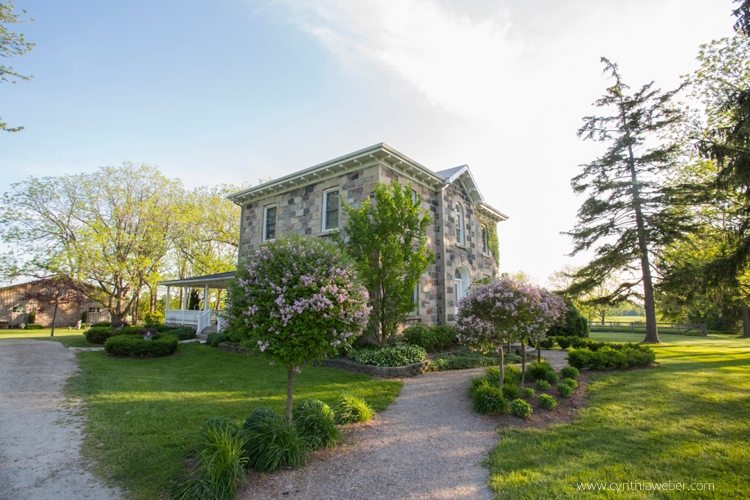 Now… about that giveaway!
In thanks for being part of the bHome family already…or to welcome you today, we are giving away a $200 gift certificate to Painted Fox Treasures. PFt has all the summer time and any time home decor we all love. It is simple to enter. Just download bHome (the app) for free and leave me a comment with your bHome username. If you are already a bHome user, just comment and include your user name. Winner will be chosen at random on June 20th and notified with a message on bHome. Android users: don't worry! We will offer this again when you can download too! Download bHome HERE.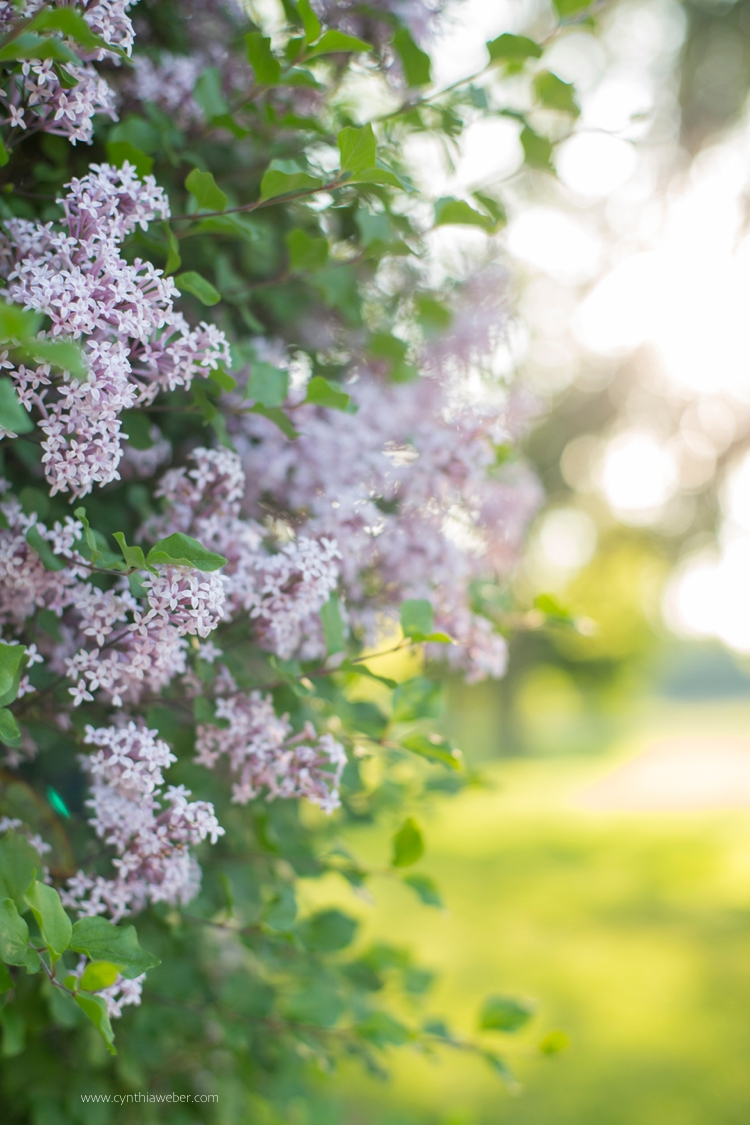 Be sure to check out the other fantastic bloggers on the bHome Summer House Tour today!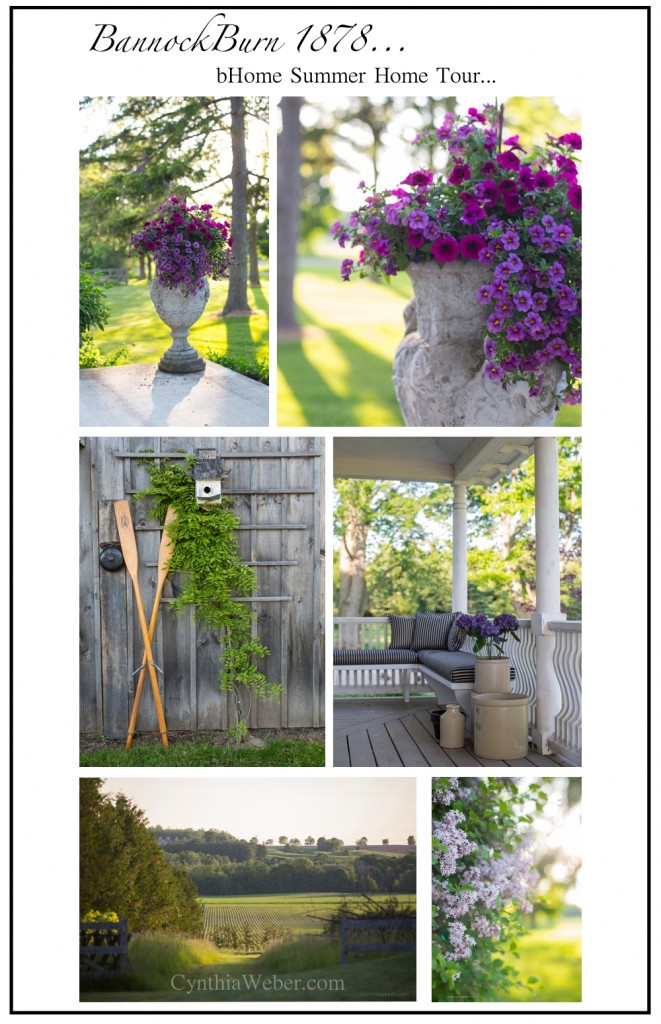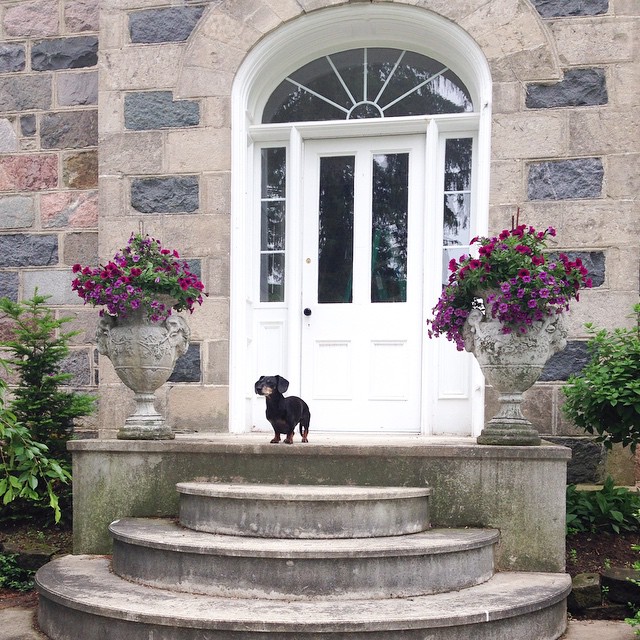 Emmitt would like me to add that he is so pleased you came today… and that you are most welcome to "Pin" to your hearts content if you liked the photos!
Here are the links to the bHome tours this week!
Monday
Tuesday
Wednesday
Thursday
Friday