We Like Wine…
The luxury and privilege of having award winning first- class wineries in several regions of Ontario within a few hours drive is…
Quite frankly…
Fantastic!!!!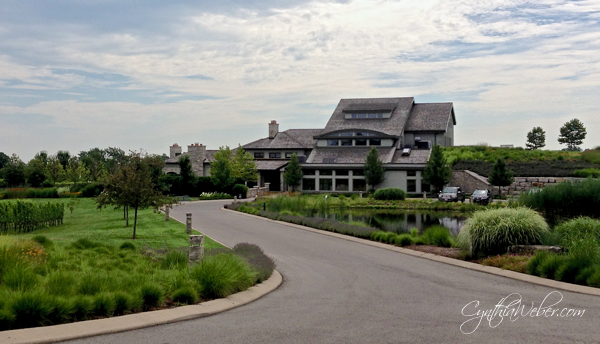 On our little getaway last weekend we stopped in at Tawse Winery in Vineland Ontario.
I was expecting great wine… after all Tawse has received  a 1st place standing at the Wine Access awards three years in a row…. You can read more about that stunning achievement here. 
So yes… I was looking forward to reaping the rewards of their efforts with a few bottles of Canadian grown excellence to take home…
What I hadn't expected was the beauty of the grounds…
A lovely winding drive…
Leading past sheep grazing in the fields…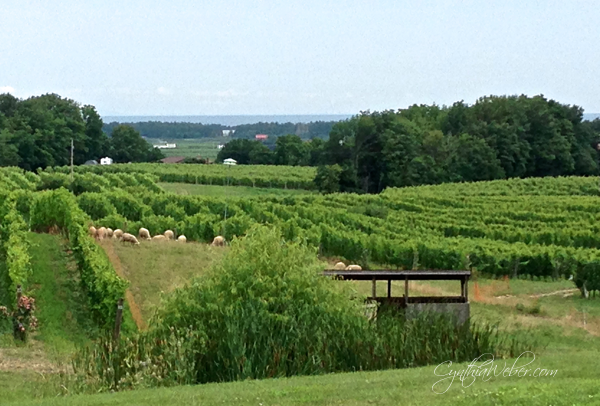 Truly… I sighed with delight!!
Sorry…
I bleated with delight… Why is it that I always feel the need to try to make communicative animal noises… It's going to be a challenge if I ever come upon a lion or tiger no doubt.
Back to the wine… sorry for the aside, I get distracted.
Then you walk up to the entrance…
and see this…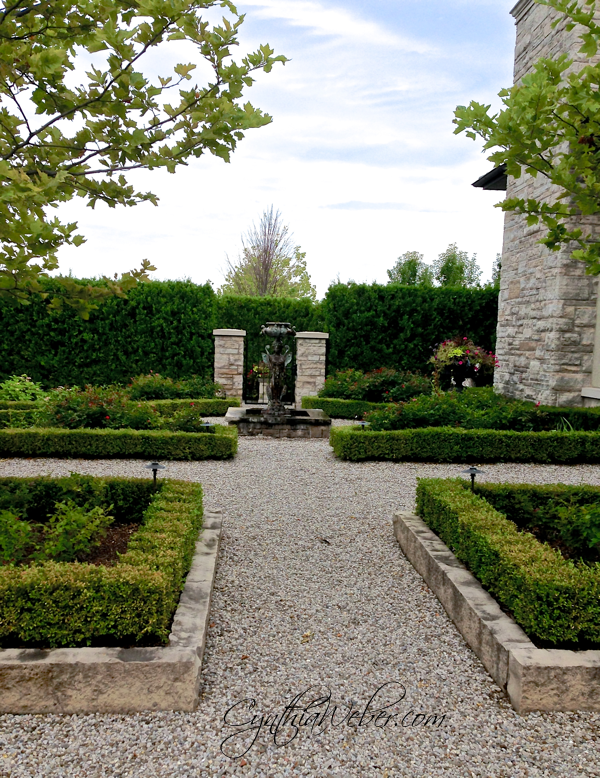 Be still my heart!
Ok, enough romantic gushing about the bucolic setting…
Lets go inside, shall we!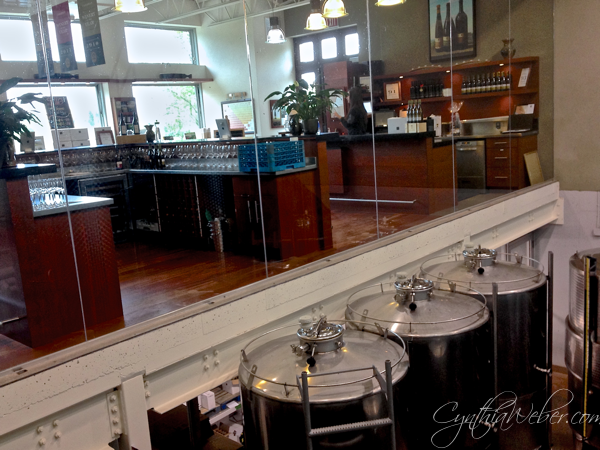 I think it would be fantastic to design a space like this…
Creatively set up to showcase product and production the wine shop at Tawse was a pleasure to explore.
I love the glass wall that lets guests see the inner workings…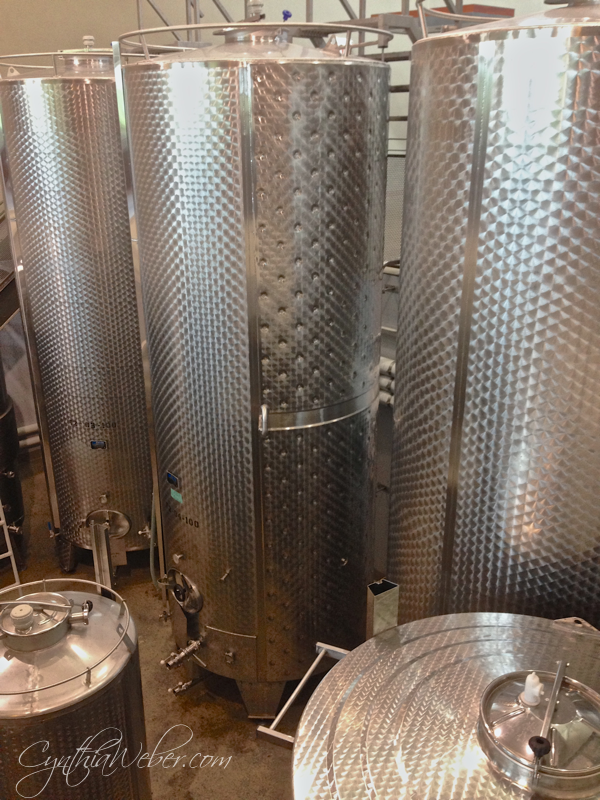 We  also had a tour of the cellar.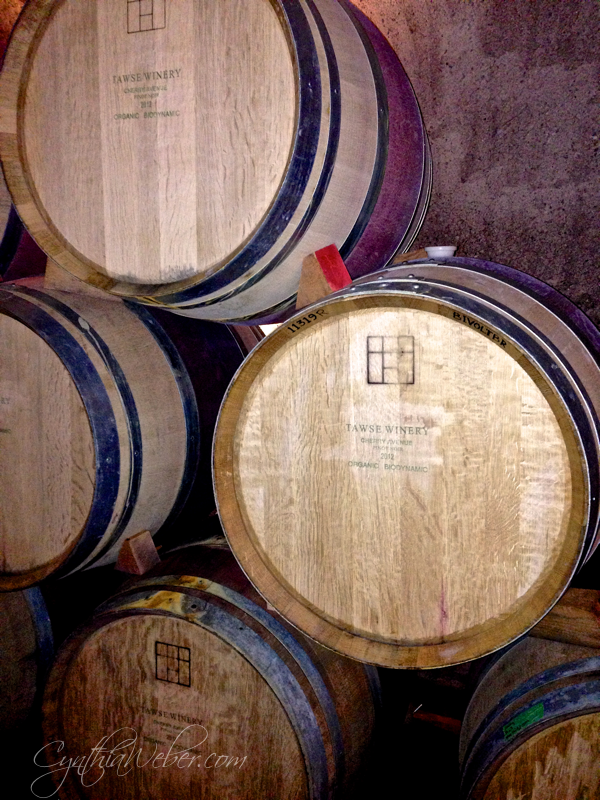 Then it was back to the shop for some decision making…
Oh, what to buy!!!
One of the extra perks about Tawse that I didn't know was that they offer complimentary shipping in Ontario on orders above $100.00…
We took them up on it!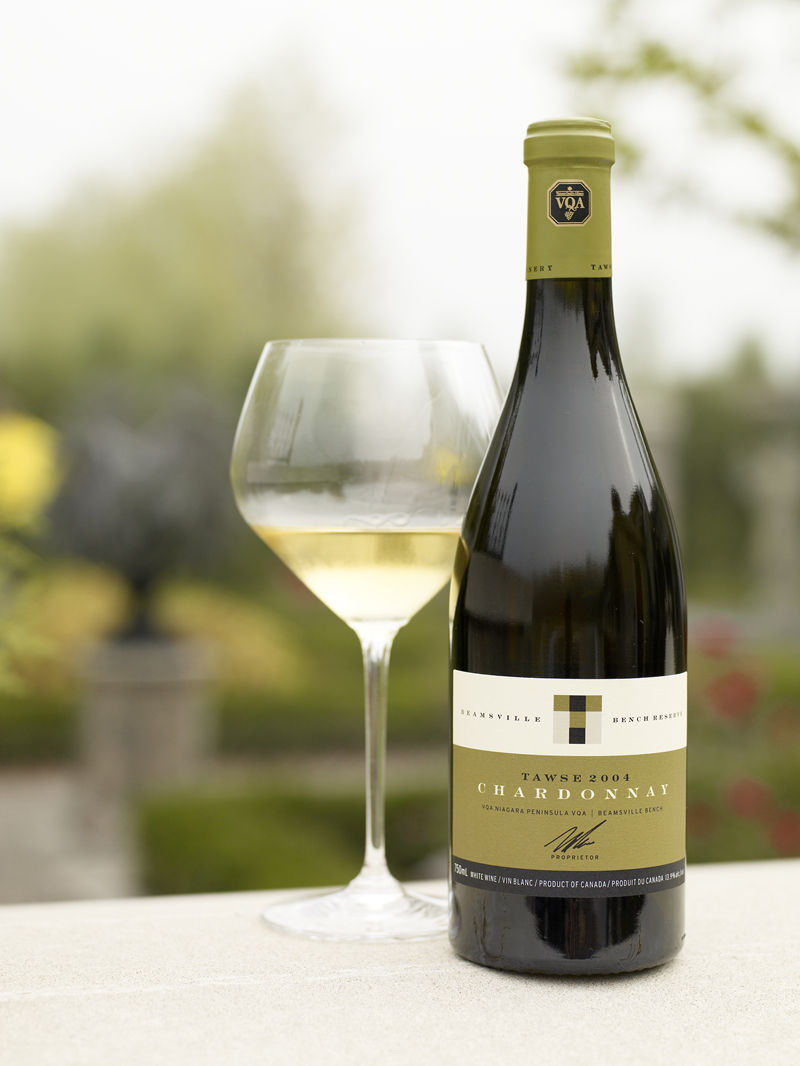 If you are looking for a great getaway I can't recommend the region enough…
Our experience has always been wonderful and memorable.
If you missed my past posts on the area here are the links to get caught up!!
Weekend getaway Niagara-On-The-Lake,
Now,
Remember those sheep?…
I couldn't resist including this charming image of Paul Pender, head winemaker at Tawse…
Adorable!
The last two Photos for this post are courtesy of Tawse Winery.
If you are interested in trying Tawse wine yourself but can't get there in person you can purchase online.
I can report that our wine from Tawse arrived promptly and intact…
Well it was intact on delivery, but has begun to evaporate…
Not sure how that happened!!
Summer is such a great time here in Ontario, we are truly blessed with an abundance of beauty right at our doorsteps…
Including some truly stellar wine!!
Back to work for me… Have a great day.