I really can't remember the last time Kent and I went on a little getaway…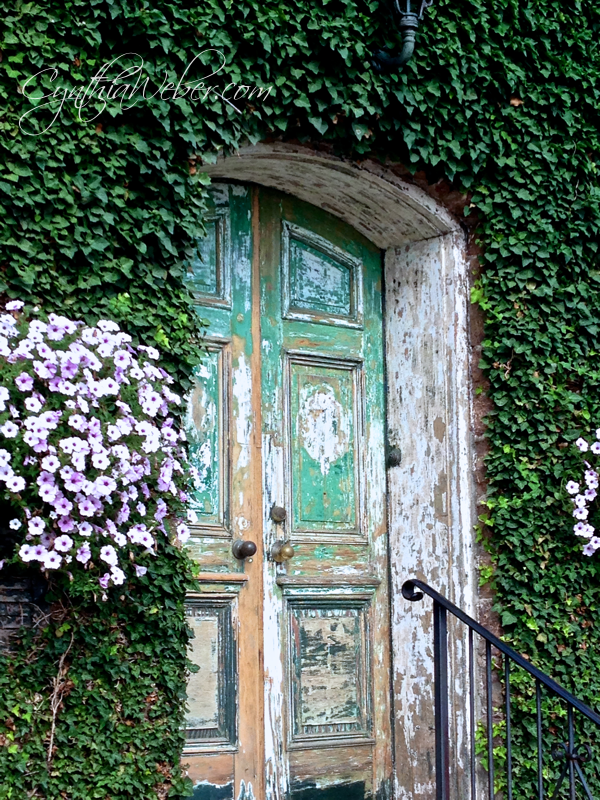 We used to do it quite often. It is such a nice way to reconnect, relax and unwind.
You may have read some of my posts about our various trips.
If you are curious you can click here, here and here!! Those three posts feature the Niagara area. For other posts just search getaway and a whole list will come up!
So, after the whirlwind that has been our last few months redesigning the Inn we decided it might be fun to take Emmitt and head back to one of our favourite stomping grounds…
Jordan Ontario!
It was a lovely drive and on the way we stopped in at Tawse Winery for a tasting and to pick up some wine for all our upcoming summer entertaining!
You know…
All the entertaining we are planning on doing during the kitchen renovation. After all, who needs a sink, dishwasher, fridge, stove etc. to entertain!
We will just need to get creative!!
But I digress.
Back to Tawse!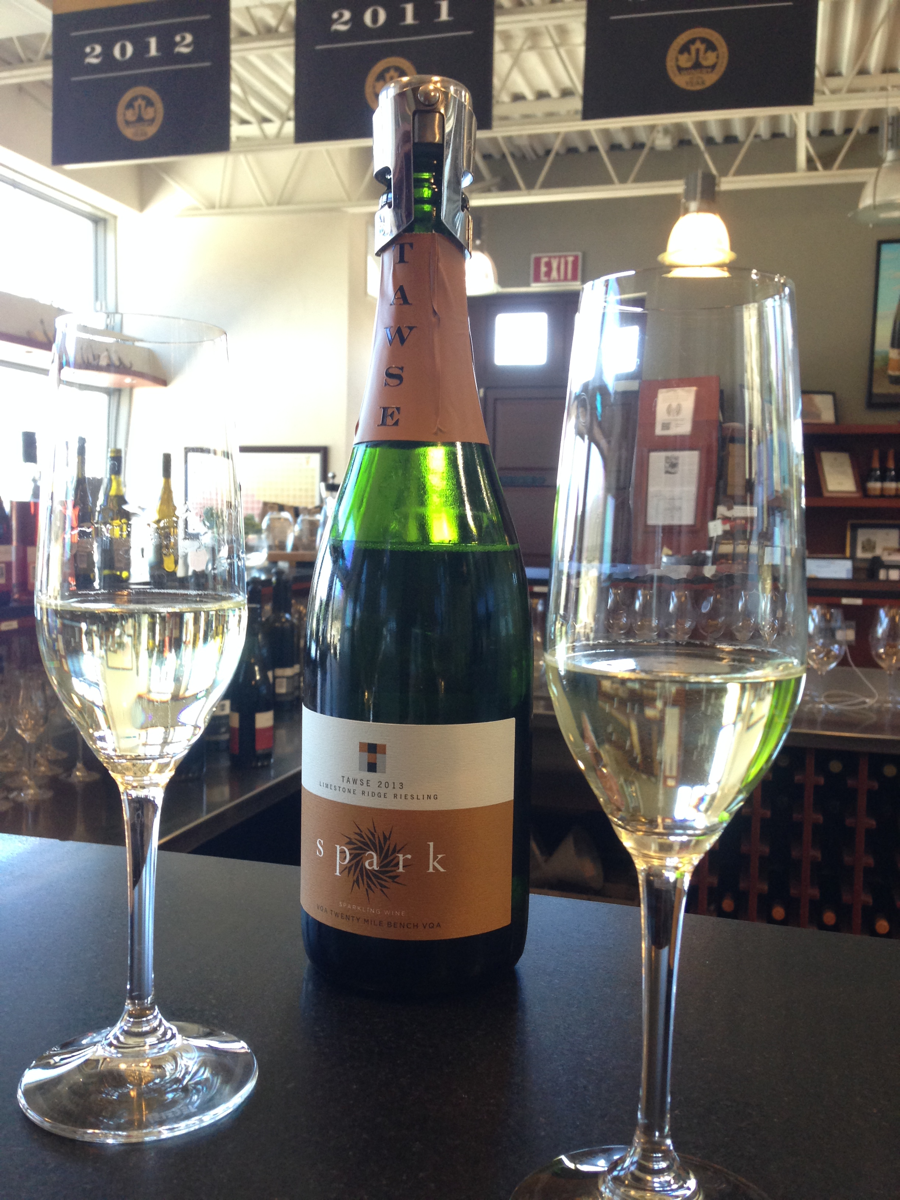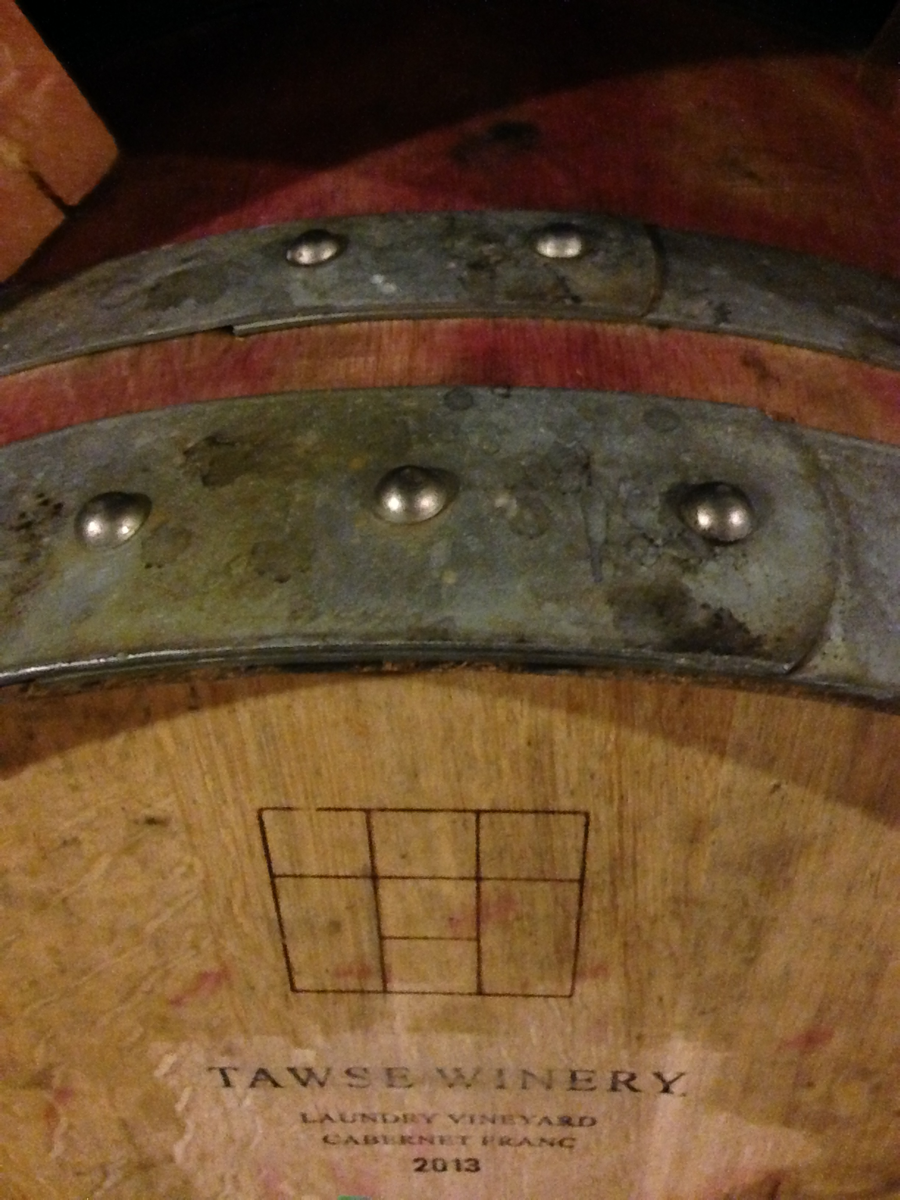 It did not disappoint!!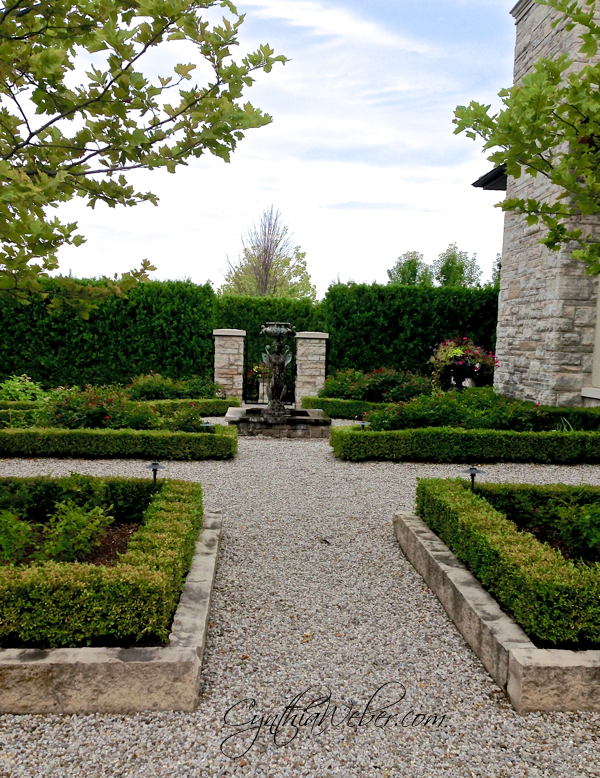 With the car laden with vino treasures we continued on to Jordan.
If you would like to learn more about  Tawse Winery  click the link for the post I wrote after our last tour.
Now, where did we stay in Jordan you ask?
The beautiful Inn on The Twenty! It has a special place in our hearts. We have featured it on the blog and have enjoyed wonderful times there. This time we brought Emmitt and so we stayed in the vintage house. It was utterly charming!
The weather could not have been better …
It was such a treat after the long winter to walk along the row of shops in the sun.
It felt like a new beginning and in a manner of speaking every Spring is just that isn't it…
A New Beginning.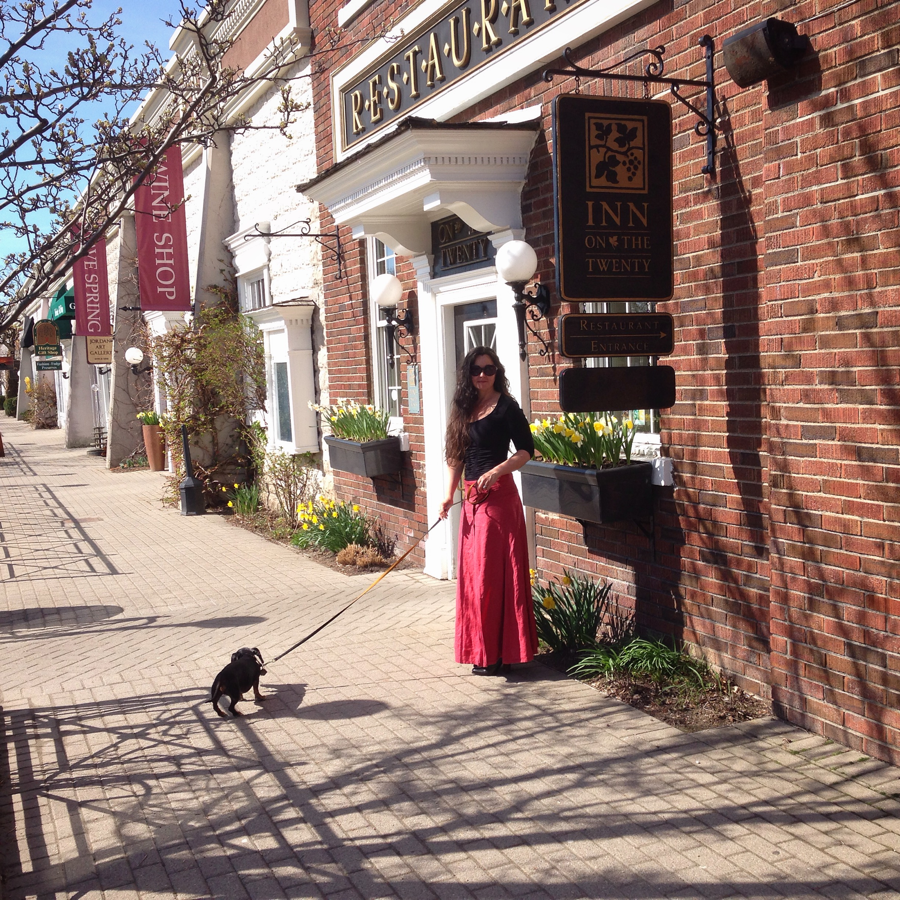 Cave Spring Cellars is affiliated with Inn on the Twenty and we also added some of their lovely wines to the growing bounty in the car to come home with us!!
Yes, we enjoyed our stay in Jordan very much and left feeling renewed and motivated to tackle that kitchen!
Oh, and for all you cheese lovers out there…
On the way home we stopped in at Gunn's Hill Artisan Cheese in Woodstock.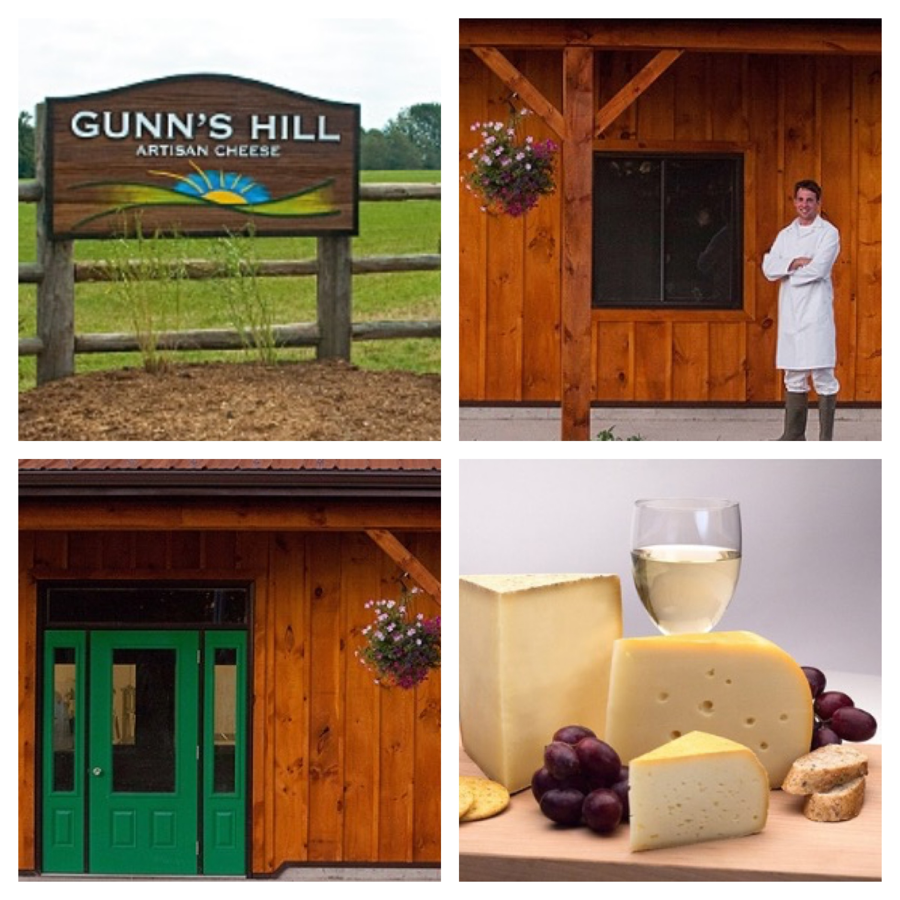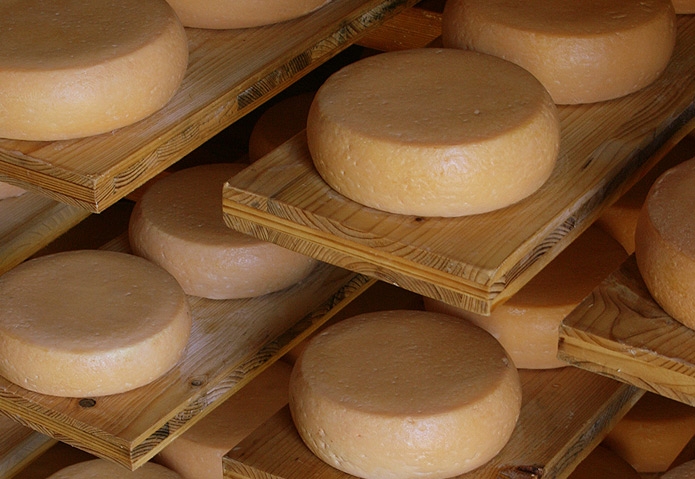 Owner and cheesmaker Shep Ysselstein has done a fantastic job developing this truly wonderful brand.
It was a real pleasure to sample and purchase some delicious varieties from his line.
All that wine and cheese…
Bliss!
I'm off to paint now…
I know,
Big surprise!!