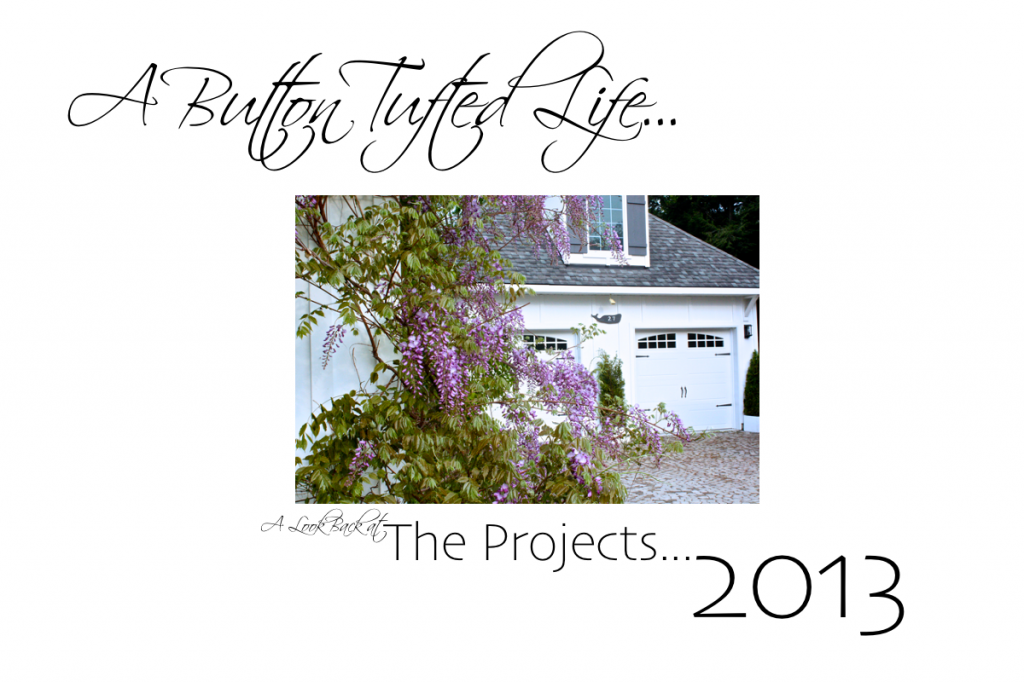 It was quite a year!
Putting together this round up of some of our projects from 2013 has been a blast…
I found it really hard to limit it because each and every one had special memories to me.
So… here is a look back, I have included some of our projects here at Hoop Top House, some client design projects as well as a few personal favourites like our kitchen reno for my mom and dad.
I hope you enjoy them!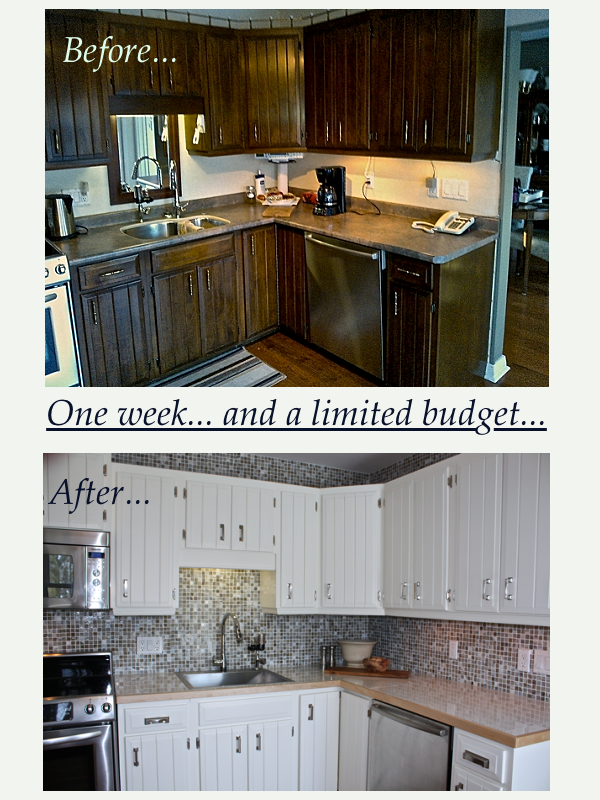 Last January we took on a kitchen reno for my parents while they were away for a week on vacation…
It was a lot of work and a ton of fun!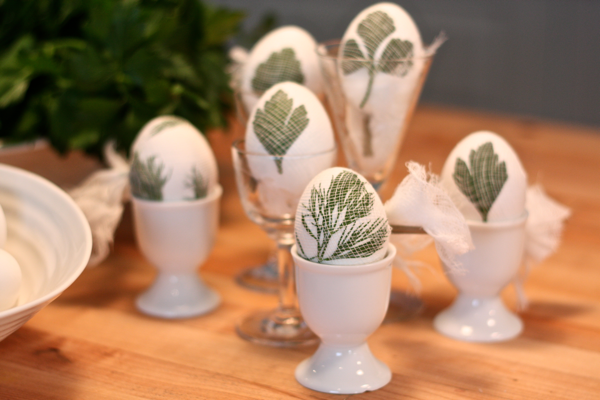 In March we shared how to use herbs and natural dyes to make stunning Easter Eggs!
It is a tradition in our home that I always look forward too.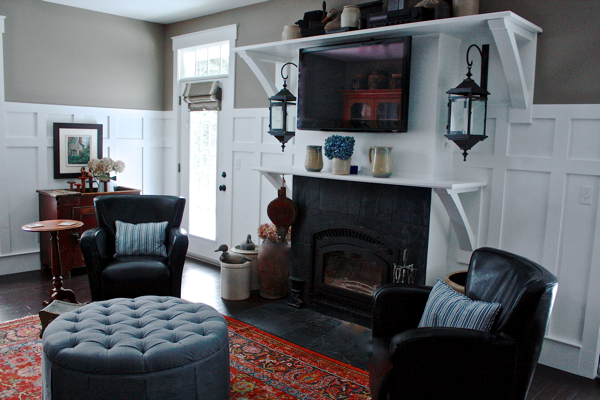 Adding wainscotting to our family room was something I had wanted to do for awhile…
We finally found time to do it and shared it on the blog.
I love how it turned out!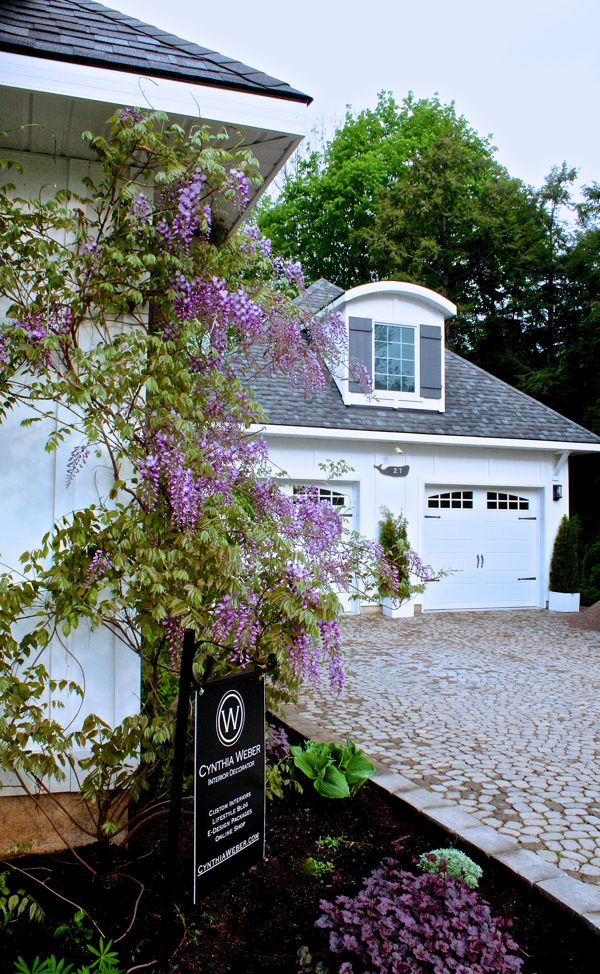 The spring at Hoop Top House brought a huge surprise this year…
Our Wisteria bloomed!!!
I was over the moon about it and shared it on the blog.
It set the tone for a huge project involving adding antique windows to the back of the house and increasing gardens and cobblestones.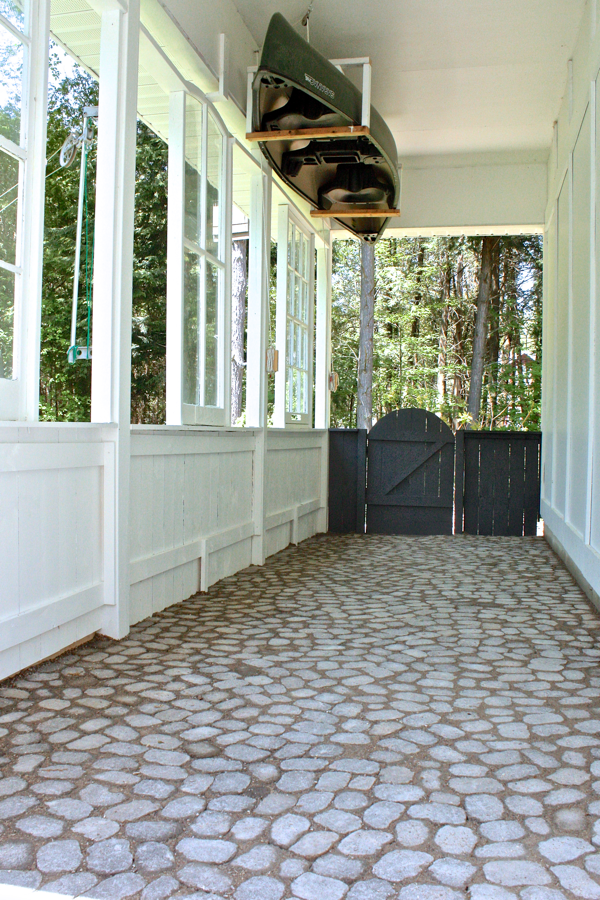 People always want to know …
So… I shared a trick I have to help create beautiful and balanced displays.
It is very simple but oh so effective!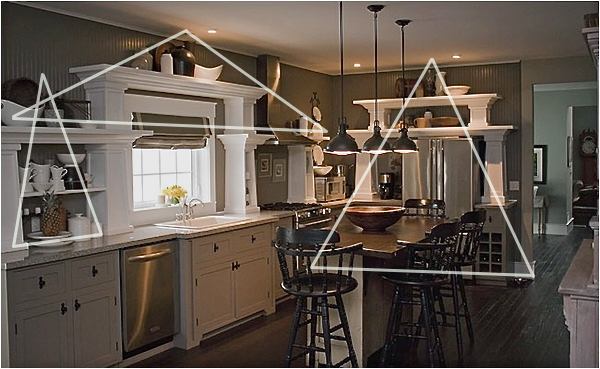 Our client projects this year were all very rewarding.
In September we started a large project and our clients were willing to let us show the process on the blog as a series.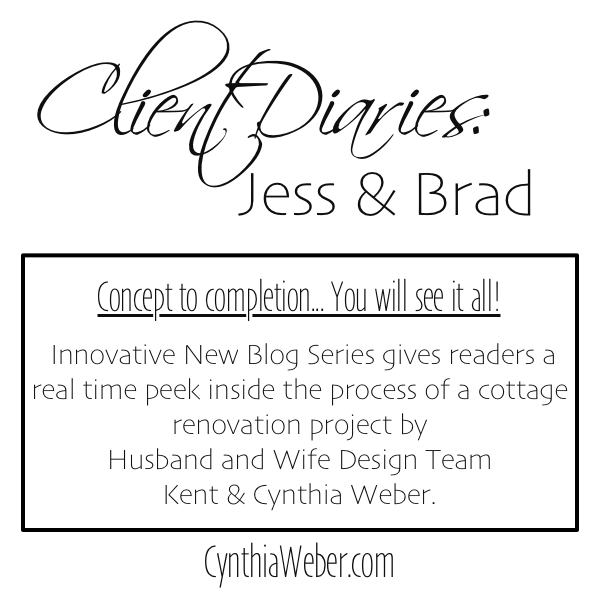 These next projects are from that series.
An entranceway full of nautical charm… DIY Painted Floor Compass.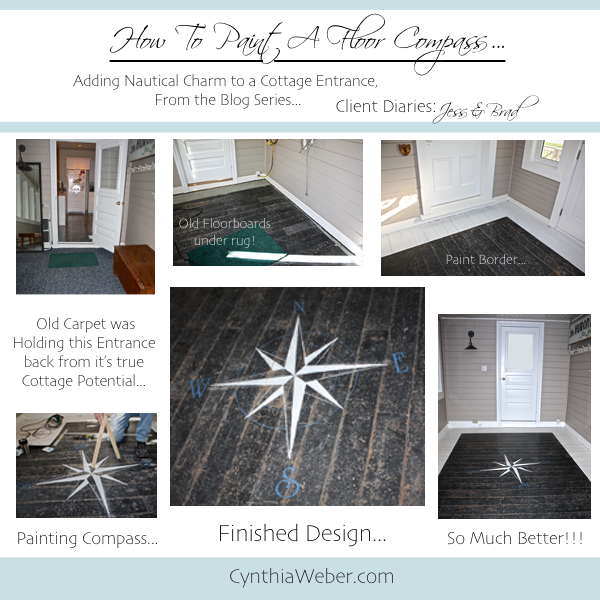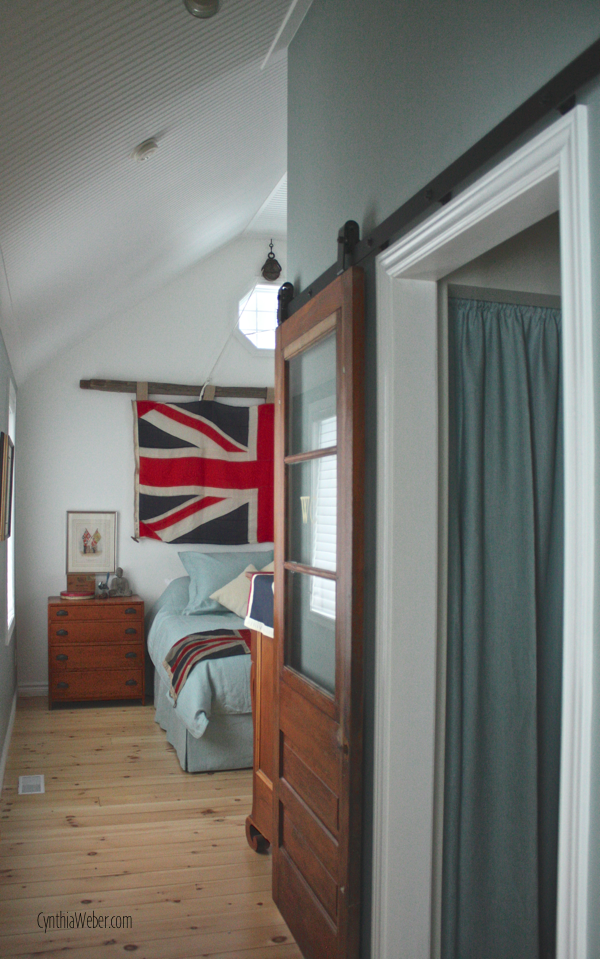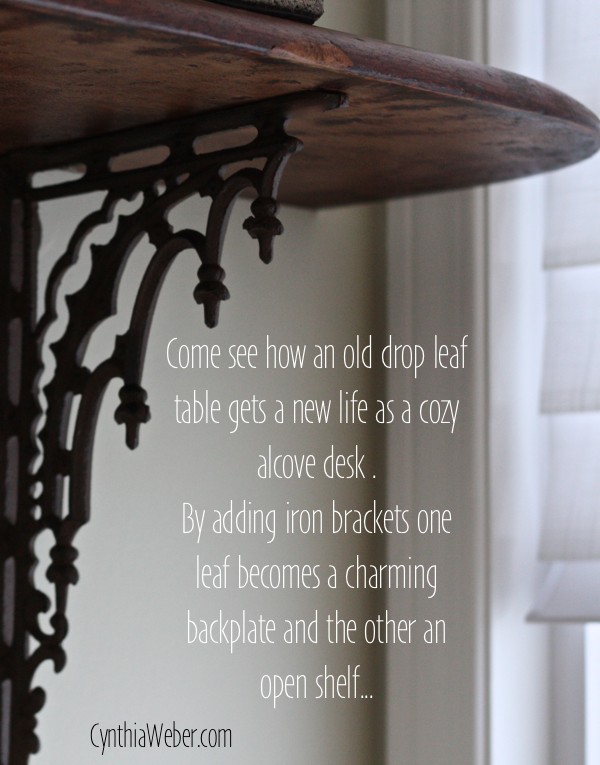 Repurposing an old drop leaf table into a desk…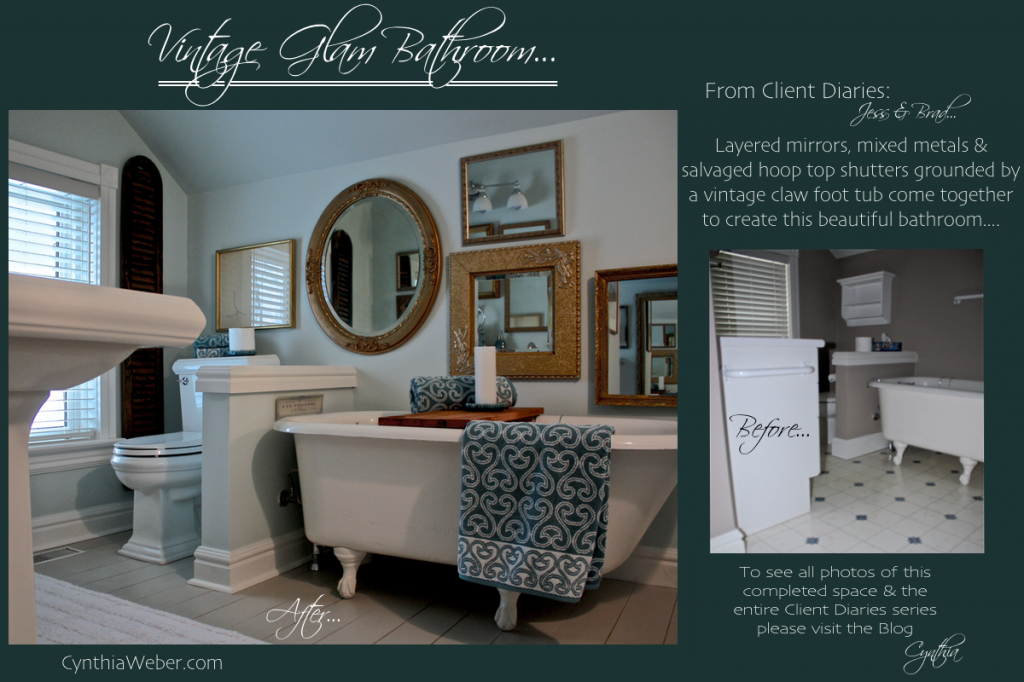 I also wanted to include my fun collaboration with Karianne from Thistlewood Farms in the round up…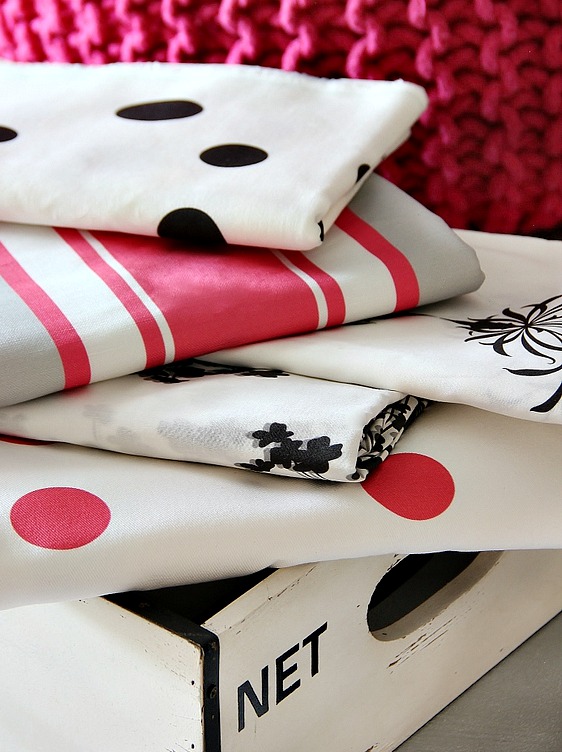 Designing a fabric line for her gatehouse project was a wonderful part of 2013 for me.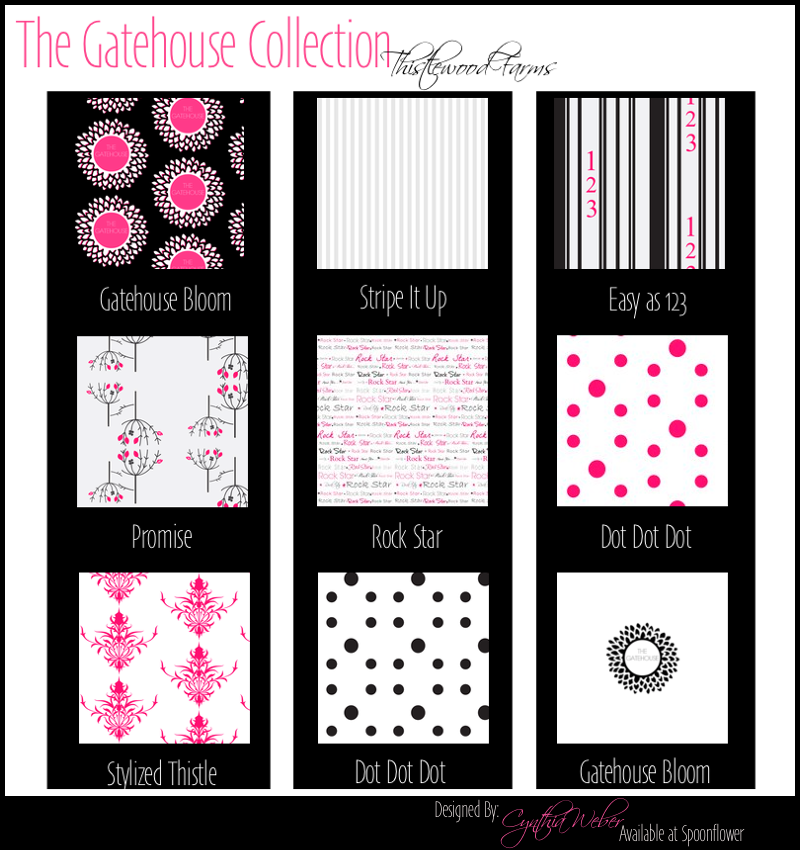 You can see the post here, and the collection over at Spoonflower.
Well, that was 2013 in a nut shell…
The year ended here with an ice storm that left everything looking like a fairyland.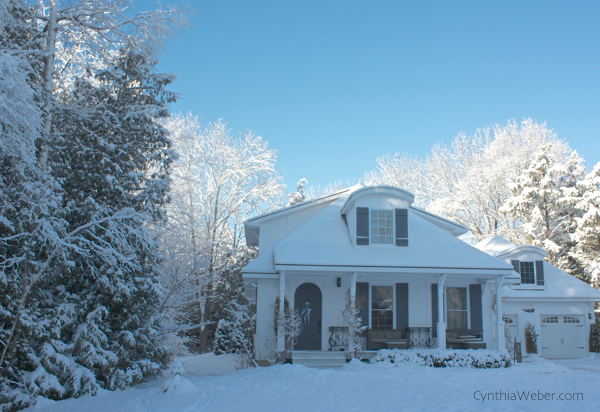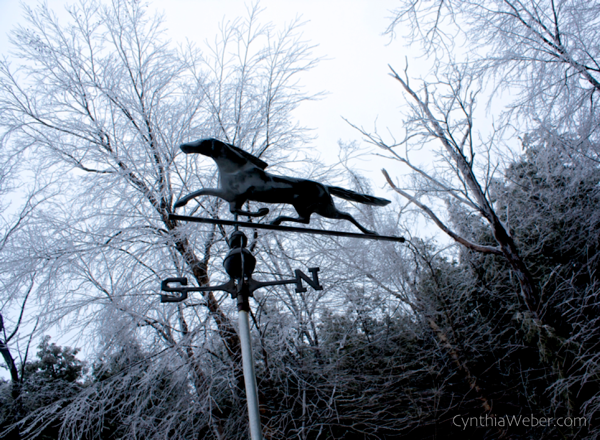 I shared a post about it with lots of winter wonderland photos.
I can't wait to see where this new year will take us!
Kent and I have some big plans for 2014…
Wishing you and yours a very happy New Year!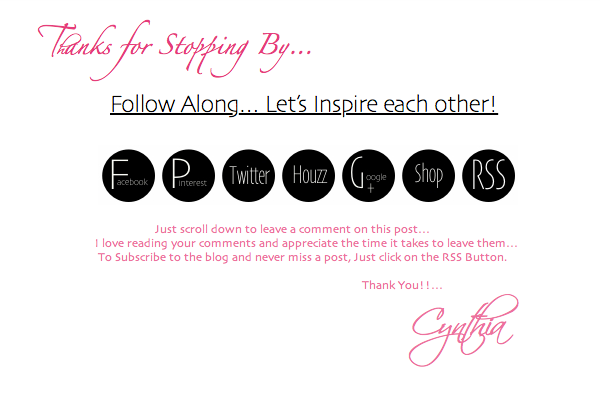 I am sharing this round up at: Redhead Can Decorate's Top 10 Posts of 2013